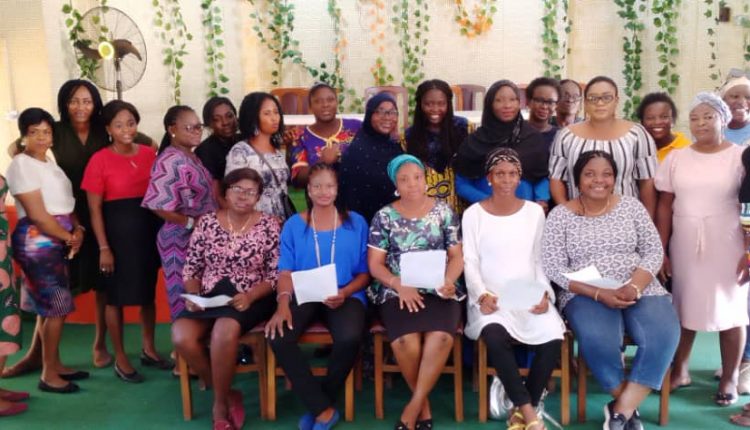 Alamu, Others Emerge New Oyo NAWOJ Executives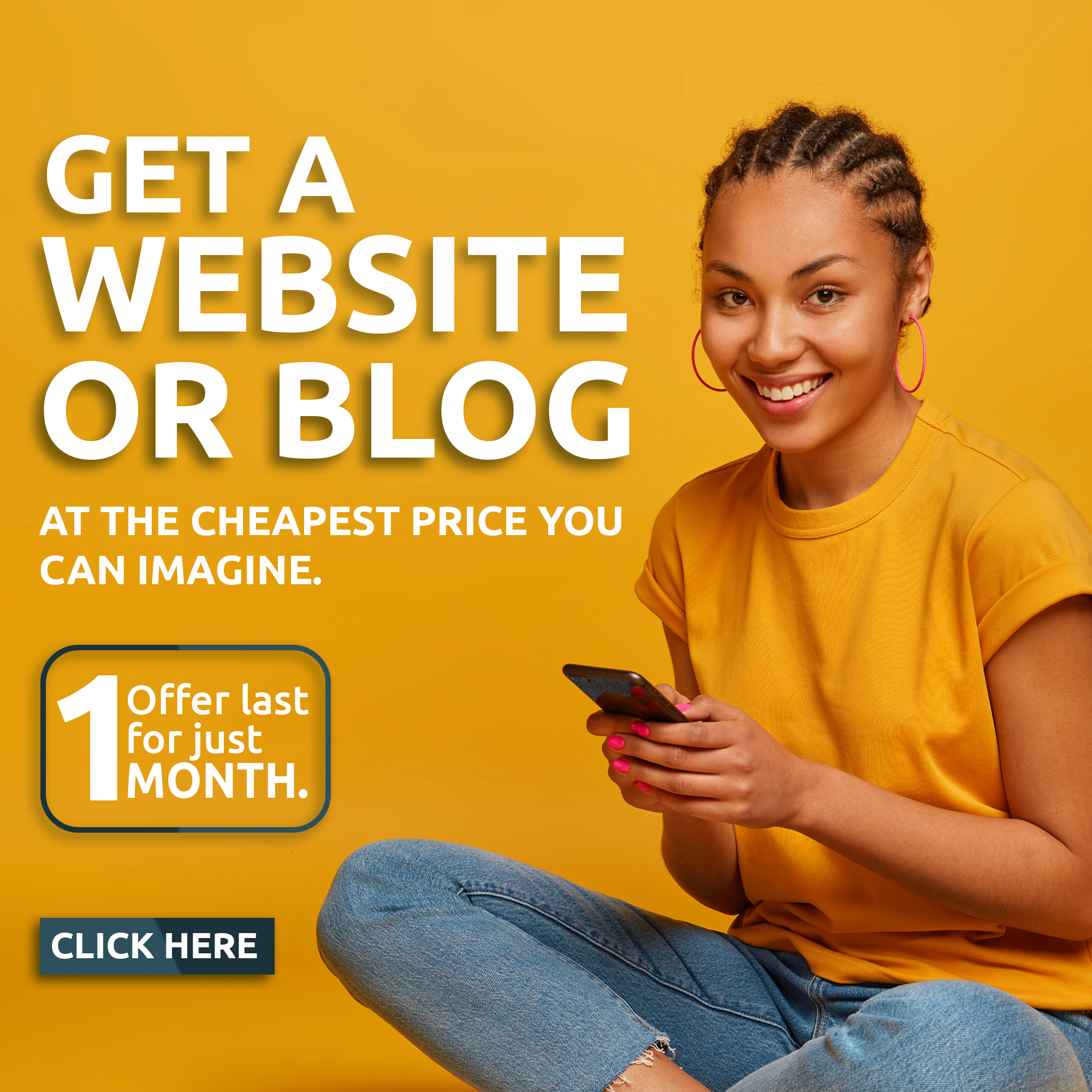 http://salagala.cat/xzqe3ev2t Mrs Omolola Alamu of Federal Radio Corporation Of Nigeria, Ibadan Station has been emerged as the New Oyo NAWOJ  Chairperson.
Alamu was elected alongside other executive members by registered NAWOJ  members at the NUJ press Centre on Thursday in Ibadan.
The election was held under a conducive environment as against a statement  issued by the credential committee chairman, Mrs Morenike Tony-Esan where she reported that NUJ  secretariat, is not conducive for the election.
http://grasshoppersoccer.com.au/psvnmbr8s The ever agitated NAWOJ members who effected the change in NAWOJ are fully ready to support Alamu and her team.
https://superleathershop.com/h0tohrj Alamu urged members to be up and doing  in the association, promising to lift the association to an enviable heights.
She stressed that the welfare of members would be given utmost priority, saying it was one of the major plans of her team.
https://www.passion-outlet.com/ub6znbogmd3 Alamu implored Nawojians in the state to give maximum support to her team so as to achieve remarkable success. 
http://tuvillanueva.com/by262aygt9 She emphasised that with the new team, every member would be involved.
It will be recalled that the NUJ, the umbrella body few weeks ago, dissociated itself from the NAWOJ election.
http://safetyspecialists.com.au/l22hukvlyy Among the newly elected officers are 
Com Shade Oduola-Vice chairperson
https://slickforcegirl.com/2021/11/17/428f3tc Com Ramat Alade- Secretary
Com Temilola Akarah- Treasurer
http://www.pigeons-france.com/49ao8q21n Com Kehinde Igbari- Asst Secretary.
Com Temilola Oyewole- Financial Secretary