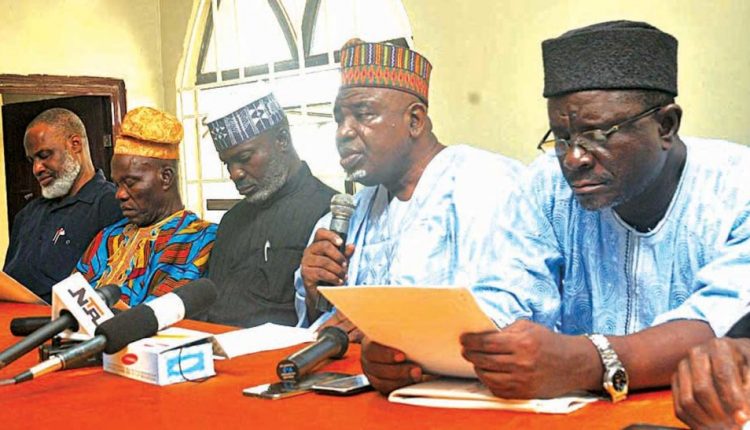 Oyo State Muslim Community Urges Gov. Makinde To Ensure Religious Justice In His New Cabinet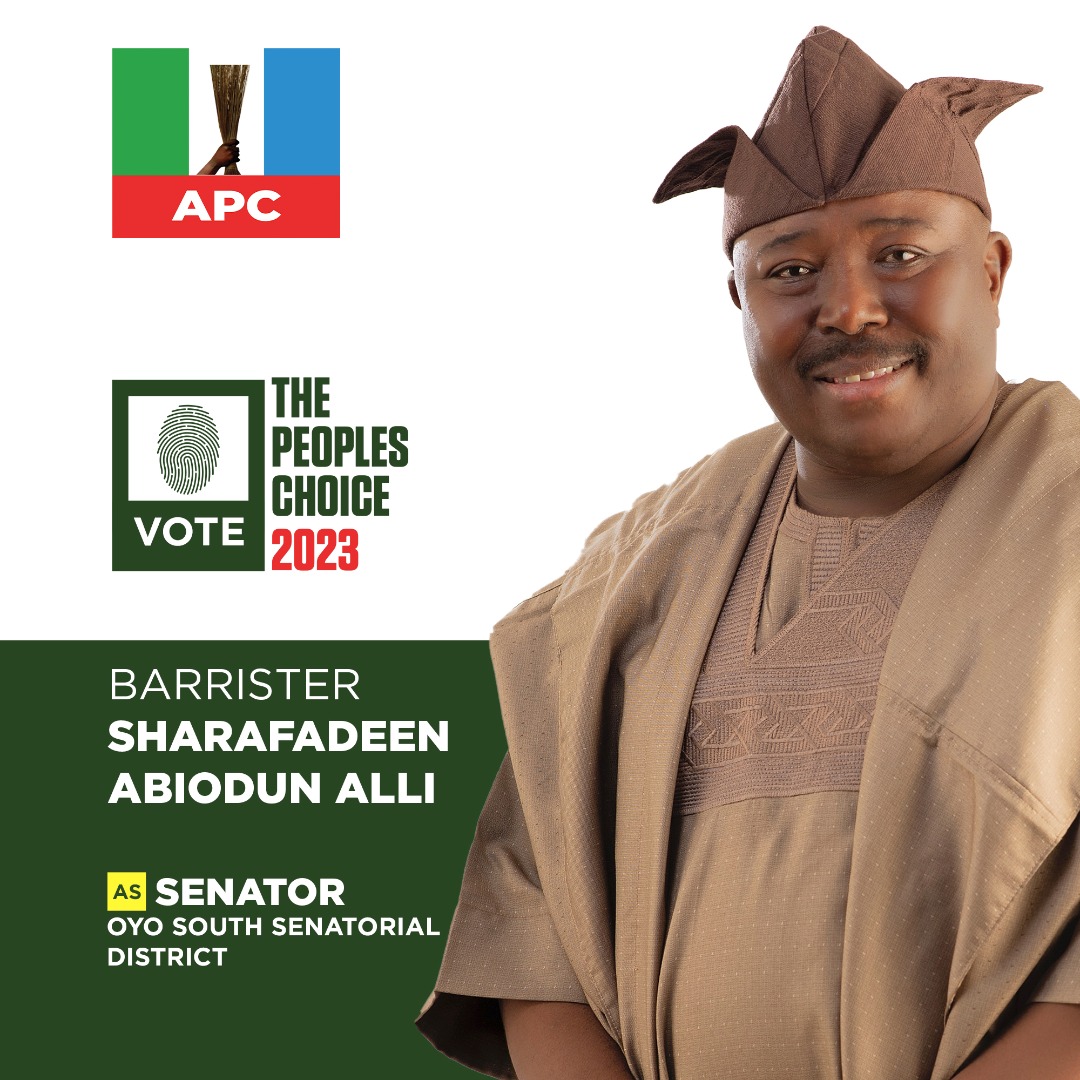 The Oyo state Muslim community has urged the executive governor of the state, Seyi Makinde to be fair enough to the Muslims during the selection of his new cabinet.
In a press statement signed by the chairman, Alhaji Ishaq Kunle Sanni and Alhaji Murisiku Siyanbade the Secretary-General after calling the state governor to notice how they complained about the
unbearable lopsidedness appointment he made in 2019, the Oyo state Muslim community Muslims in the state told governor Makinde that, he needed to consult all Muslim principal stakeholders within his party, so as to appoint preponderance of Muslim professionals of the PDP, if only he is ready to appoint Muslims.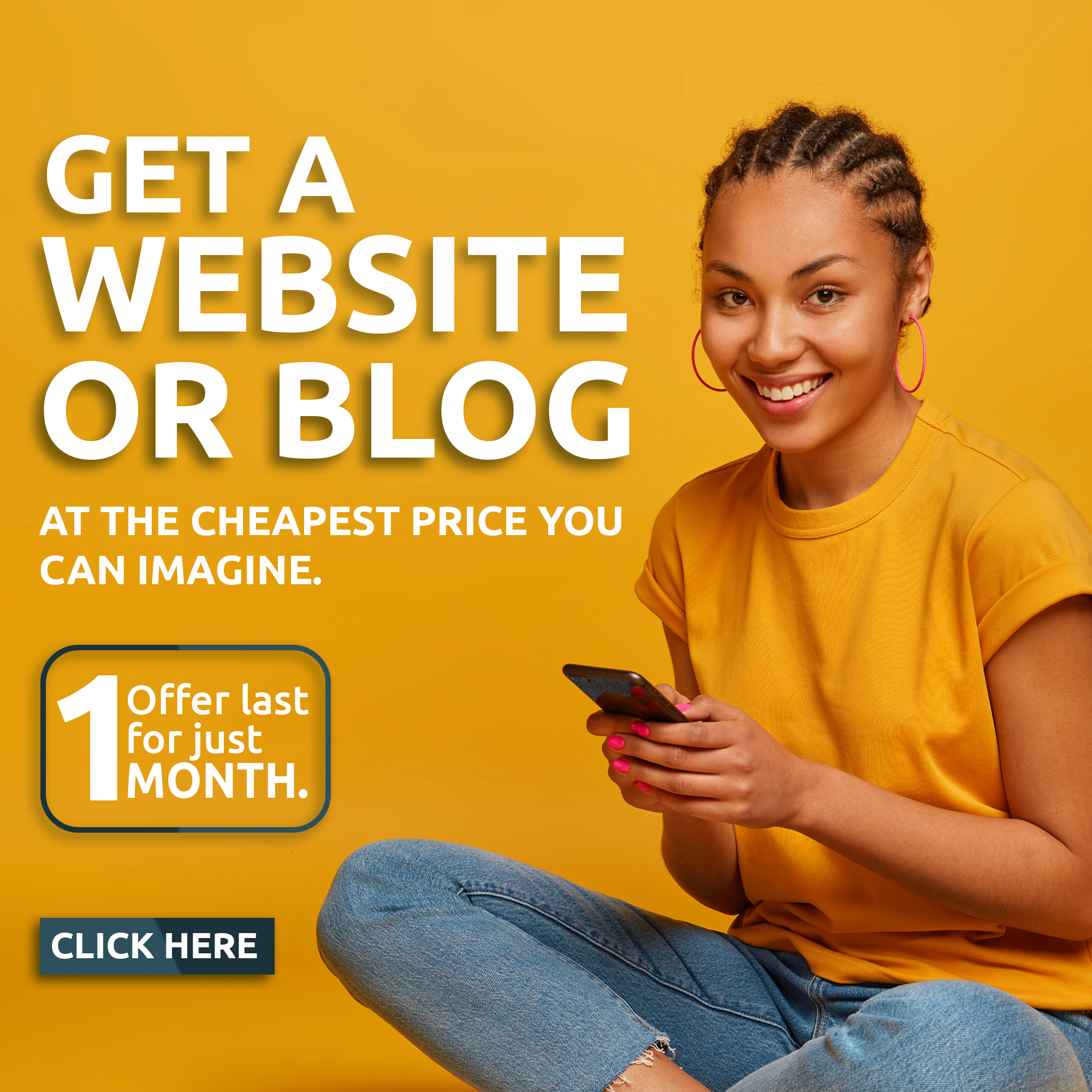 The press release read :
ENSURE RELIGIOUS JUSTICE IN YOUR NEW CABINET
It is no longer news that the Oyo State Governor, H.E. Engineer Seyi Makinde, in exercising his constitutional right, has dissolved his cabinet. Nobody conversant with the law can query the power of a Governor to hire and fire any of his political appointees.
The buck of Governance of the State ends on the Governor's table. If the Governor's performance is perceived to be marvelous, commendable and praiseworthy, his aides don't take the credit, he does. However, if his performance is lacklustre, poor, condemnable and worthless, his appointees are not blamable nor condemnable, the Governor bears the brunt and wholly takes the blame.
  Only the Governor knows the qualities he found in who those he appoints before appointing them and why he decided to relieve them of their appointments.
What concerns us as a Muslim Community is, ensuring that the rights of the Muslims are not jeopardized in the hurly-burly and political gerrymandering In the State.
When Governor Makinde first came into office in 2019, he (in August of that year), appointed 14 Commissioners, as members of the State Executive Council. He had earlier appointed Secretary to the State Government and Chief of Staff, the highest ranking members of the Executive Council, both of whom are Christians. In the same vein, while His Excellency and his Deputy were both elected, he inherited the Head of Service.
In this write-up, we are only going to be looking at appointments directly made by His Excellency, The Governor. Thus, the SSG, Chief of Staff and 14 Commissioners, totalling 16, were the only officials appointed by The Governor directly in 2019. The lion's share of 11went to the Christians while only a smattering 5 were Muslims – ratio 11:5 , against Muslims
Please find below the list of the 2019 appointed members of Oyo State Executive Council:
1. Mrs. Olubamiwo Adeosun –   Secretary to the State Government –    (CHRISTIAN)
2. Chief Bisi Ilaka – Chief of Staff  – (CHRISTIAN)
3. Hon. Barrister Adeniyi John
   Farinto – Commissioner for Budget
   & Planning –   (CHRISTIAN)
4.. Mr Adeniyi Adebisi – Commissioner for Commerce – (CHRISTIAN)
5. Hon. Muyiwa Jacob Ojekunle – Commissioner for Agriculture and Rural Development – (CHRISTIAN)
6. Prof Oyelowo Oyewo –Commissioner for Justice –  (CHRISTIAN)
7. Barrister Olasunkanmi Olaleye – Commissioner for Establishment and Training –  (CHRISTIAN)
8. Barrister Seun Asamu – Commissioner for Energy and Mineral Resources – (MUSLIM)
9. Mr Rahman Abiodun AbdulRaheem – Commissioner for Lands, Housing and Urban Development –   (MUSLIM)
10. Chief Bayo Lawal – Commissioner for Special Duties – (MUSLIM)
11. Hon Funmilayo Orisadeyi – Commissioner for Local Government & Chieftancy Matters –  (CHRISTIAN)
12. Dr Bashir Bello – Commissioner for Health  –  (MUSLIM)
13. Hon Wasiu Olatunbosun – Commissioner for Information and Mass Mobilization – (MUSLIM)
14. Prof Kehinde Sangodoyin – Commissioner for Education, Science and Technology – (CHRISTIAN)
15. Mr Akinola Ojo – Commissioner for Finance  – (CHRISTIAN)
16. Rt Hon Kehinde Ayoola –Commissioner for Environment and Natural Resources   – (CHRISTIAN)
In our usual manner, we called the attention of His Excellency to this unbearable lopsidedness. While the Governor initially exhibited some gubernatorial taciturnity,  some of his strong supporters attempted to pull wool over our face by pointing to two of his appointees who bear Muslim names but are proud and unrepentant Christians. These were Mr Luqman Bisi Ilaka and Prof Daud Sangodoyin
The Governor's ultimate demonstration of wanting to hearken to our protestations  resulted in the eventual appointment of Alhaja Fausat Sanni as Commissioner for Women Affairs and Social Inclusion; In addition, when the first Commissioner for Environment and Natural Resources, who happened to be a Christian died, a Muslim, Dr Abdulateef Idowu Oyeleke was appointed to replace him. Alhaji Siju Lawal also came on board as Commissioner for Establishments and Training. Muslims perceived this as perhaps a starting point for righting the wrongs.
Recently, in June 2021, His Excellency, Engr. Seyi Makinde announced dissolution of Oyo State Executive Council. Just this week, we heard of the appointment of Hon. Segun Ogunwuyi as Chief of Staff to His Excellency, The Governor. Our thinking was that, since a Christian had occupied the position of Secretary to the State Government, the only other BIG Executive Council position, Chief of Staff, should have been given to a Muslim. This would have gone a long way in assuaging the feelings of Muslims in the State.
We hereby admonish H.E. Engr Seyi Makinde, to spare us a listening ear. Your Excellency, you don't lose anything by promoting religious equity in all that you do sir. Rather, you win more hearts
In the demographics of Oyo State,  Muslims are unarguably in the  overwhelming majority. What we have always clamoured for, in spite of our numerical superiority, is equal number of Christians to that of Muslims in all appointments. We also clamour that in other policy decisions of government, the two major religions should be given equal considerations.
It is distasteful and demeaning to our sensibilities for somebody to be talking of meritocracy as the yardstick for appointment into offices. We do not know of any professional calling where we don't have higher-flying Muslims.
It is pertinent to state that, when we talk of appointment of Muslims  into political offices, our focus is only on members of the Governor's political party, PDP. It is equally a truism that there is a preponderance of Muslim professionals within the PDP. We therefore urge the Governor to collaborate with all Muslim principal stakeholders within the party.  This would enable him to pick genuine Muslims for his new Cabinet and he should then be assured of the support of the Muslims in the state, in as much as he ensures religious justice in all spheres of governance.
May Almighty Allah continue to grant us peace and peaceful co-existence in Oyo State, Aamin.