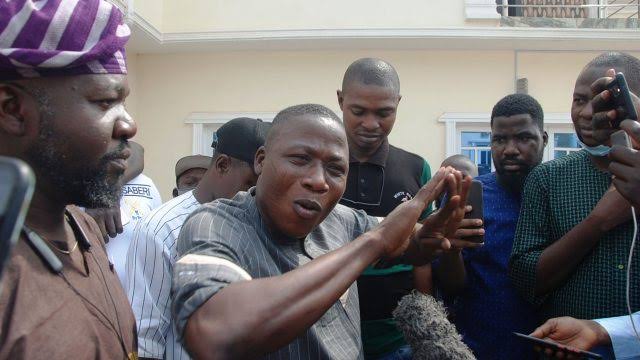 Igboho Drags FG To Federal High Court, Demands Release Of His 13 Detained Aides
Chief Sunday Adeyemo, aka Sunday Igboho, has approached the Federal High Court, Abuja, for the release of his aides arrested by operatives of the Department of State Services at his house in the Soka area of Ibadan on July 1.
Counsel for the Yoruba Nation agitator, Chief Yomi Aliyu (SAN), on Thursday said, he had filed an action before a Federal High Court in Abuja for the release of the 13 arrested persons.
The lawyer did not give the details of the suit, but he said spokesman for Igboho, Olayomi Koiki, had issued a statement on Wednesday that the DSS did not allow lawyers to see Igboho's aides in its custody.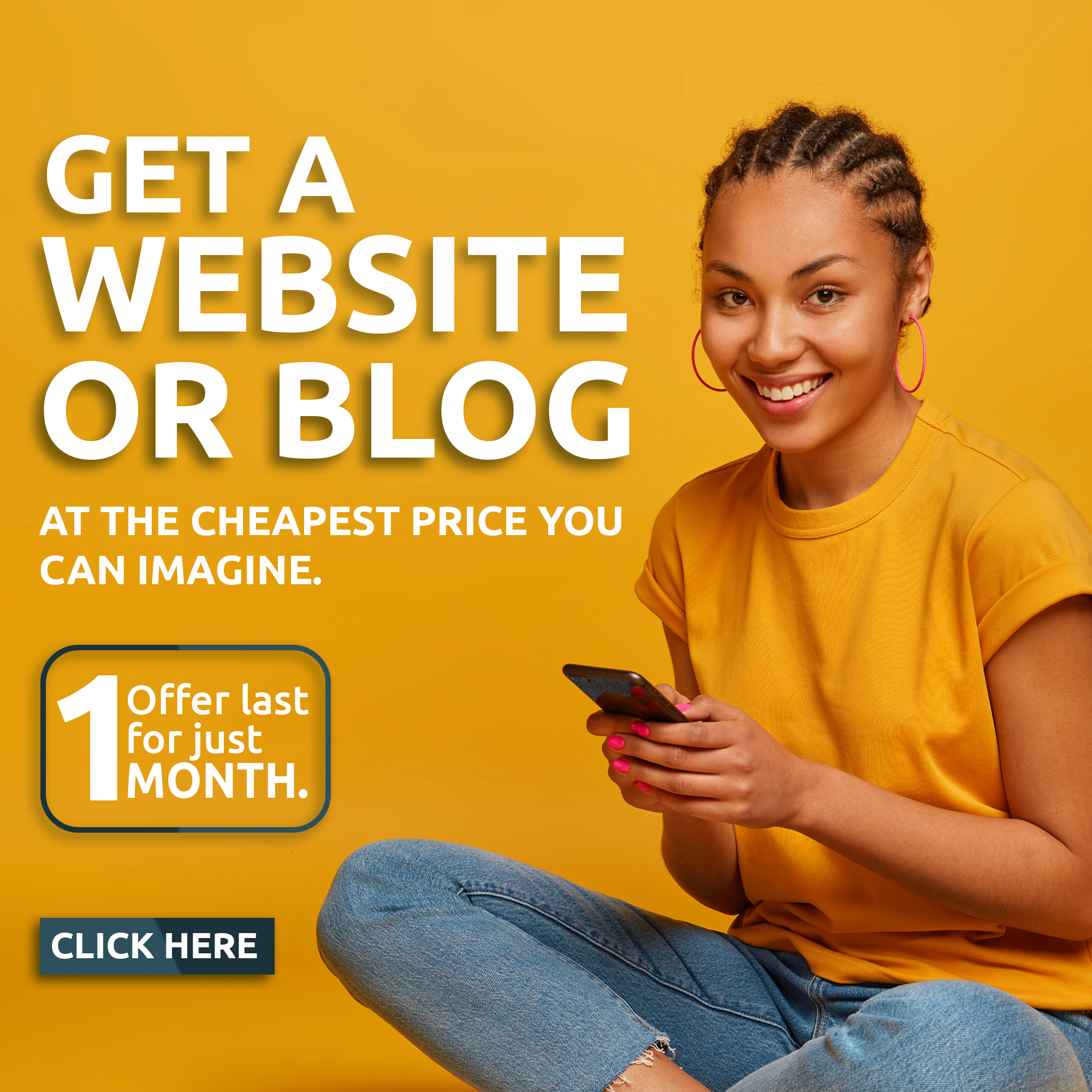 Asked what step he was taking to ensure their release, Aliyu said, "We have filed an action before a Federal High Court in Abuja concerning their bail.  We filed it today."
The DSS had invaded the residence of Igboho around 1:30am on July 1. The secret police admitted to killing two of his aides and arresting 13 persons, adding that its men recovered arms and ammunition.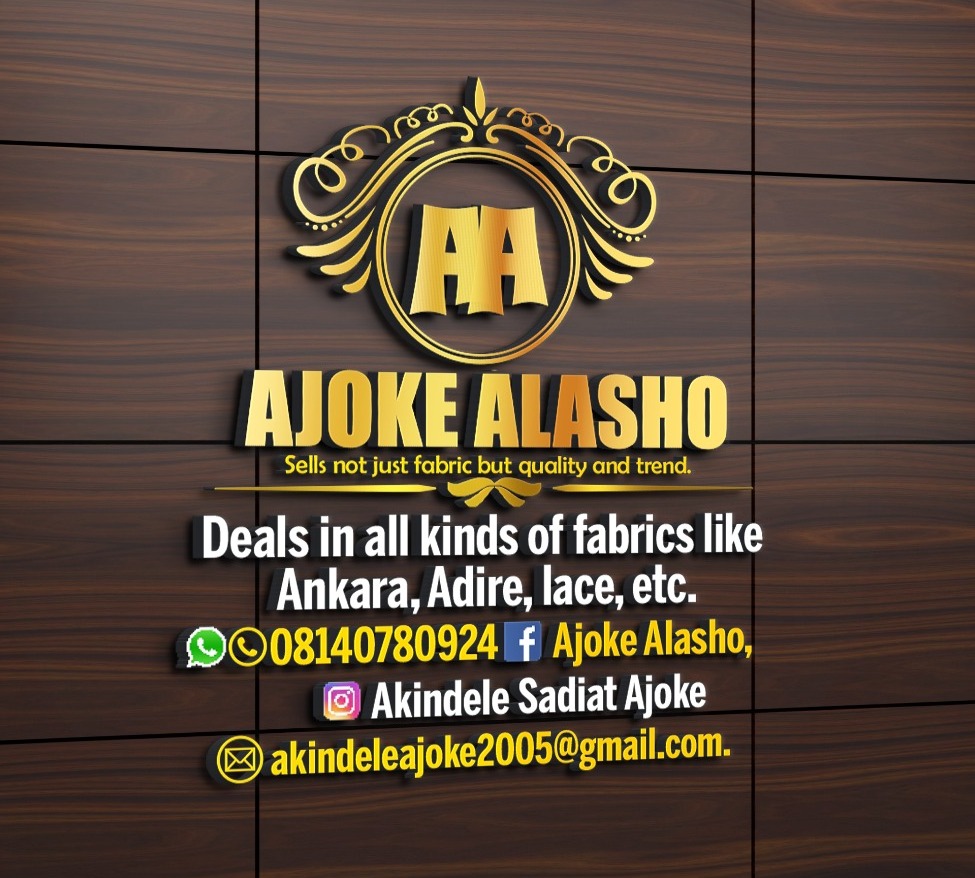 But Igboho, who has since denied the claims said the weapons were planted by the DSS.
It will be recalled westerndailynews reported that, after joint team of security operatives raided the residence of Sunday Adeniyi Adeyemo a.k.a. SUNDAY IGBOHO at Soka, Ibadan, Oyo State, aside the items recovered from the building, about thirteen (13) suspects including twelve (12) males and one (1) female were arrested and took to Abuja. One suspect is was profiled, while the other twelve (12) paraded were:
i. Abdulateef OFEYAGBE
ii. Amoda BABATUNDE aka Lady K (female)
iii. Tajudeen ERINOYEN
iv. Diakola ADEMOLA
v. Abideen SHITTU
vi. Jamiu NOAH
vii. Ayobami DONALD
viii. Adelabe USMAN
ix. Oluwafelumi KUNLE
x. Raji KAZEEM
xi. Taiwo OPEYEMI and
xii. Bamidele SUNDAY.