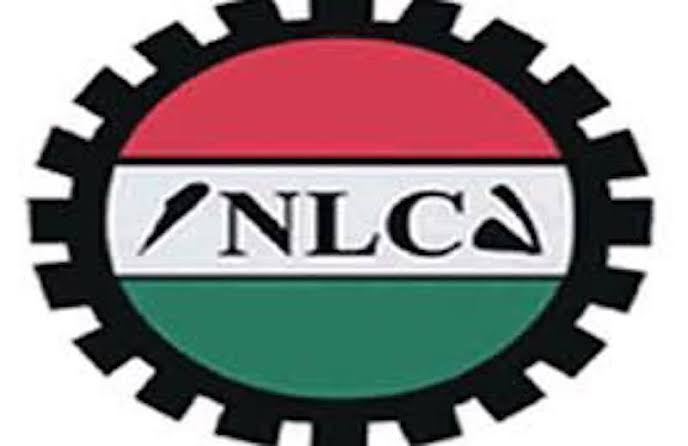 Oyo NUT, NULGE, NLC Sets To Welcome Seyi Makinde Administration With Strikes
As it is less than 9 days to Ushered in new government administration in the Oyo state, almost all the state workers has decided to welcome Engr. Seyi Makinde to Agodi House with series of warning and indefinite strikes.
Already, the Oyo State Primary School National Union of Teachers ( NUT), has embarked on an indefinite strike action, started from Monday 20th May, 2019, followed by Nigerian Union Of Local Government Employees ( NULGE ) commencement of 3-DAY warning strike with effect from 12.01Mid-Night, Monday, 20TH May, 2019.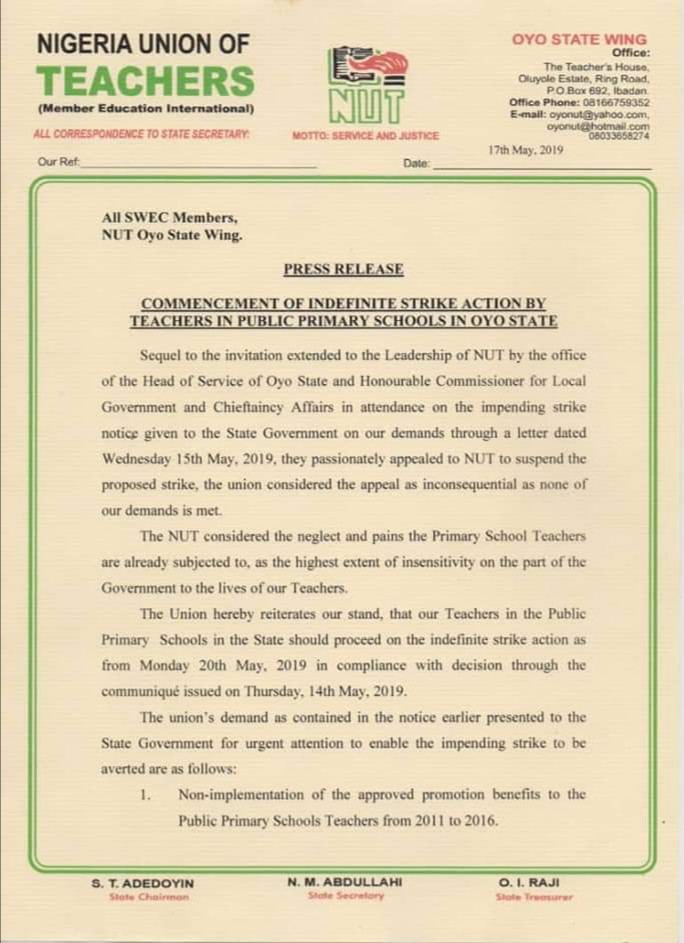 In complicating the issue for Oyo State government, the leadership of the Nigerian Labour Congress had also express her displeasure and manners in which the state government is addressing the plight of workers in the state.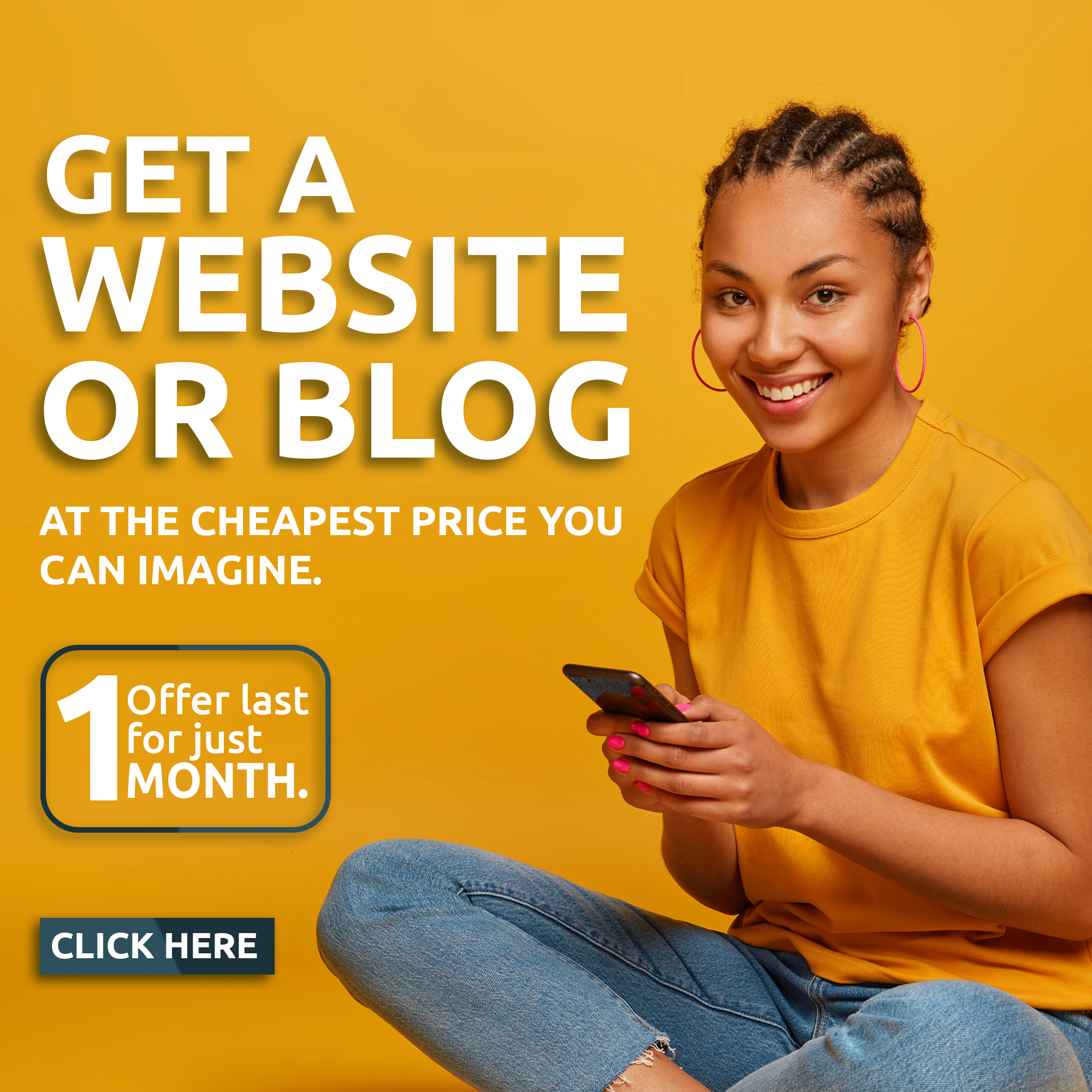 The Union has stated categorically her stand by supporting the Primary School Teachers and Nigerian Union Of Local Government Employees ( NULGE ) who had embarked on strike actions already. NLC warned the Oyo state government to comply with the Labour damands in 3 days as failure to do so, all workers in the state will be ordered to embarked on indefinite strike to be effective from Thursday 23rd May 2019.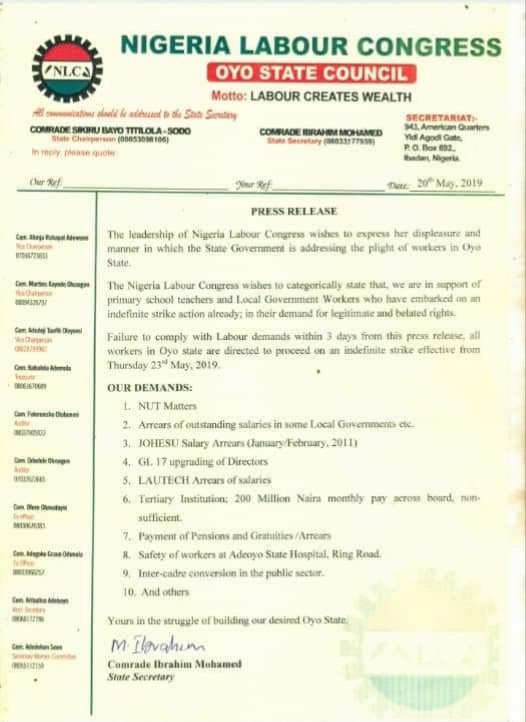 The NUT demand as contained in an earlier latter presented to the state government for urgent attention to enable them avert strike includes: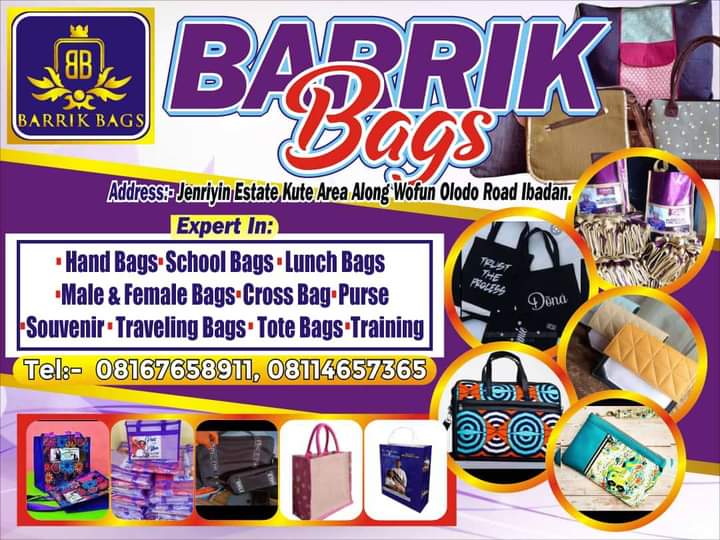 Non implementation of approved promotion benefits to the Public Primary School Teachers from 2011 to 2016.
Non payment of 2018 Leave Grant to Primary School Teachers
Wrongly allege over payment of salaries due to irregular promotions.
Delay in promotions of Primary School Teachers from Salary Grade 14 to 15
Delay in payment of salary of Primary School Teachers.
NLC demands are :
Arrears of outstanding salaries in some Local Governments etc
JOHESU Salary Arrears ( Janurary/February 2011)
GL 17 upgrading of directors
LAUTECH Arrears of salaries
Tertiary Institution 200 Million Naira monthly pay accross board, non sufficient
Payment of pension and certificate arrears
Safety of workers at Adeoyo Hospital, Ring Road, Ibadan
Inter-cadre convention in public sector and others.