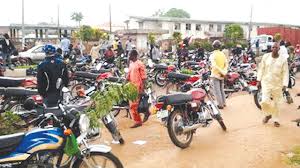 Chaos In Osogbo As Okada Riders Kicks Against #200 Fee Imposes by Osun Govt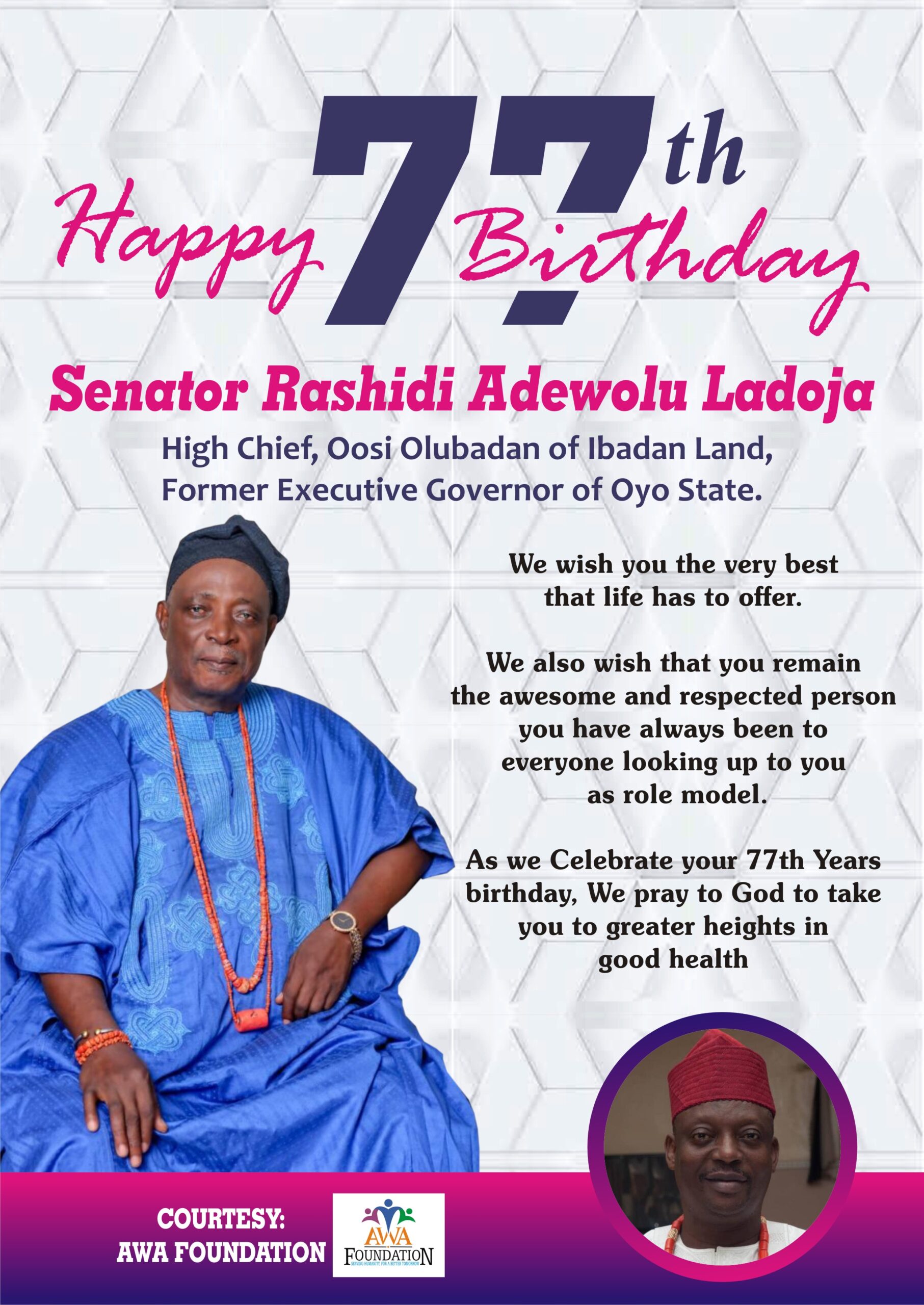 The economic activities of part of Osogbo, the Osun state capital remained stand still on Tuesday morning as some members of Association of Commercial Motorcycle Riders of Nigeria ( ACCOMMORAN) went to the streets to protest against the #200 daily ticket charge on their business by the Osun State government.
Precisely at Olaiya Junction, the Okada riders who blocked streets described the imposed fee as extortion and act of wickedness by APC government in Osun State.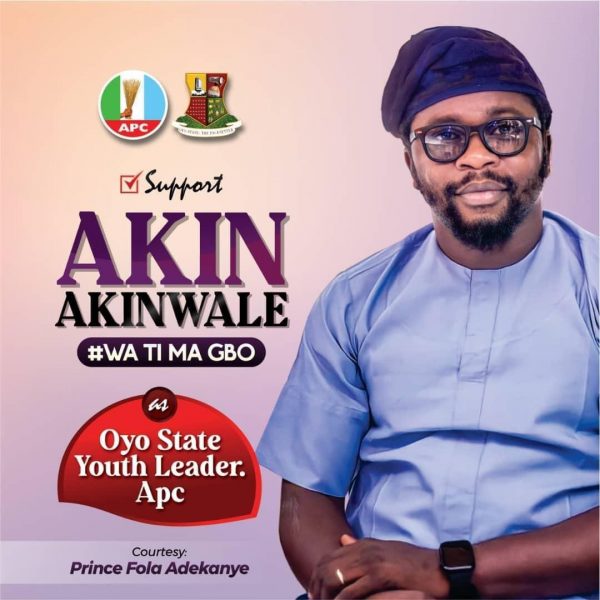 From update gathered by westerndailynews, an eye witness of the scene said, the protest is long overdue. He said most of the Okada riders claimed, the Association can not bear the imposition on her members, said there is certain amount in which each Okada rider paid to the association pulse daily as it is confirmed there are always returns for government out of the generated monies.
It was also gathered that, the Osun state government resolved to impose the #200 daily charge on the Okada riders in the state, so as to boast the state internal revenue.