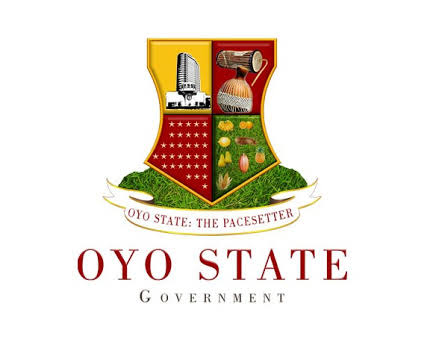 PMS And Violence Propaganda in Oyo State : Another Pakute From APC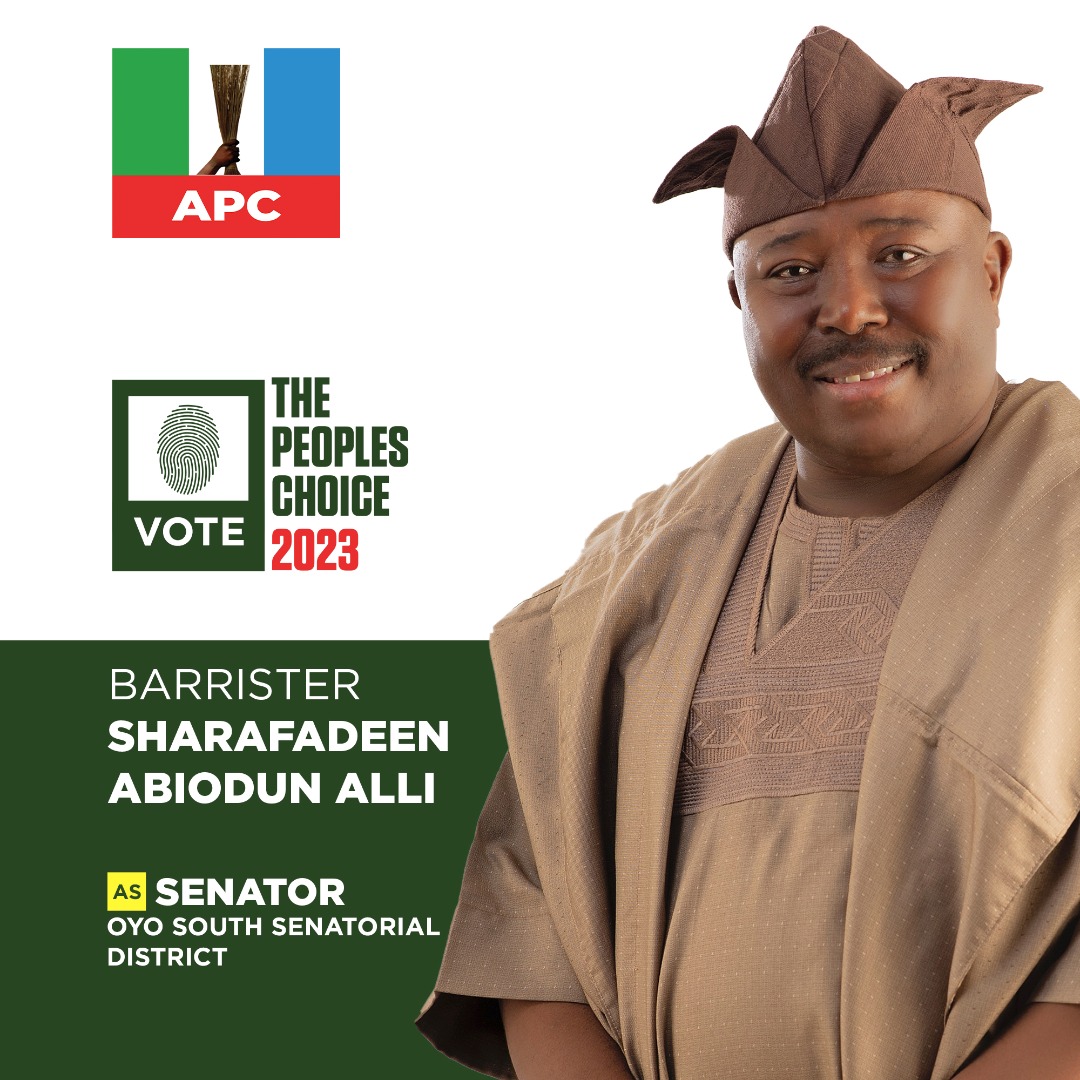 An activist group in Oyo state, Right Shift Movement has condemned in entirety every act of man-made violence and criminality in Oyo State and Nigeria.
The group described All Progressives Congress ( APC ) as propagandist party that always blows out negative issues linked to opposition out of proportion.
"  Oyo State in focus, there is need to critically analyse the remote cause of every crime/violence. More importantly, the recent Iwo road fracas.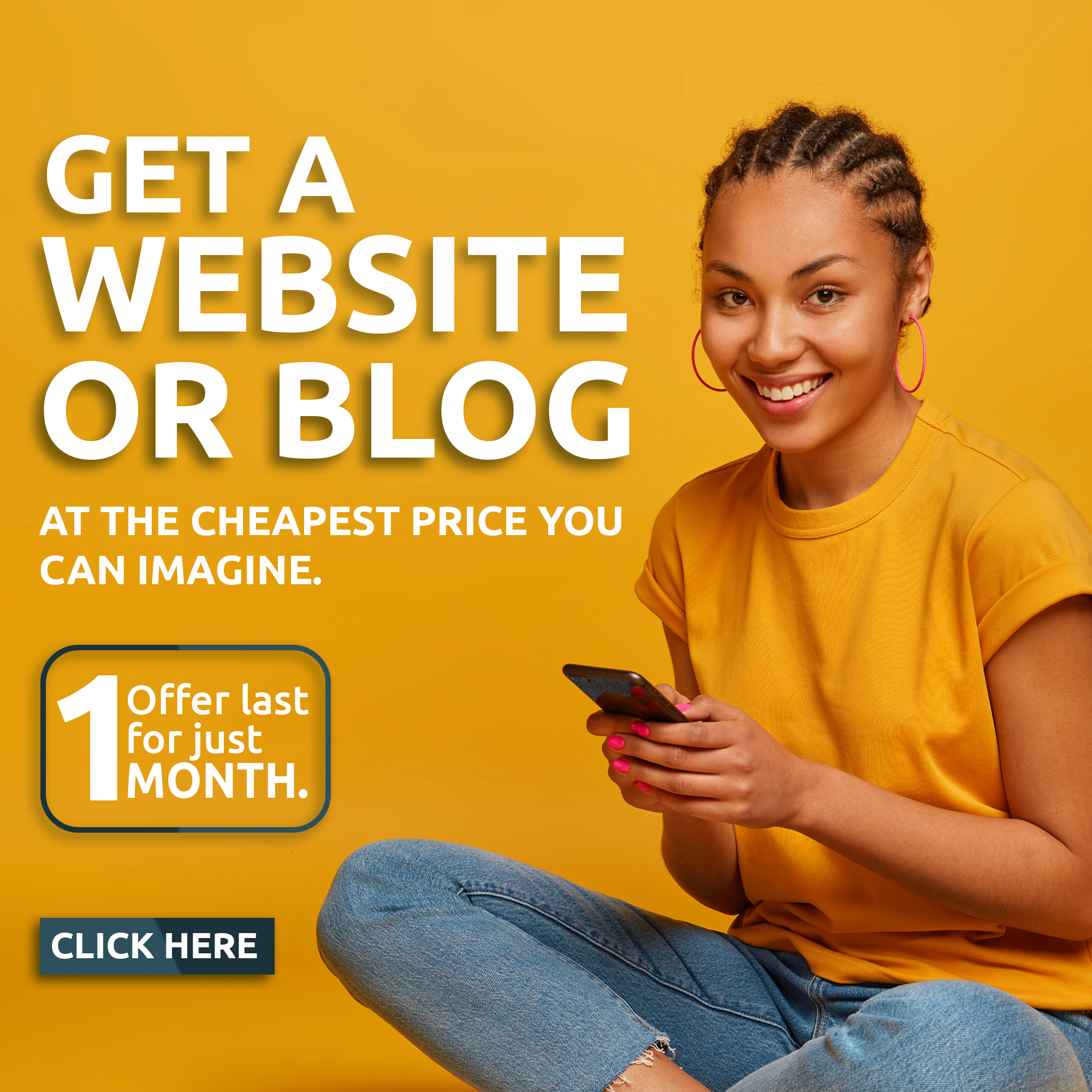 " The role of the cultists within Iwo road neighbourhood in that fracas were swept under the carpet inorder to condemn PMS arrangement by His Excellency; Eng. Seyi Makinde and call for the removal of Alhaji Lamidi Auxillary ( The Chairman of PMS disciplinary Committee).
" As it was in the day of His Excellency; Dr Goodluck Ebele Jonathan that this unpatriotic Nigerians called APC organised violence and criminality to discredit the administration of GEJ with Media propaganda; same strategy is the acronym called APC PAKUTE in Oyo State.
Let's be wise and not fall for those cheap propaganda of APC and their PAKUTE. There is never a perfect system in the whole World.
That's why there is need for the periodic review of every system including PMS to fine tune the system for optimum performance.
The good news is the prompt response of Eng. Seyi Makinde through his speech when he visited the scene of event and his media release via his Facebook page to investigate the cause of that violence and review the Park Management System.
The question thbat the unpatriotic  APC should  answer is the concrete legislation or executive order  that has been executed by PMB to curtail the criminal activities of Herdsmen; Kidnapping and  Genocide? The answer is physible to all.
Our candid advice to the unpatriotic APC is to channel all their efforts towards the clueness, looting and inefficiency at the Federal level of governance in Nigeria.
All indices are pointing towards insecurity, massive unemployment, under-employment, economic hardship,looting and geometric poverty in our Nation.
This is our candid opinion as a concern and patriotic citizen of Oyo State/Nigeria.