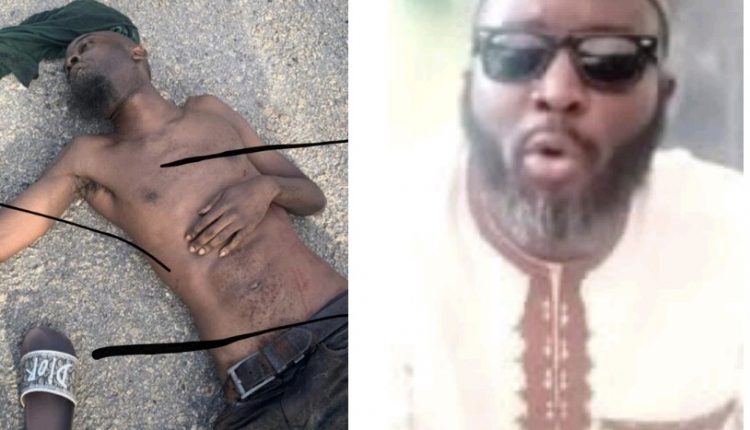 Exclusive: How Rahman Was Murdered At Iwo Road – Elder Brother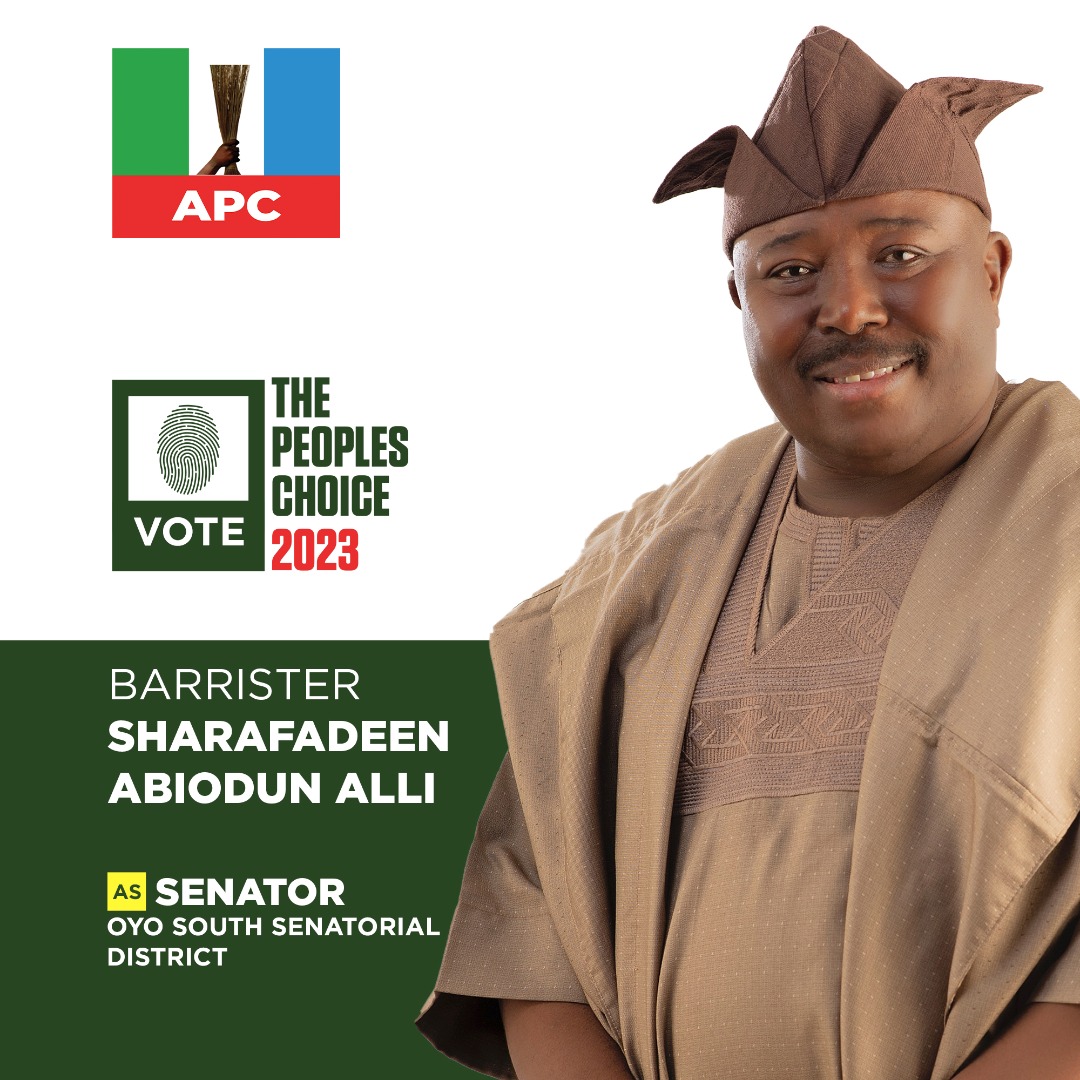 Hammed Azeez, manager of Iwo Road Complex and elder brother of Ramon Azeez, who was allegedly stabbed to death by members of the Park Manager System (PMS) in Oyo State, Hammed Azeez on Friday has said he was the one targeted for attack.
According to him, he was allegedly the target of the Chairman of PMS in the state, Alhaji Lamidi Mukaila, aka Auxiliary, and his gang.
Azeez asked the governor of the state, Seyi Makinde to ensure justice is done to bring the killer of his younger brother to justice and protect him from Auxiliary.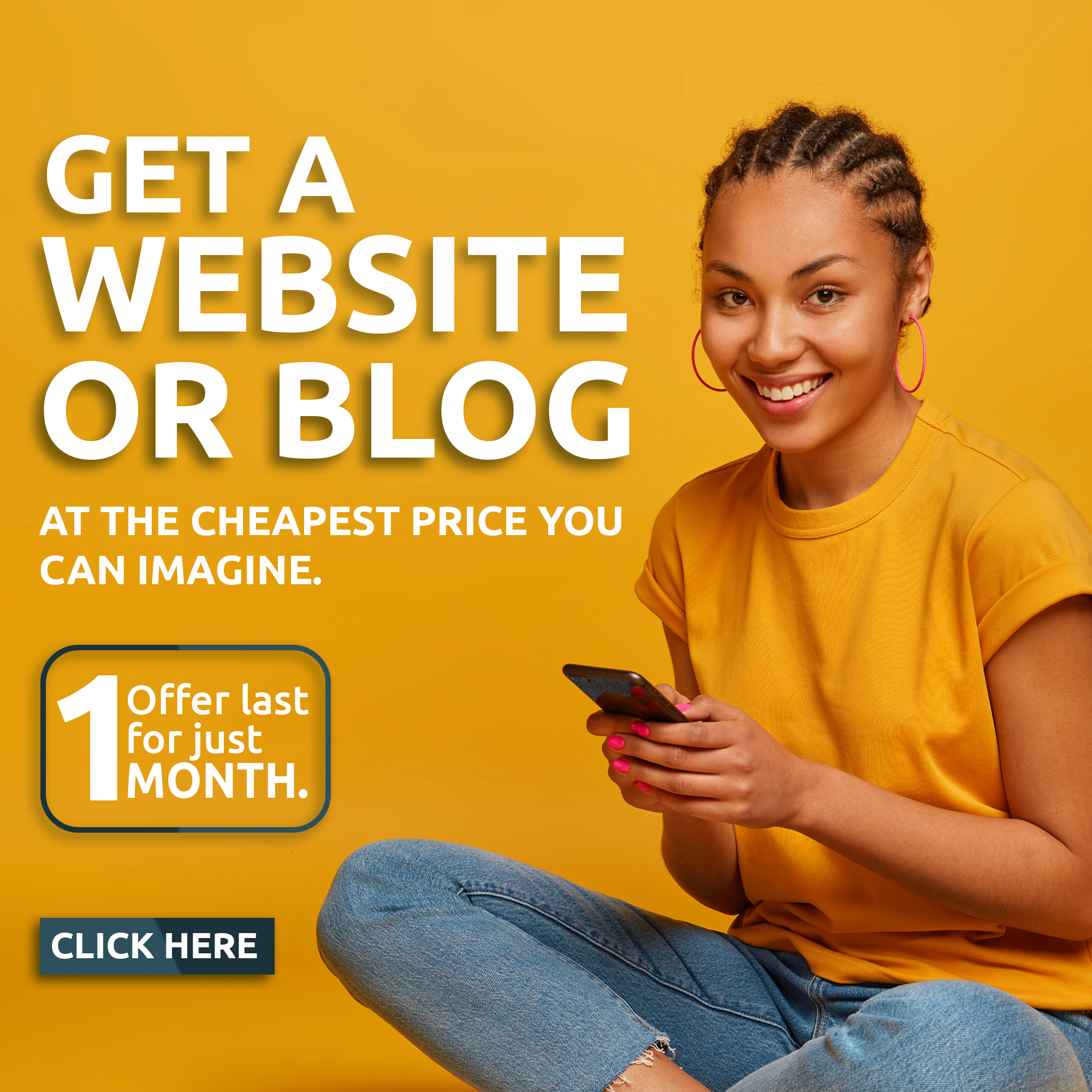 Azeez, who spoke at a press conference in Ibadan on Friday queried why an alleged serial murderer was made the chairman of a government agency.
He said, "I was refused entrance into my office and was bullied and attacked for asking why they blocked the complex.
My tenants came out to me and defended me because they knew how they behave. Those tenants were bullied and attacked. After the issues were resolved, everybody returned to their businesses. Thirty minutes later, they returned with machetes, stones, and other dangerous weapons. Other traders came to my support.
"Other traders came to me and we chased them away. I invited Amotekun and the operation burst. They spoke with me and we settled it. When Operation Burst came, they arrested some of their men. All phones have been stolen.
"Those people were still with the security operatives when we noticed that about a thousand people were coming, led by Alhaji Lamidi Mukaila, aka Auxiliary. When they got to our complex, Auxiliary asked those thugs to come into the complex, and kill us. Unfortunately for Ramon, the victim went to the wrong place but we were hearing him saying; please don't kill me.
"We saw Eba, Eko, and Ridwan, the son of Auxiliary when they were stabbing Ramon. Before we knew it, he had been killed. One of them was holding an AK-47. The security operatives didn't do anything.
"The late Ramon was never a cultist. He was never involved in an argument with anyone. If you go to police stations in the state, you cannot find his record there. The complex vandalised was his mother's complex. We are amazed that Makinde could come out and call him a cultist. We want the governor to come out and retract the statement. He was a devoted Muslim and never belonged to any cult group.
"About seven years ago, Auxiliary killed the president of NBA in Nigeria. All we want is justice."
The mother of the victim, Alhaja Salmot Azeez, who was emotional, also asked the government to bring the killer of her son to justice