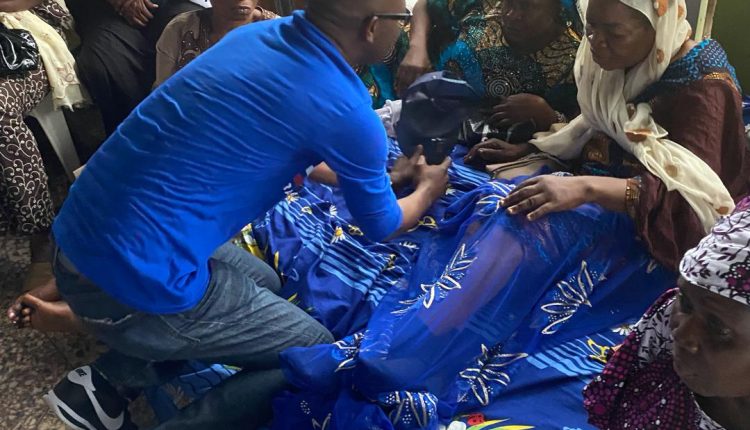 Ex Lawmaker, Dapo Lam Visit Late Rahman's Mother, Commiserates With Family, Urges Oyo Govt. To Arrest, Prosecute Killer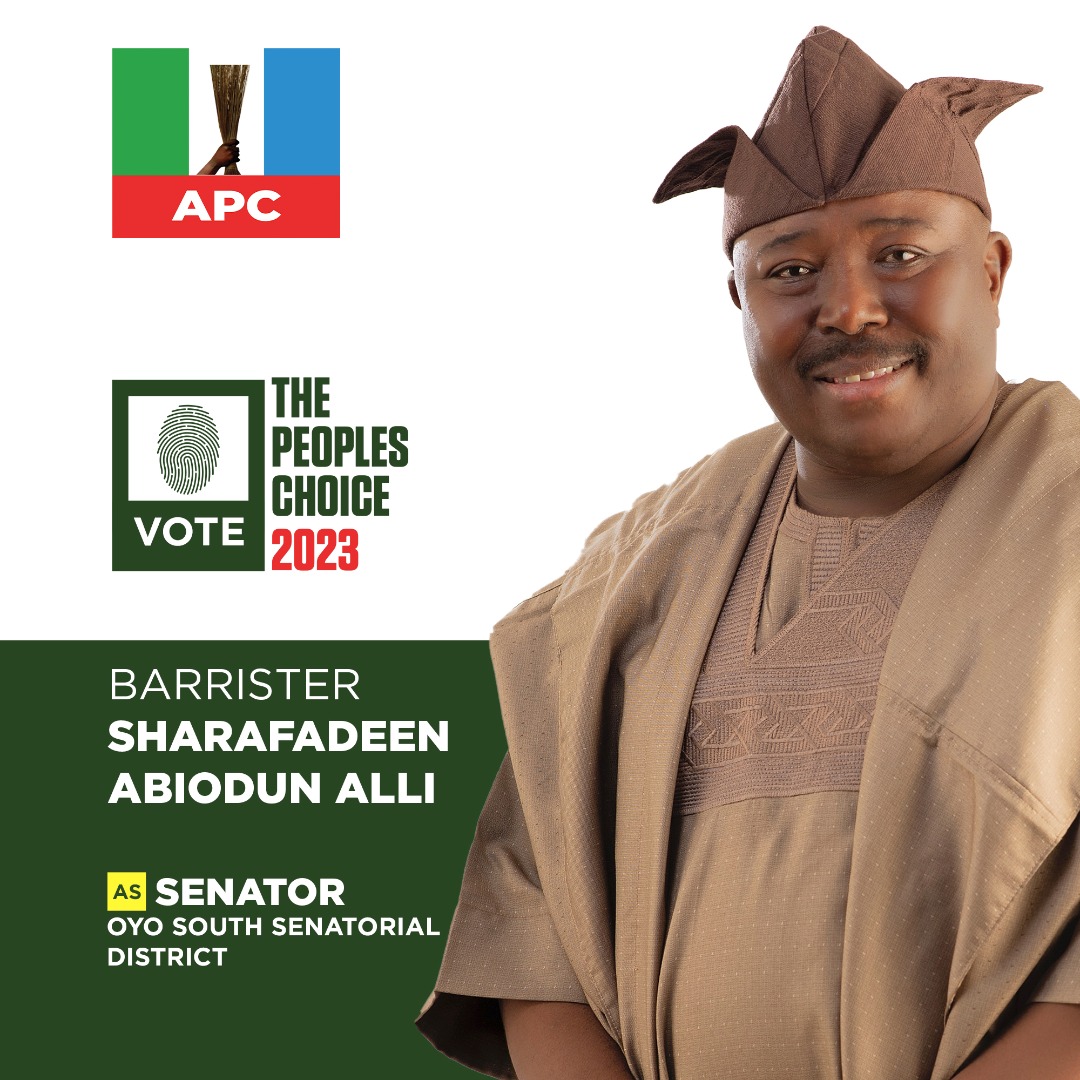 A former Ibadan North East/South East Federal Constituency Representative, Honourable Dapo Lam Adesina has called on the Makinde led administration to prosecute killers of Rahman Azeez, who was killed during a face-off between Phone sellers and members of Oyo State Park Management System (PMS) at Iwo Road, Ibadan.
Honourable Dapo Lam during his visit to the family of Rahman on Friday, 18th June 2021 expressed disappointment in how the Oyo State Government has been handling security issues which he pinpoints as the primary duty of a good government.
While he commiserated with the mother of the deceased, he urged her to be strong for other children especially the twins left behind by Rahman.
"Having heard from different people, Rahman lived a good life and I congratulate you this ma. I want to urge you to be strong for other children, especially the twins he left behind.
"I am not just a politician but a youth advocate. So on behalf of Ibadan youths, I want to use this medium to call on Governor Makinde to ensure that justice prevail. Killers of Rahman must be brought to book.
"More so, there has been a rumour that Rahman's brother, Hammed was the target before the culprits could not get him. It is our duty now to speak up and let the world know this, nothing must happen to Hammed" he concluded.