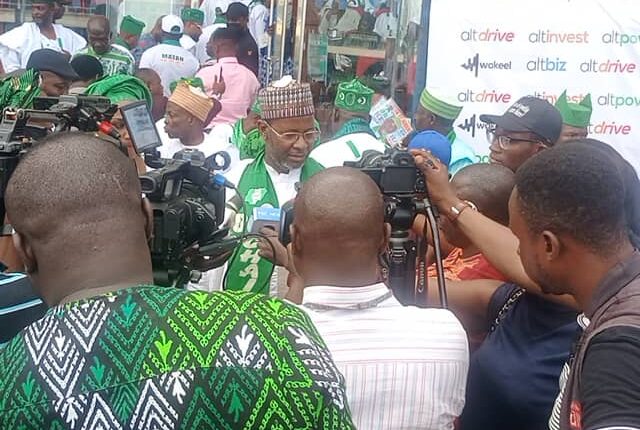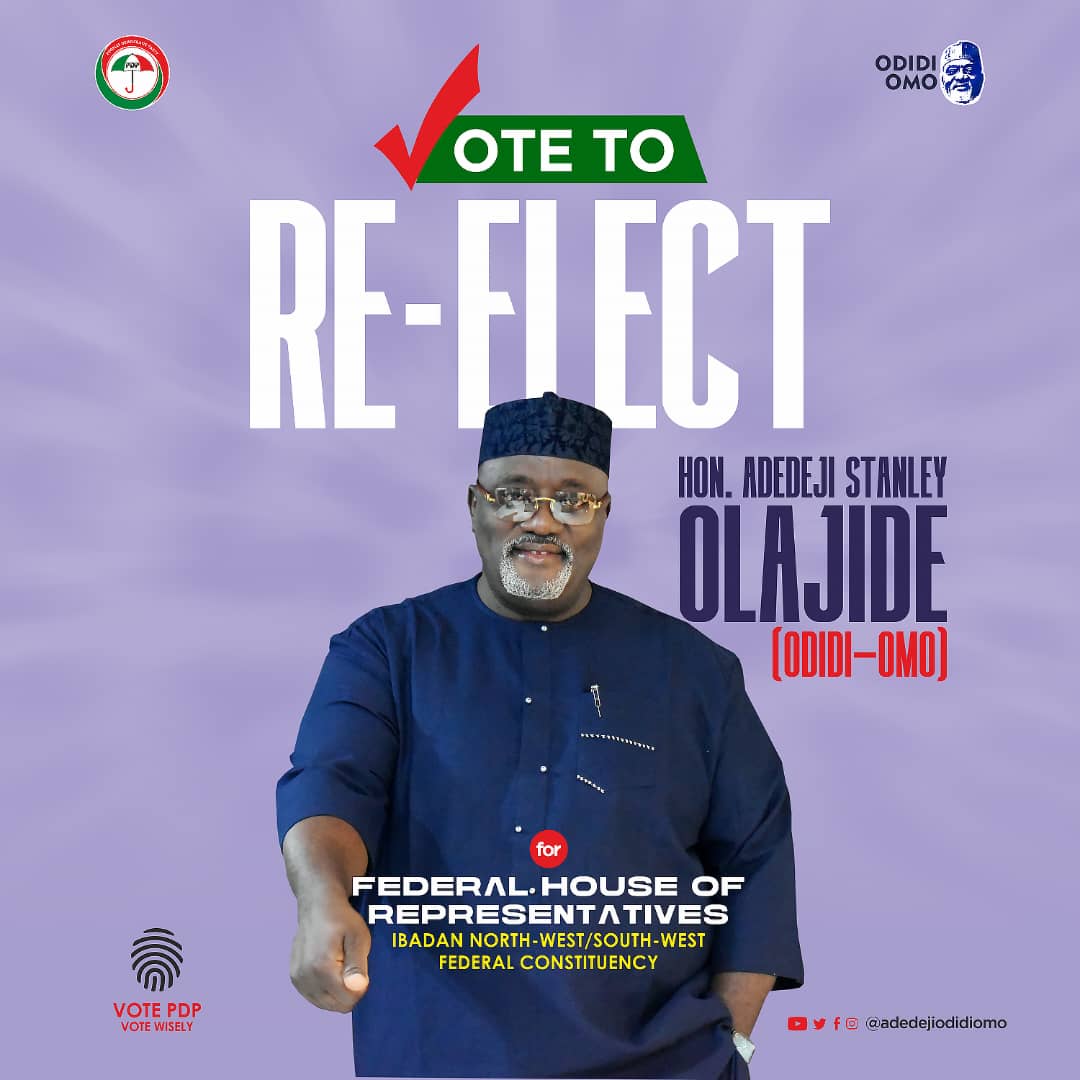 Multiple Taxations Would Result To Increase In Price Of Goods, Services – Market Traders Warn FG, Begin Nationwide Biometric Registration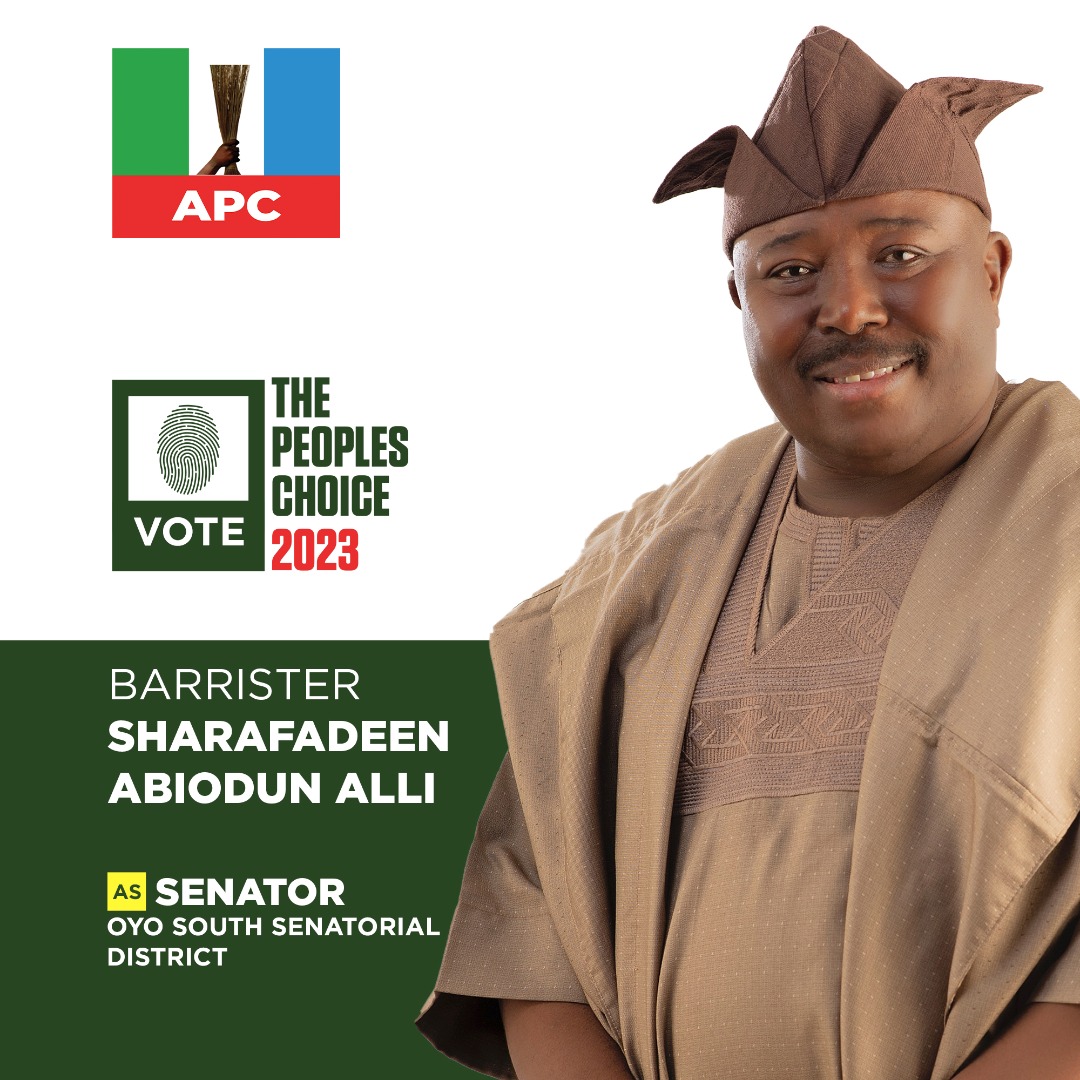 Market Traders Association of Nigeria (MATAN) on Thursday decried multiple taxations by the government, warning that if not curtailed, it would lead to an increase in the price of goods and services which may affect many Nigerians.
They lamented that market men and women in Nigeria are facing a lot of crises in terms of multiple taxations and this has become unbearable.
Speaking in Ibadan at the "Benefit Scheme Enrollment for Traders", which was flagged off at Adamasigba Stadium, Hon Jamilu Abbas, National President of the association, said the event was to address the issue of multiple taxations imposed on traders in the country.
"We are here to inaugurate state chapters of the association in South West for the benefits of the traders because without traders, there is no nation. We are here to tell Federal Government to help us address the issue of multiple taxation and insecurities. And we want Nigerians to know that we don't have any political affiliation with any individual or political party. We are doing our business as market men and women in the country.
Also speaking, The Iyaloja-General and MATAN's Chairman in Oyo State, Princess Folasade Nurudeen known as "Abeo Rosa" in conjunction with Abbas flagged off the Market Traders Association of Nigeria(MATAN) of the State Chapter where creme de la creme in the society thronged the occasion.
Abeo gave thanks to God Almighty for making the program a laudable and unique one, despite many obvious obstacles that appear to challenge its possibility.
She promised to run the governance of inclusiveness, avoid disappointing all members, and however enjoined the new executive members to justify the purpose they were brought on board.
In his mission, the chairman, of the Project Committee of the Scheme, Amb Olakunle Johnson noted that the federal government is losing over N31trillion to illegal tax collectors who are extorting Nigerian traders.
He said traders paid a lot of money before their goods could get to their destination, adding that an increase in the dollar against the naira is also another problem for the traders.
He said, "MATAN initiate enumeration of traders nationwide, we issue them multipurpose identity cards so that government at all level can have direct access to them irrespective to their status."
"We want to know the numbers of traders in Nigeria, "Trader Money" was shared analog and this makes it difficult for all traders to benefit from it, and it failed to get to the grassroots."
In his remark, the Chairman, MATAN Board of Trustee, Hon. Muhammad Labaran said higher exorbitant charges and price inflation is a major challenge facing traders across the nation considering charges levied against them before their goods get to their final destination.
"Multiple taxations contribute to high exorbitant of the price of the commodity, we have resolved that the Federal Inland Revenue Service should invite all stakeholders in controlling and implementing price control such as Manufacturers Association of Nigeria, MATAN, and National Association of Small Scale and Medium Agriculture Mine and Power, who are critical stakeholders.
"In a meeting, we agreed that we want to eliminate the habit of multiple taxations on goods from the factory to consumers, until this is done, Nigerians will continue to suffer."
He however said machinery is on the round to enumerate all traders across the nation to have statistics and a proper plan for them to have access to welfare and assistance from the government.
He lamented that the majority of traders in urban and rural areas are not properly accommodated by the government due to a lack of data.
"We have set up the machinery to go from local government to local government to compile all names of the traders for them to have financial assistance and other welfare as a member of this organization."
...For the latest news update, Subscribe to our Whatsapp Channel
(Click Here)
and join our Telegram Update Group
(Click Here)