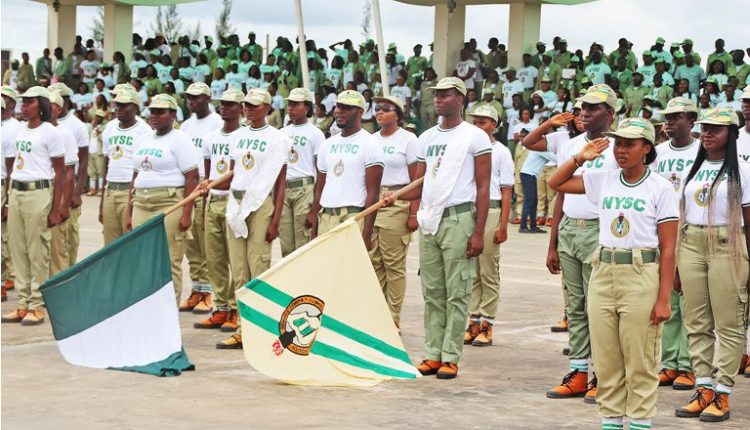 2020 Batch "A" Corps Members Would Soon Be Remobilised – Oyo NYSC
The 2020 Batch 'A' corps members deployed to Oyo State whose orientation exercise was disrupted at the state's Permanent Orientation Camp, Iseyin in March this year due to the outbreak of the coronavirus will soon be remobilised to complete their orientation.
The Assistant Director, Press and Public Relations Unit of the NYSC, Oyo State, Mrs Christy Olatoye stated this in an interview with Radio Nigeria.
Mrs Olatoye said the directive was meant to ensure corps members participate in all the components of the NYSC scheme.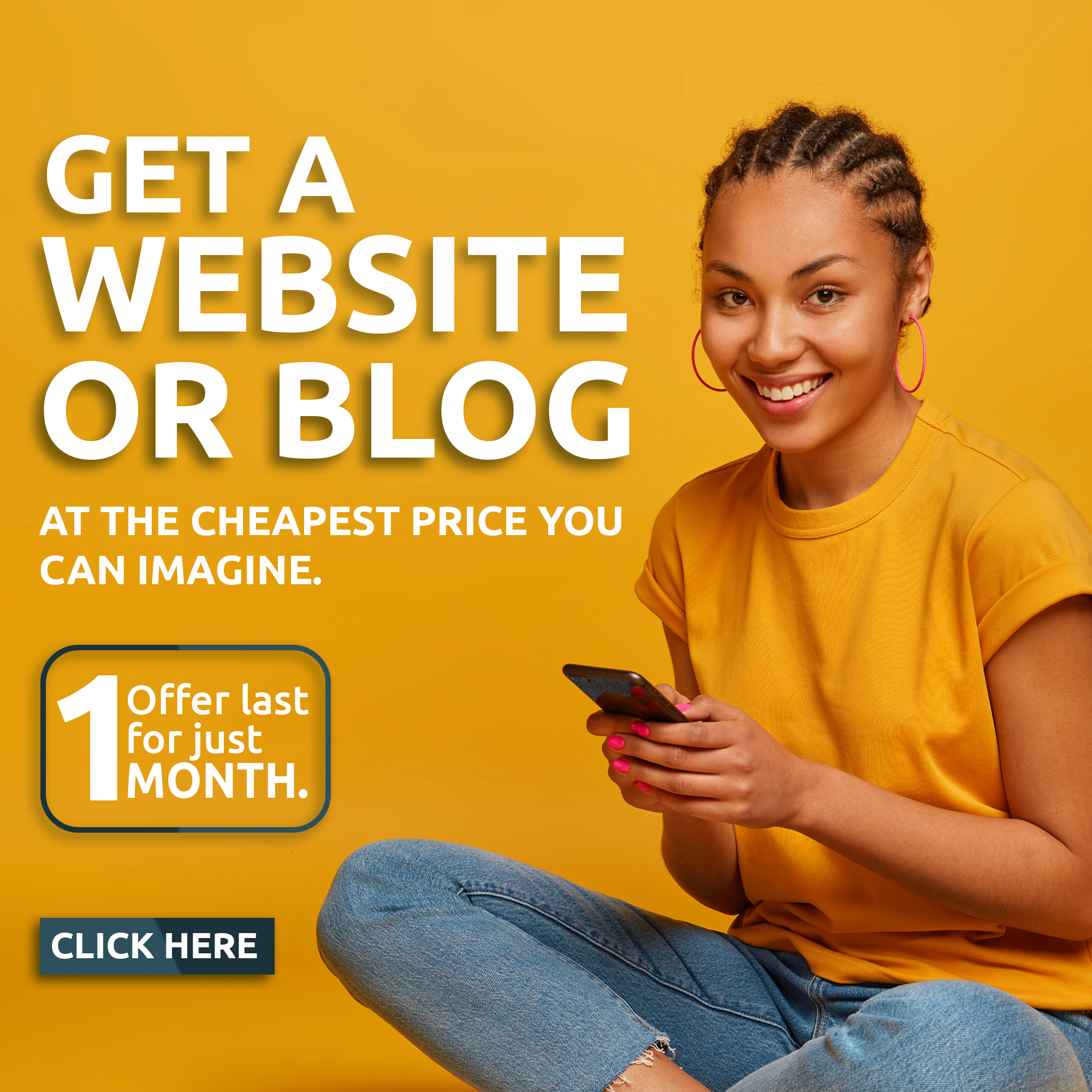 The state NYSC spokesperson noted that the affected corps members who had redeployed were expected to participate in the scheme in the states where they are currently serving.
She explained that the corps members should debunk the rumours that corps members who relocated would return to camp in their previous states for the orientation.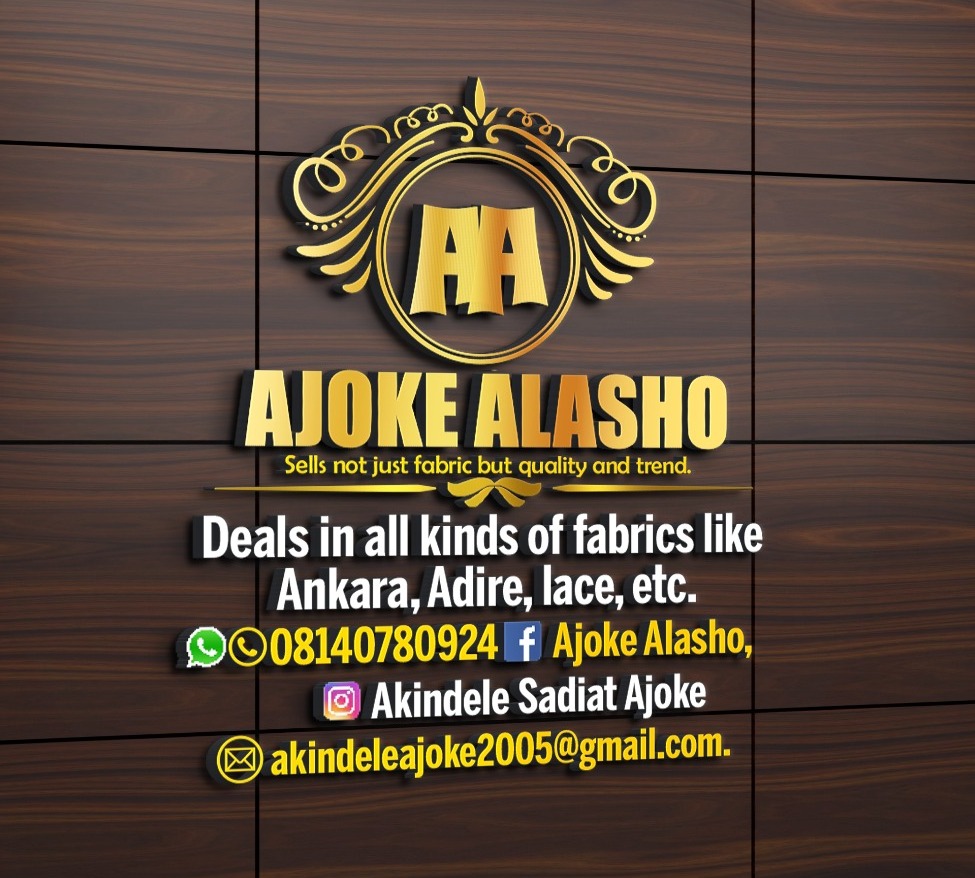 Mrs Olatoye who said the exercise would be done in batches, however, said affected corps members would be contacted.