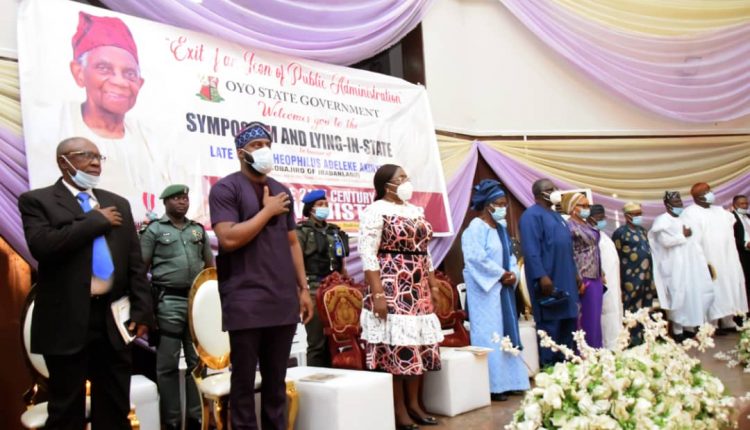 Late Chief Akinyele was A Consummate Civil/Public Servant – Oyo Govt
Oyo State Government through the Secretary to the State Government Mrs Olubamiwo Adeosun has described Late Chief Theophilus Adekeke Akinyele OON. Former Secrerary to the Oyo State Government and Head of Service as a Consummate Civil/Public Servant, a man of many parts and a committed patriot who paid all dues to make sure that South-West and Oyo State occupy the pride of place among the committee of States in the country.
She stated this at the symposium and Lying – in -State in honour of Late Chief Theophilus Adekeke Akinyele Held at House of Chiefs Secretariat Ibadan, the State Capital.
The Secretary to the State Government said Bobajiro of Ibadan land Late Chief Akinyele always gave advise on the progress of Ibadanland, adding that, he was elder without comparisons and his support to the Governor of Oyo State, Engineer Seyi Makinde is worthy of emulation.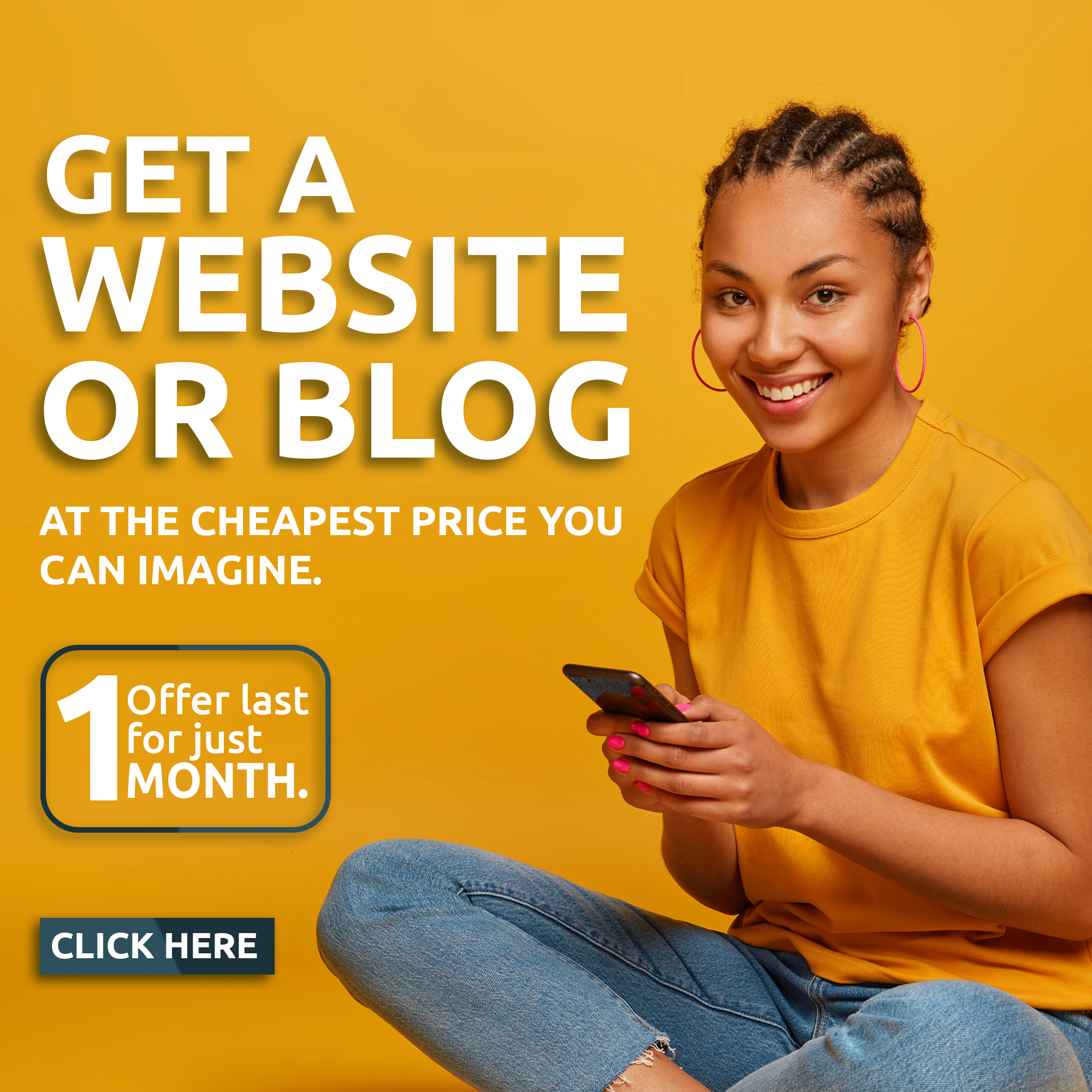 "I can boldly say that papa's wealth of experience and wisdom were a critical compass to this administration, the blessing of wise counsel, selfless advise and informed direction which papa represented to Governor Makinde and the Oyo State Government would be sorely missed."
She continued. "As a foremost civil/public servant during the western region in the years that predated the creation of Oyo State and an active player in the State's formative years. Papa Akinyele laid solid foundations in policies, practice and left legacies that have continued to endure, not only in Oyo State but also across the civil/public service in the south west and Nigeria as a nation".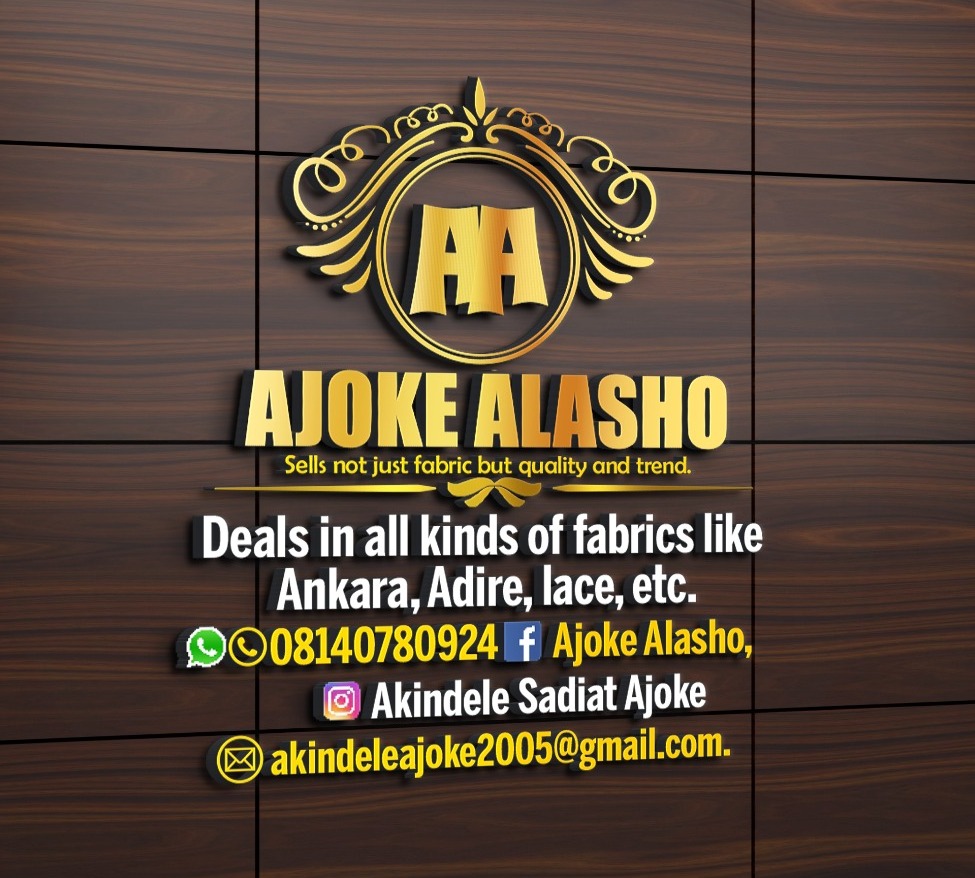 She hinted that successive governments across the region especially the current administration under the leadership of Governor Seyi Makinde have continued to draw from the foundational excellence and professionalism which papa Akinyele and his contemporaries built in the Oyo State Civil Service.
In her remarks, the State Head of Service Mrs Ololade Agboola said pa Akinyele contributions to the civil/public service and his unparalleled achievements would remain indelible in the sand of time.
"I will therefore admonished my colleagues to take cue from the life of Chief Theophilus Akinyele an administrator per excellence who truly deserves all the accolades he is recieving."
However, A lecture was delivered at the symposium with the theme "The 21st Century Public Administrator" by professor Tunji Olaopa noted that Chief Akinyele was not just a usual civil servant, he was an administrator whose diligence, work ethic and professionalism speak to what is wrong and what can be done right to make the civil service a foundational institutional in the search for good governance.
Present at the event were the Representative of Association of Retired Heads of Service and Permanent Secretary of Oyo and Osun State, Bishop of Ibadan North Anglican Diocese, Representative of Olubadan of Ibadanland Oba Saliu Akanmu Adetunji, Friends of late Chief Theophilus Akinyele an many others.