Wizkid Dares Teebillz, Releases 'Fever' aftermath rumours of crushing Tiwa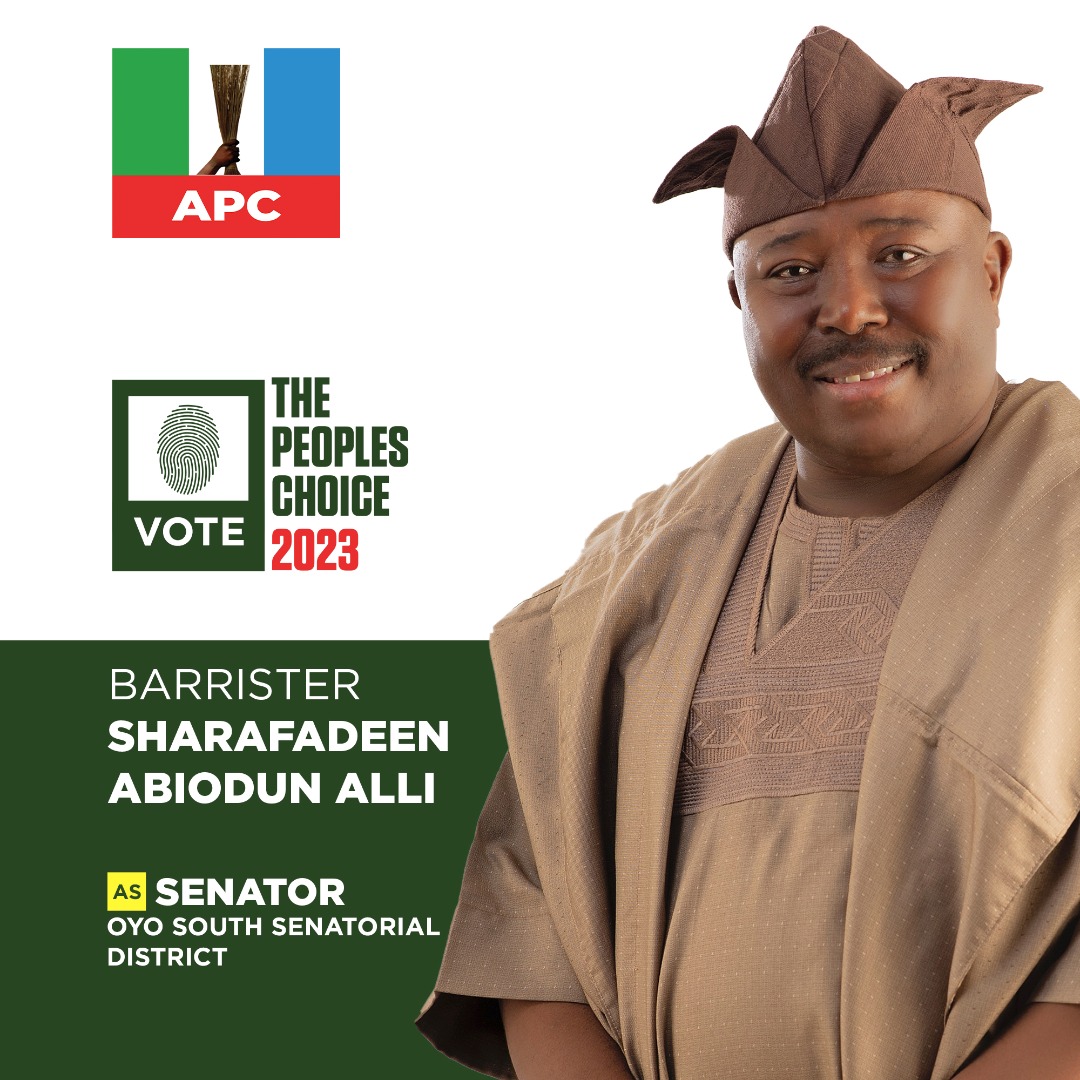 A new music video by Wizkid titled "Fever", which features Tiwa Savage as video vixen, appears to be the final proof of a relationship between both talented singers.
It also serves as a response to Tiwa's estranged husband, Teebillz, who recently boasted that Wizkid can never cross his part by having an affair with her.
It will be recalled few weeks ago that, Teebillz wrote on his Instagram page " "Weather you like or not Ayo is my lil bro and he knows not cross me blood Gang❤️….. we don't play that poo on 400 blocks! That's my lil Nigga and is Big Hommie Sauce kid guaranteed me on the lil homie even though he's my blood and I will ride for him………. I'm just saying this to the general public that tend to come at me on some disrespectful poo….. Tiwa Savage/MamaJamil will never Bleep with your billionaires not to talk of my lil bro for your information! Thank you Titi for respecting me! FFF your opinion on her and my lil bro WiZ….. it's all #EntertainmentandStyle."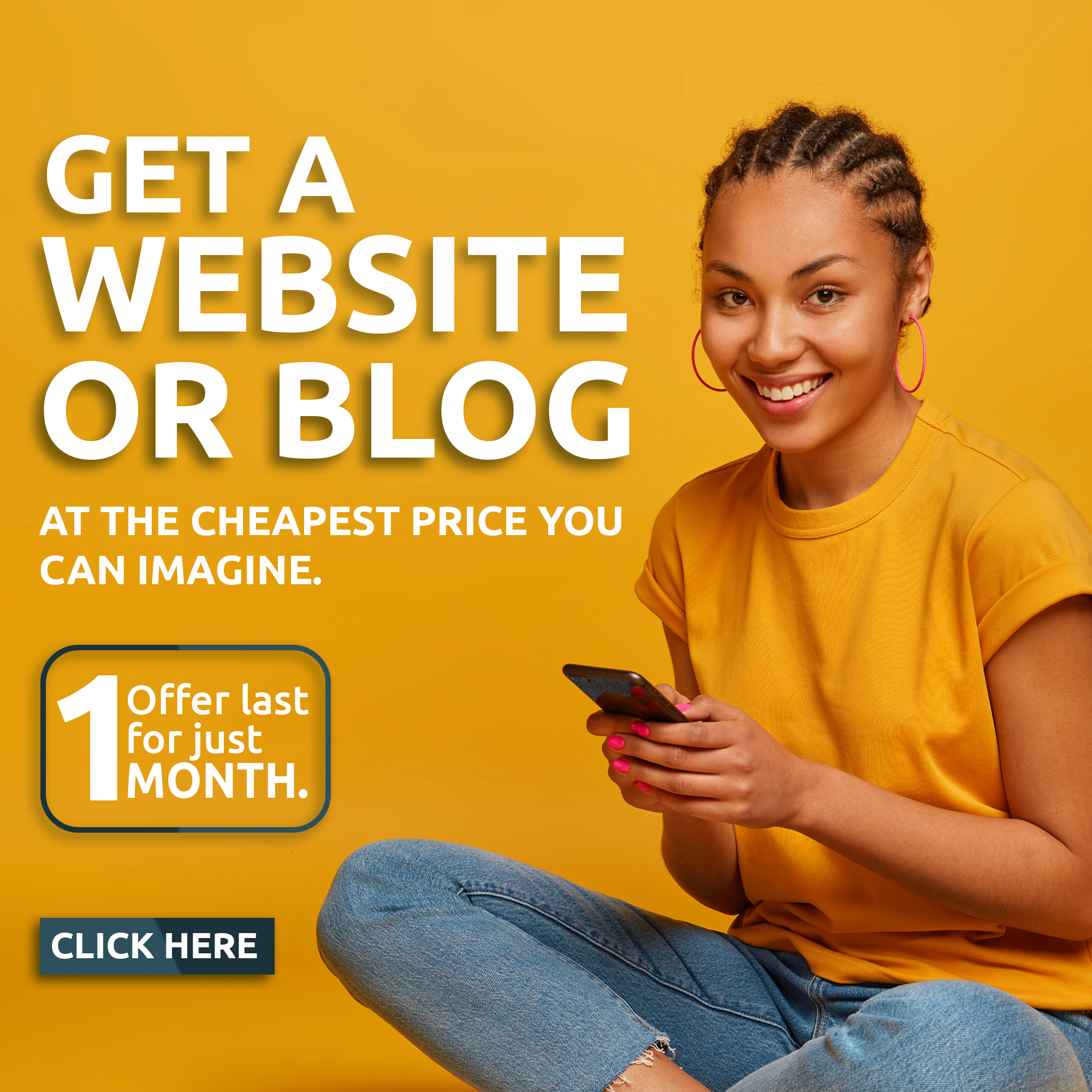 Now, Wizkid responded by dropping this new music video which shows him getting cosy in suggestive manner with Tiwa Savage, the mother of Teebillz's child.