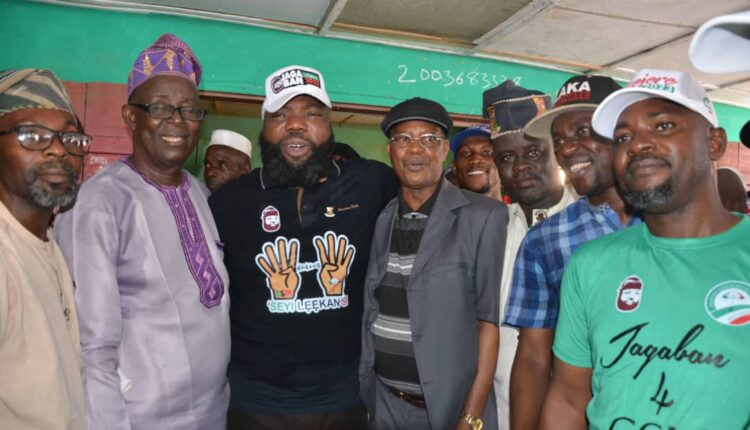 2023: Jagaban Pays "Thank You" Visit To Party Leaders, Members In Oluyole
Oluyole House of Representatives candidate of the People's Democratic Party (PDP), AbdulMojeed Olawale Mogbonjubola, expressed gratitude to Governor Seyi Makinde, party LeadParty led by Chief Olasunkanmi Salami, and members of Oluyole PDP for their tremendous love and support.
The visitation was amidst funfair, ecstatic and jubilant crowds who were excited party members, followers, and faithful.
The former deputy chief of staff to governor Makinde was humbled, excited, and touched by the jubilant party members. He could not hide his joy and profound gratitude to the members of PDP Oluyole, as he continuously thanked them for their love and support.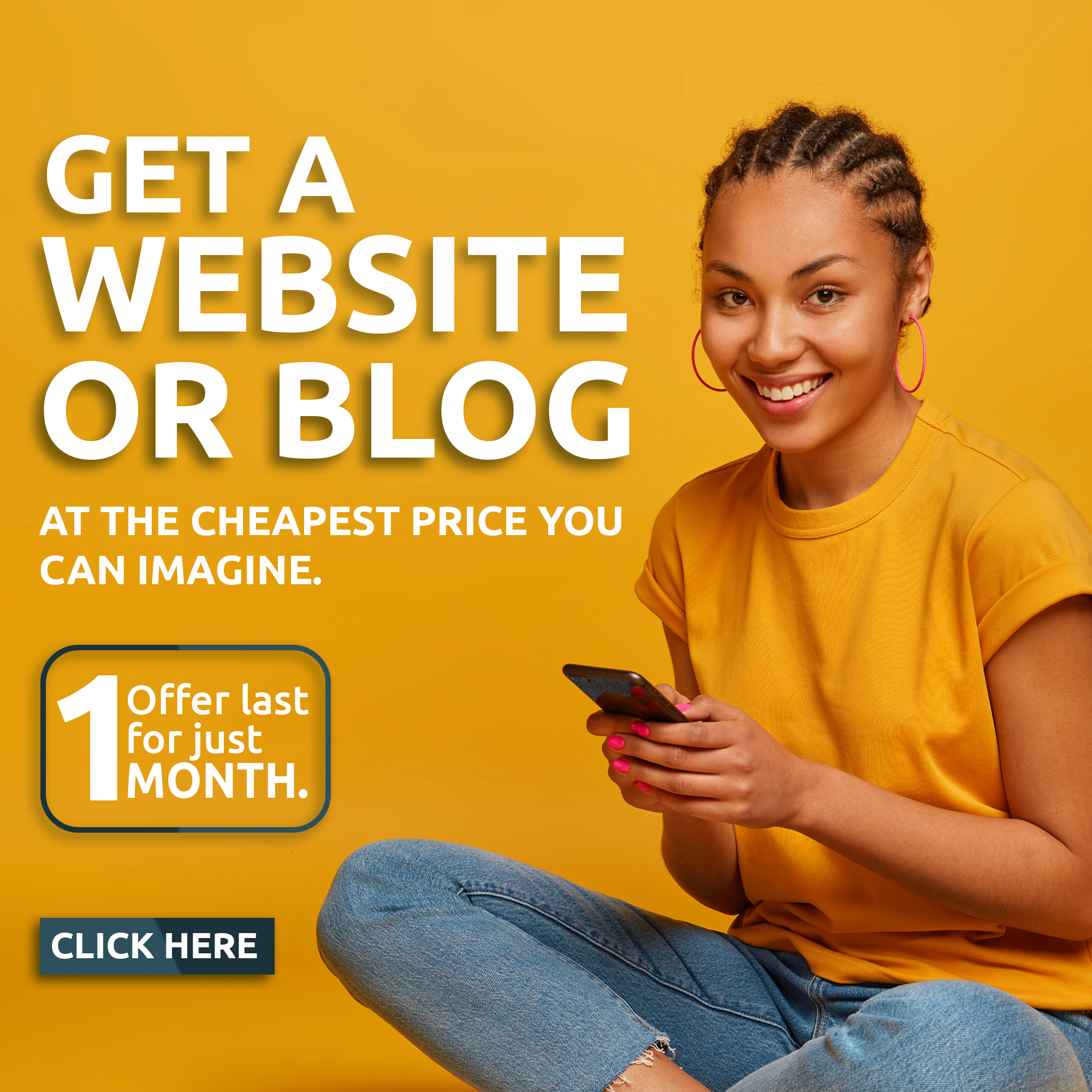 Mogbonjubola urged members to ensure the re-election of Governor Seyi Makinde and all PDP candidates across the board, said to continue the good governance presently enjoy in Oyo State. He assured of resolve to be a good representative, and bring developmental projects and masses-oriented projects to Oluyole Federal Constituency.
In his remark, PDP State PRO, Engr Akeem Olatunji, urged members to join hands and work together to ensure victory at all levels for PDP candidates, promote unity among themselves and members should echo the good governance of Governor Seyi Makinde-led administration correctly enjoy the State, and acceptance and overwhelming support of PDP by people of Oyo State.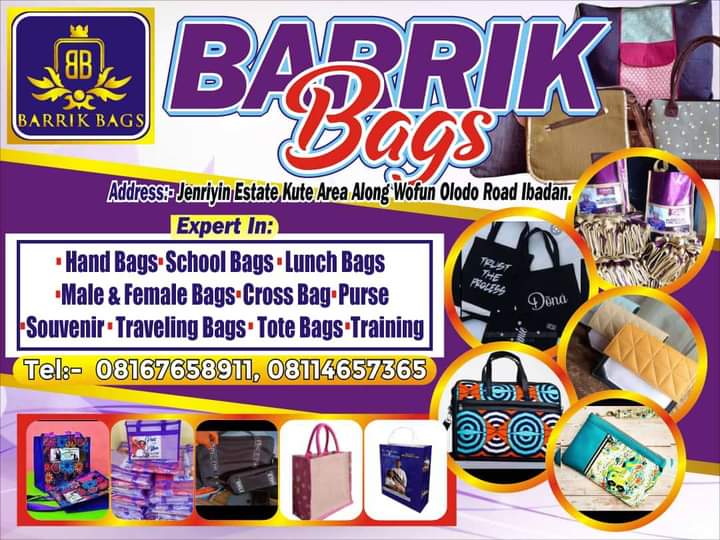 Chairman, of the hospital management board, Dr. Gbola Adetunji, in his words, is convinced that the coming on board of all PDP candidates in general elections will bring the new ethos of leadership and development trajectory to all and sundry. He advised members to jointly and collectively work together in unity to achieve this aim.
Director General of the campaign council, Arc Azeez Salam preaches love, unity, and togetherness among party members, he said all PDP candidates belong to every member, and no one is an outsider in the course to deliver successfully all PDP candidates.
Party Chairman, Alhaji Mukaila Adegbola, expressed his joy and thanked party leaders and members for their love and support for the PDP candidates and pray that come 2023 we shall all rejoice in victories.
In Attendance at the meeting are Pa Yisau Kobomoje, Hon Nasiru Hamzat, Mrs. Odeyinka, Alhaji Akeem Ayelagbe, Hon Abel Akangbe, Alhaja Awawu, Political head Akorede LCDA Hon Ayoade Tunde, former Caretaker Chairman Akorede LCDA Hon Kazeem Wahab Laskaz, Otunba Seyi Famoguro ably represented by Hon Adebayo Maruf Elelubo, former and present Local Government Appointees, Councillors, and many others