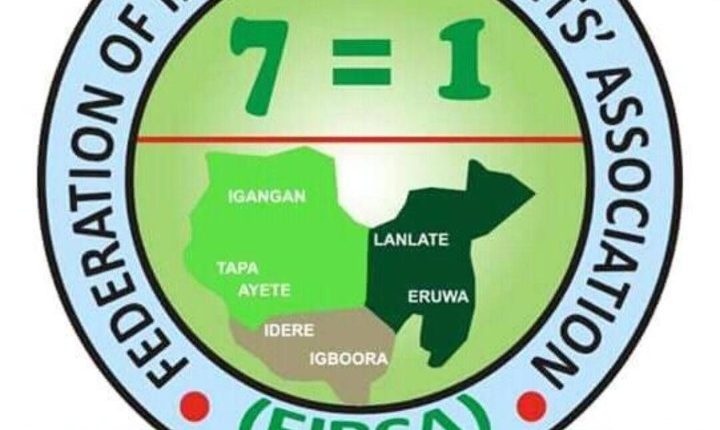 Ibarapa Students' Association To Boycott Sept. 7 FOSSU Protest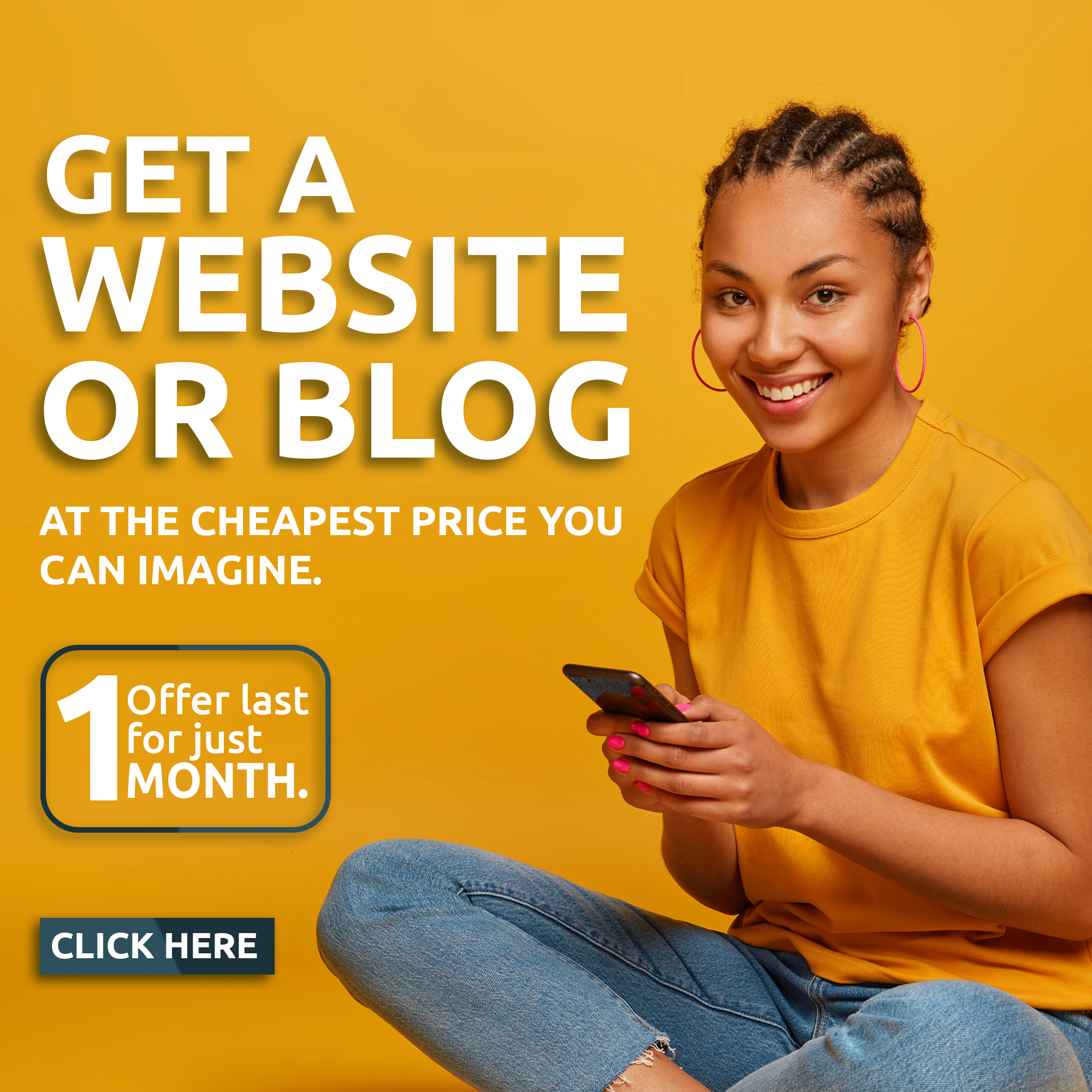 https://www.aimilpharmaceuticals.com/2vg9xgqs
https://cglegal.com/pq93qhoq
The Federation of Ibarapa Students
has joined National Association of Oyo students and Federation of Ibadan Student's Union ( FIBSU ) to separate from the proposed
Federation of Oyo state students Union (FOSSU) National Council protest, slated for 7th of September 2020.
http://tuvillanueva.com/ccq3uqwyo
FIBSA, under the leadership of
com. Ogunjobi Feranmi Oladimeji
said the proposed FOSSU protest is needless, said there was never a time the student's bodies that comprises of FOSSU had a unilateral agreement to organize a protest against state government on the issue of bursary.
https://www.passion-outlet.com/grwx6gu
http://tuvillanueva.com/10wdxqgrid2 According to the statement credited to FIBSA '
" The Federation of Ibarapa Students' Association National Secretariat under the Leadership of Com. Ogunjobi Feranmi Oladimeji alongside with Ogunlowo Soji Aderemi frankly disassociate herself from the protest organised by the Federation of Oyo state students Union (FOSSU) National Council slated for 7th of September 2020.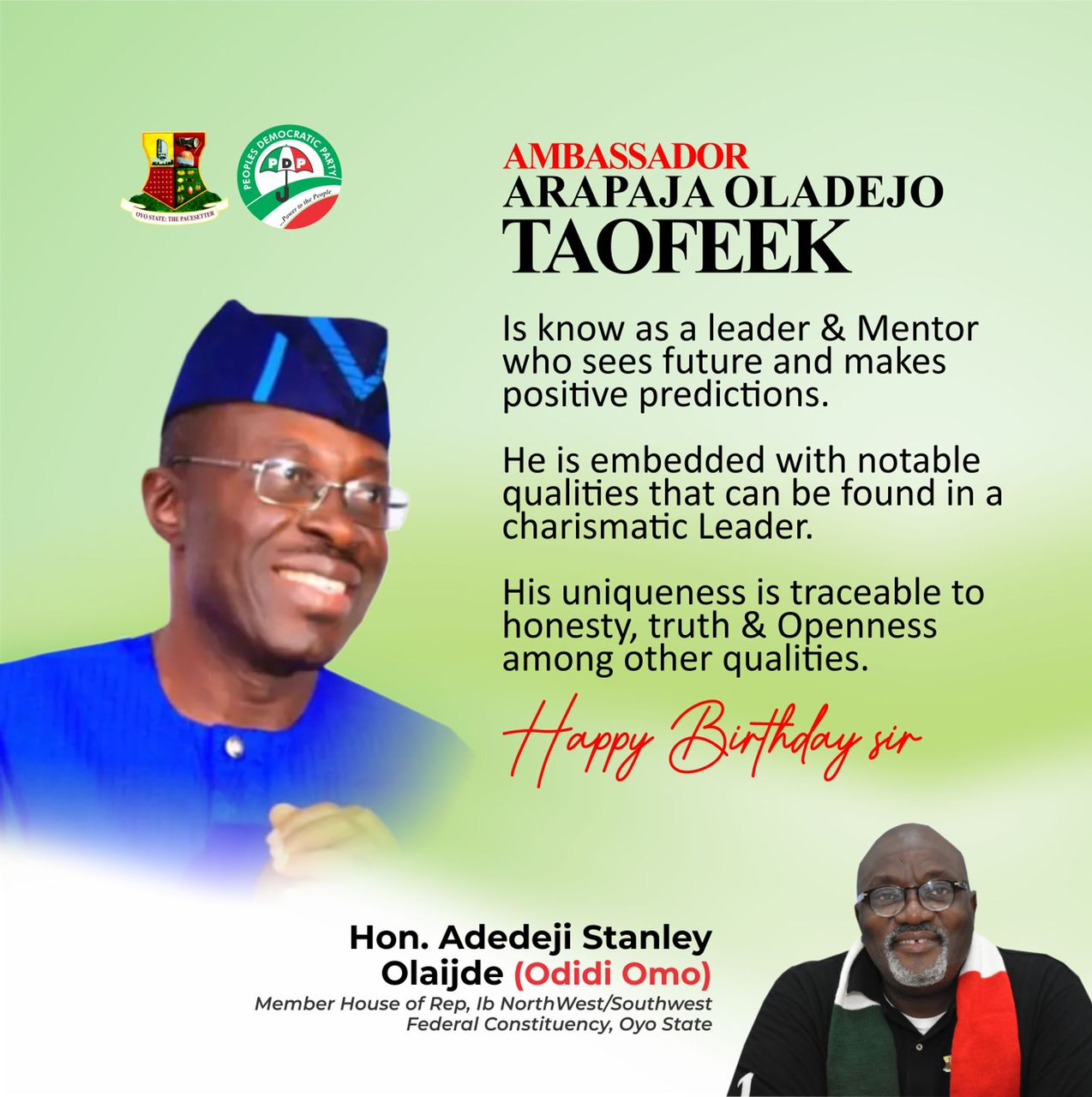 https://superleathershop.com/5tatrxi " It is clearly known to all of us that we have three C'S of Aluta, Consultation, Consolidation, and Confrontation, which means there are two different stages and protocols which are meant to be observed before one could raise a voice for protest (Confrontation), which means we need to go through these two processes and have a clear view that the government is not ready to dance to our tune, but it seems we're putting the Cart before the horse.
" It's so surprising that the FOSSU National Council led by Com Azeez Muritala Olowo-eko has never called any meeting to discuss about the issue of bursary and no compromise was reached that we should go on a protest whatsoever, and I clearly believe that FOSSU NATIONAL COUNCIL is been organised and formed from the 5 geopolitical Zones across the state and we should always be carried along in any decision making if truly we're so important to FOSSU National body.
http://www.pigeons-france.com/lhsix9l084v " In addition, The Government in town has been doing all possible best to make sure all things are been put in place and no angle will be left untouched, and I implore our dear beloved Governor Engr. Oluseyi Makinde to look into our matter as promised by him and we count on his words because he is believed to be a man of his word.
http://safetyspecialists.com.au/1owmx4hihjx Aluta Continua!
Ogunjobi Feranmi Oladimeji
National President
Ogunlowo Soji Aderemi
National Senate President