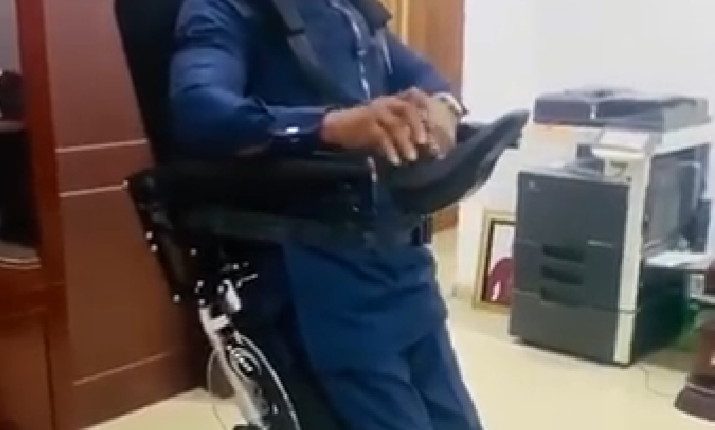 " You Raise My Hope Of Walking Again " – Yinka Ayefele Confesses After Receiving Stand-up Power Wheelchair From Hon. Dare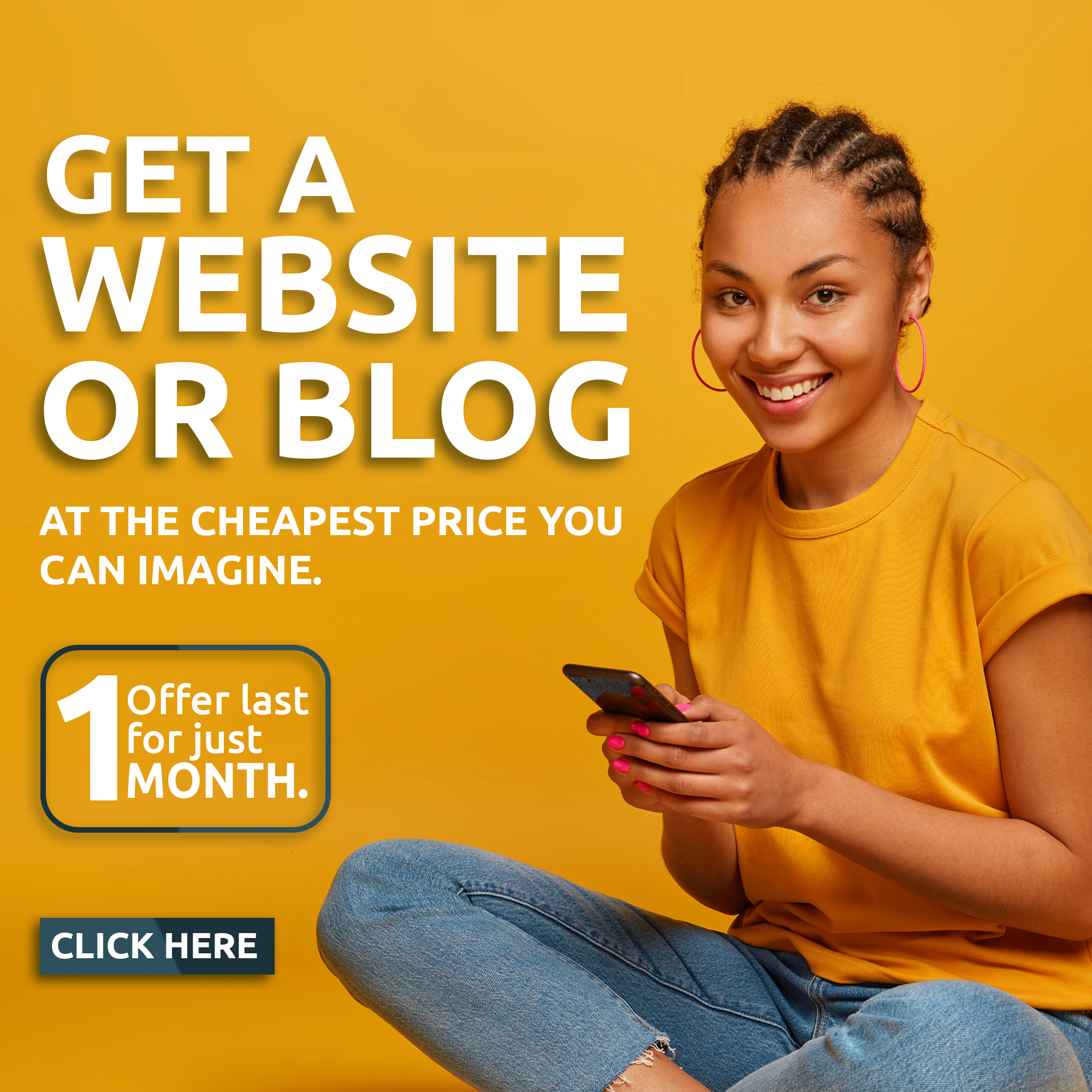 http://tuvillanueva.com/5j7lx6tlk
http://salagala.cat/1nk134v
http://grasshoppersoccer.com.au/cxvq3oez8p Twenty Three Years after being confined on a wheelchair,  Nigerian gospel singer, Yinka Ayefele CEO Fresh 105.9 F.M Ibadan, Fresh 107.MHz FM Abeokuta and Fresh 106.9FM Akure for the first time stood up on his feet, courtesy of  a Stand-Up Power Wheelchair from hon. Dare Akande, founder of The American Polytechnic, Iseyin, Oyo state.
https://slickforcegirl.com/2021/11/17/lftk0q4l7
https://www.yorkfeed.com/3jrbhcfm Ayefele who has being dreaming of using his legs to walk again after a life-threatening accident received a Karman Stand-Up Power Wheelchair from Nigerian-Amercian based Hon. Dare Akande.
https://cglegal.com/371t6ob The singer and radio presenter was unable to hide his joy, he went to the his social media pages to thank the good Samaritan.
https://slickforcegirl.com/2021/11/17/vhcgepfiy I feel so relieved of my pain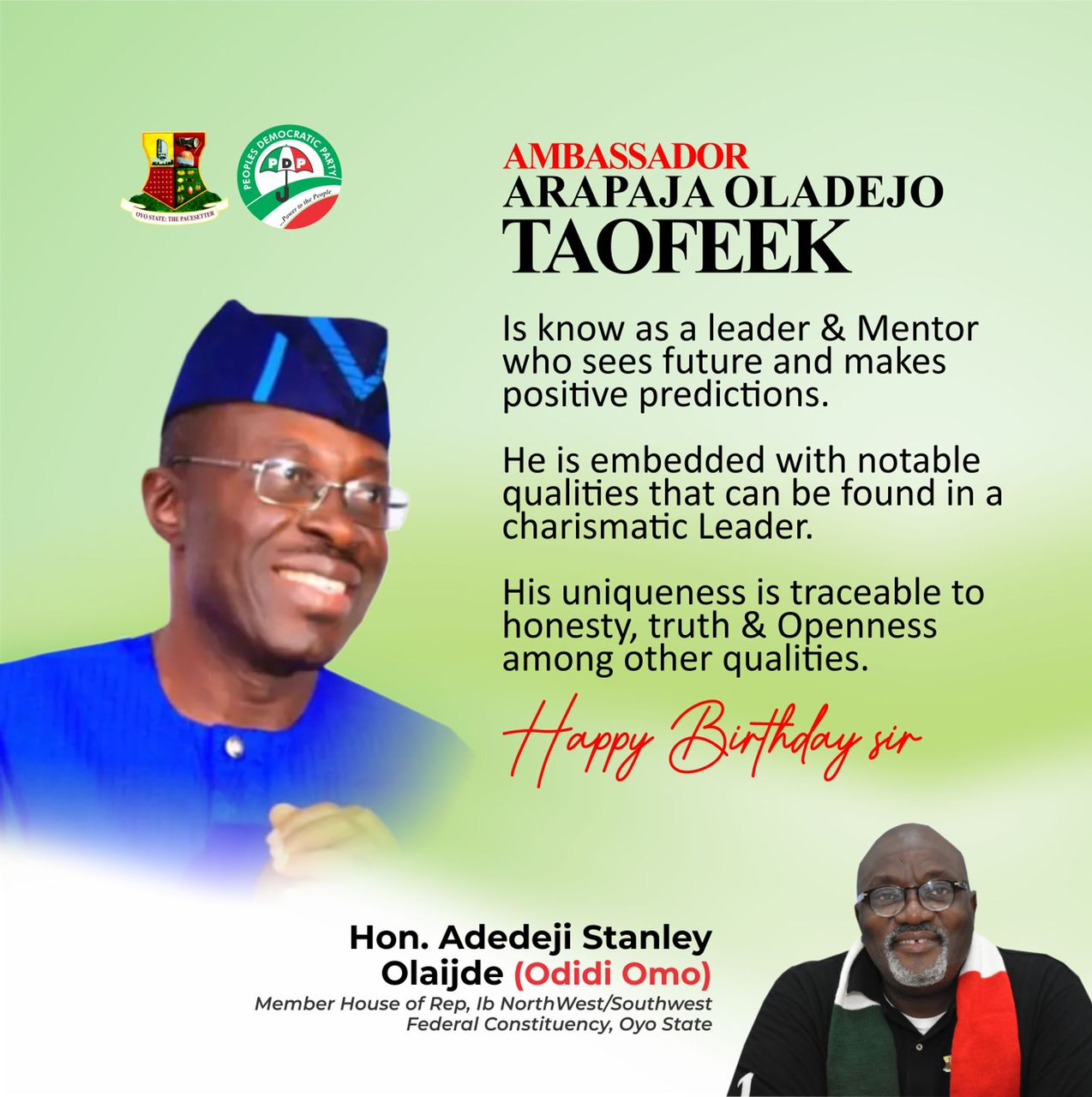 Since He Was Crippled After A Car Accident, Gospel Singer Yinka Ayefele Stands On His Feet For The First Time
http://salagala.cat/ozmcs4pxw8 I feel so relieved of my pain…
Hon Oludare Akande bought this for me.
You will never experience pains in your entire life. Thanks so much..Dare Akande tinje Obama lamerica…
You raise my hope of walking again.
https://phisiobasic.com/rgcr7i0e4i And it shall be a breaking news 🙏🏻@karmanwheelchairs this is nice #karmanwheelchairs.
https://superleathershop.com/dajfkenvsf0 Dr. Yinka Joel Ayefele in 1997 involved in an automobile accident which damaged his spinal cord and confined him to a wheelchair.