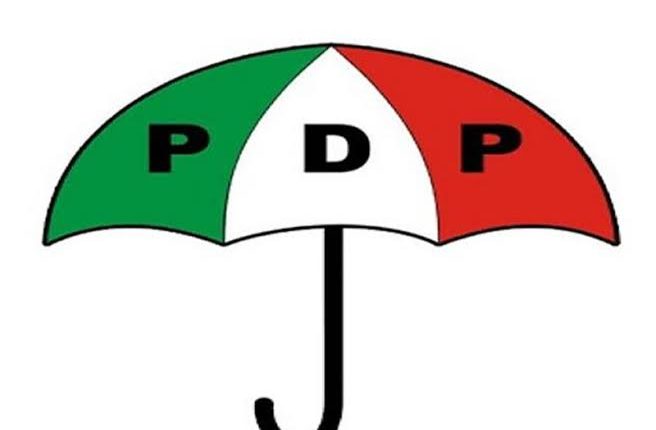 PDP Primaries : Youths, Activists, Student Bodies From Oyo Zone Beg Makinde To Save Young Candidates From Imposition
Serving and former students leaders, civil society organisations and human right activist that are of the Oyo federal constituency have lend their voices to the governor of Oyo state, H.E Engr. Oluseyi Abiodun Makinde to please come to the aid of the youths as there are plans and skirmishes to outplay the youths representatives in the forthcoming local government election.
The Youths who laid claim to the NoT Too Young To Rule ACT as a legislation that places the youth in the front page of politics since 2019 said internal politicking within political parties have not made it an easy go for the youths.
The concerned Comrades said some of their colleagues are contesting for the position of local government chairman and councillor respectively under the platform of People's Democratic Party PDP but they observed that there are internal plan within the party to outplay them in the forthcoming party's primaries.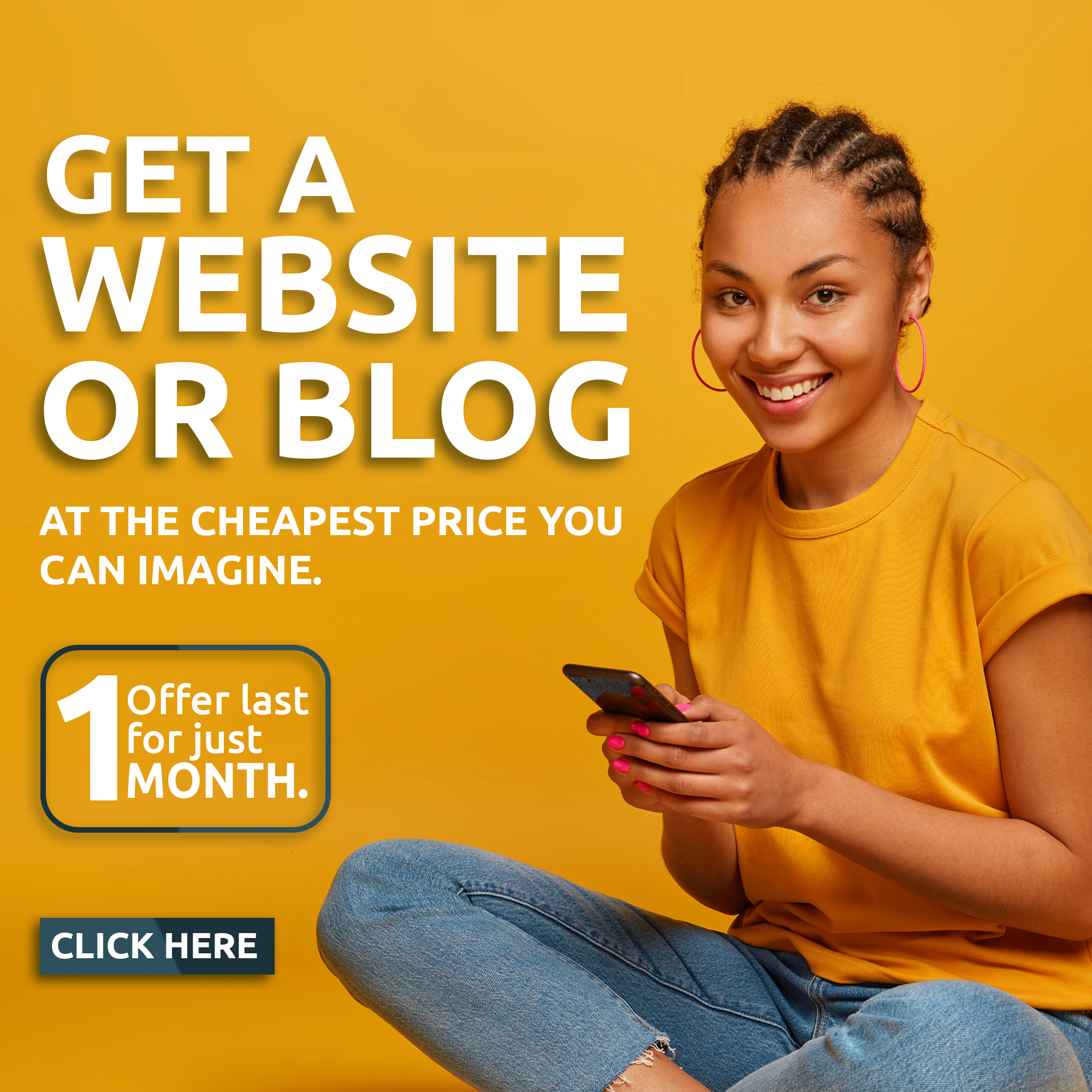 Meanwhile, in the bid to press their claims further, the concerned youths have obtain list of eligible delegate that would be voting at the primaries in order to ensure that no irregularity comes to play in the process.
Below are the list across the 3 local government area in Oyo federal Constituency: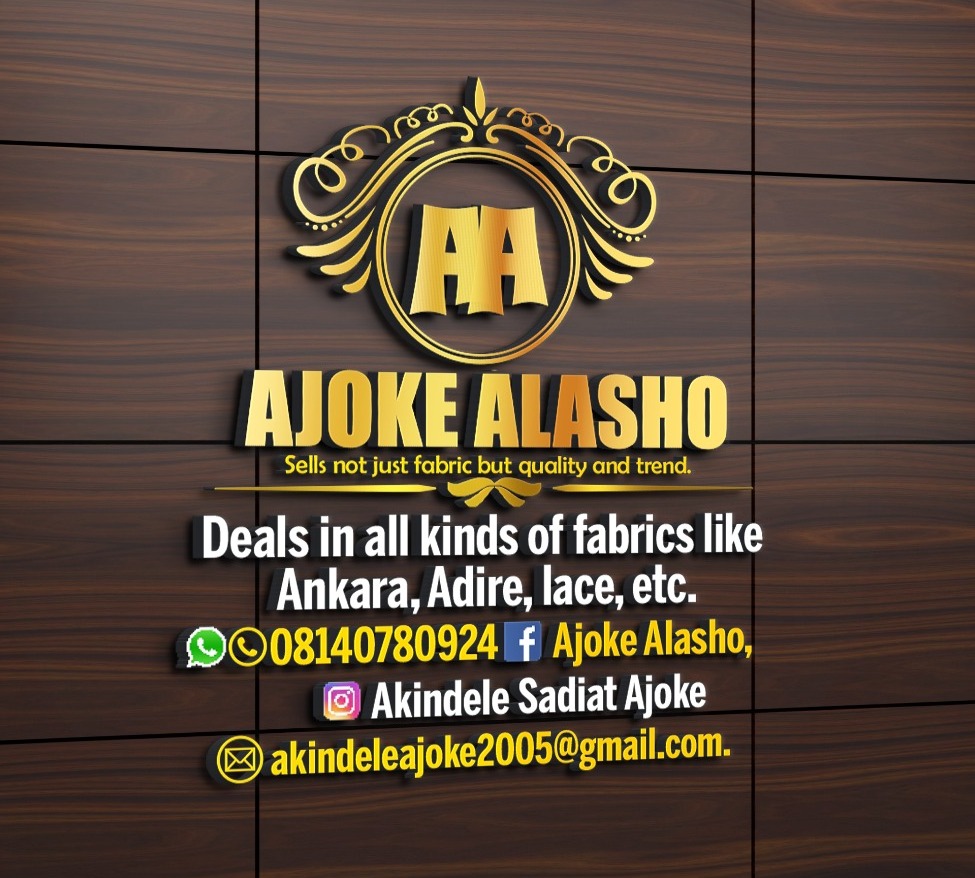 Comrade Ridwan a.k.a Advocate said " We're sure of victory in a transparent process but those afraid of our feat have been playing several cards to either see that the primaries doesn't hold or they find any other means possible to subvert the will of the people"
He said further that " We won't allow any kind of selection in this forthcoming election, Our party is a democratic party and we must uphold the principles of democracy in all our dealings"
Owing to the fact that local government is supposed to be a training ground for future leaders at higher level, we must be very careful of electing or appointing old people, who has either retired from civil service or failed in their business engagement to hinder the growth of our local government by bringing people bereft of ideas to rule our local governments, he said.
Other Constituencys Delegate's will also be revealed so as to curtail any act of shortchanging the youths or depriving them of their rights to lawful means of Political participation.