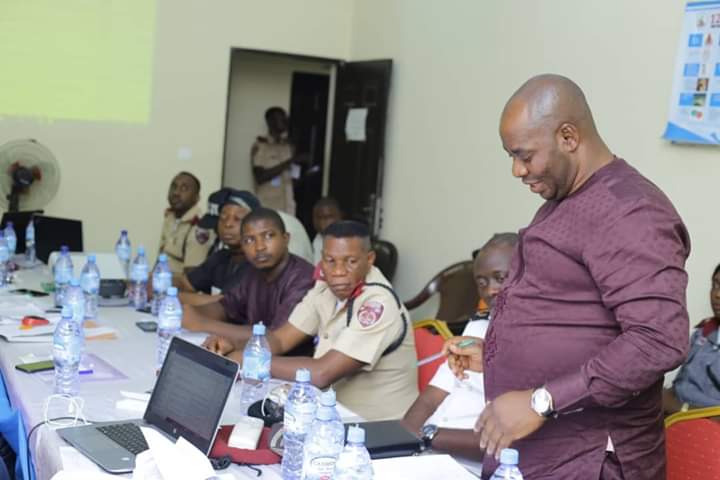 Fagbemi Attends National Road Safety Advisory Council Meeting In Oshogbo
The Executive Chairman, Oyo State Road Transport Management Authority ( OYRTMA) Mogaji (Dr.) Akin Fagbemi on Wednesday attended the National Road Safety Advisory Council (NaRSAC) meeting held in Oshogbo, Osun State Capital.
NaRSAC provides the direction that drives the implementation of the Nigeria Road Safety Strategy (NRSS) which is a medium term plan for Road Safety Management in Nigeria. The NRSS functionality revolves around the safe system approach predicated upon the 5-pillars of the UN Decade of Action.
The safe system approach provides the antidote to remedy the occurrence of needless death through Road Traffic Crashes orchestrated by motorists on a daily basis on Nigeria's highways.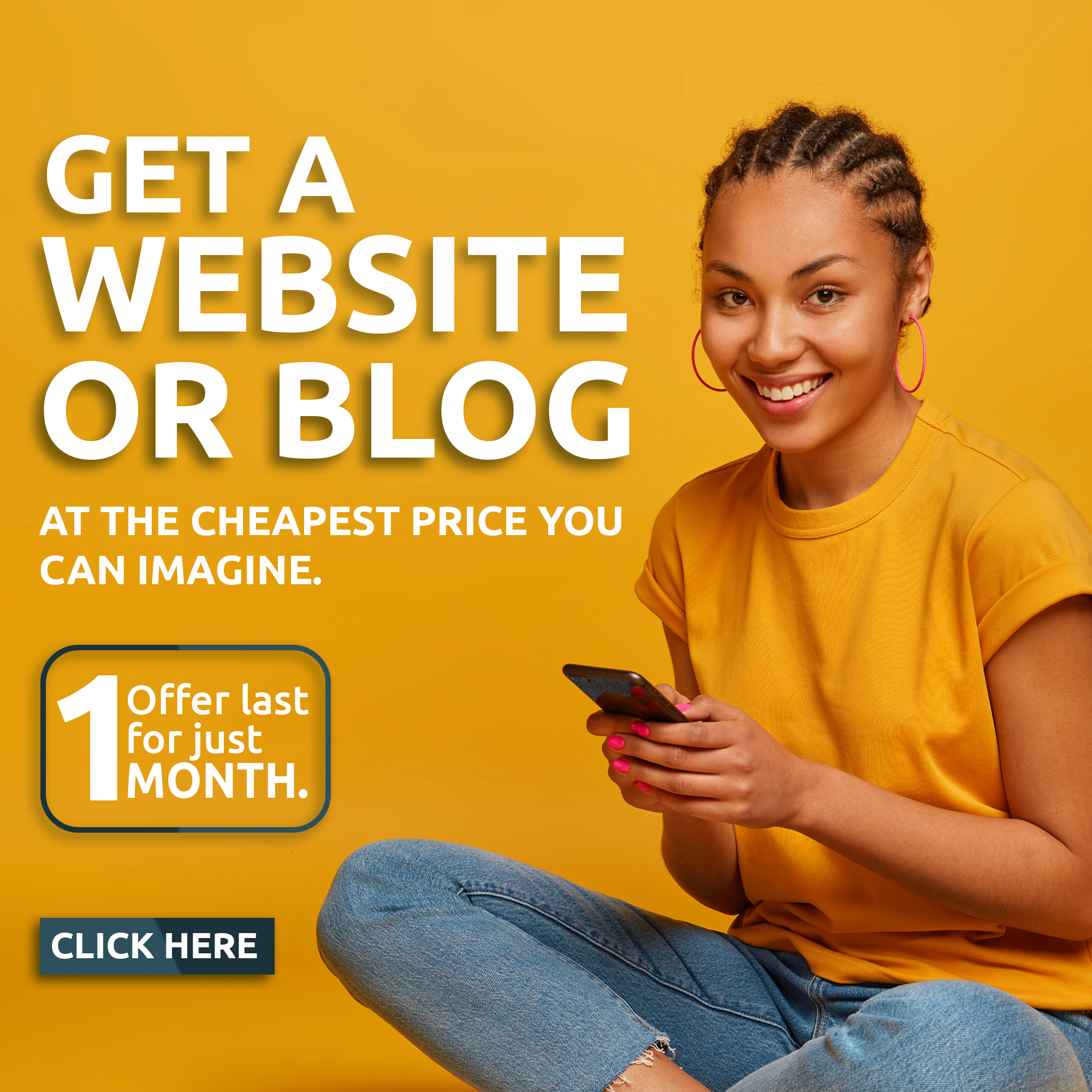 The advent of the of the strategy is to stem the tide of the ugly trend which negatively affects the productive sector of the economy.