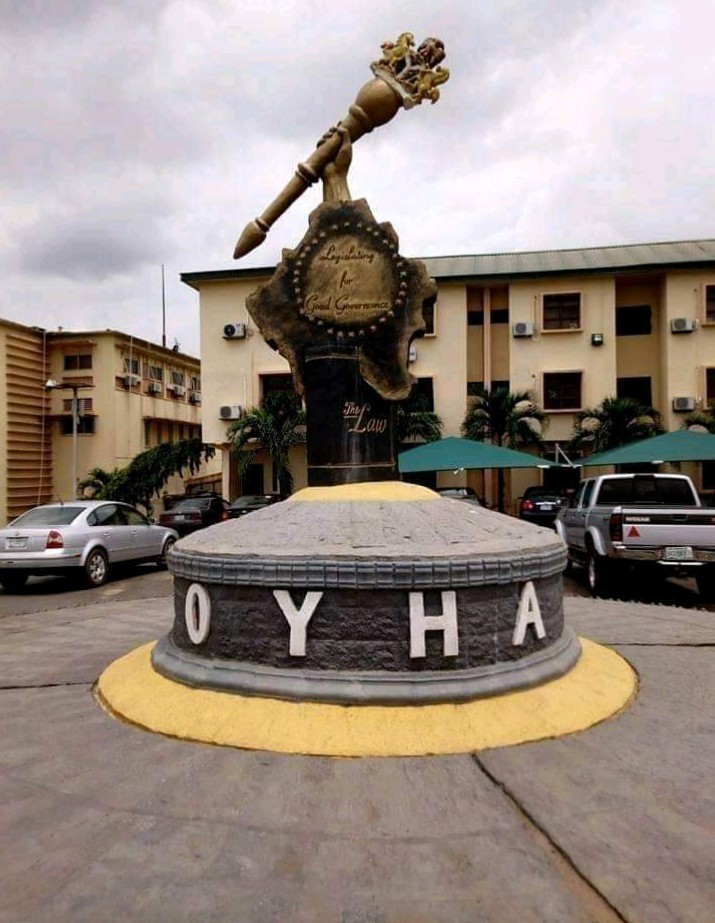 Oyo Assembly Jacks Up 2020 Budget By N5bn
The Oyo House of Assembly, on Thursday evening, jacked up the 2020 appropriation bill to the sum of N213,788,033,002.97.
The 2020 budget of N213.7 billion, to get financial backing on Friday, is an increase of about N5billion from the N208.8 billion presented at plenary by Governor Seyi Makinde on November 27.
As presented by Chairman, House Committee on Public Accounts, Finance and Appropriation, Honourable Kehinde Olatunde, at plenary, the budget is composed of a recurrent expenditure of N110.427,855,990 billion and capital expenditure of N103.360,177,083.97 billion.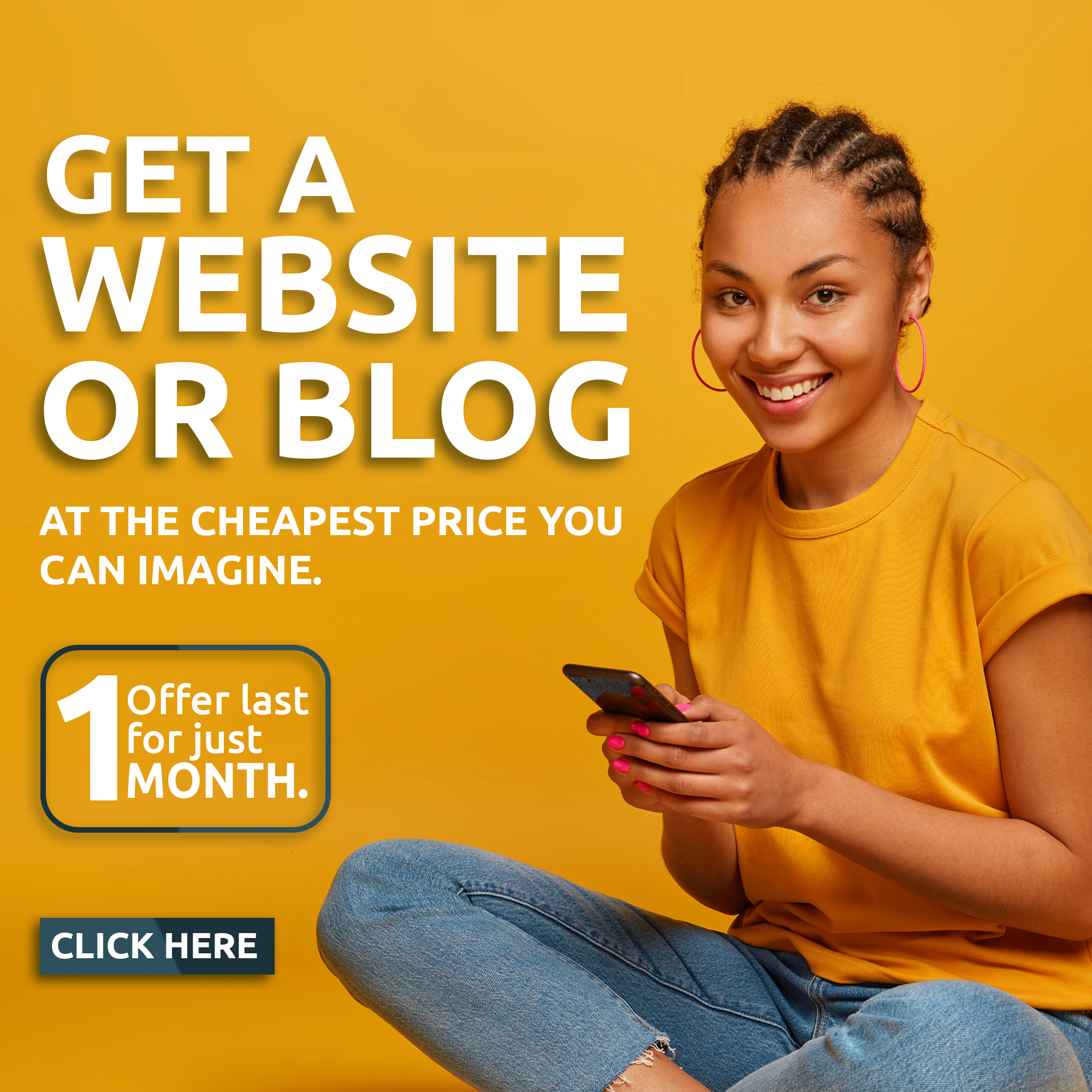 Presenting the report, Olatunde said the budget will be better implemented if the board of internal revenue blocks leakages in collection of taxes, incorporates the informal sector and automates tax collection.
As drafted by the executive, the approved budget sees the highest sums allocated to public infrastructure and public works, education, health and agriculture