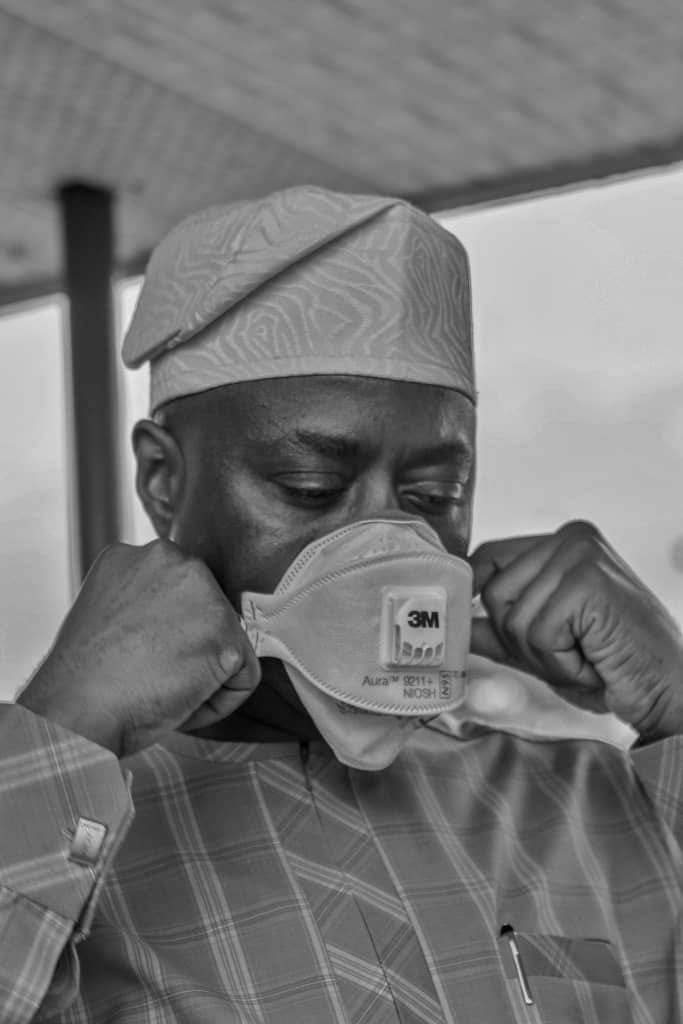 Makinde And His 1 Million Audio Face Masks
As resolved by Oyo state government to produce one million face masks for use of the people of the state as a measure of fighting the spread of the novel coronavirus in the State.
20 days after launching the production of one million face masks, the residents of the state are yet to received the promised face masks from the state government.
According to Chief Press Secretary to the Governor, Taiwo Adisa before the commission of the 1 millions face masks project on Monday 20th, he said that the State would commission 100 tailors to produce the one million masks within a week of production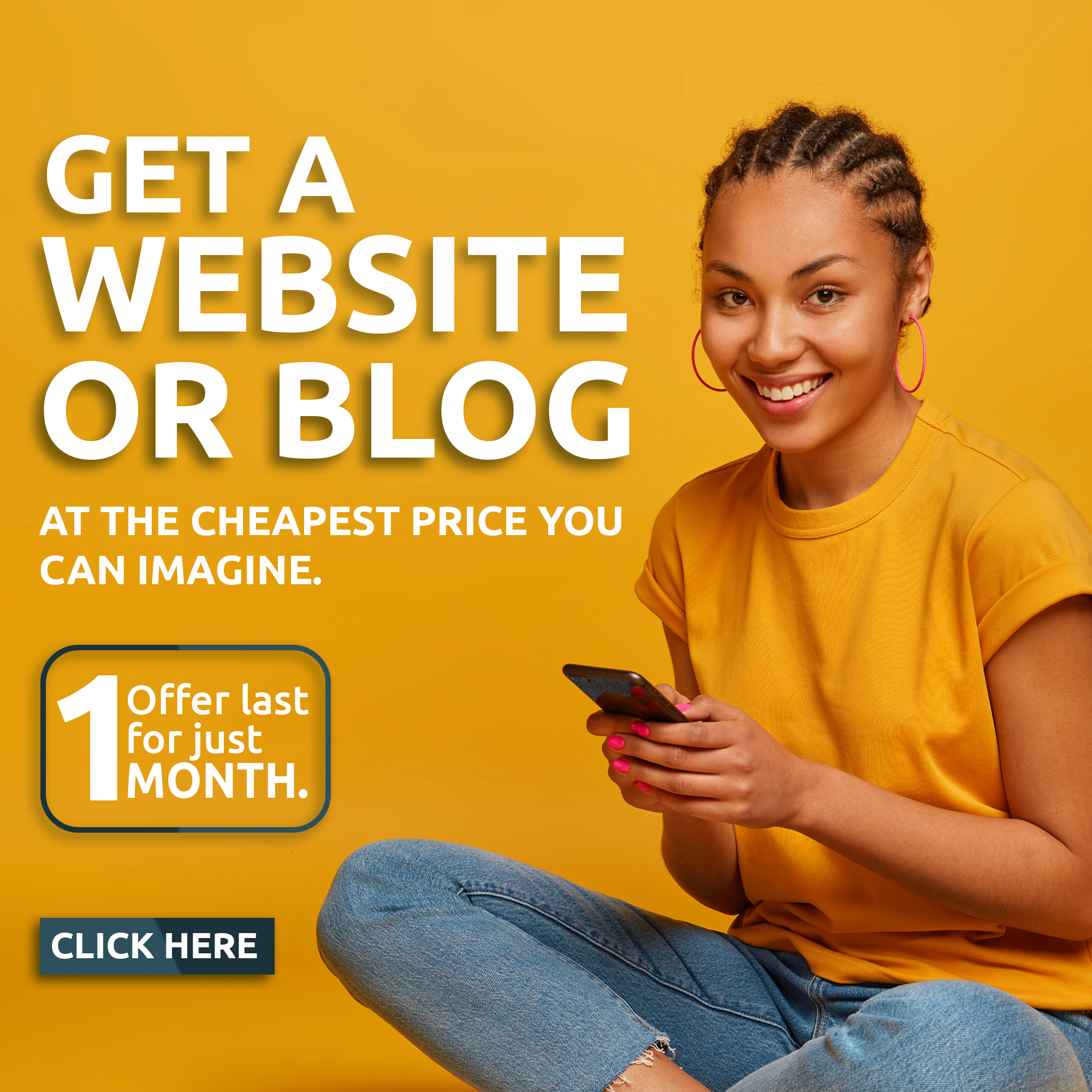 " We had linked up with the artisans; 100 of the tailors will be commissioned by Monday, 20th of April, to make 10,000 face masks each.
"We are collaborating with experts who have already designed these face masks to train the tailors on how to make them. They will also employ some more tailors to join them so that they can, on a daily basis, cluster of tailors should be able to produce 2,000 face masks, so that within the week, they can hit the 10,000 target."
As at Sunday 10th of May, no single face mask has got to residents in the state, thou, few of the state workers and politicians at government house are seen wearing fask mask with Oyo state logo but not for residents as promised.
Westerndailynews gathered report that, Oyo state government launched the production of the face mask with professional tailors with engagement of Oyo state local tailors who are to produce a face mask at #10 each.
The delayed in production and distribution of Oyo state face masks is same as the issue of palliative, Oyo state government failed to meet up with proposed palliative and face masks at most needed time, it took Oyo state government more than eight weeks to provide palliative for her residents. Governor Makinde promised distribution before the middle of April but it took the state government a month after.
...For the latest news update, Subscribe to our Whatsapp Channel
(Click Here)
and join our Telegram Update Group
(Click Here)