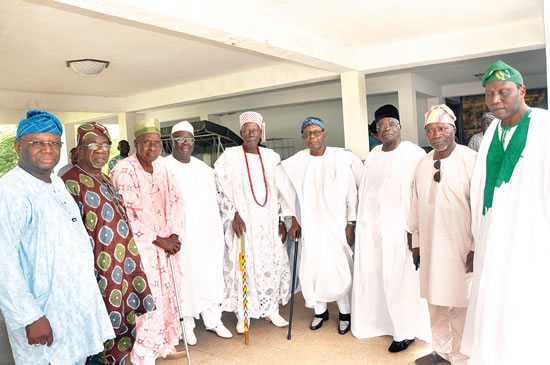 Afenifere Denies Endorsing Buhari – Sahara Reporters
The pan-Yoruba socio-cultural group, Afenifere, has distanced itself from media reports that it has endorsed President Muhammadu Buhari's re-election bid.
The group denounced the endorsement in Ibadan, the Oyo State capital on Wednesday, saying those involved in the endorsement – Vice-President Yemi Osinbajo, Chief Ayo Fasanmi and Senator Olabiyi Durojaye — were not members of the group.
A statement made available by Yinka Odumakin, the group's National Publicity Secretary, referred to those involved as historical renegades.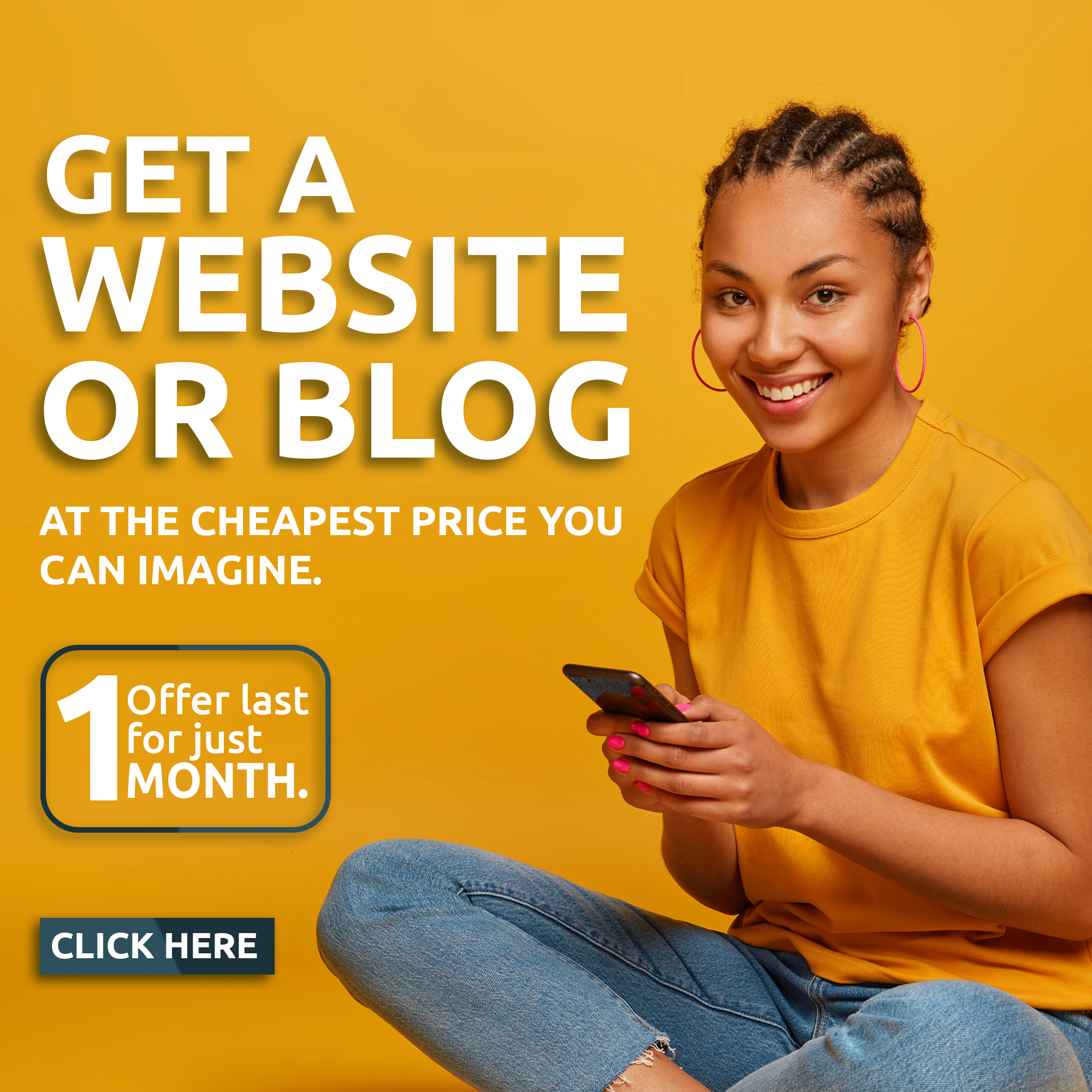 The statement read: "We ordinarily would not respond to a gathering of historical renegades but for the sake of the unwary who may have been confused by the nefarious action of these impostors.
"We say without equivocation that minus Senator Ayo Fasanmi, who had a past connection with Afenifere till 2003, and Senator Olabiyi Durojaye, who is presently an employee of Buhari, all the others at the summit including Prof Yemi Osinbajo have never been known in Afenifere.
"If these are Afenifere, they would never have gathered for Buhari's endorsement in any part of Yorubaland on a day the Nigerian Tribune, the legacy of Obafemi Awolowo who is the founder of Afenifere, was being relaunched."
Odumakin berated Osinbajo for being absent from the activities held to mark the late sage's remembrance activities, despite being married to Awolowo's grand-daughter.
He added: "The godfather of this fake group is, of course, Bola Tinubu who was made governor by Afenifere in 1999, when his real character was not known.
"We tell the Tinubu followers that we don't deny them the right to support Buhari. If they call themselves South-West Miyetti Allah, it worries us not. They should only stop the fraudulent claim to Afenifere."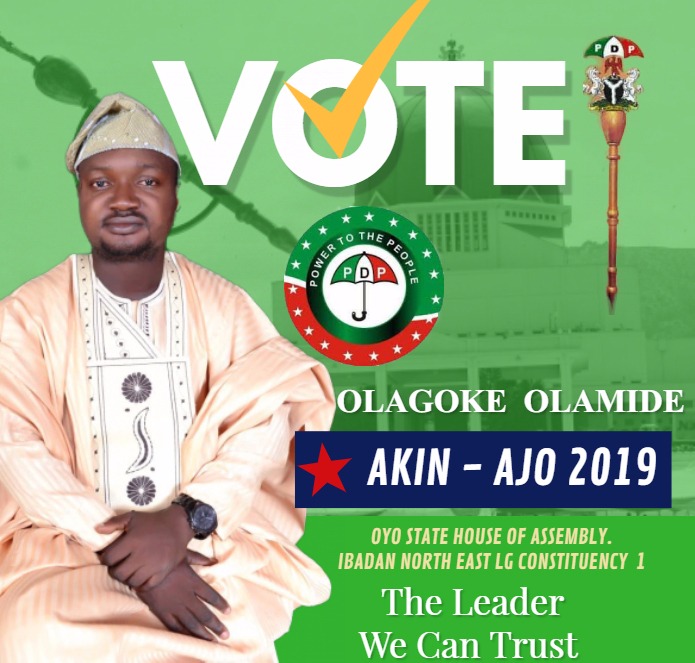 ...For the latest news update, Subscribe to our Whatsapp Channel
(Click Here)
and join our Telegram Update Group
(Click Here)