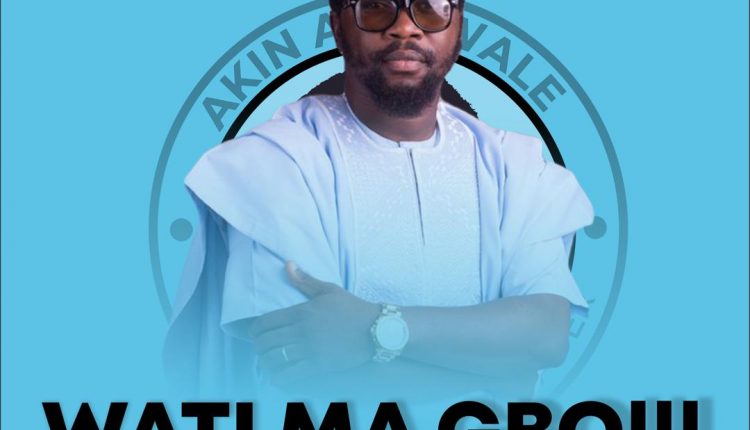 Watimagbo: The echoes from Oyo state By Matthew Oluwatobi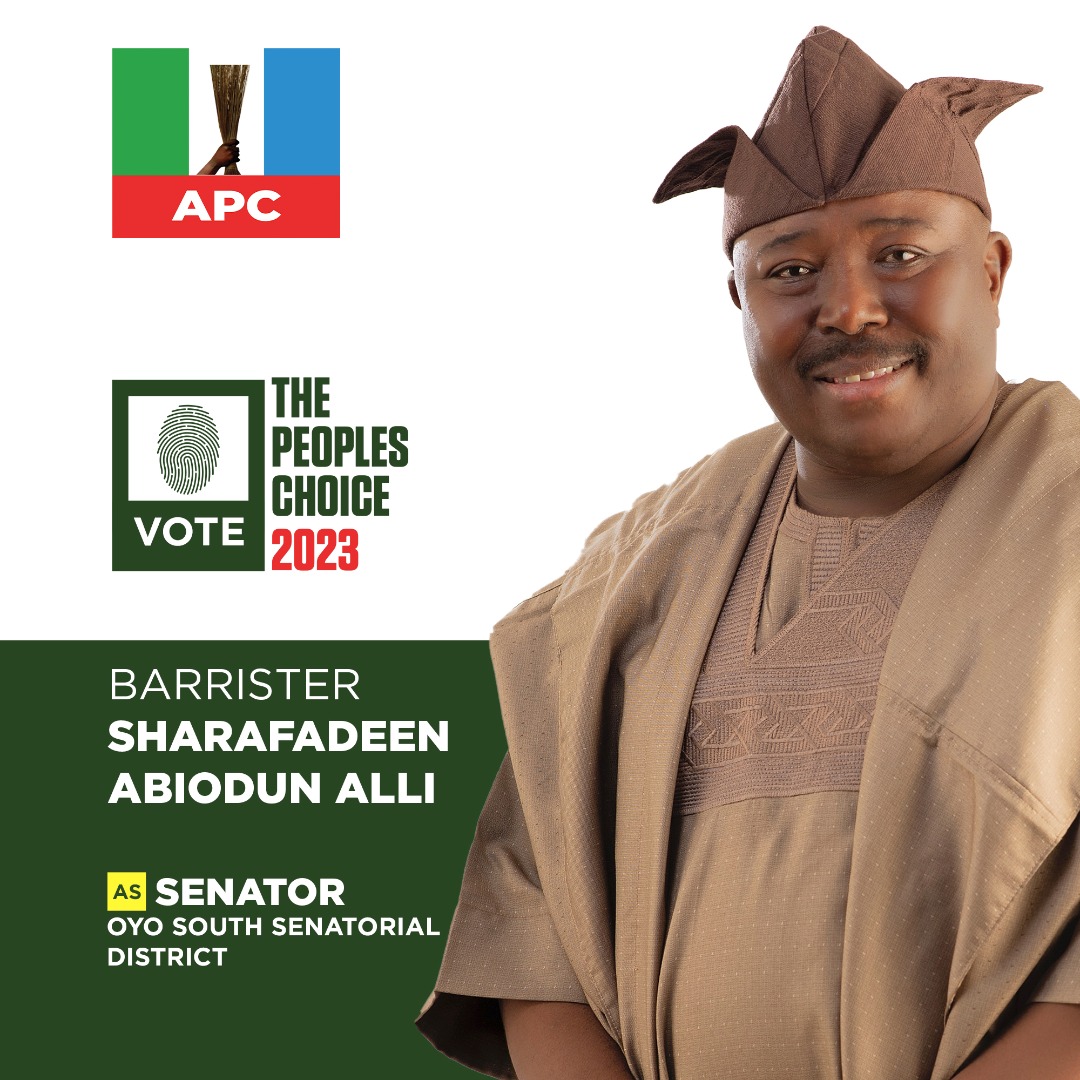 For anyone who doesn't understand Yoruba, Watimagbo literally translates to "you must have been hearing it". I came across this trending slogan on social media where different youths from Oyo state were showcasing different support online designs; then I sought to inquire why and who is concerned?
My inquisition result reminds me of a famous Roman emperor, Marcus Trajan who was the first Roman emperor of non-Italian origin known for his wisdom and dignity. His first priority was always the welfare of the common people, but I'm not here to entice you with Roman history. However, there are lessons for all to pick.
Watimagbo represents the campaign of a brilliant young man, whose acceptability is almost at the concensus stage of youth leadership in the Oyo APC, his appearance on different social media platforms shows a man of confidence; full of smiles and brims associated with young folks. I could not but notice different accolades written about him which illuminate his political weight, popularity, leadership style and capability.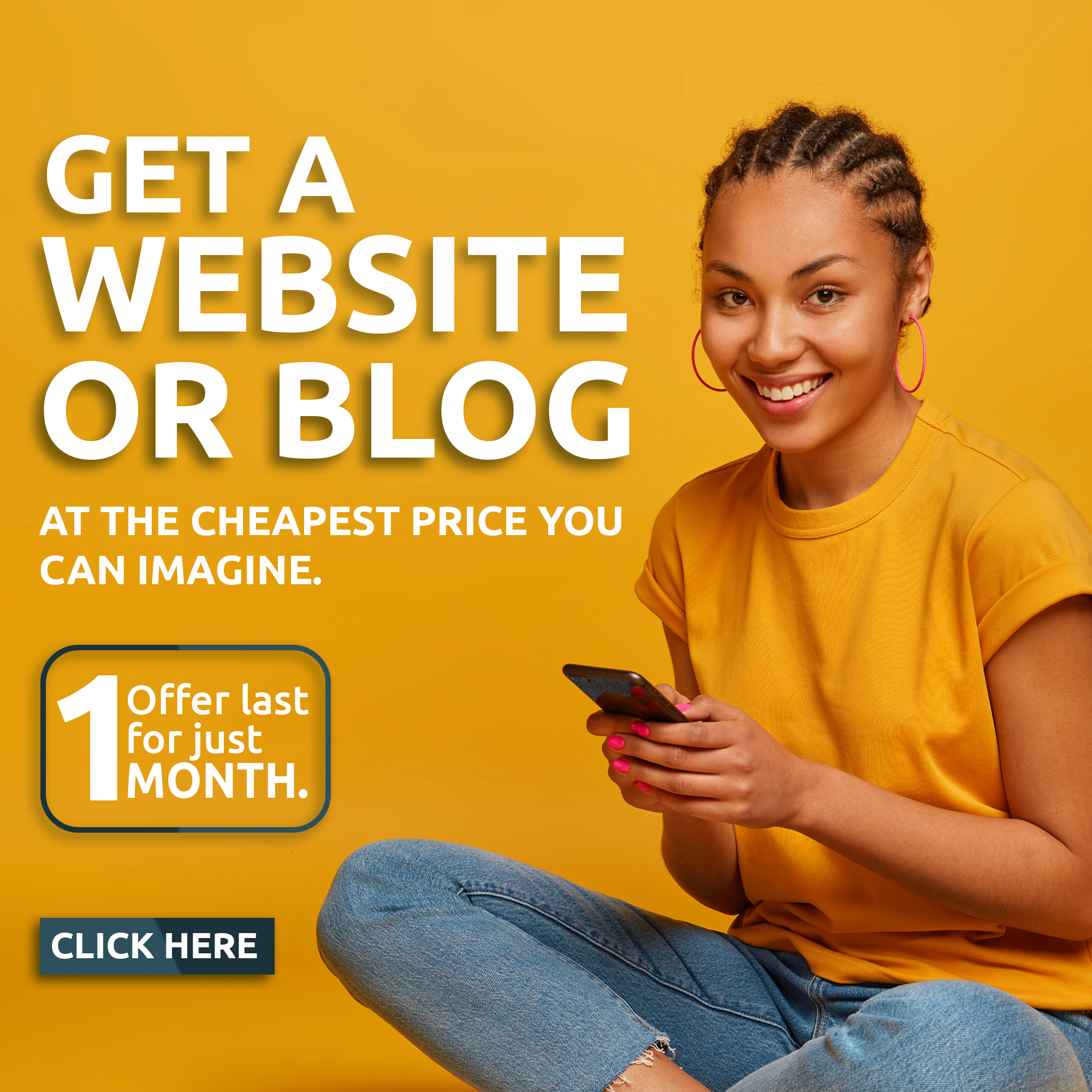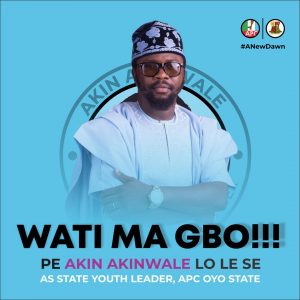 Like Marcus, whose popularity is known right from his tender days as Roman soldier, it's almost everyday you hear about "watimagbo" on the social media; from Ibadan to Oyo, to Ogbomoso to Oke Ogun. Hence, my interest in this candidate known by his nomenclature – Akin Akinwale. Recall that in my last article when I wrote about the youth leader Oyo APC needs [https://www.blueprint.ng/the-youth-leader-oyo-apc-needs-by-matthew-oluwatobi/], I was excited that his name was captured. This is a testimony of youths who are on ground and ready to take up the mantle of leadership
However, it's important to note that Akin Akinwale's campaign reflects the suitability and flexibility of the youth yearnings. It's not just a wake up call for the APC party, but a struck for what he can deliver if he emerges as the youth leader of the Oyo APC. On following his social media handles, I saw his networking movement to stakeholders and people that matter, his humility is attractive and the audience he commands should ideally tell you that he represents the many voices of the Oyo APC youths.
As luck will have it, the national leadership of the APC has declared that anyone vying for the post of youth leader should be between ages 18-35. It's gratifying that youth leadership would squarely be a battle of young minds whose ideas, decision making and policies will resonate with the current polity of our nation.
Romans love Marcus Trajan but they wouldn't know what he can deliver until he became an emperor; not only he became one of the most outstanding emperors, his reign saw Rome reach new heights of development, and a considerable expansion of the empire.
Needless to say that if Akin Akinwale emerges as the youth leader, his tenure would be a glittering one. This is the echoes of "watimagbo" in Oyo state.
*Matthew Oluwatobi can be reached via: thepodiumreporter@gmail.com*