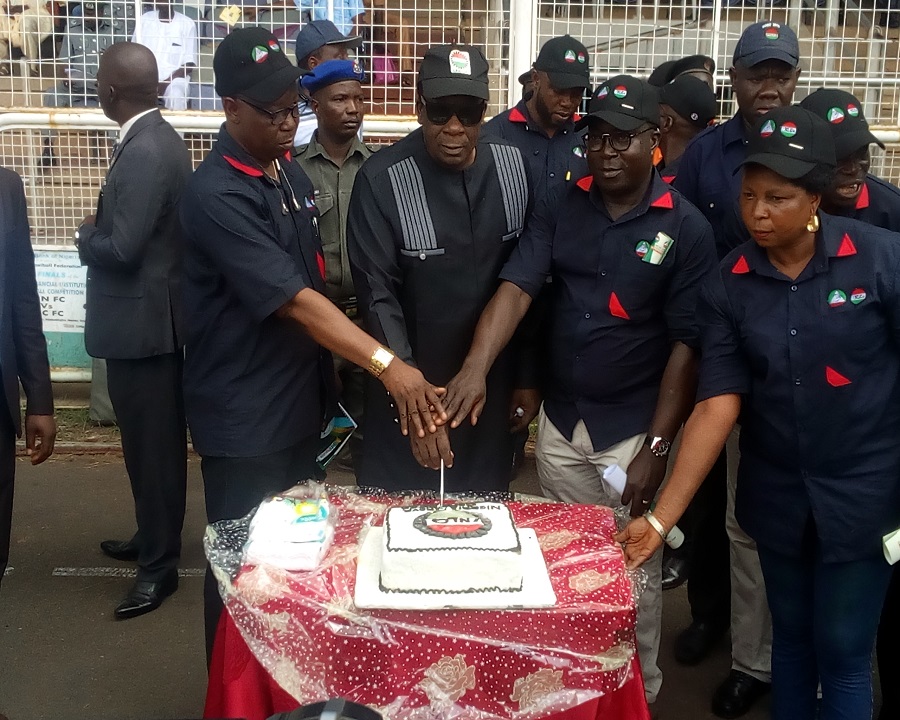 May Day : Oyo Labour Advises Seyi Makinde To Be Workers Friendly
Leaders of organized labour unions in Oyo State have called on the incoming government in the state to have listening ears to yearnings of workers.
They made this known at a special March Past ceremony commemorating Workers' Day in Oyo State.
According to Chairman, Nigeria Labour Congress, NLC, Oyo State Council, Alhaji Sikiru Titilola-Sodo, Nigerian workers were suffering as they were not well remunerated.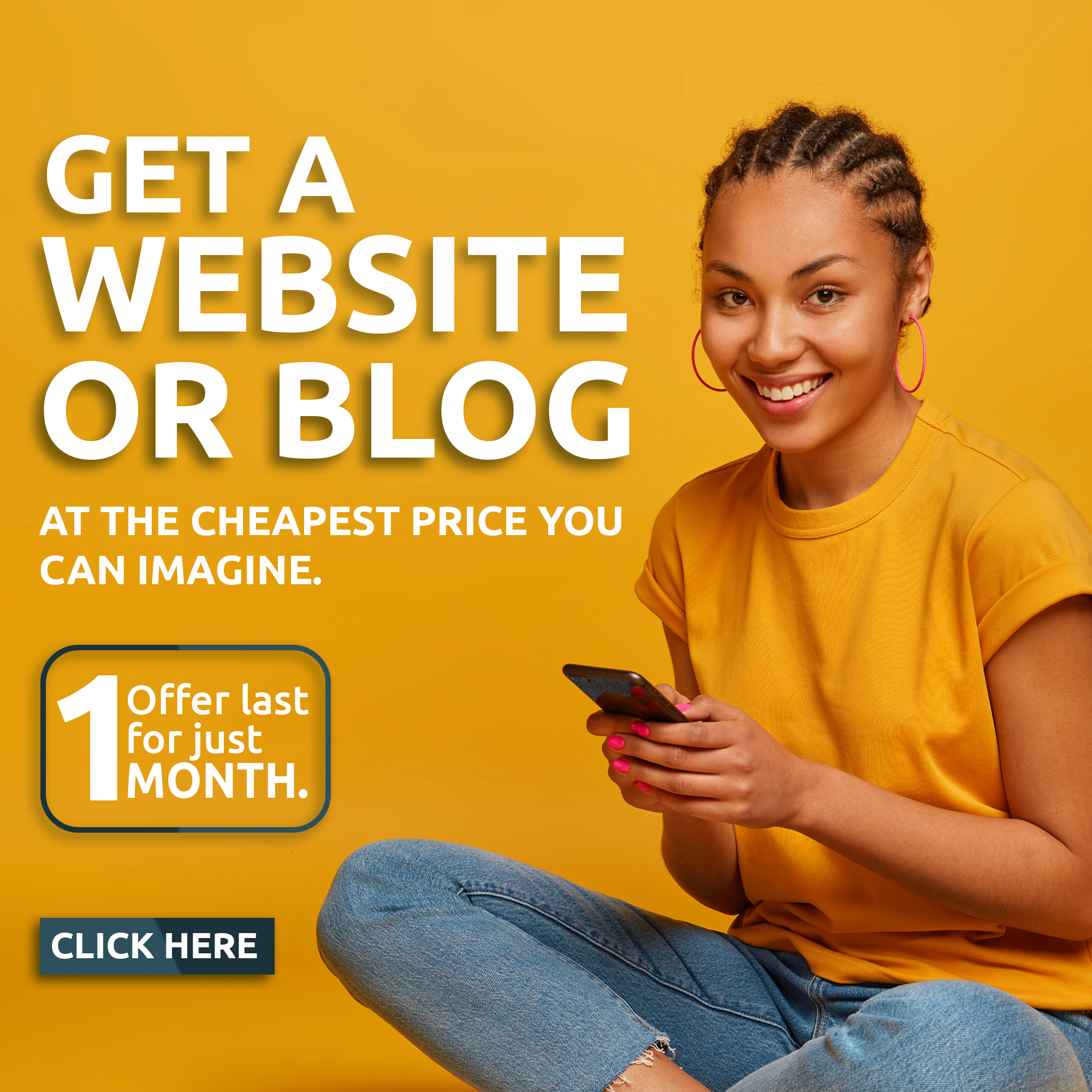 Alhaji Titilola-Sodo appealed to state governments to reduce cost of governance to enable them to pay the new minimum wage of thirty thousand naira.
Alhaji Titilola-Sodo equally appealed to the incoming government to work out modalities to have a robust government workers-friendly relationship.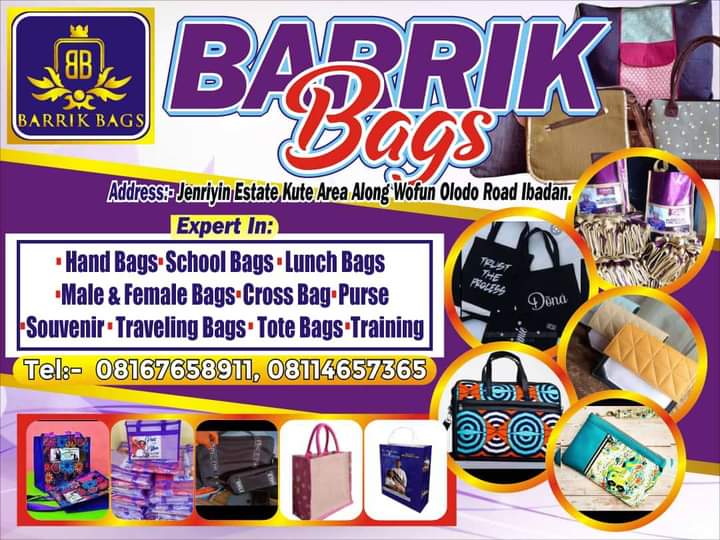 Also speaking, Chairman, Trade Union Congress, TUC, Oyo State Council, Mr. Emmanuel Ogundiran, warned employers of labour against recruiting casual and contract workers, which are part of their moves not to pay the new minimum wage.
Mr. Ogundiran enjoined Oyo State Government not to stop the negotiations with Labour unions on the payment of the new minimum wage.
In a remark, Oyo State Deputy Governor, Chief Moses Adeyemo, advised Nigerian workers to always show more commitment to duty.
Highlights of the programme were cutting of May Day celebration cake and presentation of awards to outstanding unions during the March Past.