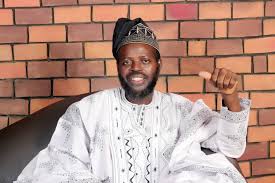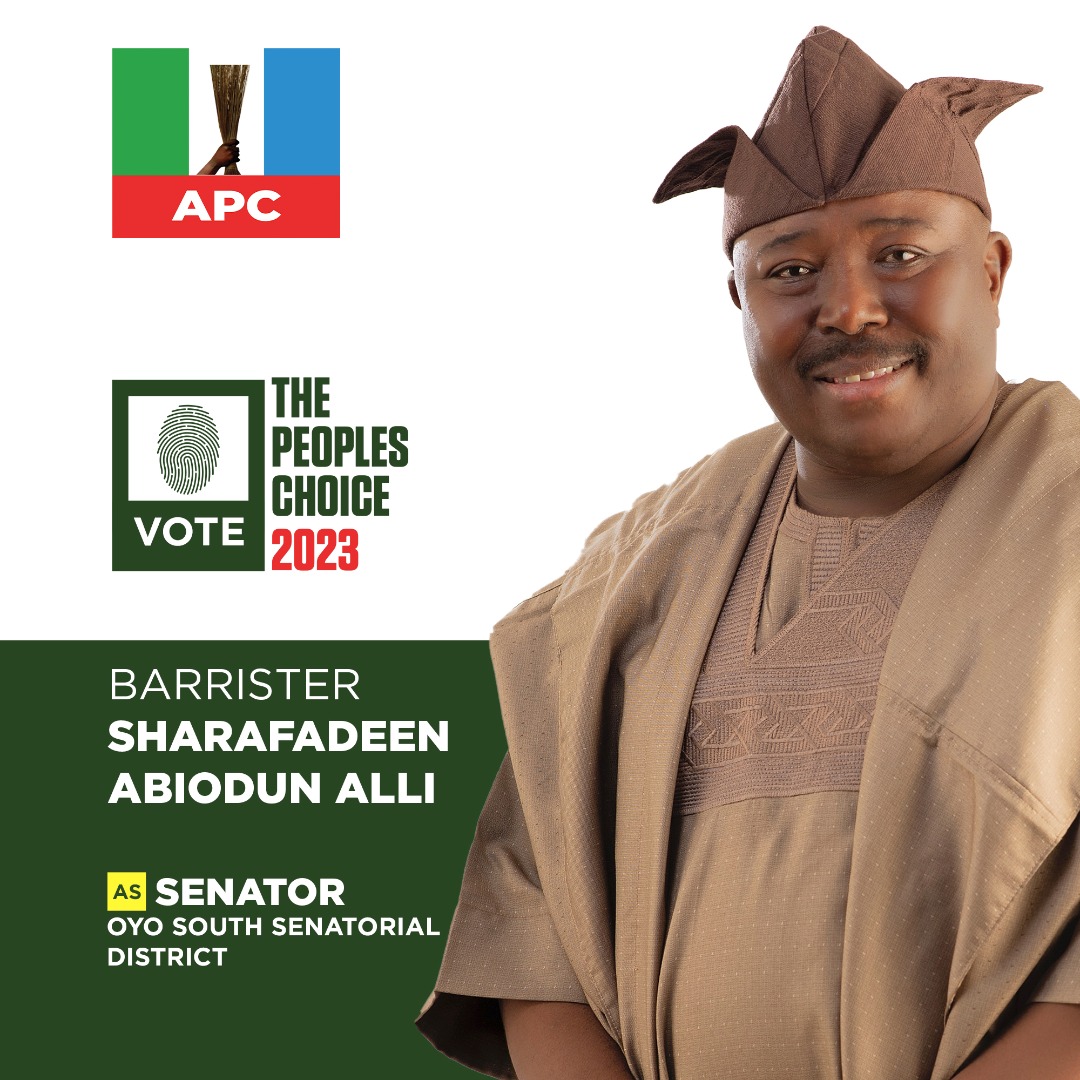 Politics And Doctrine Of Necessity – Abideen Olaiya ADP Deputy Guber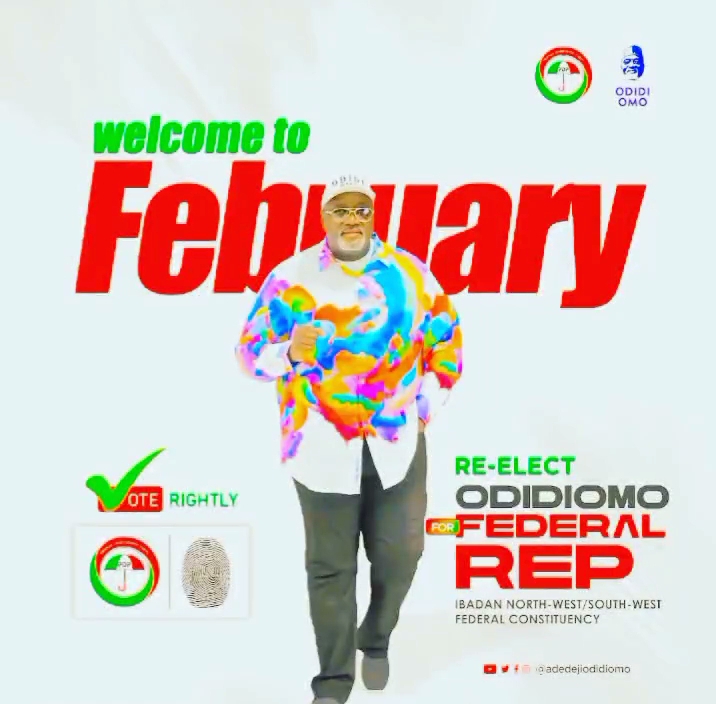 I will start with Fashola's statement when he had issue with his leader and some uninformed people blamed him, he said "May your loyalty never be tried or tested".
God, our creator deliberately created a leeway for us as human being whenever we are faced with an emergency situation. This is termed "Dorurat" which many times makes disallowed becoming allowed or vice versa.
Secondly, Prophet made us to understand that whenever you are faced with two evils, you are expected to evaluate and choose the lesser one if you must forge ahead.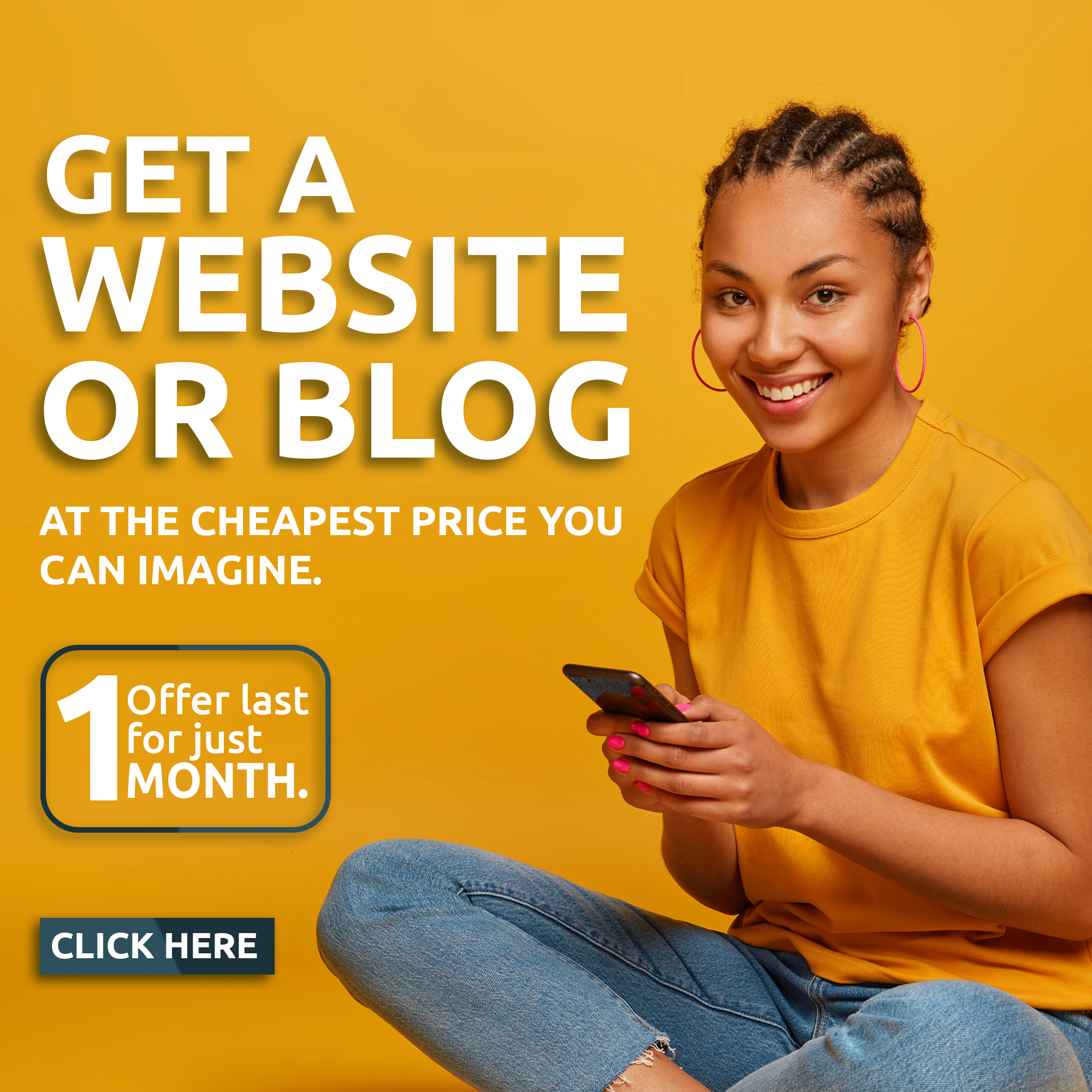 On these three premises is the context upon which my decision to follow my Oga to step down for APC candidate in the forthcoming Oyo guber race is based.
We have an agreement with the National body of the APC based on good governance agenda and sharing formula to take care of the interest of the two parties.
I therefore appeal to all my supporters to accept this decision in good faith and work assiduosly as prepared before for the victory of APC gubernatorial candidate on 9th March election.
God spare our lives, we are prepared to serve you sincerely in whatever capacity that are available in the nearest future.
Olaiya Abideen's interest remain for good governance of Oyo State and will always stand by it.
Thank you for your continuous prayers and support since the beginning, may Almighty Allah reward you all both in this world and the hereafter.
...For the latest news update, Subscribe to our Whatsapp Channel
(Click Here)
and join our Telegram Update Group
(Click Here)