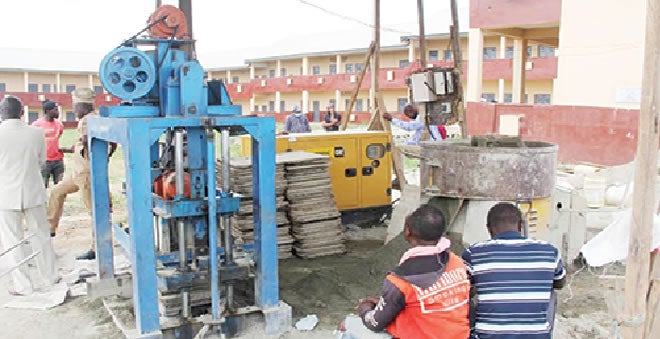 Headmistress Leases School Premises To Block Moulder – Oyo Govt
The Oyo State Government, on Tuesday, accused the Headmistress of the Community Basic School, Ologuneru, Ibadan, Mrs Felicia Ogunrinde, of illegally leasing the premises of the school to one Seun Elegbede, who operates a block moulding industry.
The Executive Chairman of the State Universal Basic Education Board, Dr Nureni Adeniran, made the accusation while addressing journalists during the monitoring of schools in the state capital.
He said eight persons had been arrested for illegally operating the block moulding industry on the school premises.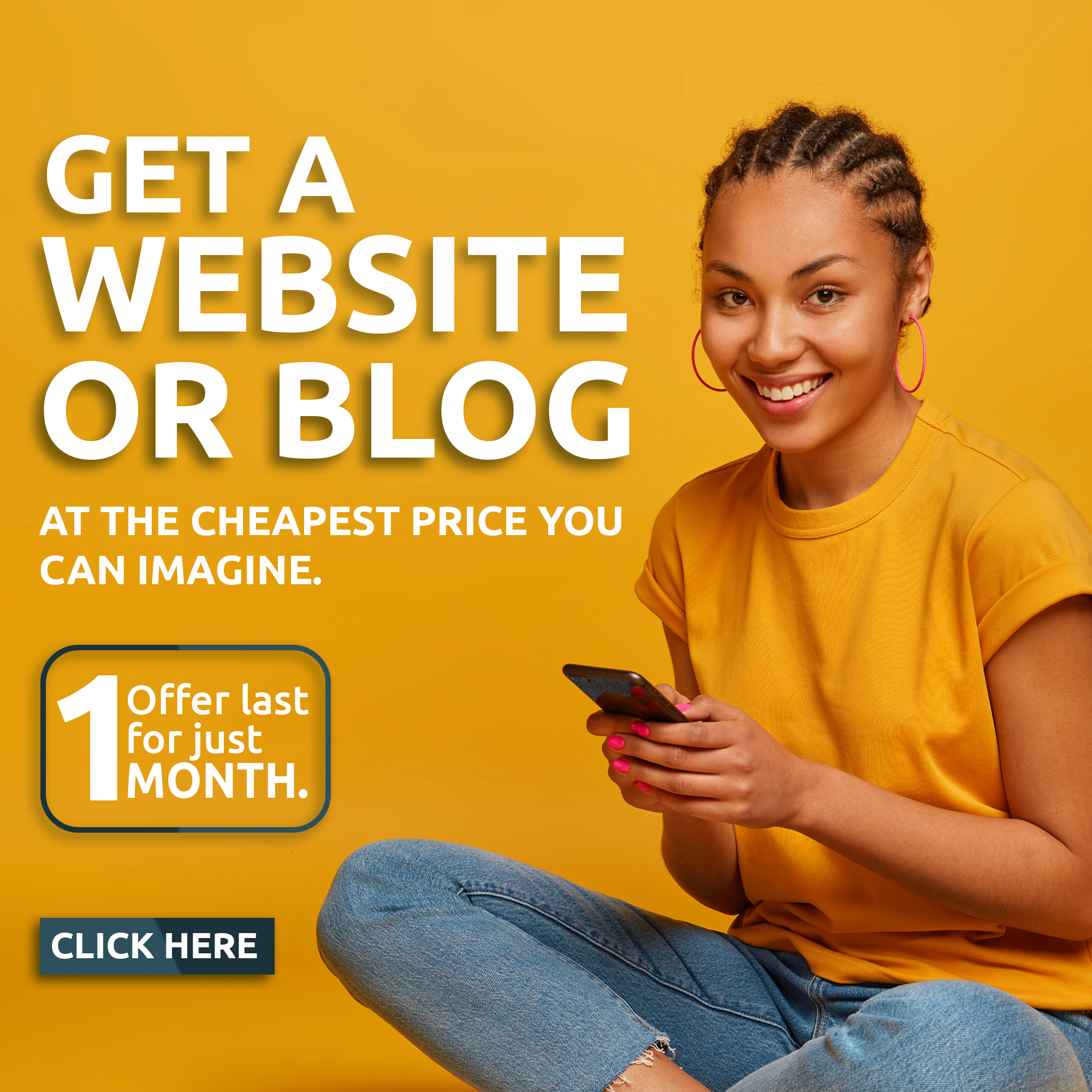 Adeniran expressed displeasure at the activities of encroachers on the premises of the model school built under the Federal Government-UBEC/Oyo State Universal Basic Education Board intervention project at the Agbopa-Akufo Farm Settlement in the Ido Local Government Area of the state.
While warning members of the public against the misuse of public property, Adeniran said the encroachers would be punished to serve as a deterrent to others.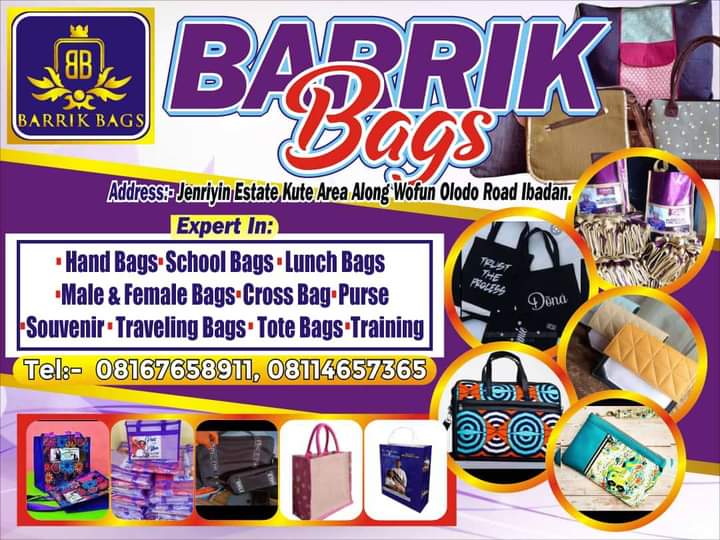 He lamented that some of the facilities in the school had already been vandalised by the block moulders.
"They have turned one of our classrooms into a bedroom, with their personal belongings scattered around the school. Invaders have taken over some of our public schools despite the fact that they are fence. The invaders break in, destroy the property and create nuisance in government schools," the OyoUBEC boss stated.
The schools' monitoring, he added, would be extended to other parts of the state.