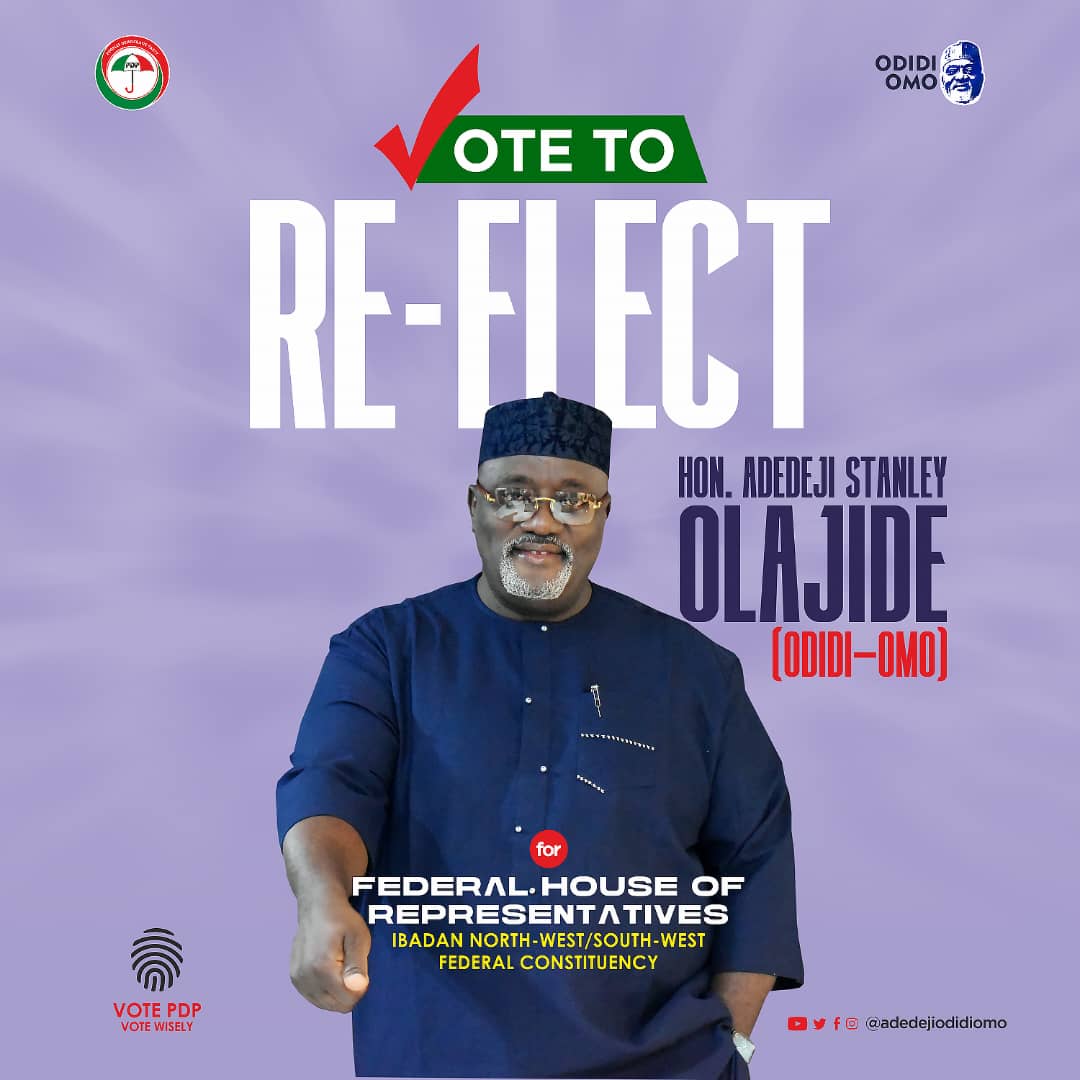 Oyo Lawmaker, Seyi Adisa's Sports Academy Develops New Young Talents ( Photos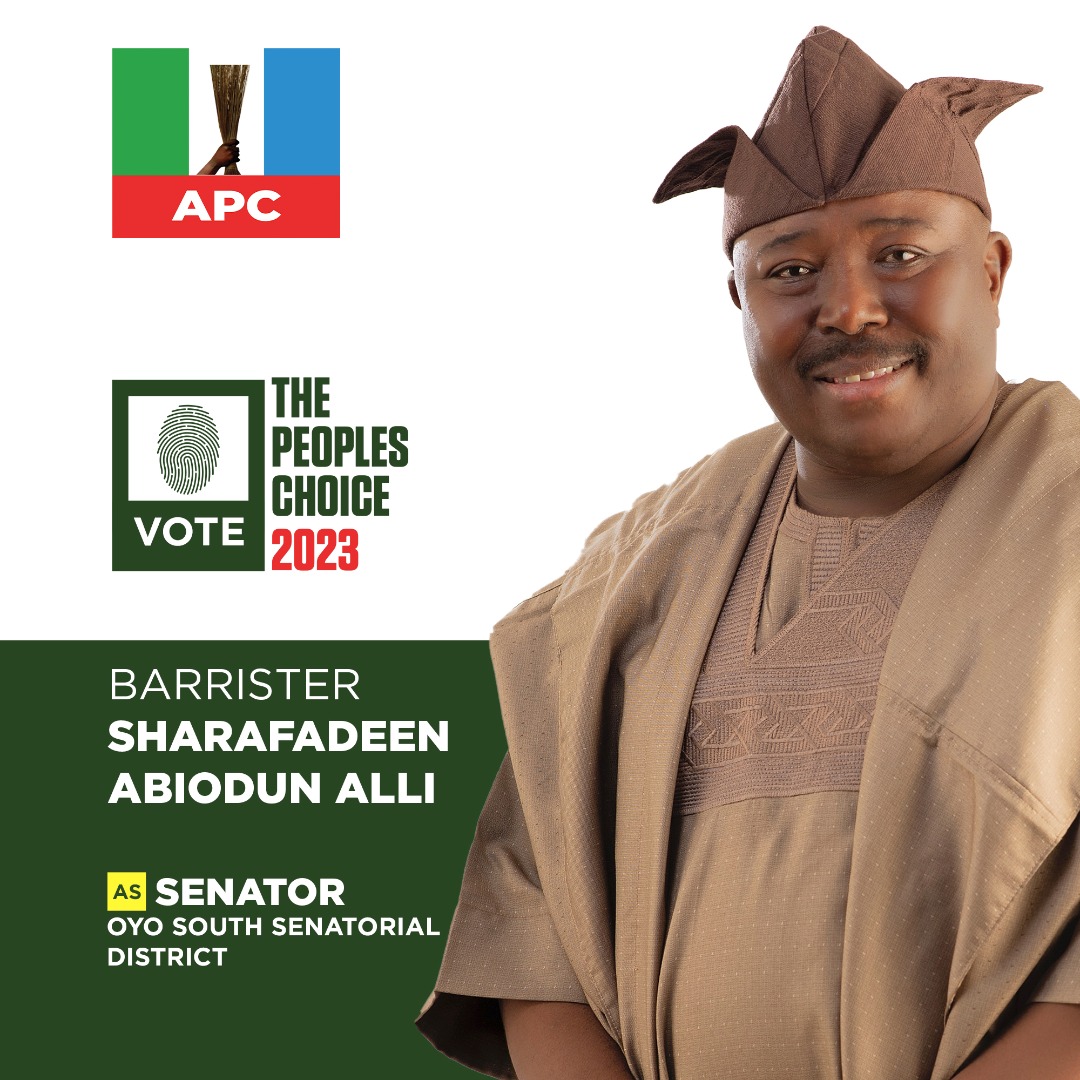 Over fifty youths in Afijio state constituency, Oyo state, Nigeria have successfully completed a nine months training in different sports at the SADI sports academy, an initiative of the lawmaker representing Afijio constituency in the 9th Oyo state House of Assembly.
The project under the Seyi Adisa Development Initiative, SADI, was to create platforms to enable people develop themselves and cause transformational change in the afijio communities through youth empowerment.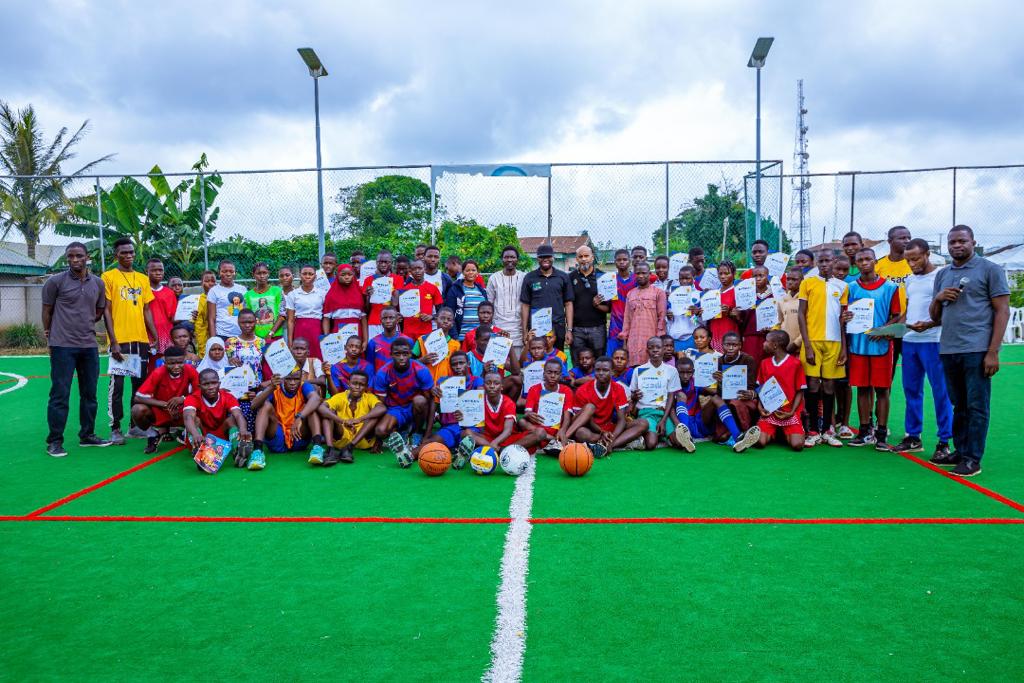 The beneficiaries who were indigents and secondary school students went through comprehensive training in volley ball, table tennis, football and basketball at the newly built Afijio Sports Complex, facilitated by the lawmaker.
Shortly before presenting certificate of participation to the graduating students, 2021/2022 SADI academy set, Honourable Seyi Adisa said the beneficiaries were not only trained in sports but were given sound value based leadership training alongside their coaching.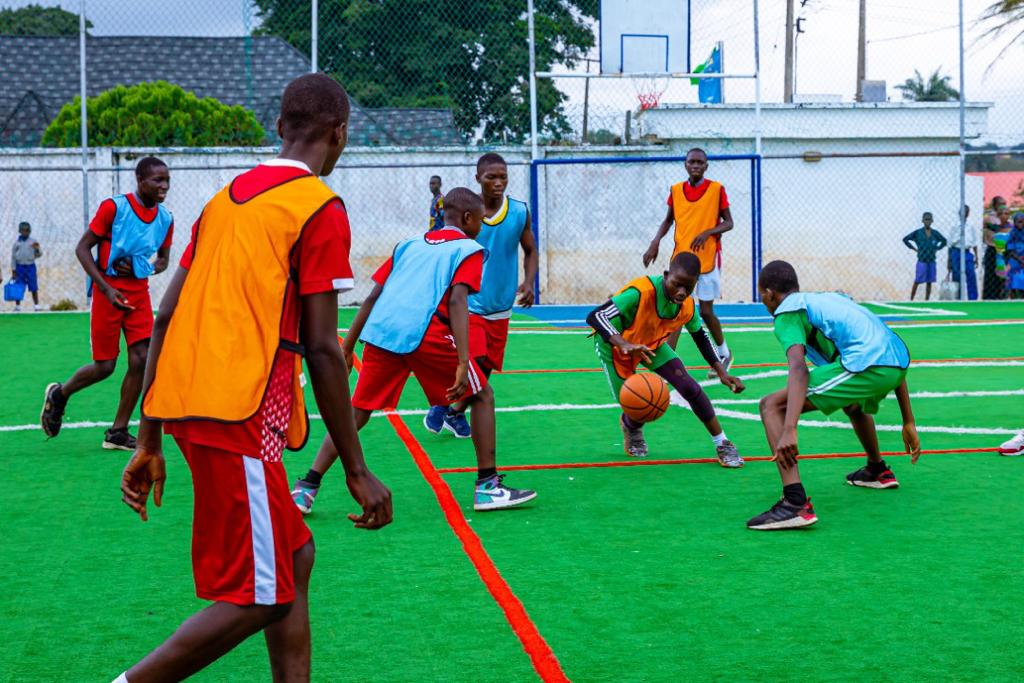 "we have seen people that have made a livelihood from sports, the Kanu Nwakwos, the Jay Jay Okochas, and many other stars that have used sports as a means to becoming distinguished personalities. We believe, very strongly that sports must never be alone, that sports must also be with education, that's why, the way we coordinated this program, is that you are two days on the field and one day in the classroom" He explained.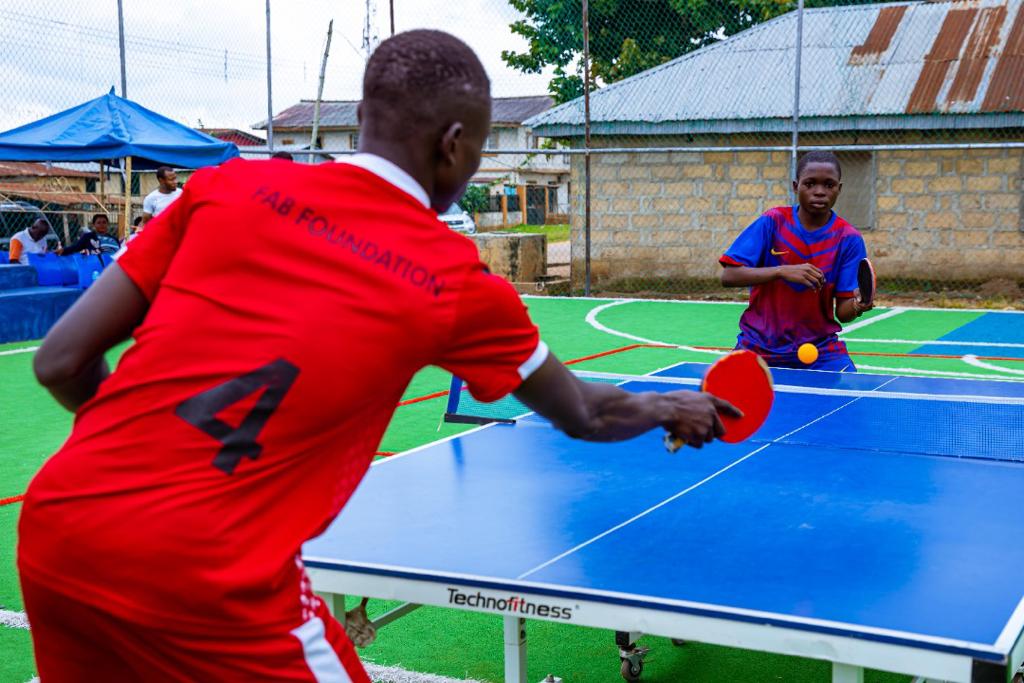 Honorable Adisa who just returned from a Canadian trip said he was working with different organizations in the United States, Canada, and Denmark that will provide platforms for opportunities for the beneficiaries to go for trials.
He said "Though you are graduating today, it's not the end of the opportunity with us, we want to continue to support you, watch you grow, and become the superstar that you are. Keeping training, keep becoming better, the sky is your limit"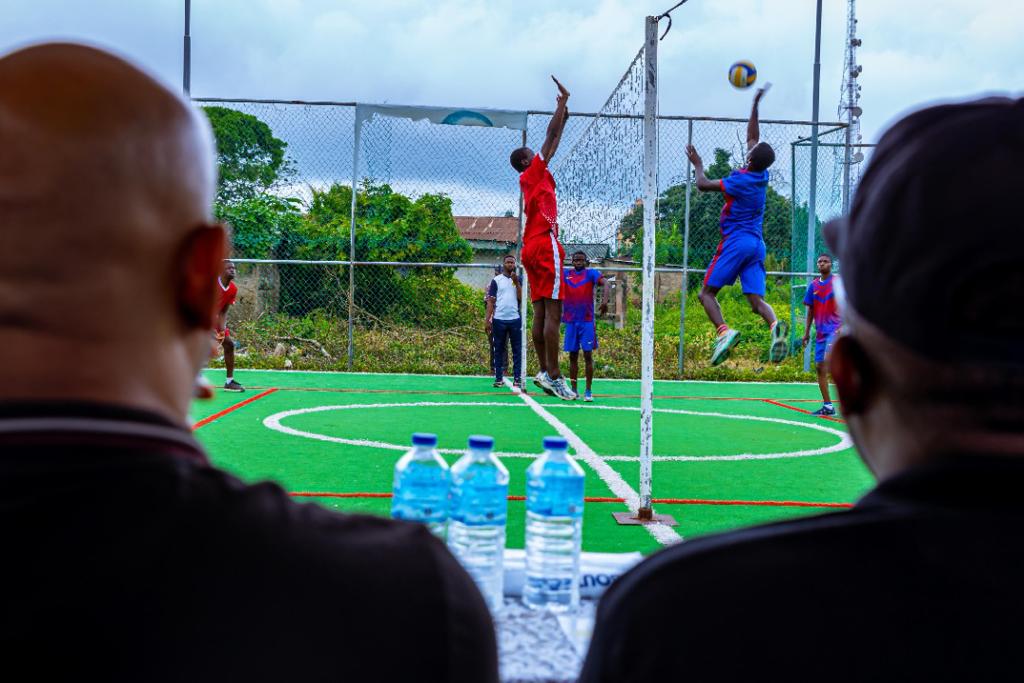 Hon. Asisa who appreciated the "It Begins With You" (IBWU) and other development partners for their support expressed satisfaction with the performances of the students and said the process of recruiting another batch of trainees would start this month, October 2022.
While describing sports as a veritable tool for national development, the lawmaker said the focus should not only be on digital literacy and skill acquisition for youth empowerment.
Hon. Adisa, chairman House of an assembly committee on foreign relations, said the government should harness sports to identify talents, especially at the grassroots.
Earlier in their separate addresses, special guests on the occasion including a FIFA licensed coach, Mr. Danny Nazzal commended the facilitator, Hon. Seyi Adisa for the initiative and charged the beneficiaries to remain committed to their dreams.
The highlight of the graduation ceremony was a sports talent exhibition by the students.
...For the latest news update, Subscribe to our Whatsapp Channel
(Click Here)
and join our Telegram Update Group
(Click Here)