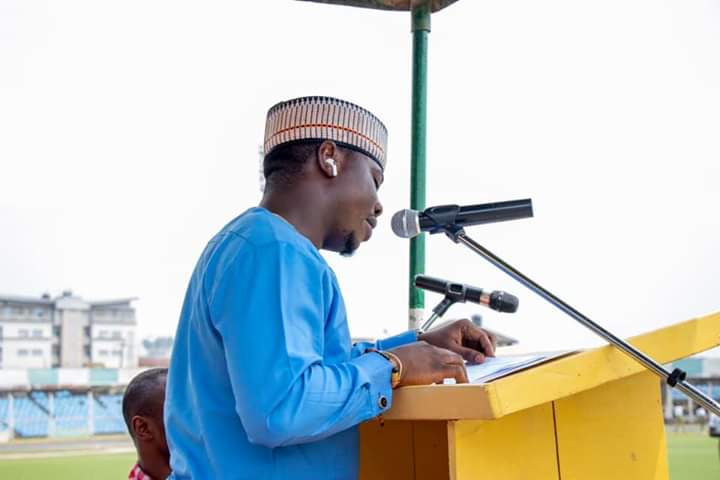 Edo 2020 : Oyo Selects 232 Man Contingent For 29 Events
Oyo State will be participating in this year's National Sports Festival tagged, "Edo 2020" with a 232-man contingent, and featuring in 29 sporting events.
Oyo State Commissioner for Youths and Sports, Mr Seun Fakorede disclosed this on Monday while receiving the Torch of Unity of the sports festival from South-West Zonal Coordinator, Federal Ministry of Youths and Sports, Mr Olufemi Ajao, at governor's office, Ibadan.
Speaking after receiving the torch, Fakorede avowed that the state was confident of surpassing its feat in the last festival, going by preparations, athletes' performance at their trials and renowned prowess of some of the state's athletes.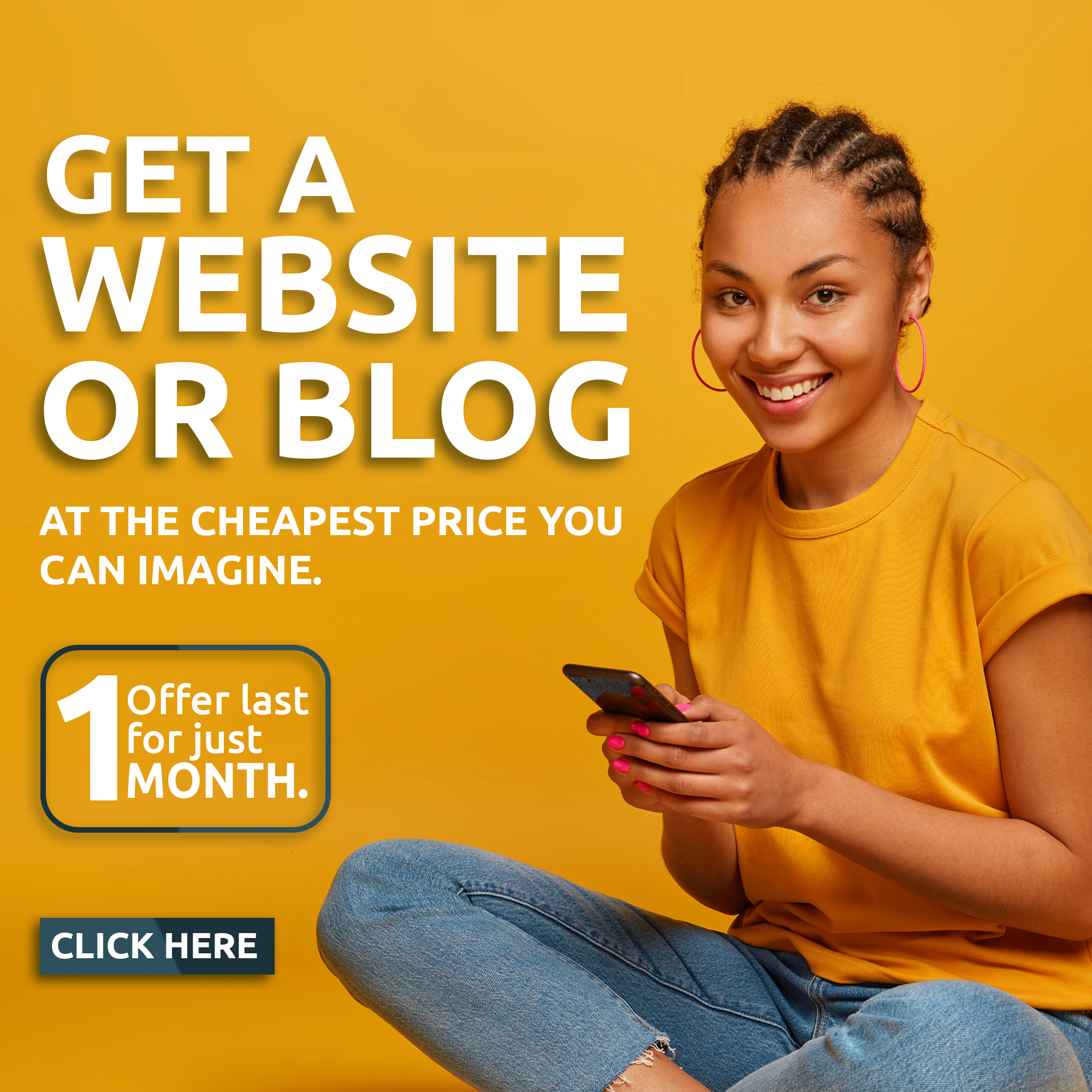 In particular, he said the state was in pole position to win medals in Chess, Judo, Handball, Beach volleyball and Table tennis at the event spanning March 22nd to April 1st.
Assuring of adequate incentives for the participants at the festival, Fakorede noted that the selected 232 will be drawn from about 250 athletes that are at various camps preparing for the festival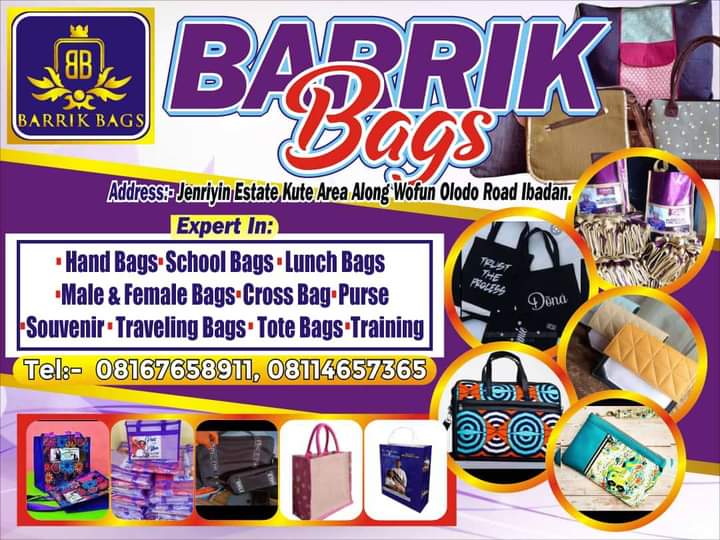 "Oyo State is ready for the sports festival, Edo 2020. There is a lot we have on ground and have put in place.
"For the past few days, we have sent about 250 athletes to camp but at the end of the day, we are only going to leave to Edo with a total of 232 athletes. Oyo state will participate in 29 sports.
"We have not been able to camp all these athletes in a particular facility just because of the fact that we don't have room for such. For example, we don't have any facility in the stadium to accommodate our beach volleyball team. So, they have been practising at the Army Resettlement Centre. The handball team is in Queens School.
"We, however, look forward to a time where we are going to be able to have that kind of facility that will accommodate the various kinds of sports at once.
"For most of the sports, we will have medals. I personally witnessed their trials and see that these people are exceptional. In our contingent, we have the number one Judo athlete in Nigeria; we have the number one in table tennis; and lots more. By the time we come back, we will have done better than we did in the 19th Sports festival in 2018 in Abuja," Fakorede said.