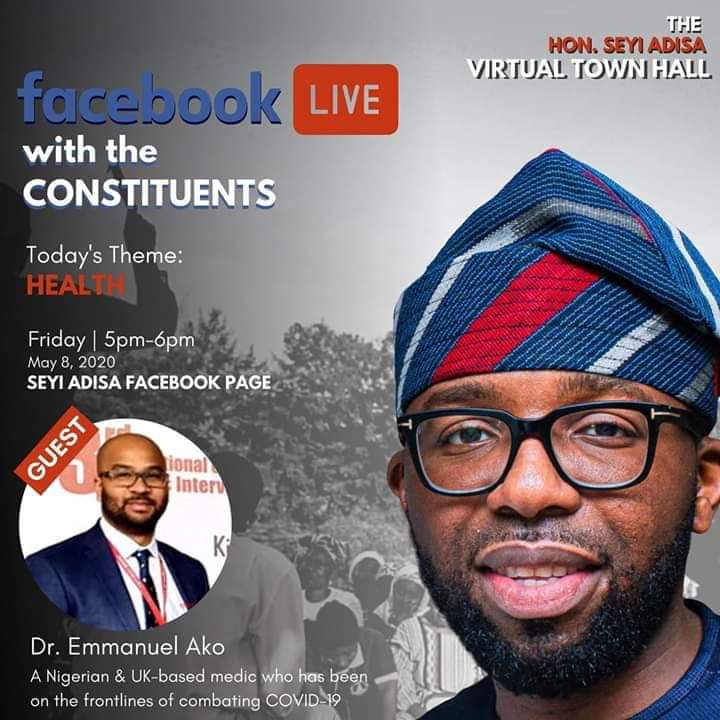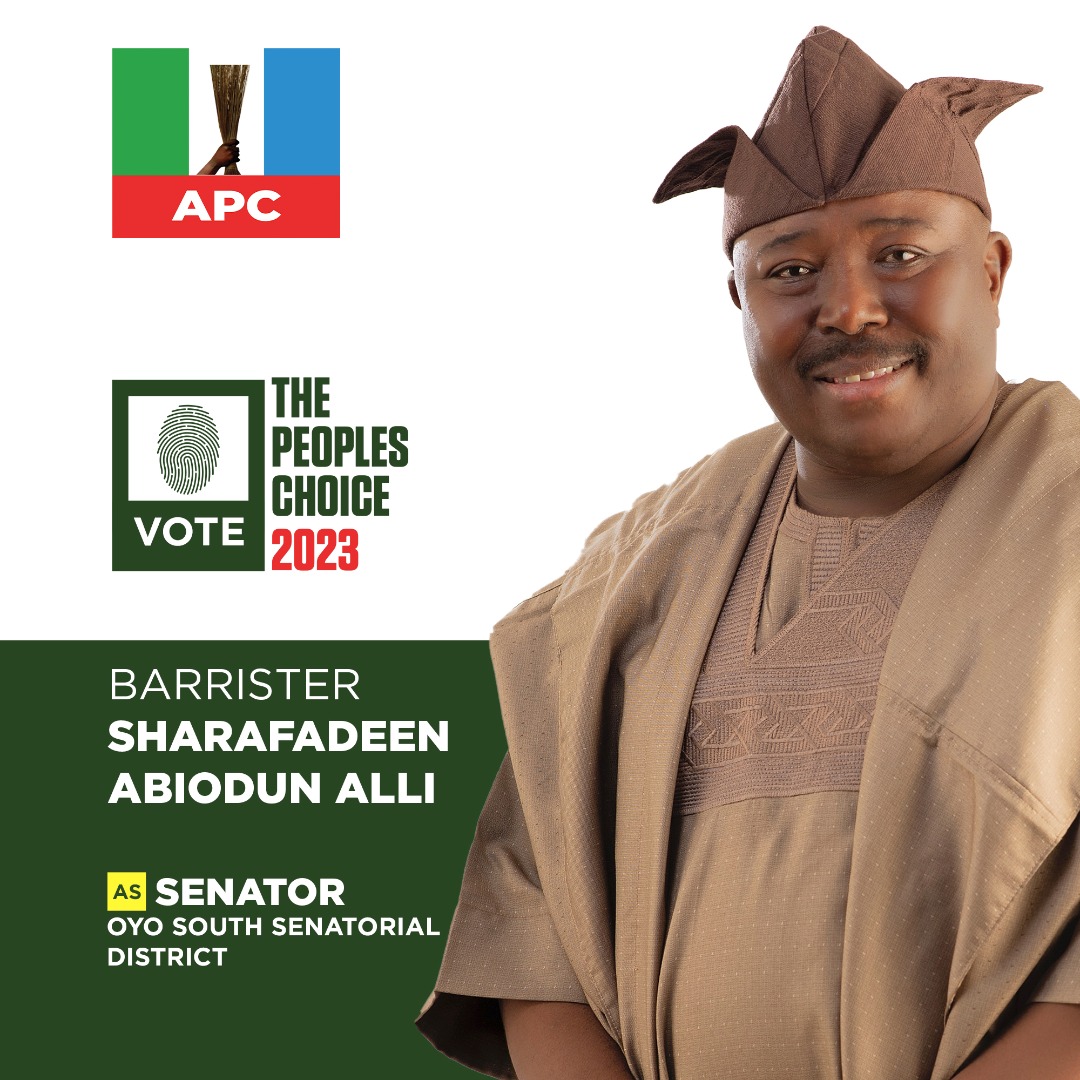 Covid 19: Seyi Adisa Engages Constituents Online, Speaks On Life After Pandemic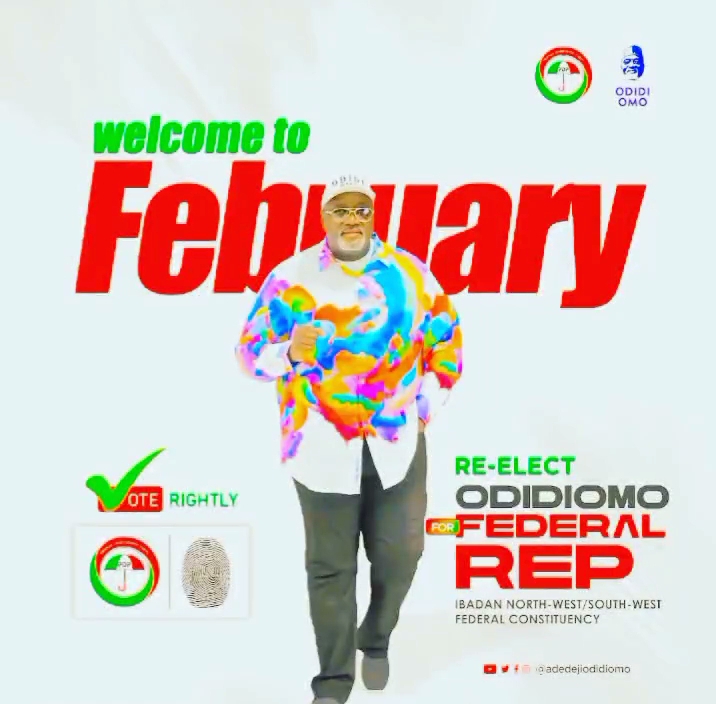 One of the outstanding lawmakers at the Oyo state of Assembly, Hon. Seyi Adisa representing Afijio state constituency has commenced a live chats on social media, facebook page, to connect the people of his constituency.
" Join Hon. Seyi Adisa live " an online platform designed by Hon. Seyi Adisa to reconnect with people of Afijio as the state observes social distancing , a bid to curb the spread of coronavirus is said to be a continuous session centred around Health, Safety, Education and also life after Covid.
According to Hon. Adisa, "This is the time for Leaders to really show up because no one can be sure when COVID-19 will end. We should focus more on the cooperative efforts to redesign and rebuild our economy.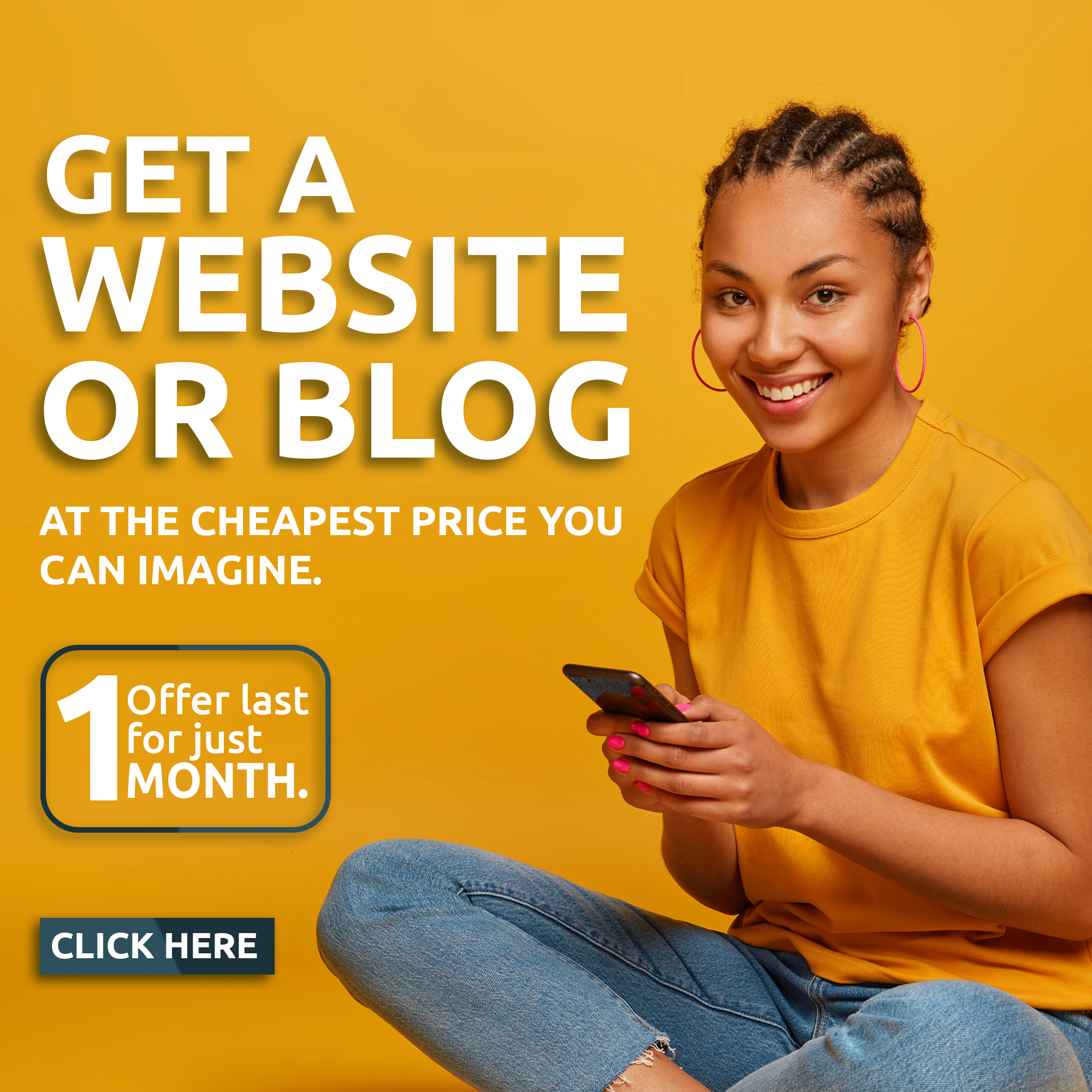 "We must seek partnerships and collaborations as leaders to find more solutions for the people always.
"Everyone must play a productive role to make COVID-19 go away," Hon. Adisa stated.
The lawmaker disclosed that the conversation will continue and will be live on Facebook, where each session will focus on a particular sector.
Hon. Adisa who reaffirmed his readiness to contribute his own quota to the development of Afijio, said despite the current health challenges, there is still need for people of the constituency to be prepared through various agricultural programmes for life after COVID-19, particularly on how to generate more income.
Such initiative by Hon. Adisa is first of its kind from an Assembly member in the history of Oyo state.
...For the latest news update, Subscribe to our Whatsapp Channel
(Click Here)
and join our Telegram Update Group
(Click Here)