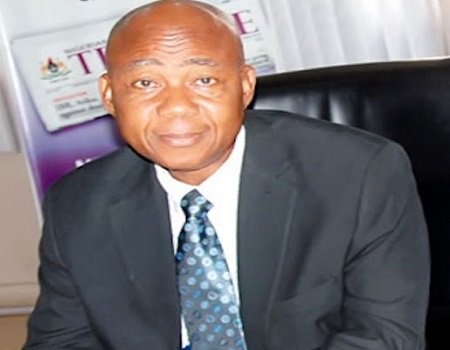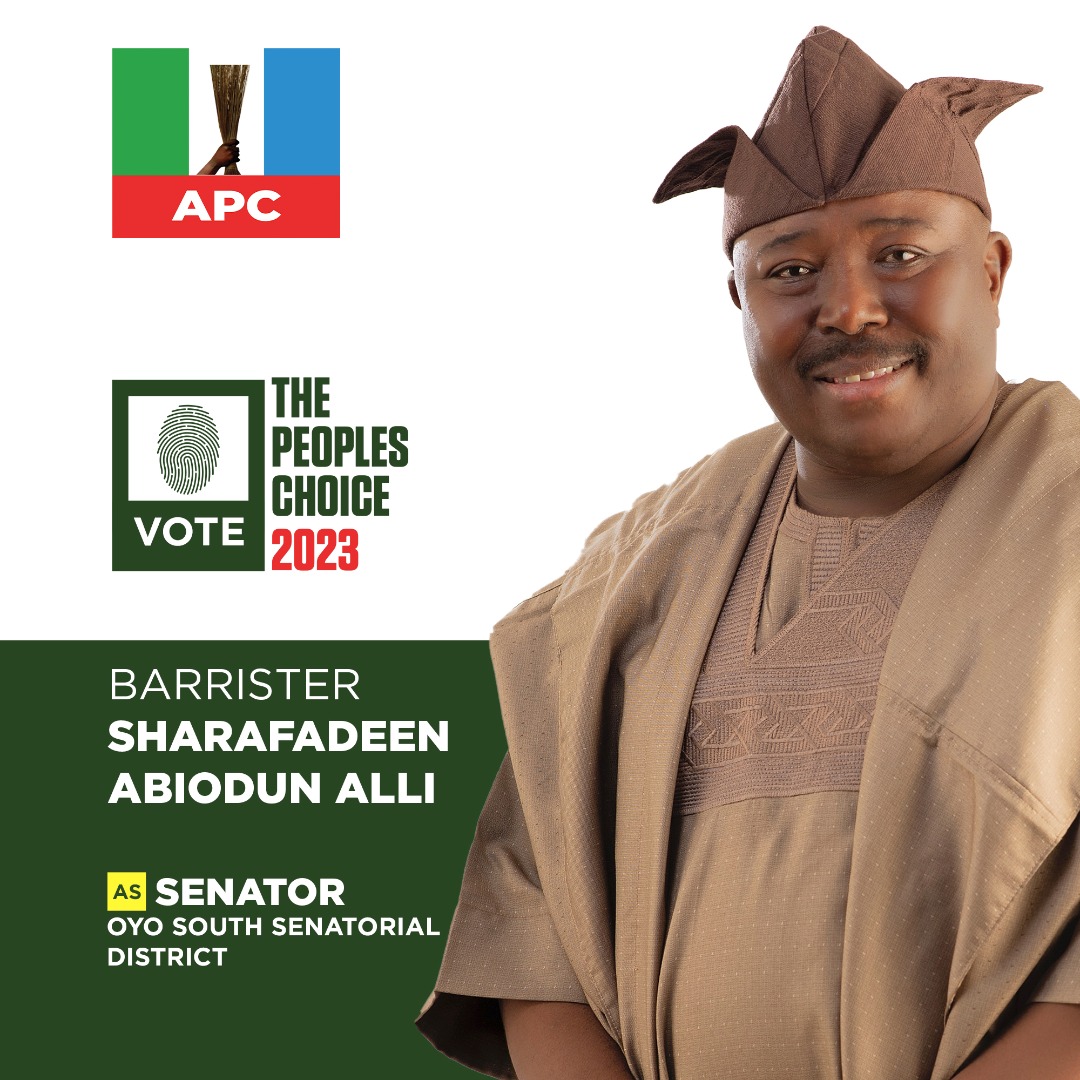 We Treat Oyo Covid-19 Patients With Zinc, Vitamin C, Chloroquine, Cough Syrup, Antibiotics – Prof. Alonge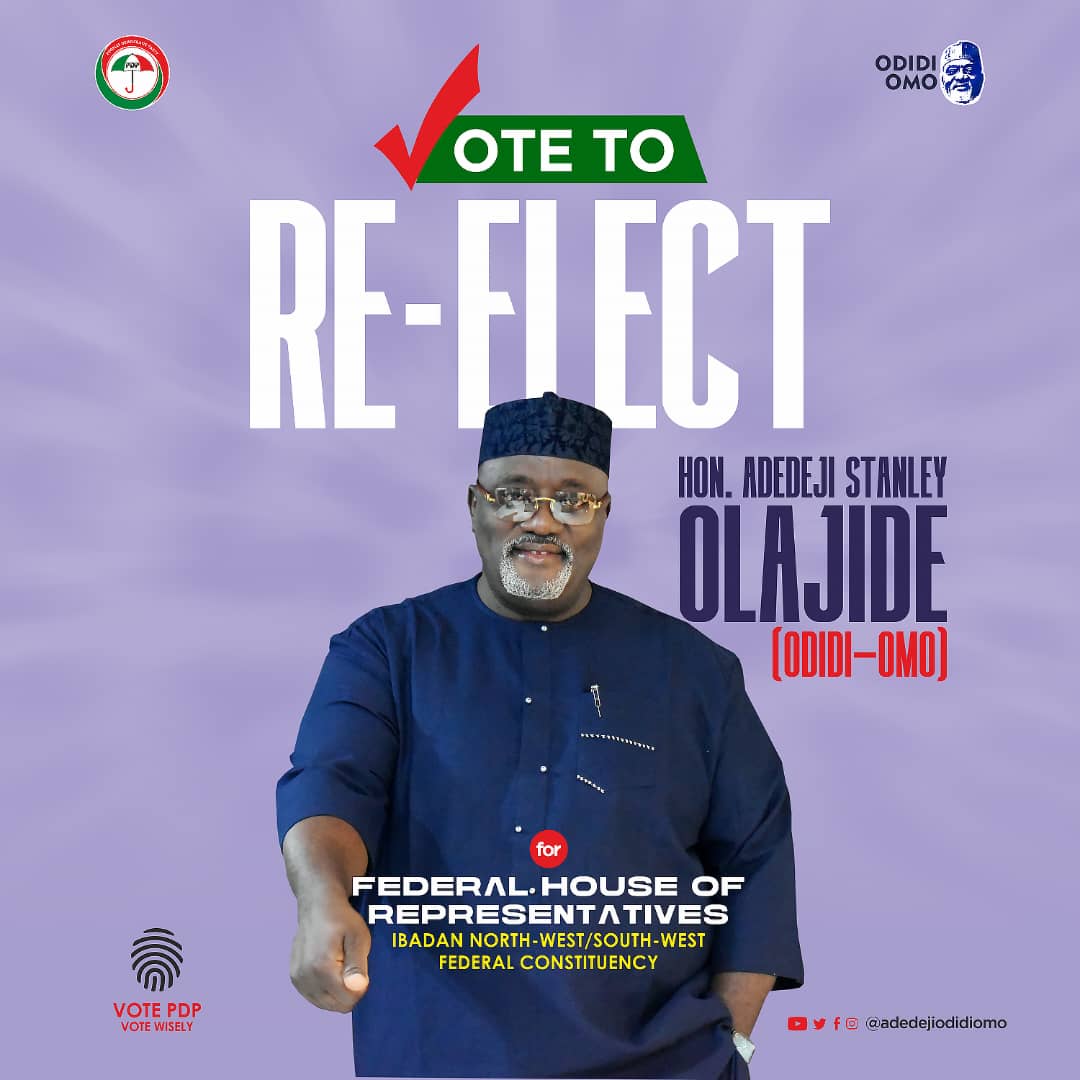 Eleven COVID-19 patients at the Olodo Infectious Disease Centre, Ibadan, were on Friday, discharged after testing negative twice.
The released persons comprise three females and eight males.
The decision to free the 11 persons, according to Coordinator of isolation and treatment centres in the state, Professor Temitope Alonge was because the released persons had twice tested negative for COVID-19.
Alonge certified that the released persons were fit to reunite with their family members and be reintegrated into the society.
For the two weeks they stayed at the centre, Alonge noted that most treatment efforts were hinged on boosting the immunity of the former patients.
He noted that the COVID-19 patients were treated to zinc, vitamin C and chloroquine, while some were given cough syrup and antibiotics.
"They had zinc on a daily basis, vitamin C 2g (1g each for morning and night), and they also had Chloroquine 500m, and 50m daily for another three days.
"In between this, some of them had a cough and of course those ones we put them on cough syrup and antibiotic cover, the reason being that with the viral infection they are prone to develop other infection.
"We are not only looking at their symptoms, there is something that we also check which is the viral load. We also check what we call CT but the value of the CT has a correlation with the value of the viral load, the higher the viral load the lower the CT value," Alonge said.
He disclosed that about 32 COVID-19 patients were still at the centre and in stable condition, adding that efforts were being geared towards facilitating their speedy release
...For the latest news update, Subscribe to our Whatsapp Channel
(Click Here)
and join our Telegram Update Group
(Click Here)