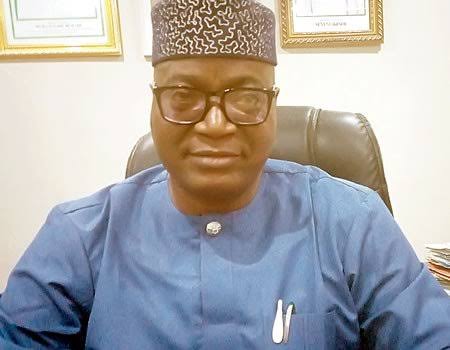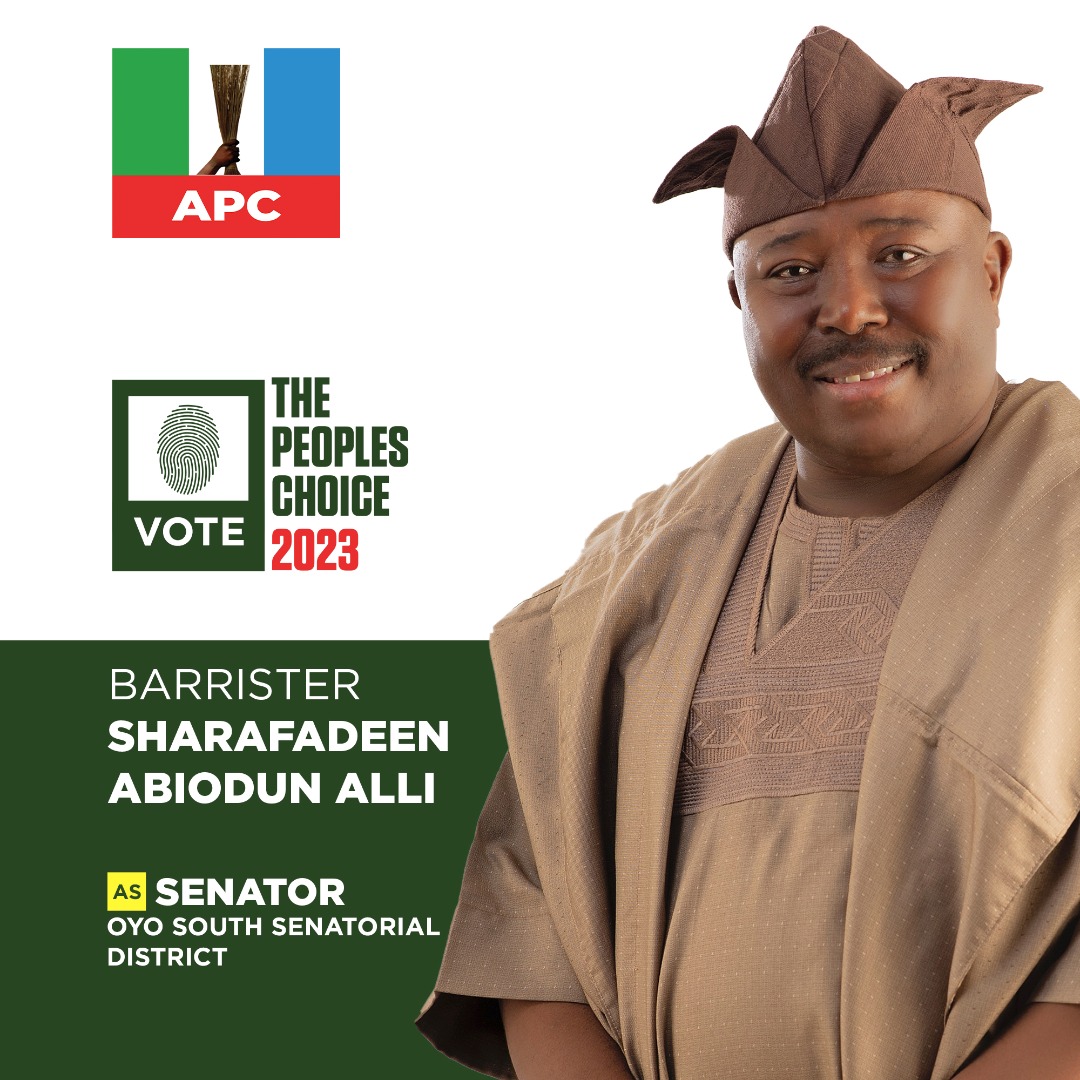 Kehinde Ayoola Went Ahead Of Time, Oyo Lost A Star, Akinremi Jagaban Mourns Late commissioner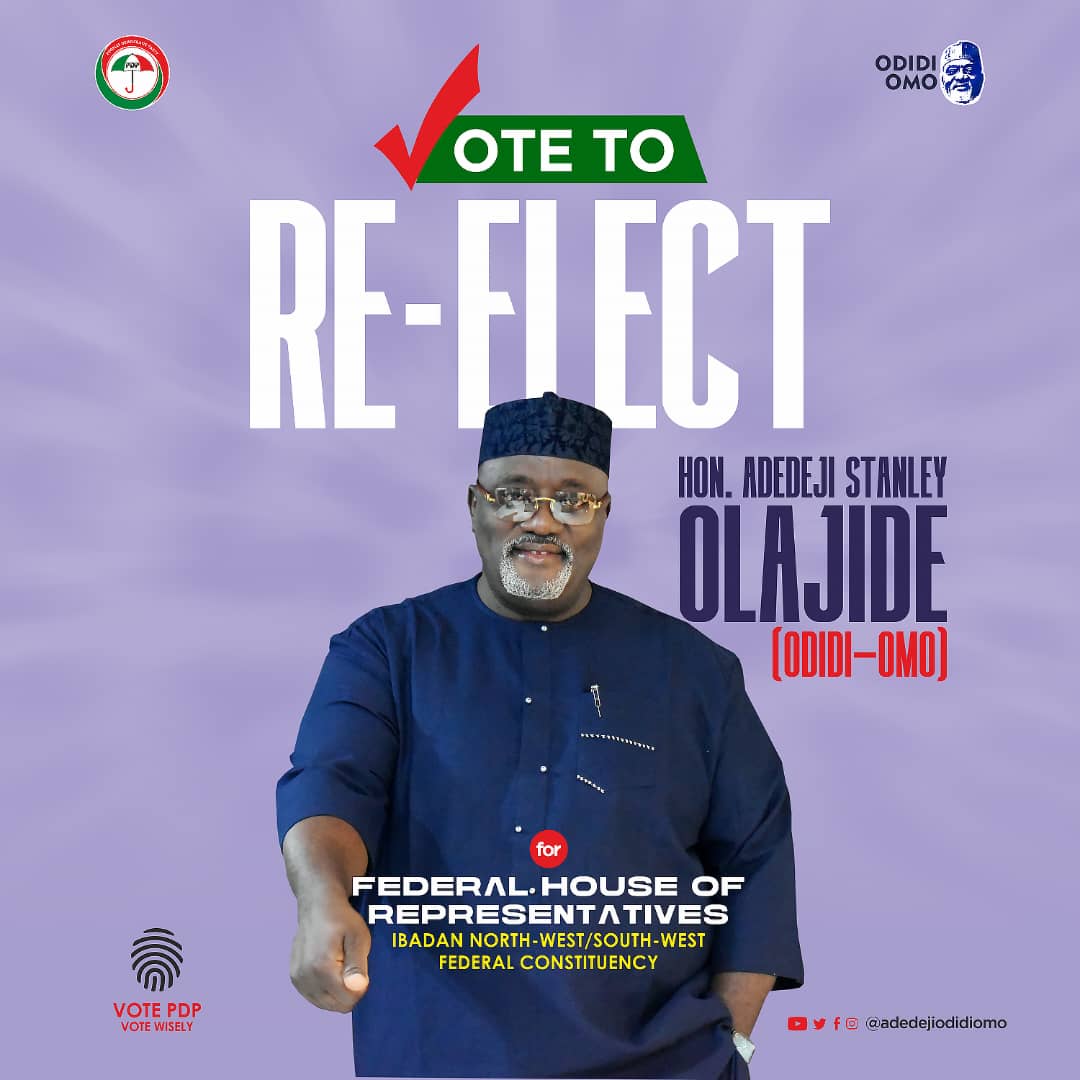 I am deeply saddened by the passing on of the Ọ̀yọ́ State Commissioner for Environment and Natural Resources.
The Late Hon Kẹ́hìndé Ayọ̀ọlá (JP) was a highly resourceful man and one of the bright minds of the current administration.
Having served Ọ̀yọ́ State as the Speaker of the OYHA, his wealth of experience would have been valuable in helping us achieve further progress. But we take solace in Almighty God resting his soul.
I commiserate with the Ayọ̀ọlá family, the Ọ̀yọ́ State Government and the people of Ọ̀yọ́ State in general who will miss his service.
Prince Akínrẹ̀mí Jagaban.
MHR, Ìbàdàn North Federal Constituency.
...For the latest news update, Subscribe to our Whatsapp Channel
(Click Here)
and join our Telegram Update Group
(Click Here)