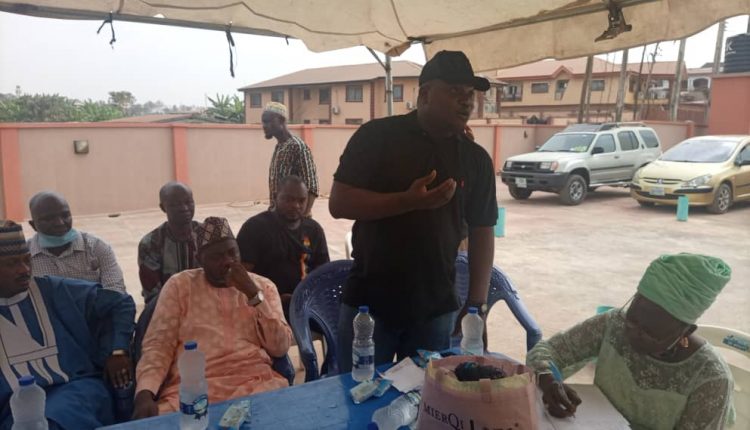 Sasa Market Chairmanship Crisis : Akinyele South Chair, Oyo Market Leaders, Others Sue For Peace
Over twelve years lingering crisis relating to the issue of market's chairmanship seat of Sasa Market, Ojoo, Ibadan Oyo state is nearing to settlement as Babalola General of Oyo state, Alhaji chief yekini Abass Oladapo" YK Abass", Akinyele South LCDA caretaker, Hon. Hammed Kazeem KAGARA stepped in.
Y.K Abass, KAGARA, Baale Sasa, Serikin Sasa, Oyo state market leaders were are Sasa market on Wednesday for a crucial meeting with efforts to provide a lasting solution to the unresolved crisis surrounding the seat of chairmanship at Sasa Market.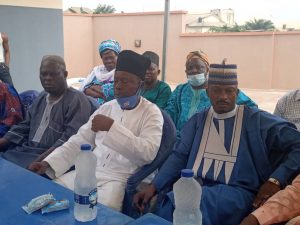 The meeting was held at, Oyo state Association Of Traders In Nigeria ( OYSATRIN ), Elewi Odo, General Gas, Basorun, Ibadan, lasted for several hours was said to be a step towards creating mutual understand between some of the aggrieved traders over who and who to be the next chairman of Sasa market.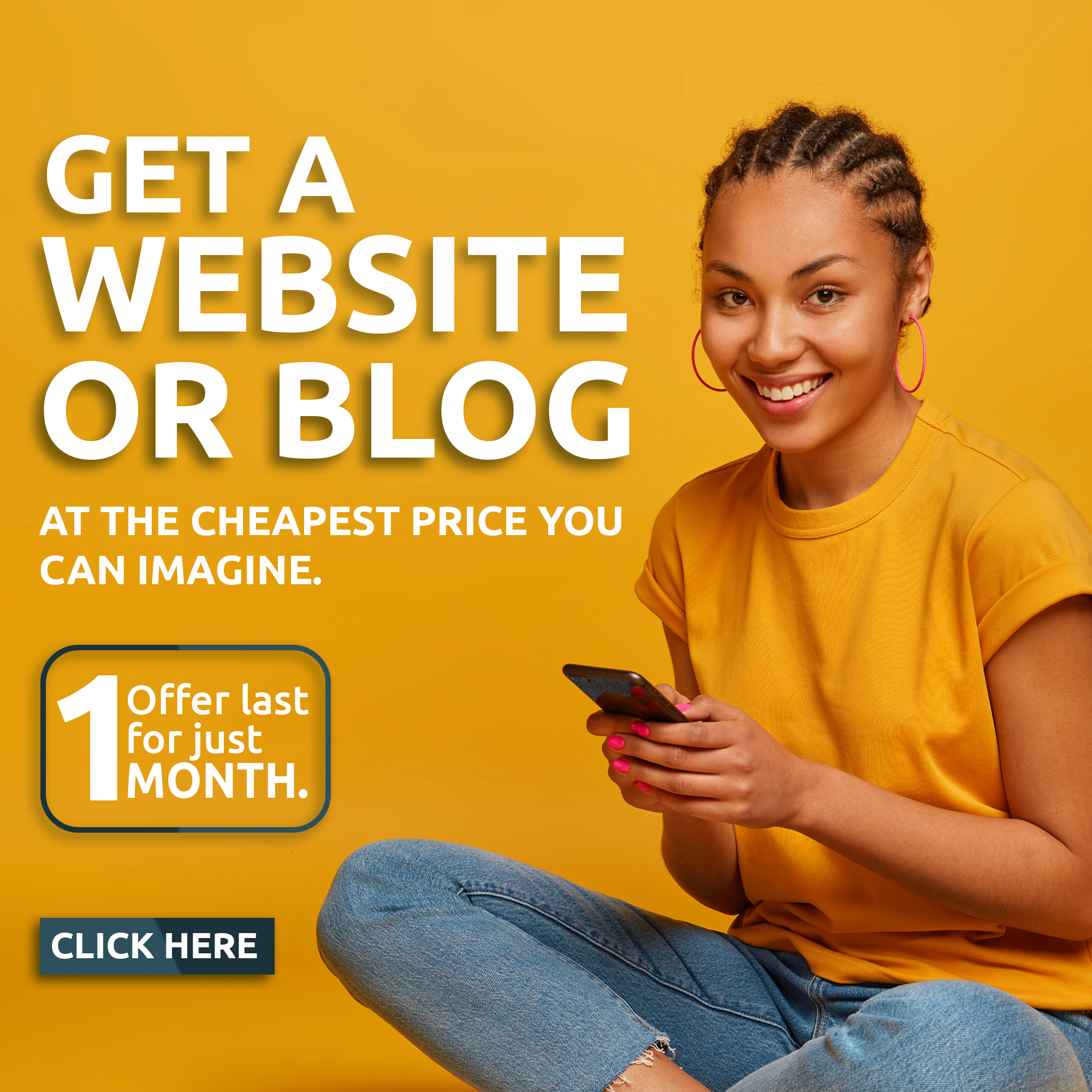 Thou, it was reported that , Baale Sasa and Serikin Sasa in their efforts to make peace in the market had agreed to appoint a candidate to the seat but the idea was totally against by Yako group, also traders in the market.
According to Hon. Hammed Kazeem, KAGARA, he said, the meeting was called to resolve the issue of market chairman of Sasa market, but it required processes, stated that many issues had attached to the crisis which had made it impossible for them to reach a positive position at the meeting but boasted that, everything will be settled within next few weeks.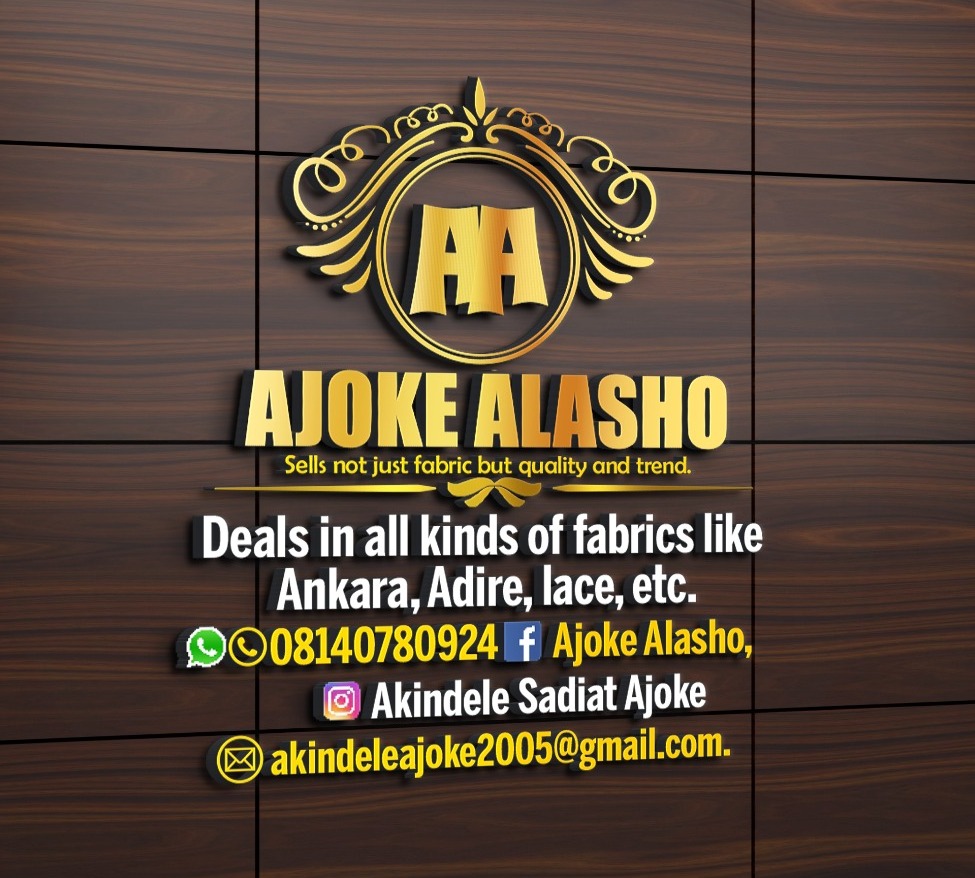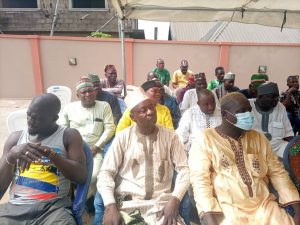 " From what we gathered, the crisis is over 12 years, our efforts is to end it, for peace to rein at the market, so that is why we are here, we are unable to reached a conclusion today, many things are attached, but we are heading to a lasting solution. We are going to resolved everything in our next meeting and will announced a market chairman for Sasa market soonest.
Both Baale Sasa and Serikin Sasa who were represented by Mr. Adam Fijabi and Isiaka Auwolu Buraya
emphasised on tolerance and called for peaceful co-existence among Sasa market traders
Oyo state market leaders that attended the meeting included ; Alhaji Yisau Kolayode Hamzat, President Tradesman and Artisans, Alhaji Najimudeen Amole – President Nigeria Youth Traders ( NYTACI), Alhaji Chief Lukman Kolawole – Chairman Commetee on Chieftaincy and other related matters, Alhaji kabiru Oladipupo, General secretary NYTACI, Prince Adeyemi Ojo P.R.O, Com Taofeek Oyewale Alausa – General Secretary – OYSATRIN and others.