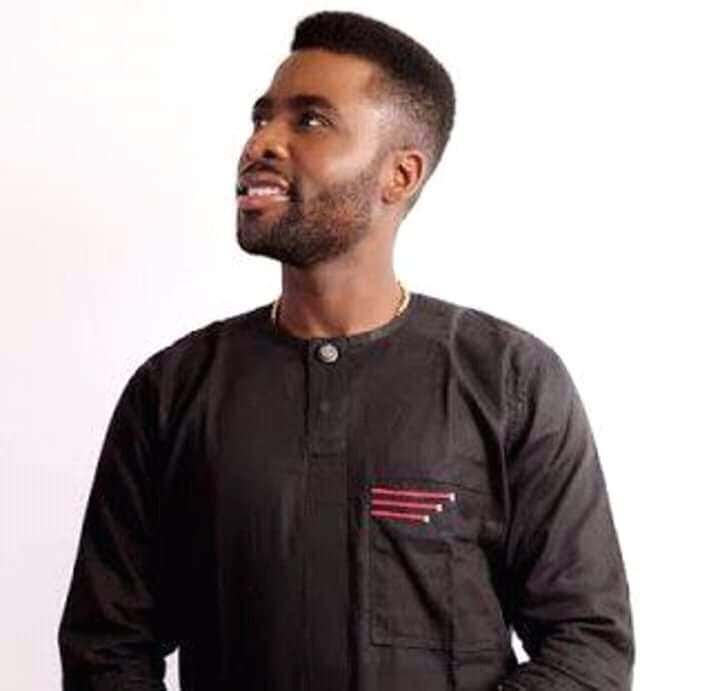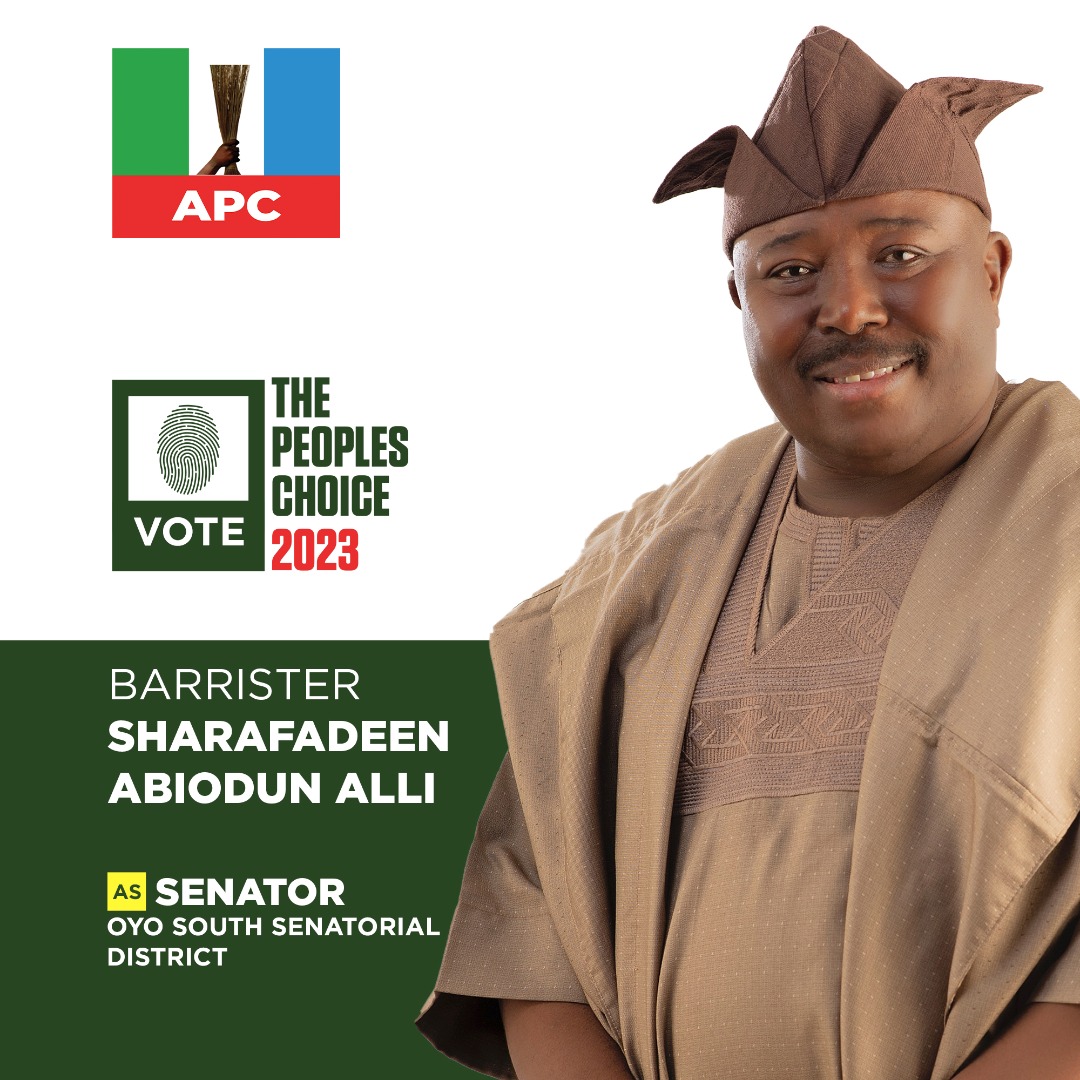 I DID MANY ODD JOBS IN LAGOS BEFORE I HIT IT BIG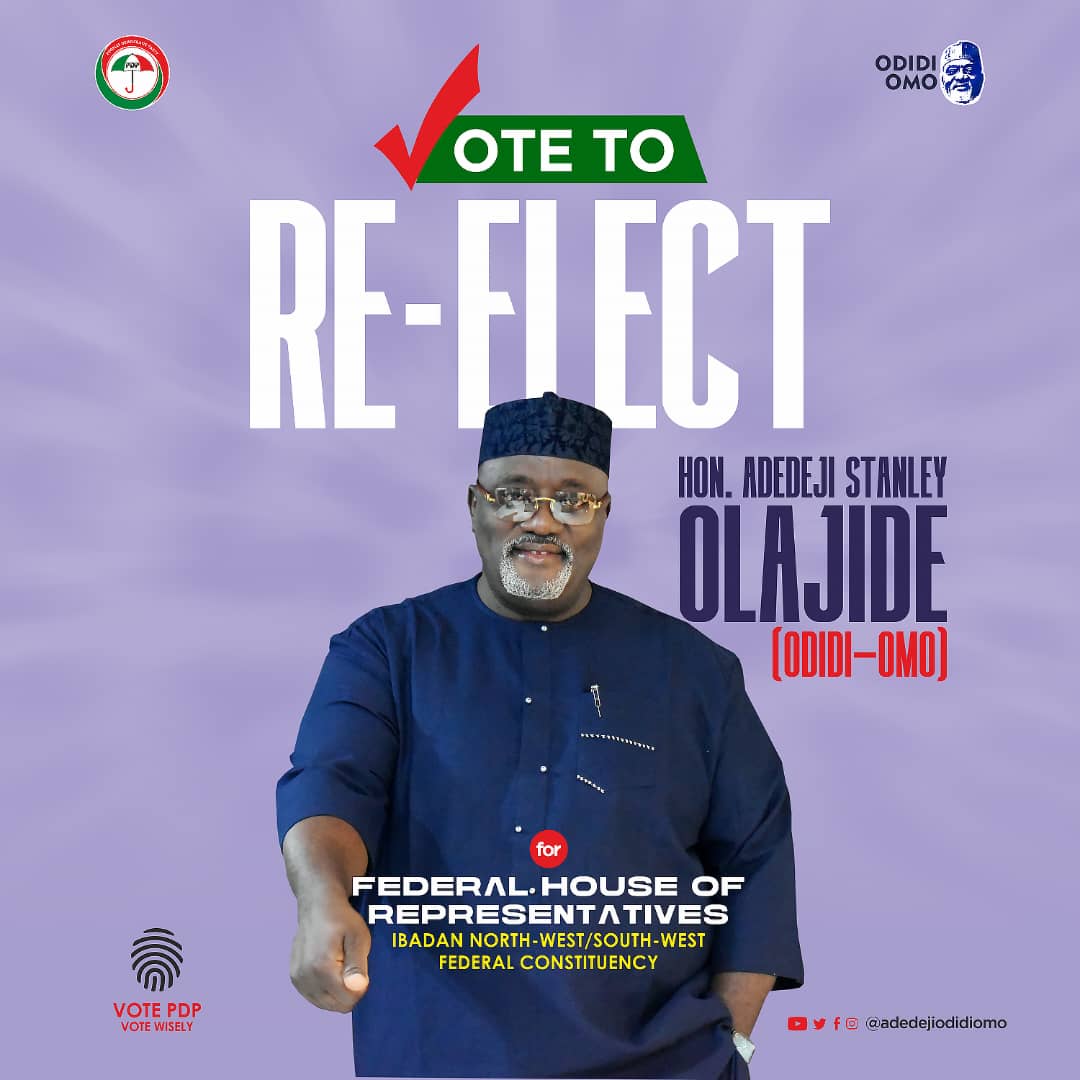 •Movie Star, IBRAHIM CHATTA, Talks About His Success
Popular actor, Ibrahim Chatta is one of the wave making actors in the Yoruba movie industry today. But what many people don't know is the numerous efforts he invested into what he is known for today, before becoming the big brand he is.
He is known for his versatility, a fantastic actor that can interprete any role anyday, anytime. Give him 5 different characters in a film, and he will deliver without any stress. He's the toast of many marketers, they are happy with his acting prowess. Millions of his fans can't do without seeing him on their screen in a day.
Ibrahim Chatta's love for acting started at age 6. He was so used to watching the likes of late Duroladipo, Oga Bello, Mama Awero, Aluwe, Fadeyi Egbeji late Isho Pepper and many other fantastic veteran actors who started the make believe industry on stage.
These people always travel from one village to another to do stage drama, they called them "Alarinjo Theatre". Ibrahim's interest in acting started the day he set his eyes on Late Ray Eyiwunmi, father of popular actors, Lasun, Murphy and Muka Ray, then he made up his mind to go into acting. In between the age of 6 to 14, Ibrahim and his friends turned the interest into a career. They formed their own group in their town, Bacita in Kwara State, acting from one stage to another until he, Ibrahim decided to come to Lagos in search of greener pastures and a bigger platform to showcase his God given talent.
Living and surviving in Lagos wasn't rosy for young Ibrahim Chatta. He did so many menial jobs to survive. Though he had opportunities to work with reputable companies and individuals then. But he sacrificed all the opportunities for his passion because he didn't want anything that will take him away from it. It will interest you to know that Ibrahim Chatta worked as a bus conductor for close to 8 years. He hawked puff puff and ice cream for many years on the street of Lagos. This and many more challenges were revealed in an exclusive interview he granted City People Assistant Editor, SUNDAY ADIGUN. He also revealed how he has remained relevant in the last 34 years he started professionally.
Let's talk about the relevance you've maintained over the years. What is the secret?
There is no secret anywhere. The truth is, there is never a time people don't invite me for their jobs, and there were lots of time I refused to work too, that I will just tell my colleagues that I don't want to work, you can ask any of my colleagues. But later I told myself. I have to work more. The first film I produced came out in 2002, I was working as a bus conductor then. I coproduced "Asa" with some of my friends, a driver and a bus conductor too, with one other guy in our Union then. I wrote the story and co-directed it. So I have been working hard, and the work also doubled up when people started appreciating me, when I can charge any producer for what I want to collect, and definitely I must give them value for their money too.
I'm working more now because I want to give more. God is the owner of our lives, I can drop dead now, because death is inevitable, so I need to do what people will remember me for. I also told myself that I want to work to convince people, especially the media, that I'm one of the best in the industry.
There is a big difference between being a professional and being a Star, God can give you the two to combine. If you are destined to be known then you are a star, it may even be in other professions. There are star editors, star publishers, star footballers. So, there are actors, and there are stars, sometimes we have actor cum star, it is the amount of the Grace of God upon your life. Though actors enjoy his or her work more when he/she becomes a star. Nigerian producers and marketers don't pay because you are just an actor again, but they are ready to spend their life on a star actor, knowing fully well that his or her face will sell their market. It's only God that makes one a star. Presently God is making me one too. He has pitied me and made people to love me more (laugh).
You said you were once a Bus Conductor. How was that experience like and why?
When I came to Lagos in 1994, I actually had people that can hook me up, people that can give me job. As a matter of fact, I worked at Telac Nig Ltd as Sales Assistant. But anything that will not make me practice theatre wont be good for me. So, I had to settle for menial jobs, a job I can quickly drop for any location when my attention is needed. I worked for like 8 years as a bus conductor. I hawked Ice Cream. I sold puff puff in this Lagos.
You did all that?
Yes! I did all that because I had to survive in Lagos.
Why did you come to Lagos?
I wanted the proverbial greener pasture, I needed a bigger platform to practice, I wanted people to see me.
Do you have any relatives here?
No, I don't.
So you came to Lagos without anybody's assistance?
Though I actually came with somebody. You know in Kwara, they practice human trafficking a lot because of the less privileged family. People do bring their wards to work in Lagos. It was like that for me because my father died in 1993 and I had to survive. I remember the day I trekked to 36, Adeshina Ijesha where Nek video link office was then, I gave them my script, they worked on it and the journey began.
But the truth is I faced a lot of challenges, troubles, difficulties in this Lagos, but I thank God today.
What were the challenges that came with stardoms for you guys?
The first one for me is people not finding out the truth about me before they judge me. Some people think they know me inside out yet they don't and that has been a great challenge for me. I am not a celebrity, neither am I a star. I'm just fortunate to be known by few people. People talk a lot about me without even knowing me, they carry all manner of rumours without proper investigation about me. It was quite challenging for me. I'm this person that loves to have a good home.
I cook for my family if I'm not working, I'm a very homely person, and I play a lot. If not for stardom, I always love to eat Amala at Buka, I can be impatient when I'm driving, at times I would feel like shouting at some people that were not supposed to be given driver licence, but if you do, you end up paying lots of people.
Because once you reveal your face or you step out of your car, your fans will come to you. Another challenge is when you are known, you have to work harder to keep the relevance, and you know, keeping the relevance is quite harder than making the name. To stay up there is harder than getting up there. A lot of challenges come with it. You have to work harder. You have to learn how to behave well, because you are a role model to so many people and they are looking at you. You wouldn't want to tarnish you image. Another challenges is; though lots of our actors do image making, you don't know who they really are and we have lots of our people, our fans, that lie a lot, asking for money here and there, so it becomes a problem once you fail to meet their expectations.
Though, I do try my best, as a matter of fact I give 60% of my money to people. Why? Because if not for His Mercy, who will know Ibrahim Chatta? I didn't go to school but I'm enjoying His favour and Grace. I have stayed hungry for 36 hours, without food, so I know what it means not to have money. Stardom is not easy to maintain, and that has become a great challenge to many of us. Some people over rate me too. I'm not as wealthy as some people think. (Laughs).
Do you have any regret so far?
Do I have one? I think the only regret I had was when people were saying what I didn't do, like in my marital life. Though I've gone past that now. If it's not because of the nature of my job. I would have loved to be a private person. Just because some people want to sell their paper, they almost destroyed my life, they fabricated, so many things I didn't do. Some said I'm a wife beater, am I?
NO! When I'm not retarded. I'm human for God's sake.
That moment was tough for me. Infact when you google my name then, what comes out wasn't palatable, you won't find anything good.
How much did all these get to you, and what were the thoughts going through you mind when it happened?
It was so tough and hard for me. It was a very sad experience for me. I have lived all my life for the profession. Professionally I started at age 15. The age I'm supposed to be under my parent's roof, but I've been working, acting, going from one town to another just to entertain people.
I don't have my own life, I lived for people. Sometimes you'll see me looking handsome, sometimes ugly, all because of the job, I made all the sacrifices for the audience to enjoy, yet these are the same people commenting nonsense on what some stupid people, stupid journalists wrote about me. Those times were so tough because I so much loved my audience, they are so important to me. I always try my best to give them the best all the time. I started when I didn't even know there is profit or fame attached to this job. I just derived pleasure in making people happy. When the news was all over the place, you need to see all the comments. Some even said I don't know how to act.
In this industry, I've worked in different capacities, I have worked as a filmmaker, light man, makeup artist, continuity, as a director and an actor. While growing up I didn't stop learning. I rehearsed everyday, standing in front of a mirror and making different facial expressions, you know the power of an actor is the ability to use his or her face differently.
I practice acting like a religion, like a ritual, so acting is part of me. All you need to do is to tell me what I'm supposed to do, then I would make my research and get into the character, to do what your script is saying. It was heart breaking for me to read all those comments. And its not their fault. It's the fault of the media. It is what they've read. You know the media knows how to sell things to people.
Please I want to say this to everybody out there. There is power in the Pen. Many media guys do not know that and they would definitely be judged for the manipulation they are doing with their Pen. All the knowledge of the world will be learnt through the pen that is what the Holy Quran says. The pen can destroy a whole country and can also make a whole country.
I want to appeal to the media to say the truth at all times, tell the story the way it is, always find out the truth. A friend told me that in journalism a bad story is the good story. Yes! It sells more we know, but there is always a bad story to tell rather than sensationalizing people's stories to sell your own paper or blog. Always find out the truth don't try to make a good story look bad, it has a way of killing other people.
Nobody knows tomorrow. You may wake up this morning, you don't know whether your next bed is going to be your grave. So those are some of the challenges that come with stardom.
...For the latest news update, Subscribe to our Whatsapp Channel
(Click Here)
and join our Telegram Update Group
(Click Here)