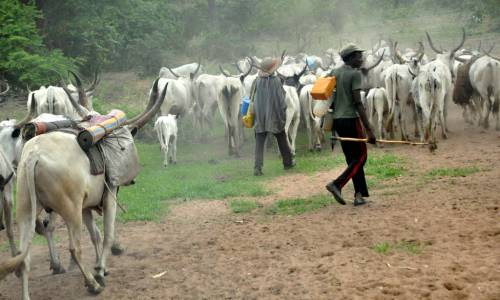 Why We Didn't Want Wakili, His Herdsmen In Our Land – Ibarapa Residents
Iskilu Wakili is a notorious Fulani warlord in Ayete, a town in the Ibarapa area of Oyo State.
Farmers and residents in the area thought the eviction of the Seriki Fulani, Abdulkadri Saliu, from Igangan also in Ibarapaland, was the end to Fulani herdsmen oppression but Wakili only waxed stronger as he mounted no cross-zone on farms with the eviction of Saliu in a bid to send warnings to the people of the town that he cannot be evicted.
Here are six reasons Ayete people want Wakili barred;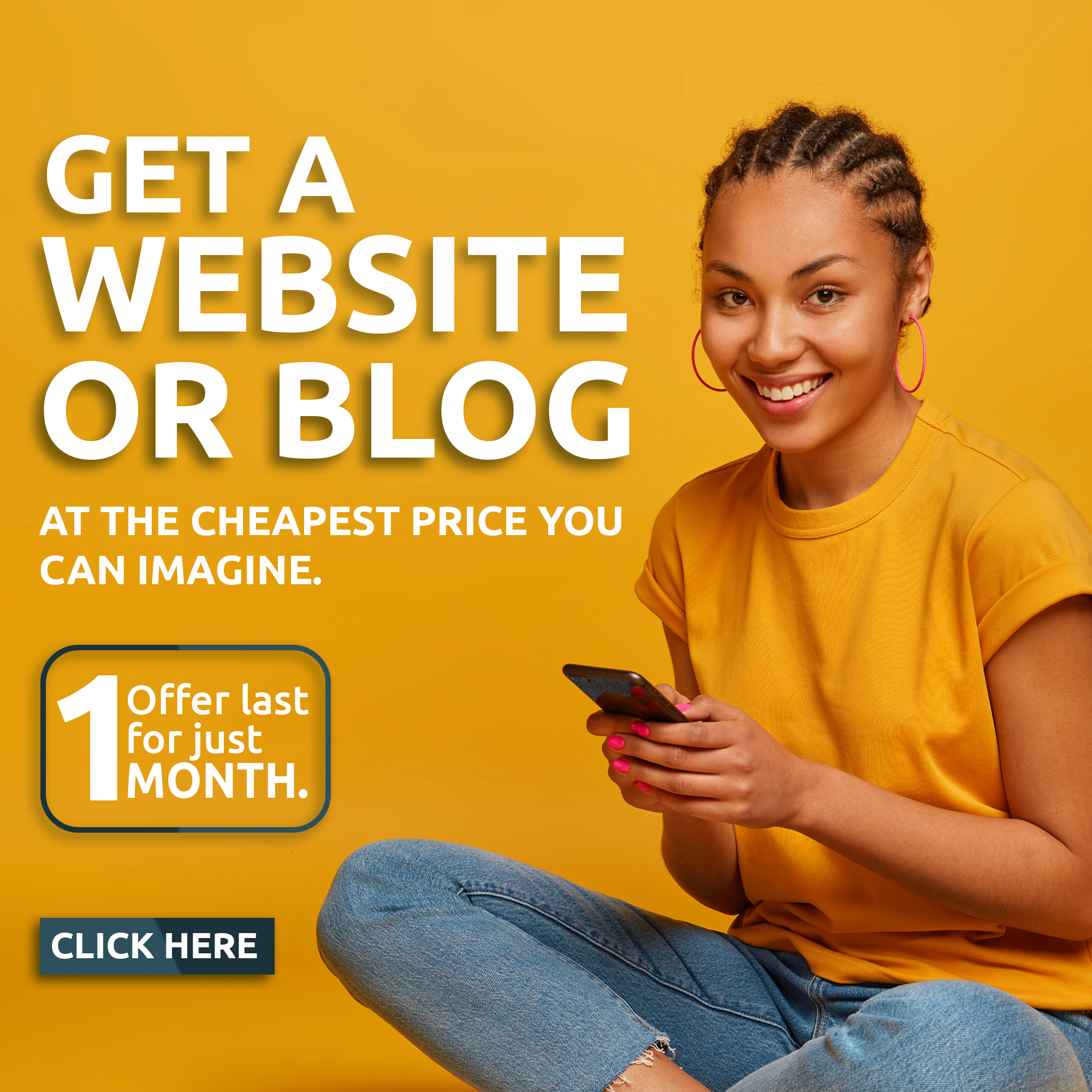 1- Wakili has been accused of displacing farmers from their farms by forcefully invading their farms with cattle.
2- He has been accused of rape, kidnapping and other crimes in Ayete, Ibarapaland.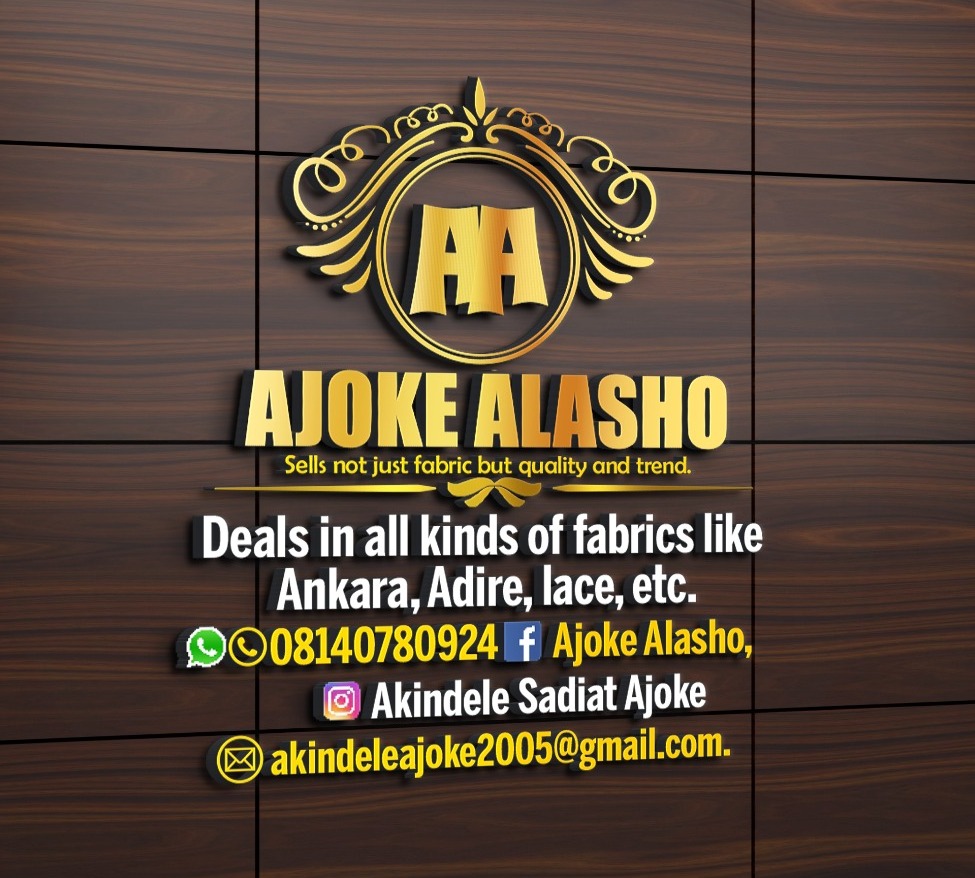 3- He mounted red flags on some locations as no-cross zones.
4- Wakili and his men shot a boy who crossed the red flag by mistake.
5- No farmer in Ayete can harvest any crop again but Wakili does all the harvests. He technically displaced all the farmers from their farms by sending his cows to eat all the crops.
6- Wakili shot the emissaries sent to serve him a quit notice.