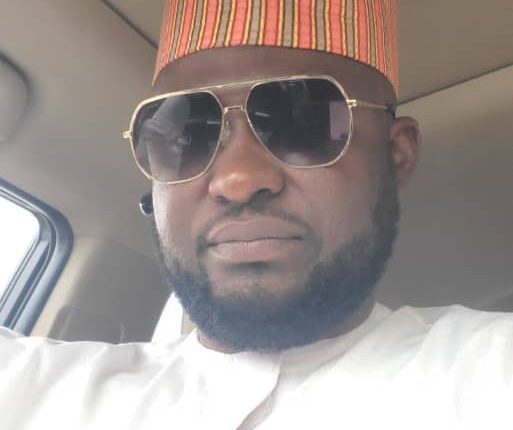 The Trauma Of Insecurity On Nigerian Citizens By Òmò Iya-èlèja
Insecurity in Nigeria has become a subject of discussion everyday every time. Insecurity can be described as a feeling of uncertainty, a lack of confidence or anxiety. It is widely observed that insecurity has crippled several things in the country ranging from economy, education, among others. National security is a premise for national economic growth and development of nations.
This is because peaceful nations attract foreign investors while the domestic investors freely operate the economy with little or no tensions and apprehensions.
Security is the pillar upon which every meaningful development could be achieved and sustained. Nigeria as a nation state has witnessed unprecedented series of agitations in the forms of kidnapping and abduction, armed robberies, bombing, and carnages of all forms and magnitude in the past decade and a half. The most dastard so far is the activities of a group of some Islamic militants that called themselves the 'Boko Haram', interpreted to mean 'western education is evil'. With the coming to the scene by Boko Haram in 2002, the insecurity situation in Nigeria seemed to have assumed higher and more complex dimensions. Apart from the frequency and intensity of deadly attacks and carnages, insecurity situation in Nigeria cuts across cities, towns and villages that there is hardly anywhere to run to for cover. Lives and properties are not safe for urban dwellers as well as for the rural dwellers. People live in apprehension almost every day.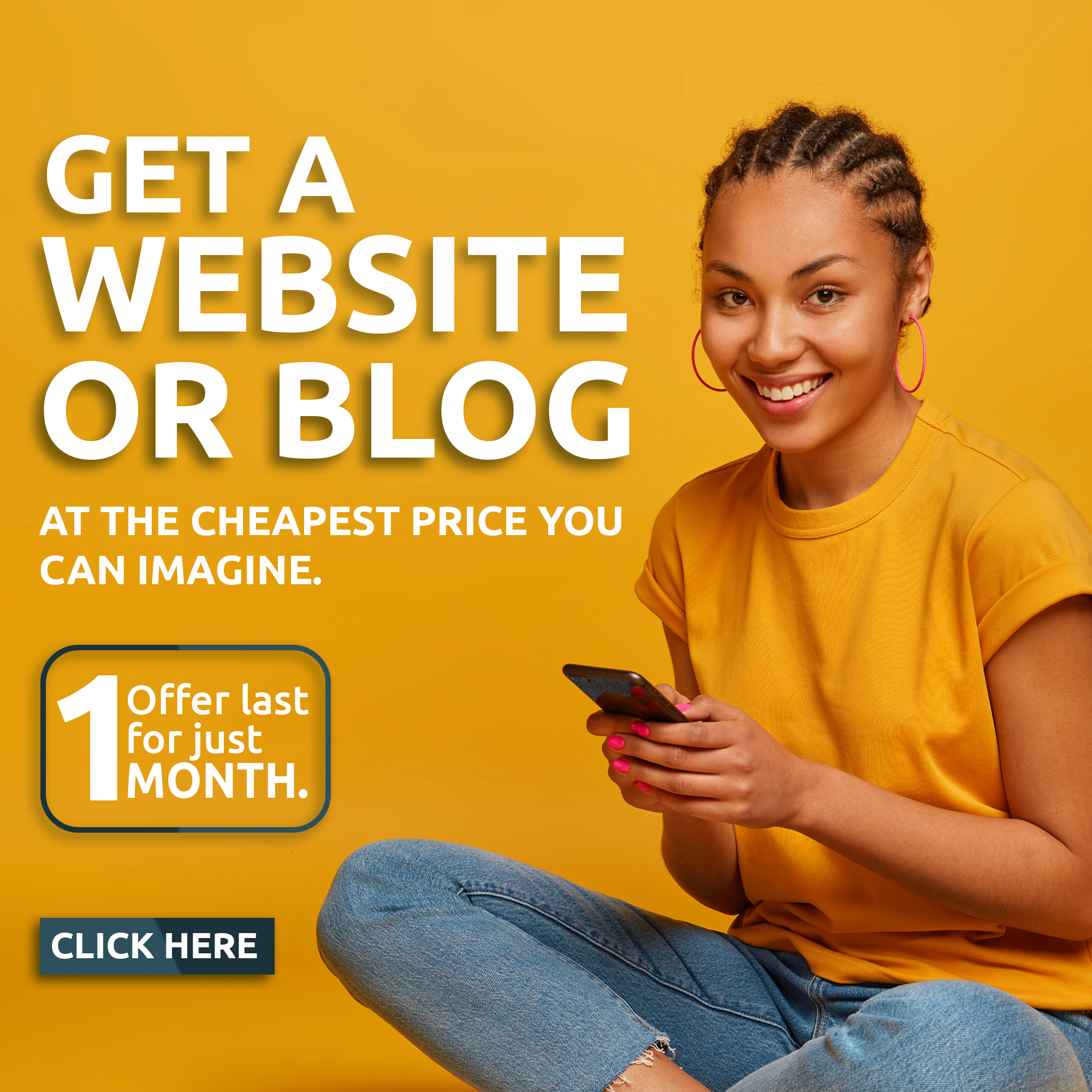 This challenge of insecurity is not unique to Nigeria alone, other countries also suffer from it but the way they manage it distinguishes them. Insecurity is either not well managed in Nigeria or we play politics with it consciously or unconsciously.
While some developed countries invest on their education to fight insecurity and improve the security architecture, Nigeria is rather not so bothered. This insecurity has subjected citizens to serious mental, psychological and emotional trauma. Business no longer thrives, and livelihood becomes unbearable. Many school children have been stigmatized as a result of insecurity while some have dropped out. We have some schools in the northern states that have shut as a result of fear, anxiety to avoid kidnapping or abduction. This trend of insecurity is gaining popularity daily and has now extended to the Southwestern states that have always been peaceful before. The recent one can be traced to incidence in Igangan/Ibarapa area of Oyo State.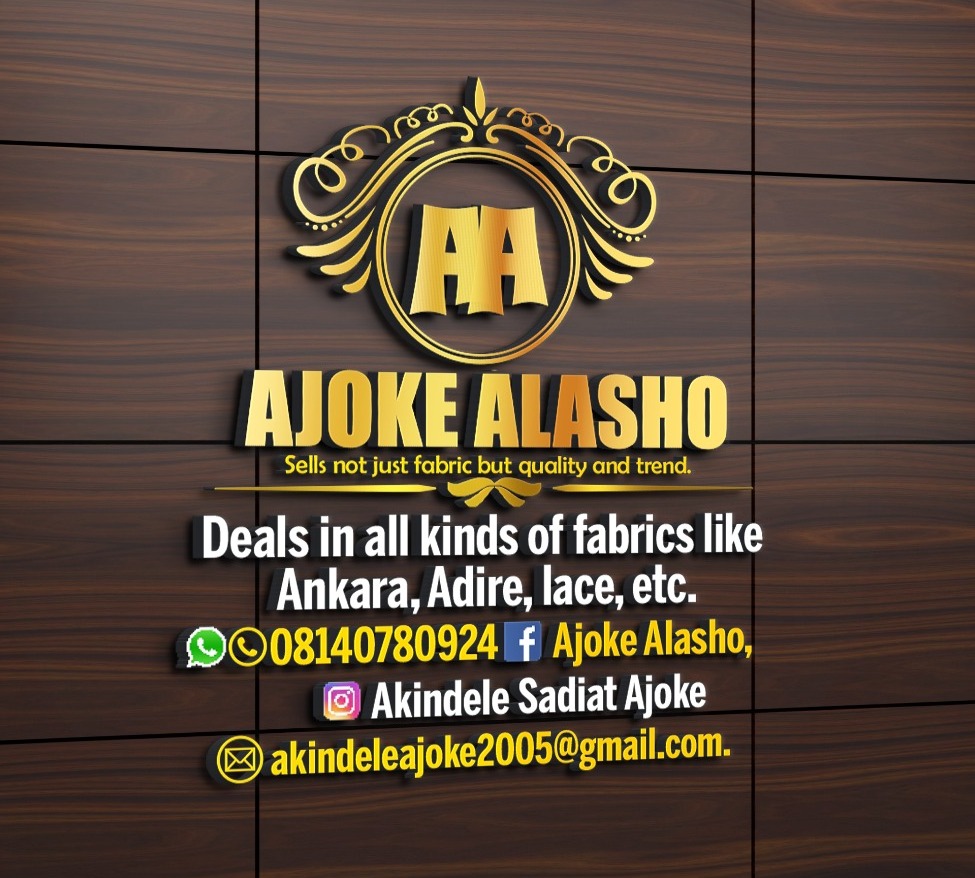 Insecurity in the South West and mostly, Oyo State is becoming unbearable. The unrest is putting before us as citizens a trauma that would not only bring about instability in economy but challenged health as well. People could not sleep with their two eyes closed again in the state as nobody knows what might come next from the hoodlums, bandits, Fulani herdsmen, etcetera. The farmers get scared of going to the farmland now, mostly in Ibarapa axis of the state. If this security matter is not addressed aggressively there might be unforeseen crisis in future as it stands. You would recall that Benue State Governor was recently attacked by these elements threatening to kill him. If the sitting Governor is not safe, who else would be in the country? This is the question begging for answer from the government. This is also suggesting every citizen should be security conscious anywhere anytime. Please watch your back while we hope that government would build up more
security architecture.
Factors responsible for insecurity
Many factors have been postulated as causing unrest in Nigeria. There are different views and opinions on what is responsible for insecurity. Some writers put their blames on the government while some others pass the bulk on parents. Other writers hold the youths as being responsible while others settle on the combination of these factors. Putting all these factors together will provide some of the following as responsible factors for the general state of insecurity in Nigeria.
The following factors may be considered as the causes of insecurity in Nigeria.
Unemployment, bad governance, lack of quality education or training, lack or inadequate basic infrastructures, corruption and corrupt practices of government officials, perceived victimization, arrant poverty in the midst of affluence, ethnic superiority, religious superiority, domination and exploitation, materialism and the display of it with impunity, etc.
Corruption, lack of good or bad governance, ethnic superiority and domination of one community or person by the other as well as the rest others mentioned above are all moral and values problems.
One cannot expect anything good to come from an individual that does not fear God, an individual that is morally bankrupt and has wrong or negative values. An orange tree cannot produce guava fruits, it is practically impossible. The behavioral offspring of such morally deficient individuals are domination, exploitations, pride, and all that have been mentioned before. Such individuals are simply "educated sinners". It may interest us to note that the heart of the problem of man is the problem of the heart. How then can good moral, values and religious education help Nigeria overcome the current security challenges? This is the question we should all answer in our heart.
Way forward
1. Education : Basically, education is defined as the training of mind to bring about change in behaviour. Education is beyond earning degrees or bookish knowledge, it is a process of inculcating moral values, positive thinking, good attitude and a heart of giving back to the society with adequate ethical standards. There should be a standard education for the children to learn values that would be better their lives and make them good citizens right from school or home for a better society. We must spend on our education to have children we would all be proud of come tomorrow.
2. Employment : This is a critical part of security in life, if it is secured there is a level at which crime rate reduces. If unemployment problem is not solved, we would face with unsafe society and unproductive economy. So, the government as a matter of fact needs to provide or create jobs for the youths to be engaged. If they are engaged working, there won't be an avenue for them to gather and plan evil. You remember the Yoruba adage that says, "idle hand is devil's workshop".
3. Leadership : One of the major problems confronting us in this country is leadership. It is high time we got leaders that have integrity, discipline and fear of God in their heart. A leader is the one who gives direction and influence others to do what is right and good. Unfortunately, we have suffered serious setback as a result of poor leadership, biased and sentimental principles or policies.
4. Security Personnel : There should be adequate training for our security personnel to confront all the criminal elements in the country. It is sad most times to read that hoodlums, bandits, herdsmen or boko haram kill our men of the force due to their powerful weapons.
Government should make provision for all the tools needed by these members of the force and adequate remunerations for them to boost their self-confidence and esteem. There should be good welfare package for them and their family, getting them a befitting quarter.
5. Stakeholders : The government is expected to involve all the stakeholders in combating insecurity. These stakeholders involve religious leaders, political leaders, traditional rulers, youths' leaders, leadership of market men and women, students' leaders, NURTW, and so on. This if considered would help the government have information and possible ways of dealing with the wicked elements perpetrating evil. This should be done at the state and federal levels.
6. Police Community Relations : There should be cooperation and effective communication between the government, people and police to foster the great effort on security of lives and properties. This should be done to ensure that all hands are on deck to promote peaceful co-existence among our people.
Our great party, PDP and Nigerians in general have come to realize that APC has failed on security matters and developments in general. They have taken this country backwards ten times than they met it. It is crystal clear that they have no solution to the problem confronting us as a nation, the best alternative remains the Peoples Democratic Party (PDP) to bring about the real change Nigerians want. I call on the public to remain steadfast, focused and undaunted as we hope for a better Nigeria come 2023. I use this medium to call on Governor Seyi Makinde (PDP) of our dear state, Oyo, to ensure that nothing distracts him on the security of lives and properties. He should engage the men of police more and have a cordial relationship with them to battle the insecurity in the state. There is a need for collaboration between the government, police and people
to fight our common enemy which is 'miscreants' making life unbearable for our people across the state, mostly Ibarapa/Oke-Ogun axis of the state.
Ibrahim Olanrewaju Ajiboye ( Òmò Iya-èlèja ) writes from Ibadan Northeast/Southeast
234 806 150 0048