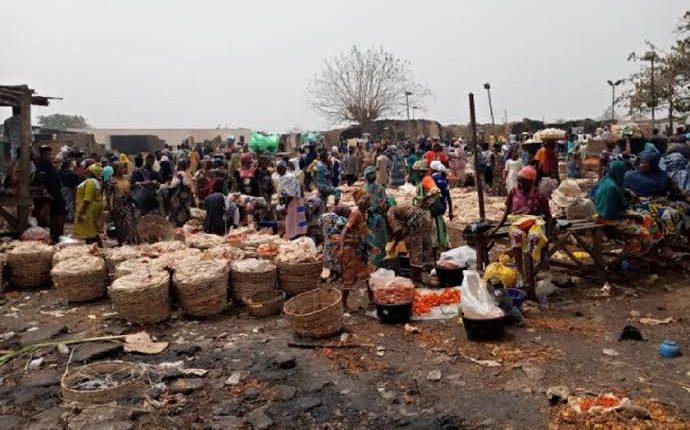 Protect Shasha From Reprisal Attack Before It Is Too Late Again | Oladapo Ibikunle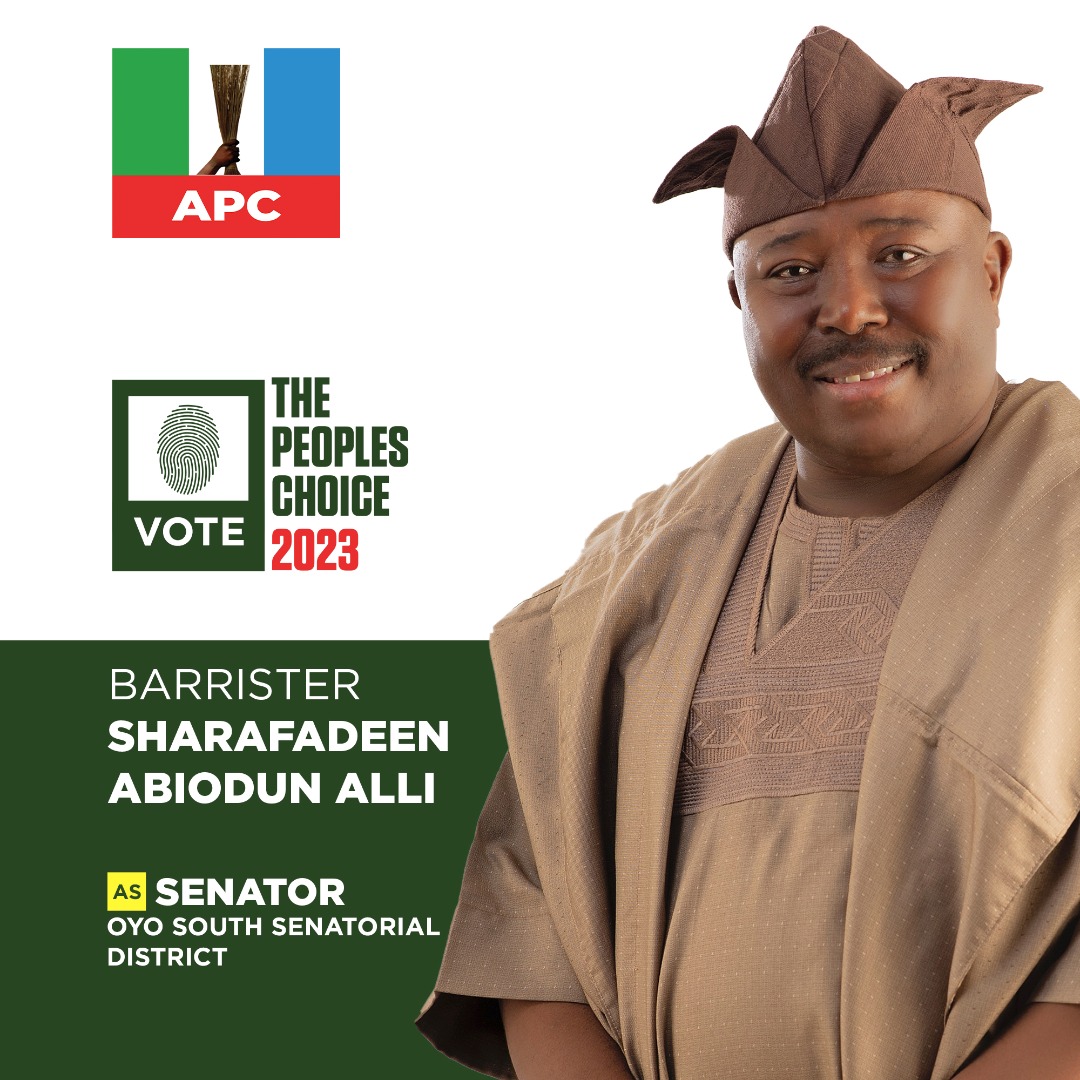 Dear Governor Seyi Makinde, let me first of all commiserate with you on the death of Oyo State citizens in Igangan. May God repose the souls of the departed.
Having said that, I say enough of sympathy, empathy and condolences! No amount of commiserations will bring back the dead and that is why the government needs to be proactive.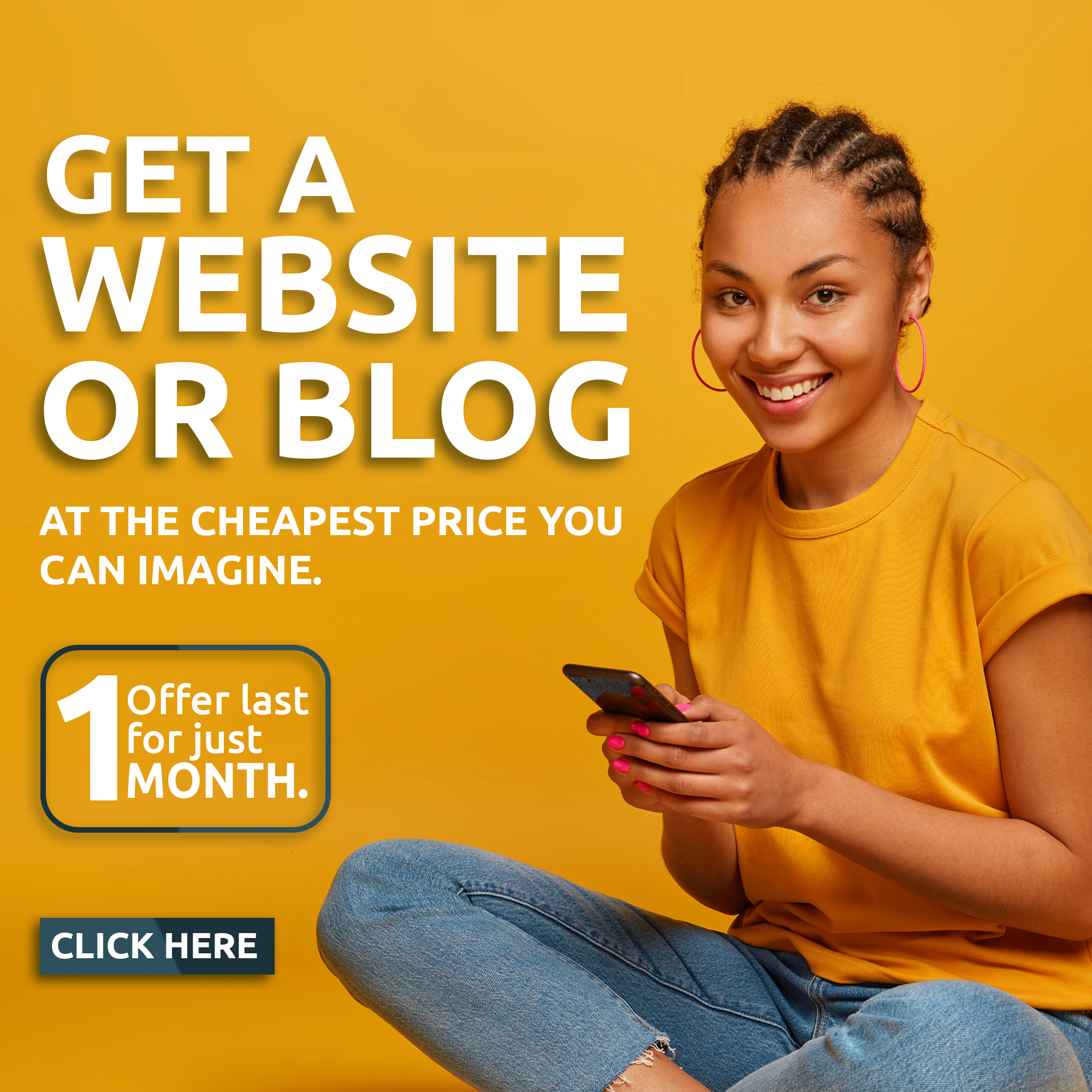 Your Excellency Sir, may I also congratulate you on your second anniversary. You have really done well going by the list of commissioning and flag offs you did to commemorate your two years in office.
However, I'm sure you are aware that those achievements might be amount to nought if security of lives and properties are not guaranteed.
Mr. Governor, please use your good office, your ingenuity and the resources at your disposal to protect your people.
Now, let me bring this to your attention sir, the people of Shasha are still in pain. They can't recover from their loss in the next ten years.
They feel abandoned and deserted.
People's means of livelihood have been destroyed, their homes razed down and their future dreams shattered. They are calling for justice, they are calling for help to survive. Many people lost their loved ones.
Your Excellency, how would it feel should Shasha people be caught in the web of reprisal attack in their weak moment like the people of Igangan? It is better imagined than experienced!
This is why I'm calling your attention to be proactive in protecting Shasha people from reprisal attack BEFORE IT IS TOO LATE.
Your Excellency, Shasha people should not be attacked twice in their own state. They are still mourning and yet to recover from the first attack.
I sincerely hope that you will do the needful and be proactive about THIS BEFORE IT IS TOO LATE.
Thank you in advance sir for taking responsibility and for your understanding.
Oladapo Ibikunle,
NW2/23,
Ibikunle Palace, Ayẹyẹ Ibadan.
dapoibikunleonair@gmail.com
09/06/2021.