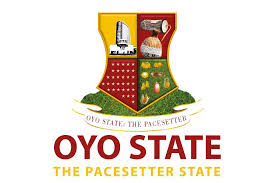 OYSG Announces 2022 Online Recruitment For Nigerian Navy, Urges Citizens To Apply
The Oyo State Government has urged its citizens to apply for the ongoing online Recruitment for the Nigerian Army.
In a public service announcement signed by the Secretary to the State Government, Mrs Olubamiwo Adeosun said the recruitment exercises is at no cost to applicants.
Read the details below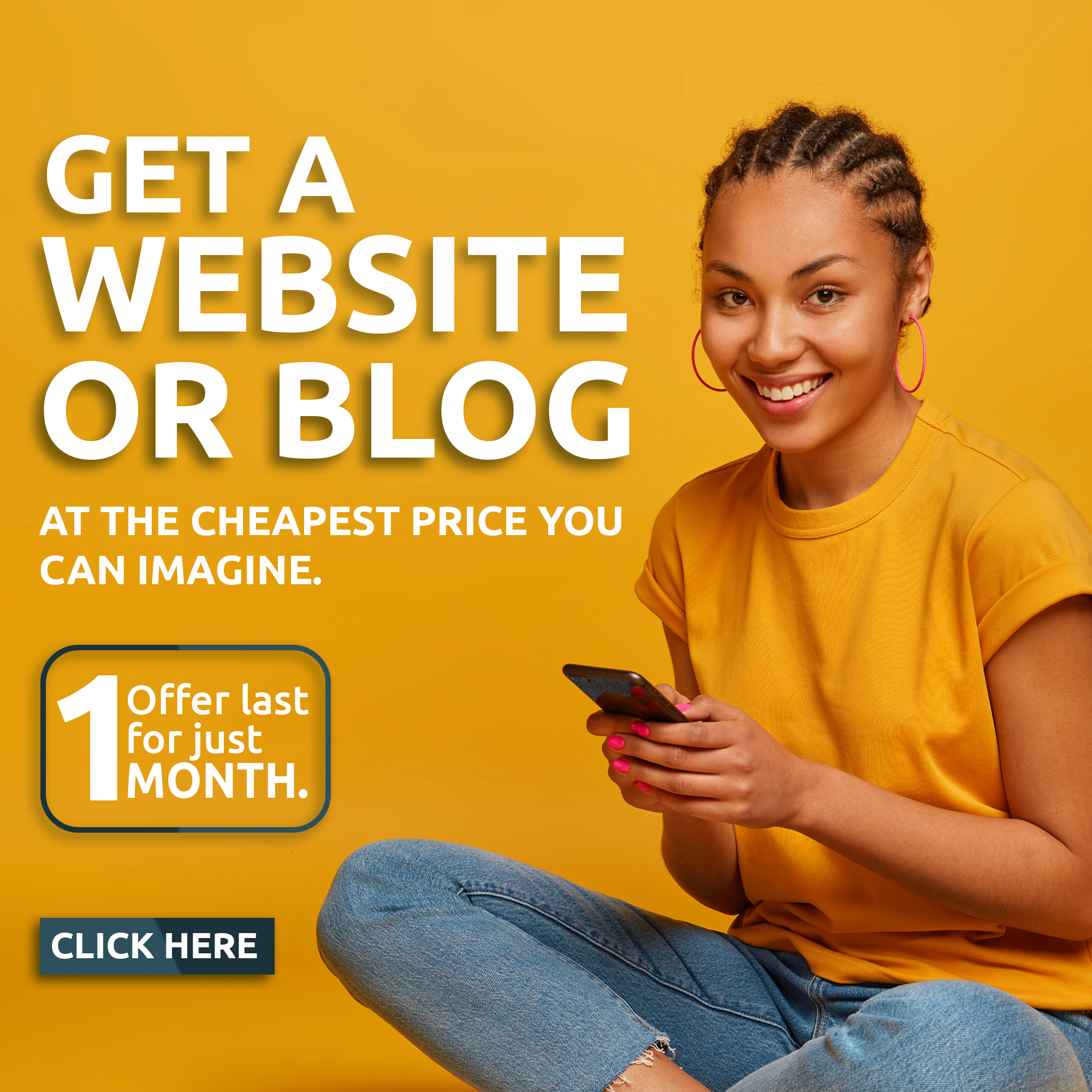 PUBLIC SERVICE ANNOUNCEMENT
Online Registration for Nigerian Navy                    Recruitment Exercise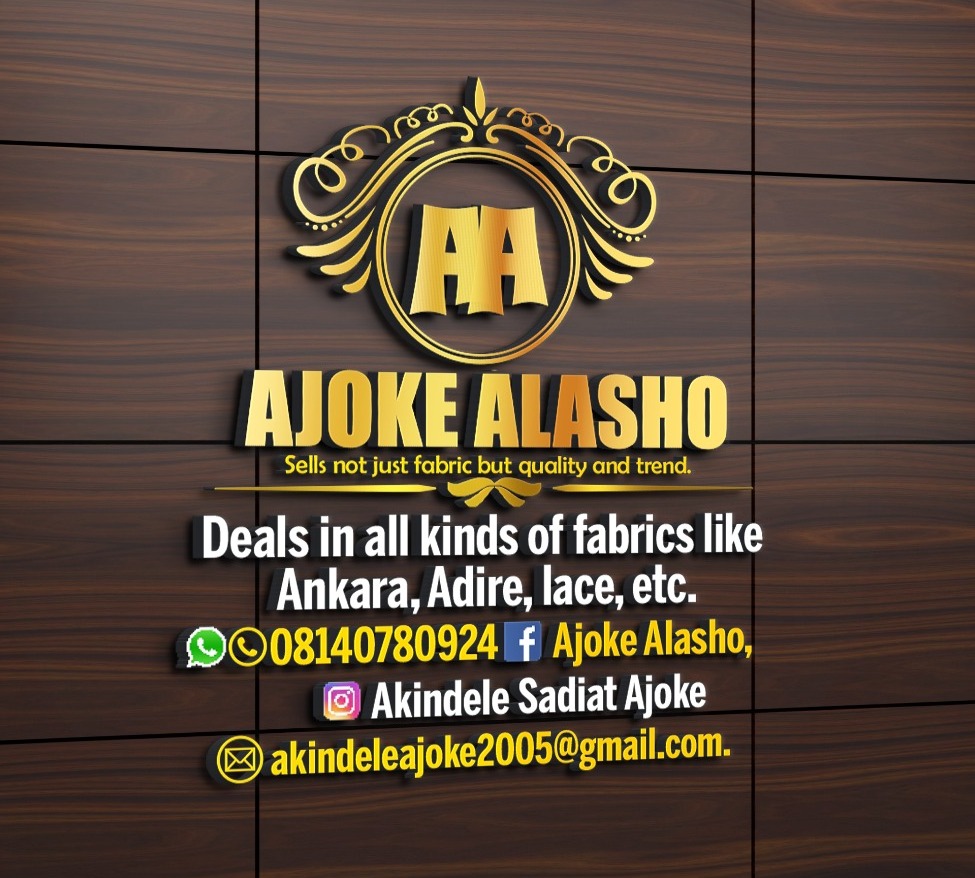 This is to inform the general public that the ONLINE Registration into the Nigerian Navy Batch 33 Recruitment Exercise will commence from Monday 3rd, January, 2022 to Sunday 13th, February, 2022.
The registration is free of charge and interested applicants are to register online at www.joinnigeriannavy.com in strict compliance with the registration guidelines within the designated period from January 3rd, 2022 to February 13th 2022.
Eligible Male and Female indigenes of Oyo State who wish to apply are hereby advised to obtain indigeneship Certificate at Room 53, Governor's Office, Secretariat, Ibadan, Liaison Offices at Abuja and Lagos to confirm that they are bonafide candidates of Oyo State Origin.
Listeners are enjoined to kindly circulate this Information for the general awareness and participation of eligible indigenes of the State for the online registration from Monday 3rd, January, 2022 to Sunday, 13th February, 2022.
Thank you.
                    ANNOUNCER
           Mrs Olubamiwo Adeosun
Secretary to the Oyo State Government