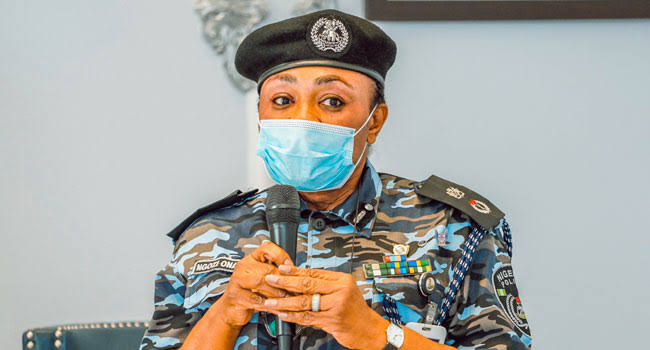 Police Deploy Heavy Security To Lagos-Ibadan Expressway Over Alleged Kidnapping
Commissioner of Police in Oyo state, Mrs Ngozi Onadeko has allayed the fear of residents of the State over the alleged kidnap cases on Lagos Ibadan express way. 
Mrs Onadeko stated this when she led the police team on routine check to the alleged kidnap area, onigaari to forestall reoccurrence of any criminality. 
She said routine check became imperative following the alleged kidnap at Ogunmakin and Onigaari areas on Lagos Ibadan expressway. 
The police boss in Oyo state noted further that the visit and routine checks were joint efforts with Police Command in Ogun state to ensure that the road was visible and safe for motorists and other road users.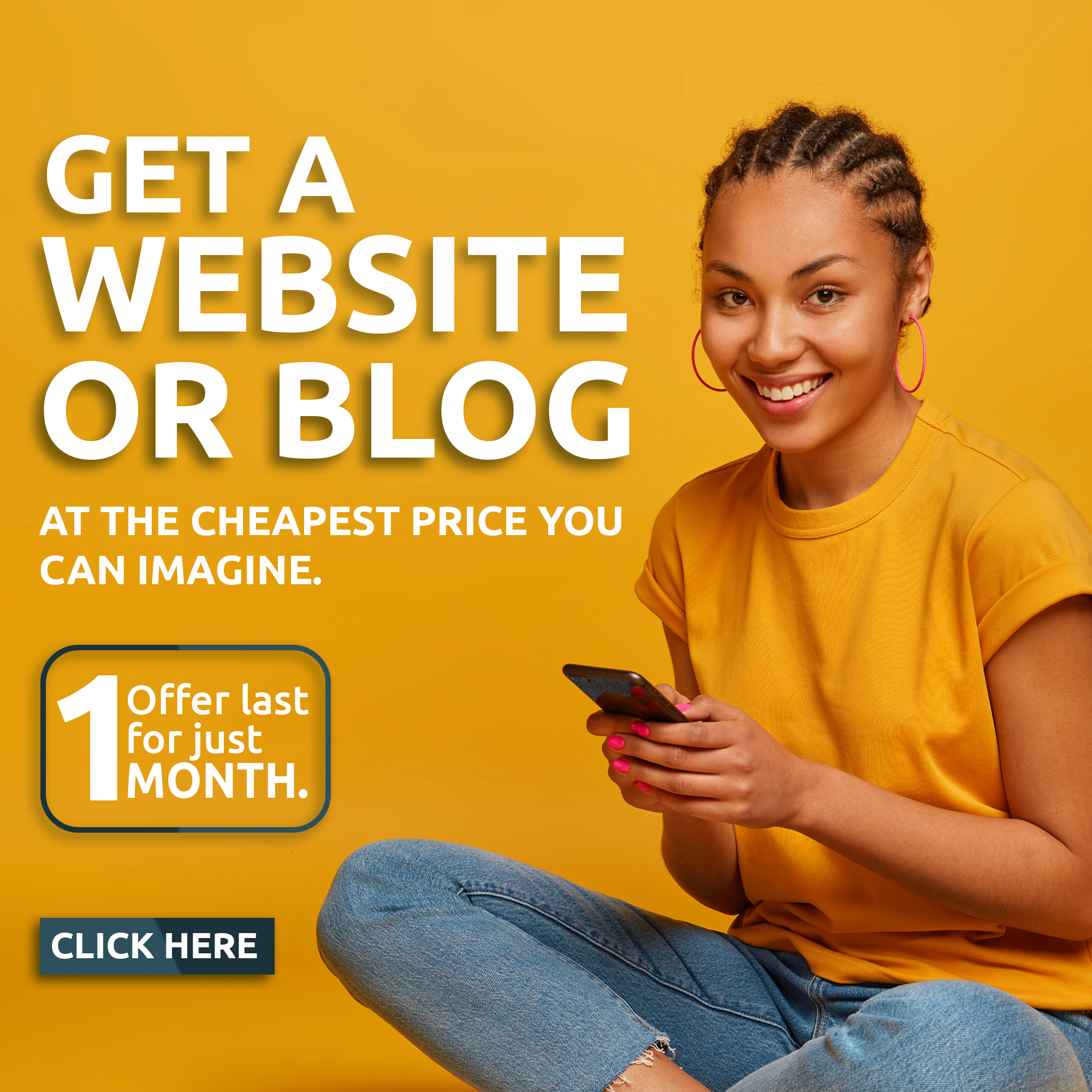 The Commissioner explained that investigation was ongoing on the recent kidnappings in the areas which are now fortified with the heavy presence of security personnel.
She said the presence of the security men in the areas would help in maintaining peace and order which would go a long way at tackling the menace.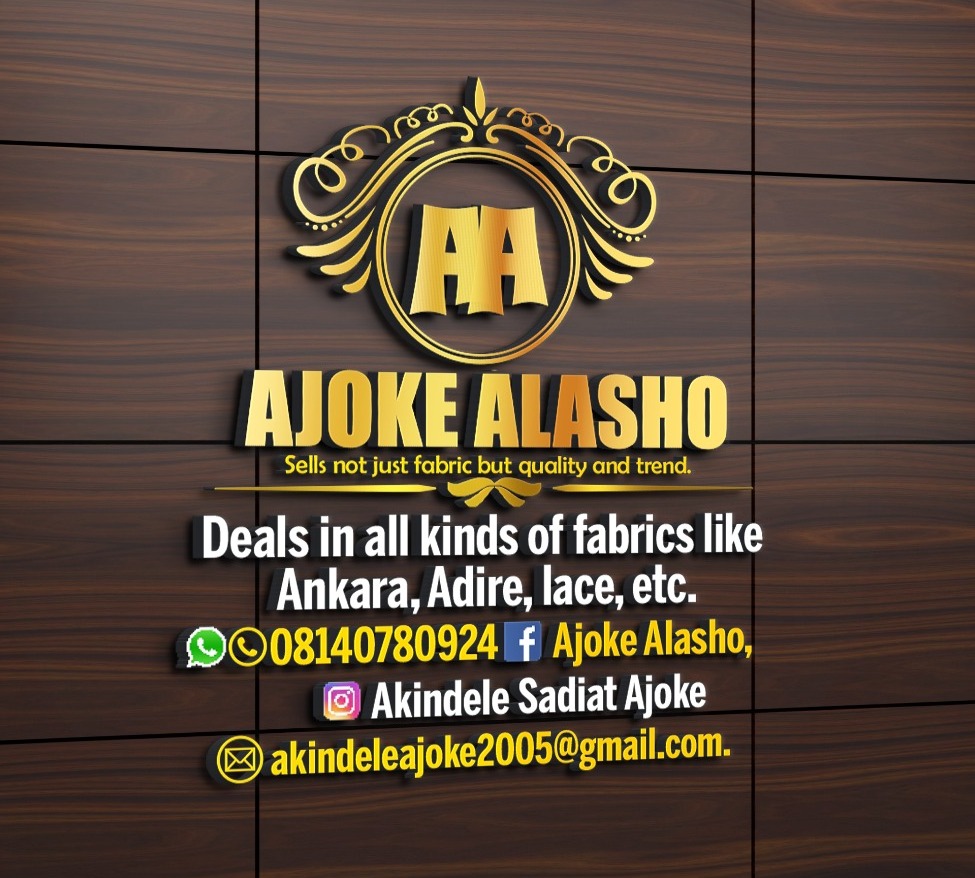 The Commissioner stated further that the command would do all it could to ensure that the people of Oyo state sleep with their eyes closed.
Mrs Onadeko, therefore, called on members of the public to stop speculating unconfirmed stories that could deter the genuine movement of people and which could cause unnecessary panic or unrest in the society. 
She added that whenever there were unusual movements, the people should endeavour to inform the police or other security agencies for quick interventions. 
It would be recalled that there were reported cases recently of kidnapping at Ogunmakin and Onigaari areas on Lagos Ibadan expressway.
The heavily armed convoy also went round Ibadan as a show-off force.