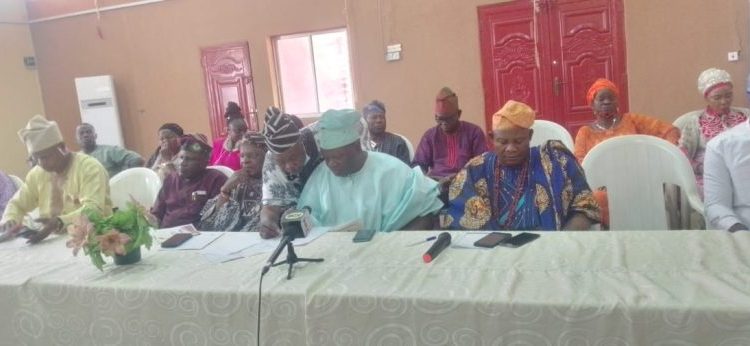 Olubadan Succession : Stop Fueling Crises – CCII Warns Secessionists
Central Council of Ibadan Indigenes, CCII, has urged secessionists in the ancient city to desist from promoting information capable of fuelling crises in the Olubadan succession process.
The President General, CCII, Prince Oluyemisi Adeaga gave the warning during a press briefing on the 2022 Ibadan Cultural Festival and the official launch of the association's website at Ibadan House, Oke Aremo.
Prince Adeaga assured the indigenes of Ibadan that the lingering issues surrounding Olubadan stool would soon be resolved.
He explained that sons and daughters of Ibadan land had ways of resolving their conflicts amicably hence, the need to desist from divisive information dissemination.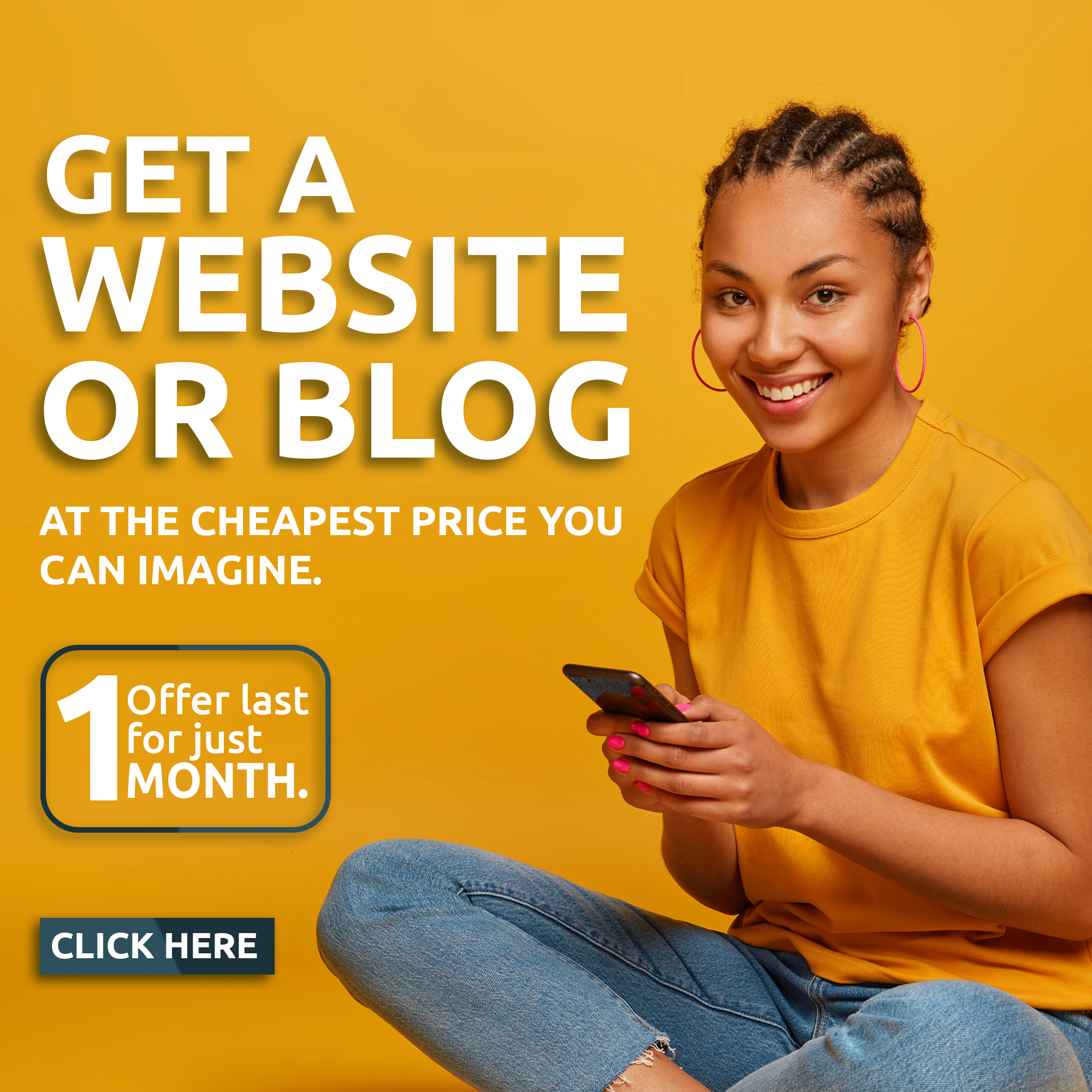 Speaking on the 2022 Ibadan Cultural Day Festival, Prince Adeaga explained that the Cultural Day festival is a ten-day programme that would hold between the 3rd and 12th of March this year.
The CCII president said Okebadan Parade and cultural display would take place on day one at Mapo followed by special Jumat Service at the Central Mosque, Ojaaba and Amala Day at Ibadan House on day two.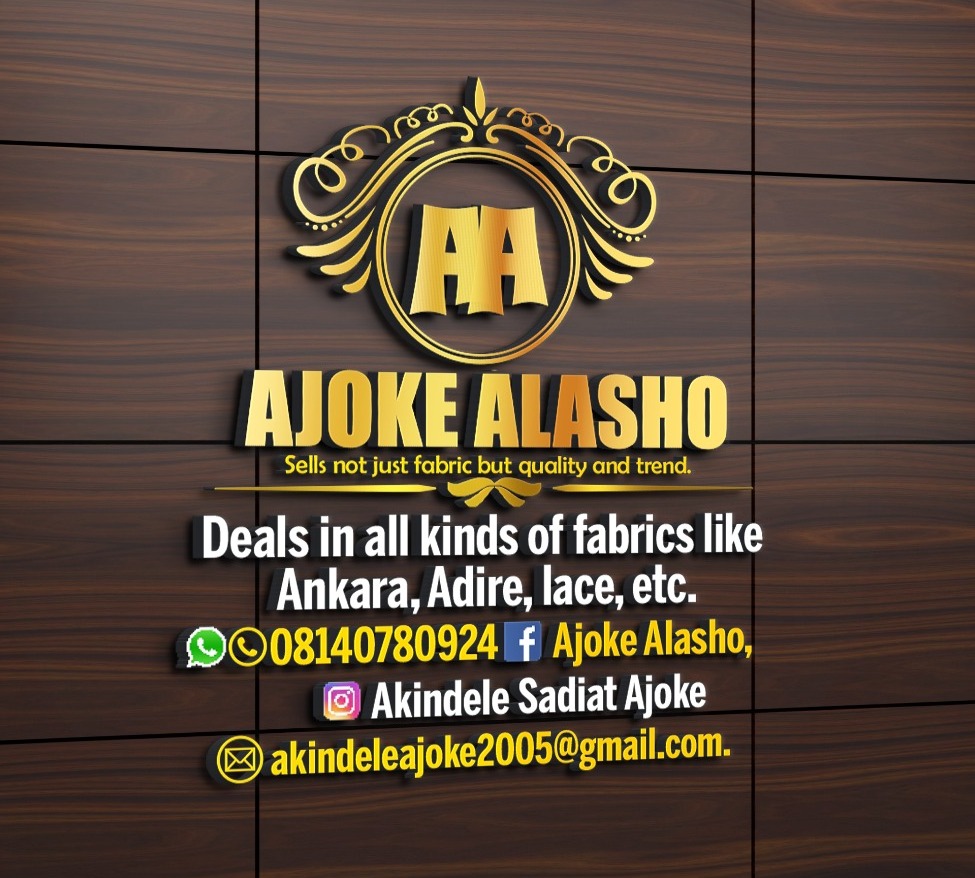 Days three and four according to him would feature a visit to the new Olubadan, indigenous musicians' night and church services. 
Other events lined up for the remaining days are stage play, female and male football competition, exhibitions, medical outreach and luncheon.
Other events are the Oreke Beauty Contest, talent hunts, debate/essay competition and results of market environment competition.
The event according to him would climax with parades and special awards presentations to past CCII president generals as well as to deserving friends and indigenes of Ibadanland.
Commenting on the official website of CCII, chairman 2022 Ibadan Cultural Week, Mr Balogun Ojetola said the website was created to showcase past and present activities of Ibadan Cultural Day and personalities that had played one role or the other in the programme.