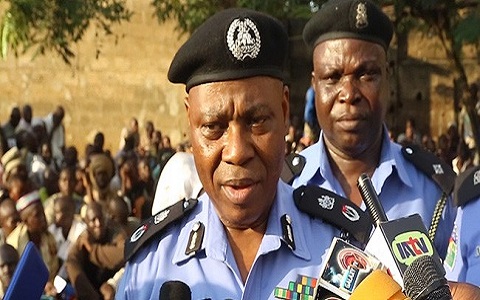 Community Policing Solution To Security Challenges – Oyo CP
Commissioner of Police in Oyo state, Mr. Shina Olukolu, says community policing is the solution to security challenges hindering the growth of Nigeria.
Mr. Olukolu stated this while receiving the award tagged "crime crusher" of the Nigeria Police Force organised by Police Community Relations Committee, PCRC in collaboration with crime alert security network.
Mr. Olukolu stated further that the support of the public by policing their environment for security agencies would go a long way as police cannot be everywhere.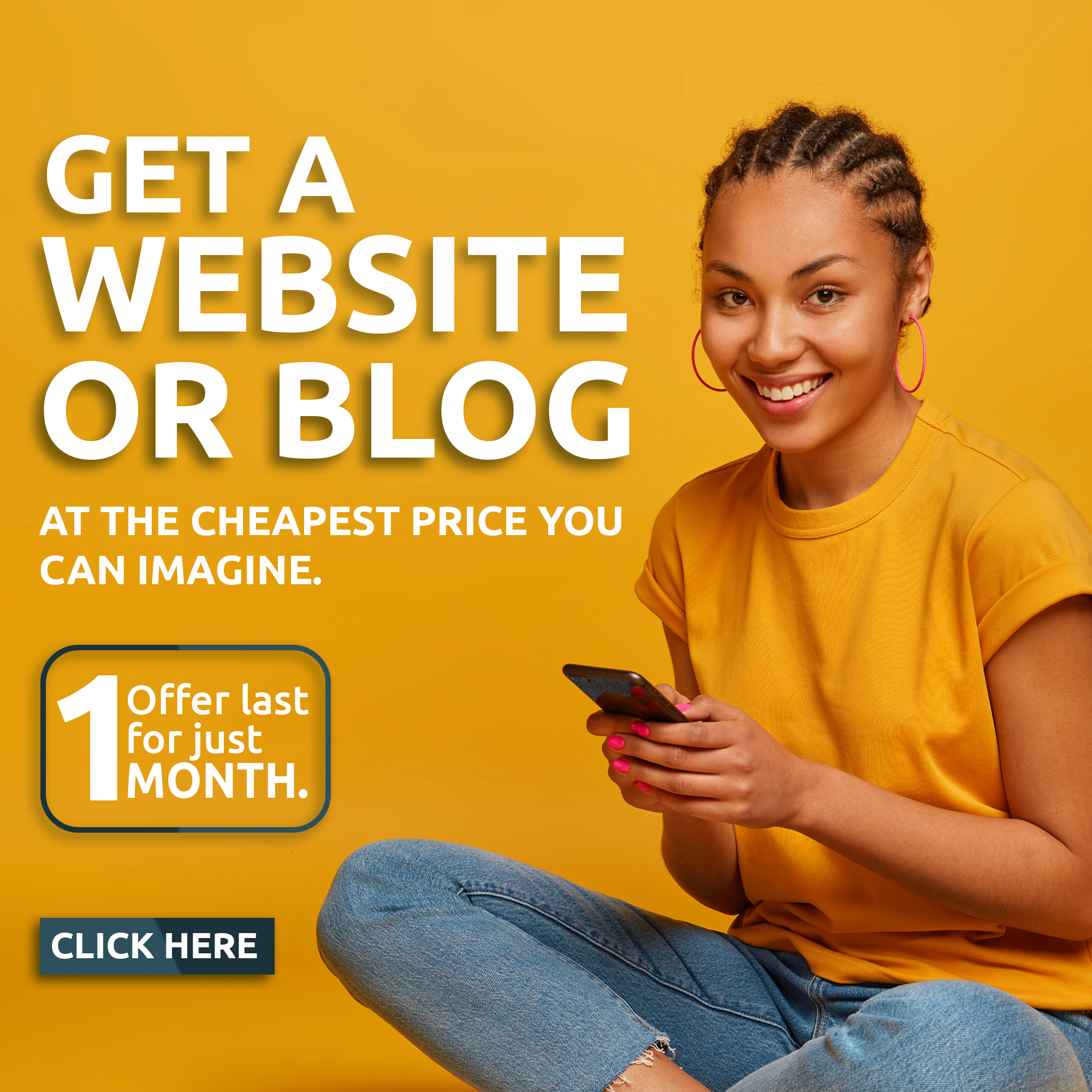 Mr. Olukolu therefore urged residents living at the border areas to always alert the Police and other security agencies in case of any nefarious acts by criminally minded people.
Another award recipient and Chief executive officer of crime alert security network, Mr. Amos Olaniyan said Government needed to equip security officers with technology based devices to fight crime effectively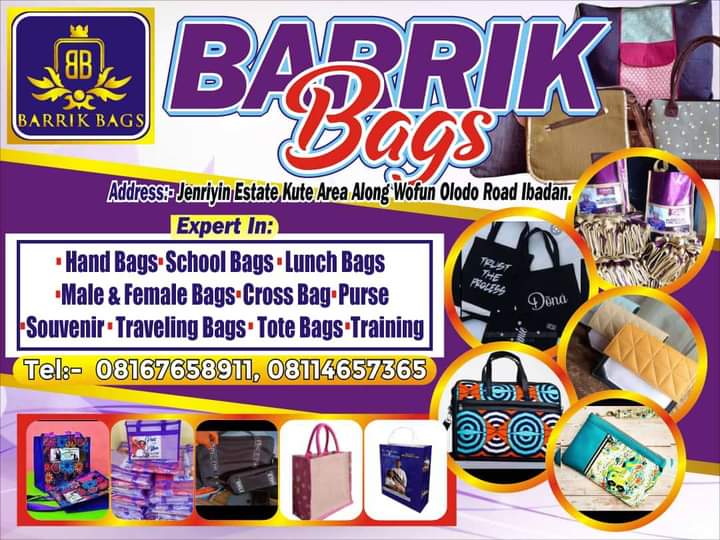 Earlier, PCRC chairman in Oyo state, Reverend Paul Omofoye said the award was given to appreciate the recipients for their immense contributions in the fight against insecurity.
Other award recipients are the Sabiganna of Iganna Kingdom, Oba Oyemonla Azeez and Rector, The Polytechnic Ibadan, Professor Kazeem Adebiyi