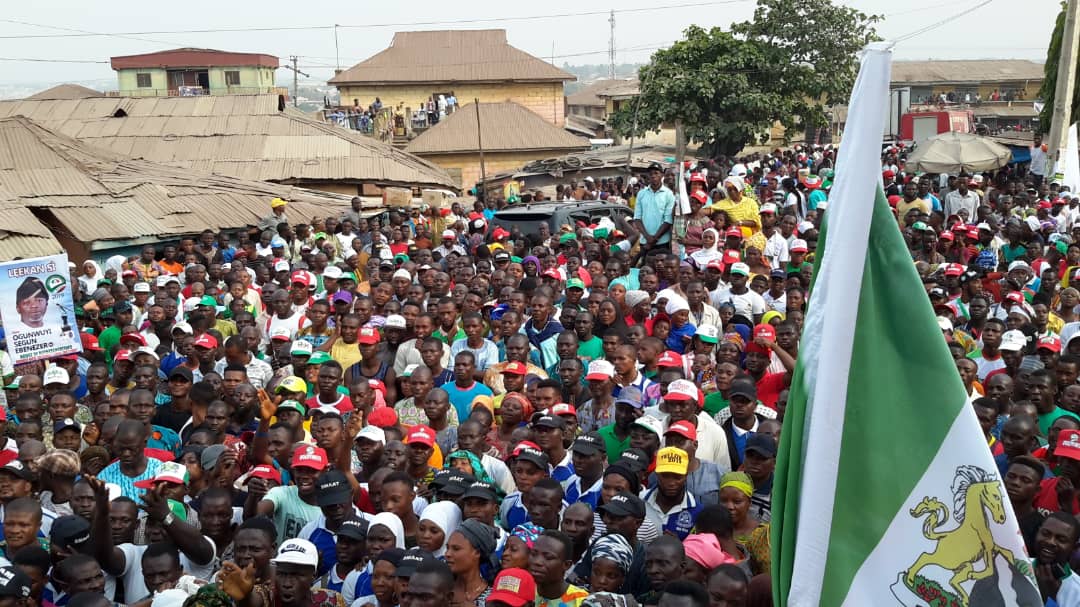 Oyo : Seyi Makinde Receives Defectors From AD Led By State Chairman
The State Chapter of People Democratic Party led by her governorship candidate receives over 80 percents of Alliance for Democracy members in the state to People Democratic Party ( PDP ) ahead of 2019 general election.
The defection which was led by Oyo State AD Chairman, Pa Akin Alade add more glamour to the Flag Off Campaign of PDP which was held yesterday 7th January 2019 at Ogbomosho Township Hall, Ogbomoso.
Pa. Akin Alade laments his party regrets in molding the miscreants and politicians criminals who are now calling themselves APC. Pa Alade said, AD gave birth to AC which turned to ACN and now APC, said AD and PDP are the only tested and trusted parties since 1999 but it unfortunate the bad elements that spoiled AD, left and now are the people spoiling the state and country. He added that, joining PDP is not a mistake but a right move to support the most credible candidate to rescue the state from hunger.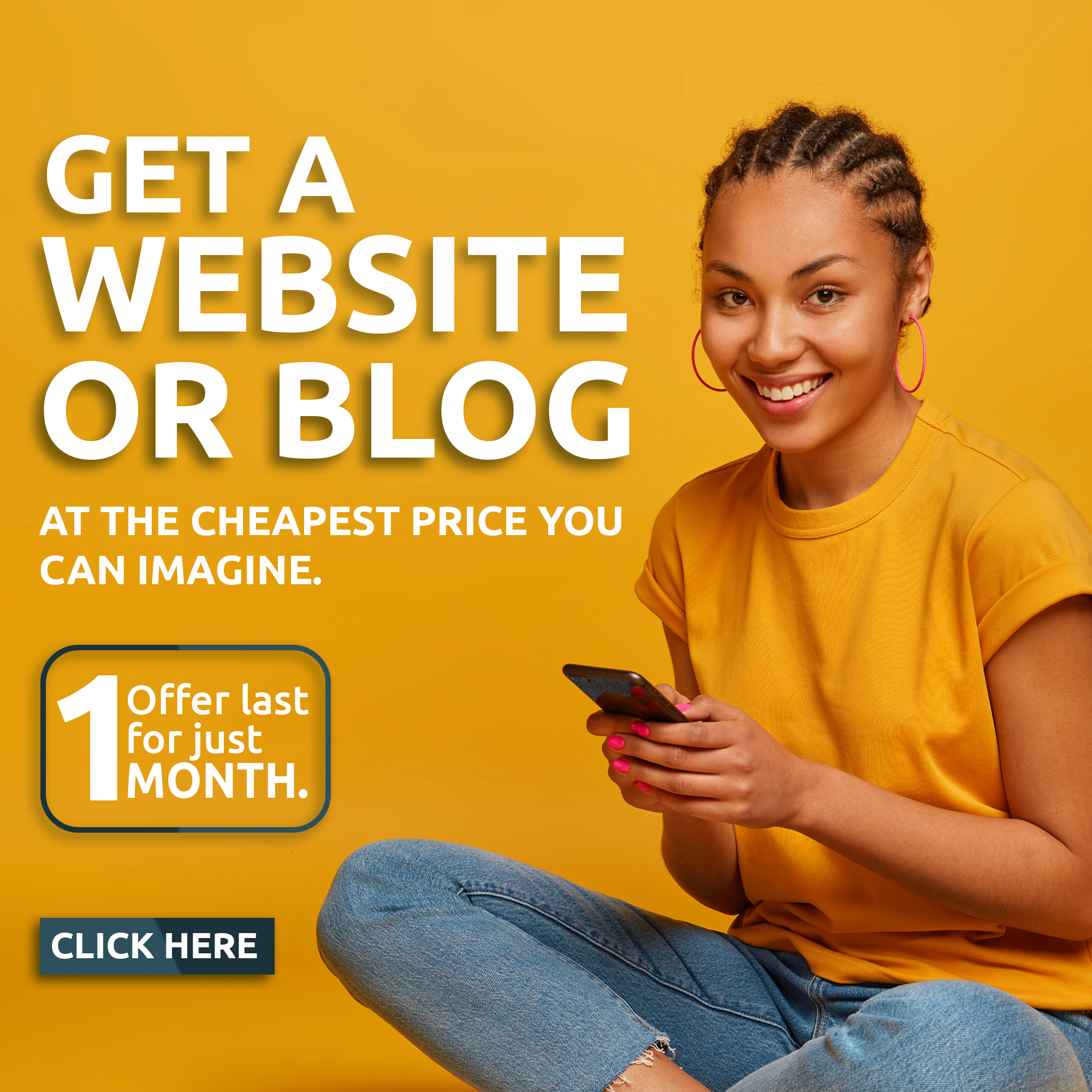 " I Akin Alade, the Chairman of Alliance for Democracy in Oyo State today leading almost all the AD members in the state to join PDP, AD is also having a governorship candidate but not as credible as Engr. Seyi Makinde, when we are talking of experience party, talk of PDP and when you want the most credible and productive candidate then we need to support PDP.
Asides the governorship candidate of PDP, other PDP dignitaries that welcome the defectors are : Ex Ekiti State governor, Mr. Ayodele Fayose, Former F.CT Minister, Oloye Jumoke Akinjide, Former Oyo State Commissioner for Education and Ex Minister for Sports, Prof. Taoheed Adedoja, Hon. Mulikat Akande, Chief Bisi Ilaka, Oloye Kola Balogun with many high profile PDP members in Oyo state