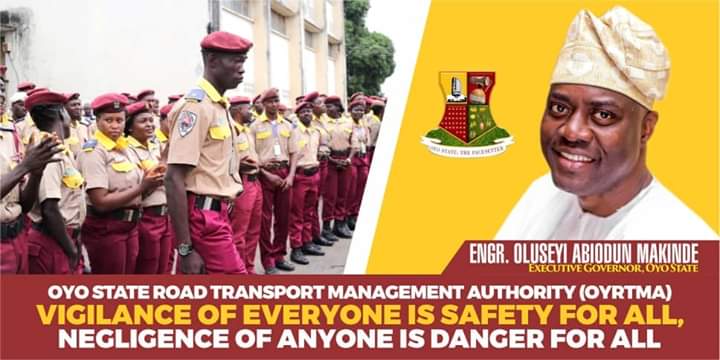 COVID-19 Spread : OYRTMA To Taking Stiffer Measures Against Defaulters Of Operation One Passenger
The Oyo State Road Transport Management Authority (OYRTMA) has began the full implementation of more stringent penalties against commercial operators of vehicles, tricycles and motorcycles across the State in a bid to drastically mitigate the easy spread of the deadly and dreaded Corona Virus (Covid-19).
This was made known today by the Authority's Executive Chairman and Chief Executive Officer, Mogaji (Dr.) Akin Fagbemi following an emergency meeting of relevant stakeholders in the transportation sector of Oyo State held at the OYRTMA Administrative Headquarters, Agodi, Ibadan.
In his words, Dr. Fagbemi posited that "the rapid rate of transmission of this deadly and highly contagious virus calls for great concern and all relevant government and nongovernmental agencies must brace up, take more proactive and stringent measures to curb its spread among our people.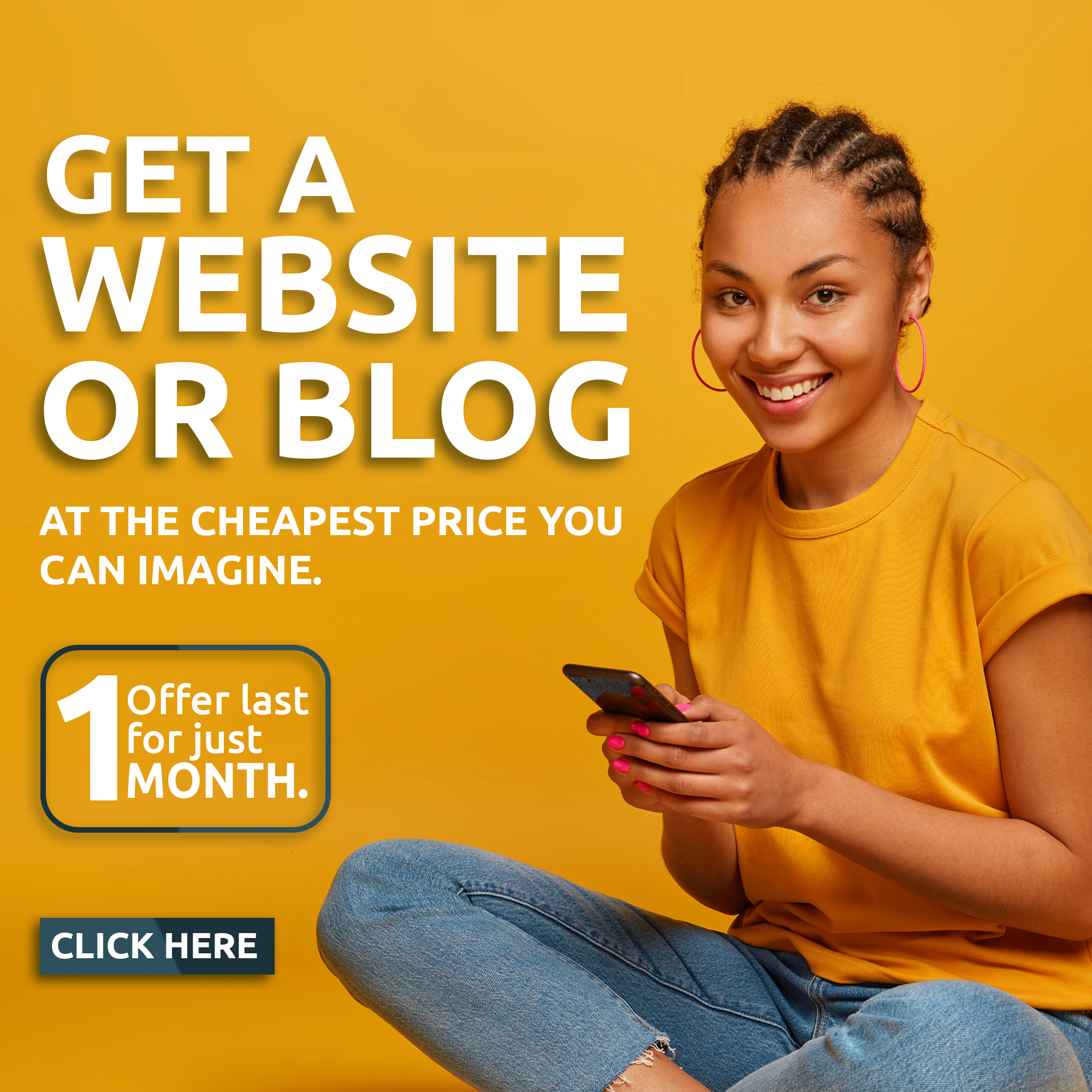 As the government agency in charge of transportation of goods and services across the State, it is only imperative we make this moves not only to prevent avoidable road crashes but as a means of reducing body contacts and exchange of body fluids which aides the easy transmission of the deadly virus.
We hereby announce that the Authority has began with immediate effect, the full enforcement of the Operation-One-Passenger which stipulates a single passenger and a rider for commercial motorcycles, single passenger in front seats of commercial cabs (Micra) and tricycles operating within the State.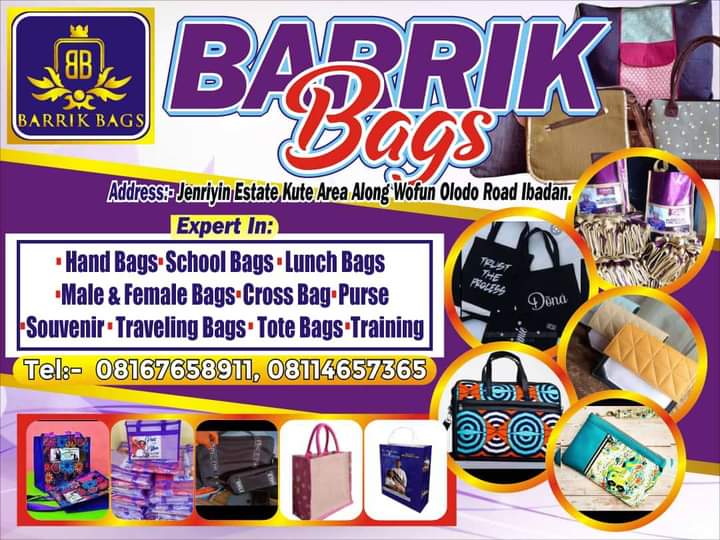 Any defaulter whose vehicle, tricycle or motorcycle is impounded during this very critical period for violating the Operation-One Passenger Policy would be made to face stiffer and more stringent penalties" Dr. Fagbemi said.
He further admonished all riders and drivers in the State to take more precautionary measures such as the use of protective hand gloves, Nose Covers and Crash Helmets.
"May I seize this medium to further advice our drivers and riders alike to embrace the use of protective gadgets such as nose covers, hand gloves and crash helmets during this critical period to avoid a disaster of monumental proportions. Frequent washing of hands and use of hand-sanitizers is also a mitigating approach we recommend for our drivers and riders.
Apparently, we must take a concerted effort at confronting this virus particularly as it knows no tribe, nationality, ethnicity, religion, race, colour or gender", Mogaji Akin Fagbemi concluded.
You would recall that there had been reported cases of the Covid-19 presence in certain States in Southwestern Nigeria with victims either in self-isolation or in Government-provided quarantine facilities.