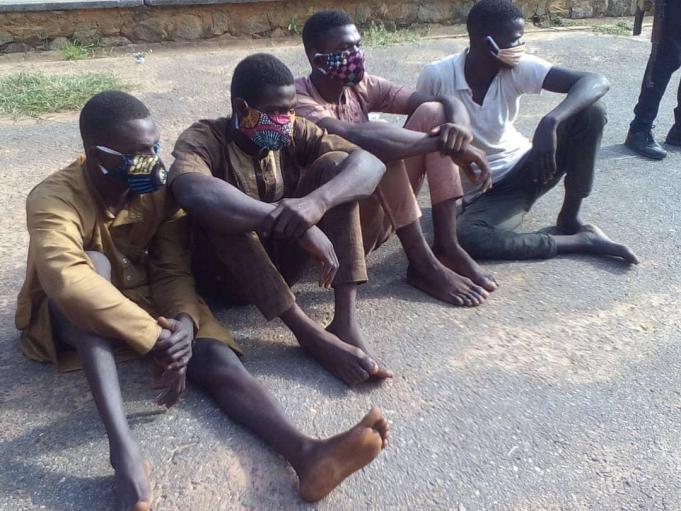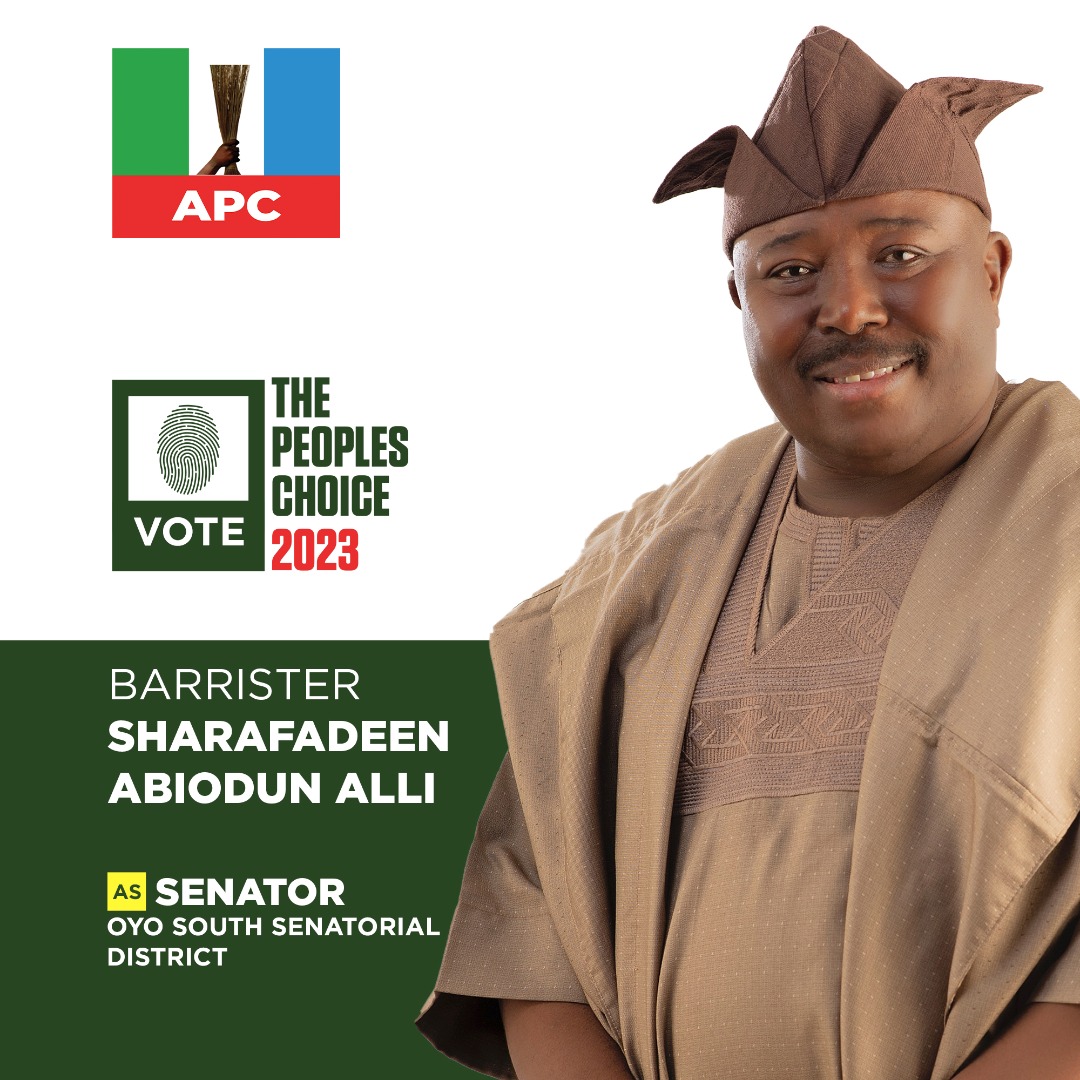 Ekugbemi's Murder: Police Arrest 6, On Trail Of Ebila Others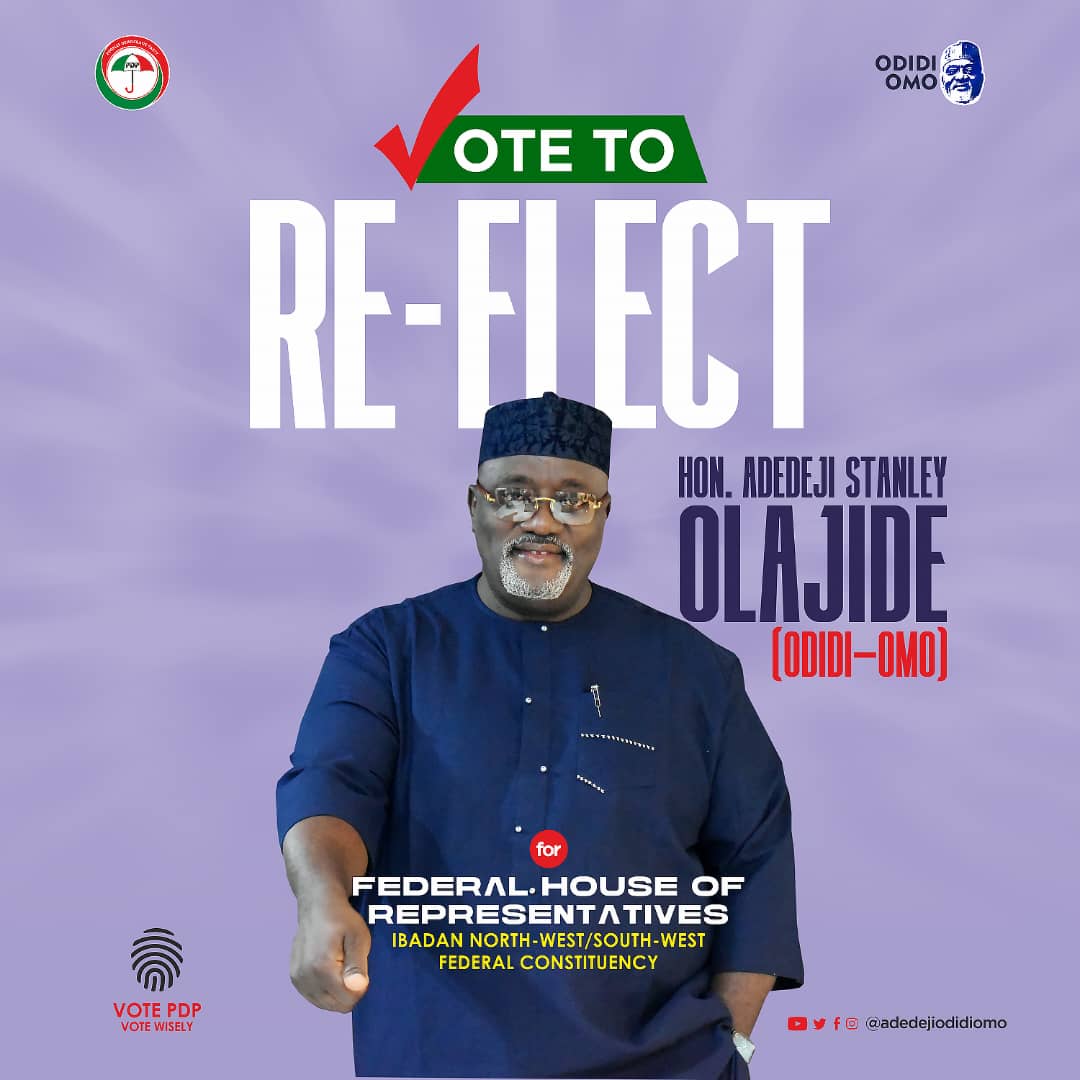 Oyo state Command of the Nigeria Police Force has arrested six suspected criminals in connection with the murder of slained Moshood Oladokun, popularly known as Ekugbemi.
Speaking with newsmen on the development at the Eleyele headquarters of the Oyo State Police Command, the Commissioner of Police in the state, CP Olukolu Olishina stated that on the 11th of April at around 1 pm, , a distressed call was made to the Sanyo Division and SARS Office Dugbe Ibadan that there was a serious pandemonium at a building construction site in Sokelu Village, Olunde area of Ibadan, between two armed bandit group known as the One Million Boys and the Bonfoto Boys, led by one Abiola Ebila and Mashood Oladokun also know as Ekugbemi respectfully.
CP Olukolu, who said the gang had been unleashing mayhem on the innocent citizen of the area for several years, noted that the gangs robbed, attacked and inflicted several bodily injuries on some innocent citizen.
While giving details on their arrest, the CP said that the SARS Operatives and Special Operations team set up by Oyo State Government swung into action immediately after receiving the distress call made by a member of the public,but, on getting to the crime scene, Ekugbemi, who is the leader of the Bonfoto Boys was found dead in the pool of his blood.
He also revealed that the SARS team commenced investigation into the matter immediately while the Special Operations team prevented any form of reapraisal attacks.
It was in the course of the investigation by the Special Operations team that the owner of the construction site known as Babatunde Oladapo aged 34 and five members of the rival gang who identified themselves as Azeez Oyadina , also known as Olori Odo aged 32, Opeyemi Kolapo A.K.A. Olobo 27, Sola Sunday 27, Nururdeen Adeogun A.K.A. Eji 29, and Bayonle Hammed A.K.A. Blackberry 28 were arrested in connection with the murder of Ekugbemi.
Speaking with newsmen, one of those arrested, Azeez Oyadina, who confessed to be a member of One Million Boys, said, "I was part of the reprisal attack, but I was not the one who killed Ekugbemi, it was Big Head one of us who is currently at large that killed him, he used this knive here to stab him , though he did not die immediately but we were later told that he died of the injury he sustained from the stab.
...For the latest news update, Subscribe to our Whatsapp Channel
(Click Here)
and join our Telegram Update Group
(Click Here)