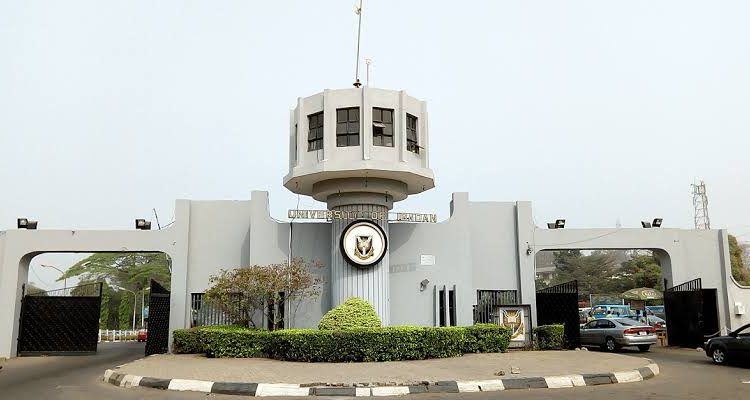 U.I Emerges Best University In Nigeria – See Position In The World
According to Webometrics, University of Ibadan is still the best University in Nigeria for the year 2021, a position held last year, westerndailynews reports.
Webometrics offers data on online relevance of academic publications of a university.
The top ten universities in Nigeria have seven federal universities, two private universities and one state university.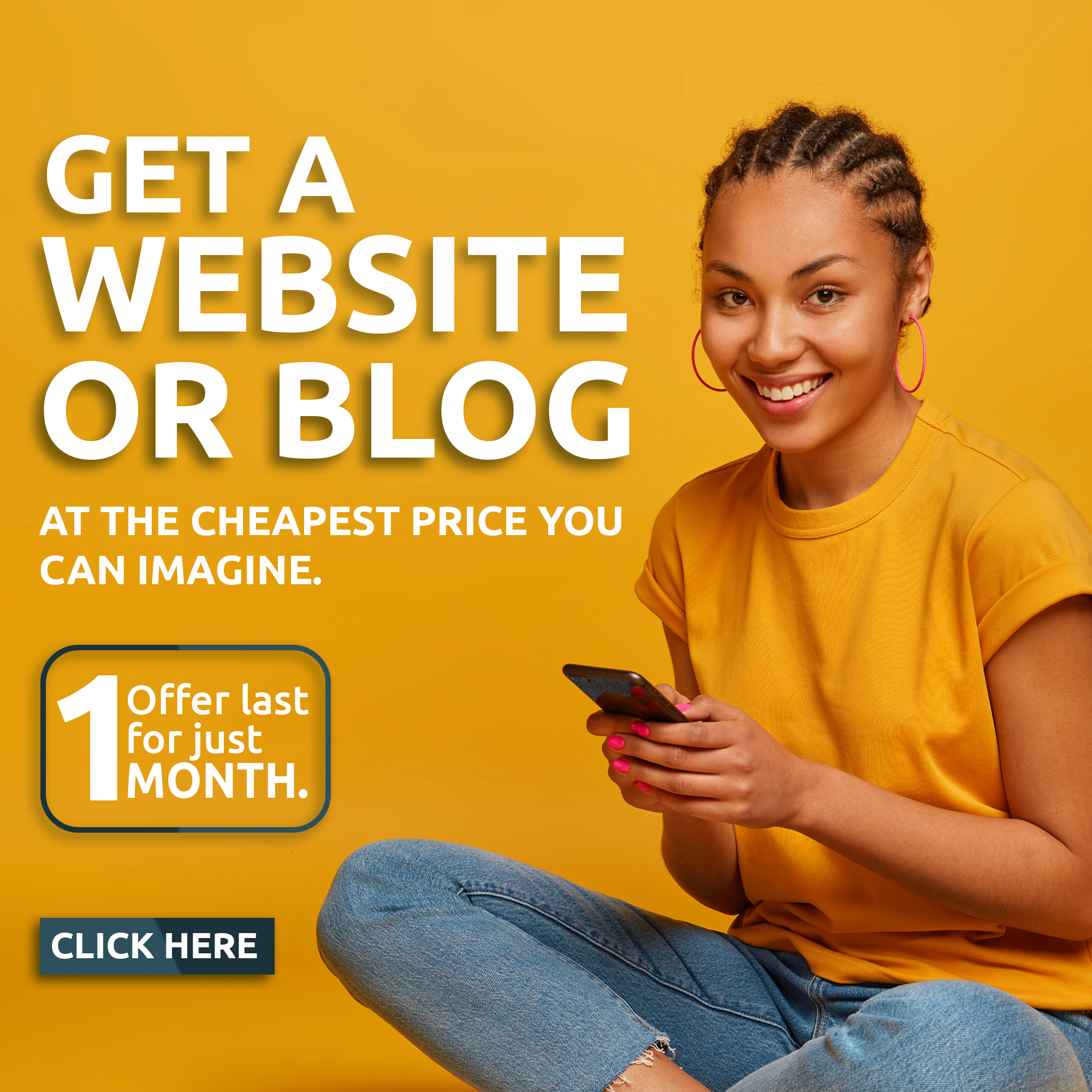 University Of Ibadan and Covenant University positions unchanged from last year's result but are now in 1216, 1324 positions respectively in world ranking.
Nigeria Ranking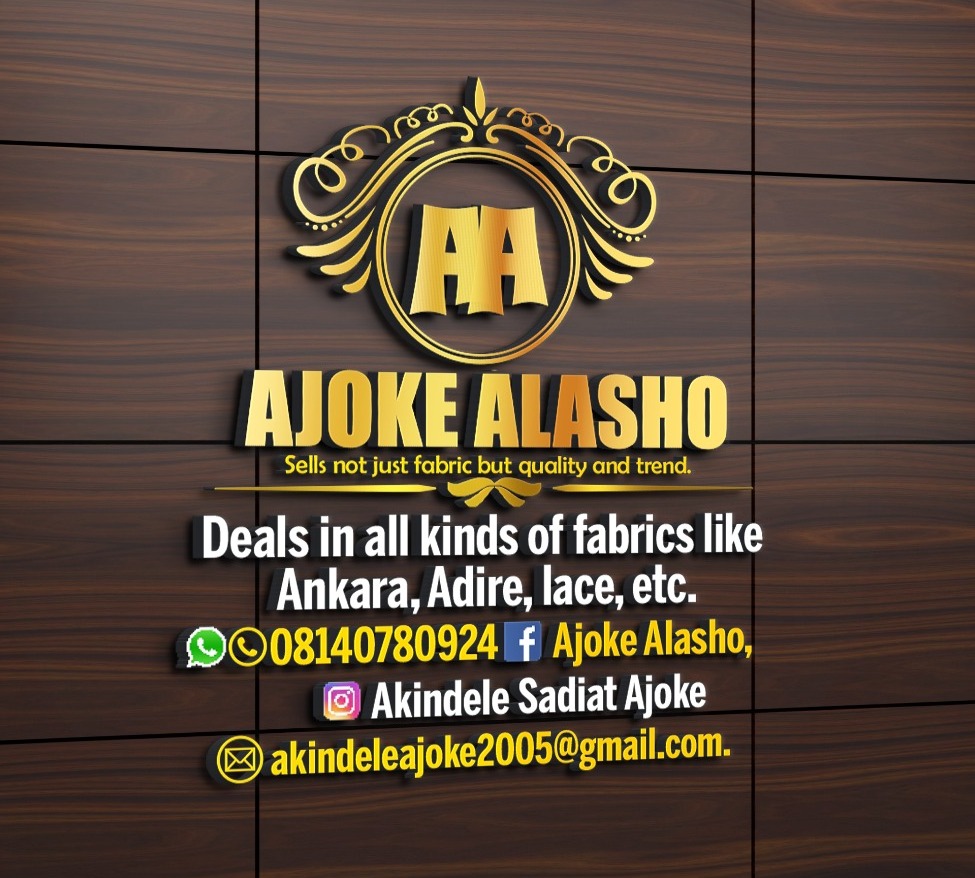 1 University of Ibadan
2 Covenant University Ota
3 Obafemi Awolowo University
4 University of Nigeria
5 University of Lagos
6 Ahmadu Bello University
7 Federal University of Technology Akure
8 University of Port Harcourt
9 Landmark University
10 Adekunle Ajasin University
11 Bayero University Kano
12 Federal University of Technology Minna
13 University of Calabar
14 Ladoke Akintola University of Technology
15 University of Benin
N/R     World Rank      University
1.            1216         University of Ibadan
2.            1324       Covenant University Ota
3.            1609       Obafemi Awolowo                                            University
4.            1609       University of Nigeria
5.            1885        University of Lagos
6.             2298     Ahmadu Bello University
7.             2330       Federal University of.                                    Technology Akure
8.             2344        University of Port                                           Harcourt
9.             2924      Landmark University
10.           3009       Adekunle Ajasin                                              University
11.            3020     Bayero University Kano
12.            3064      Federal University of                                      Technology Minna
13.            3140      University of Calabar
14.            3142      Ladoke Akintola                                            University of Technology
15.              3189        University of Benin
16.              3413      University of Uyo
17.              3506      Olabisi Onabanjo                                            University
18.               3560     University of Ilorin
19.               3651      University of Abuja
20.               3664      Federal University of                               Technology Owerri