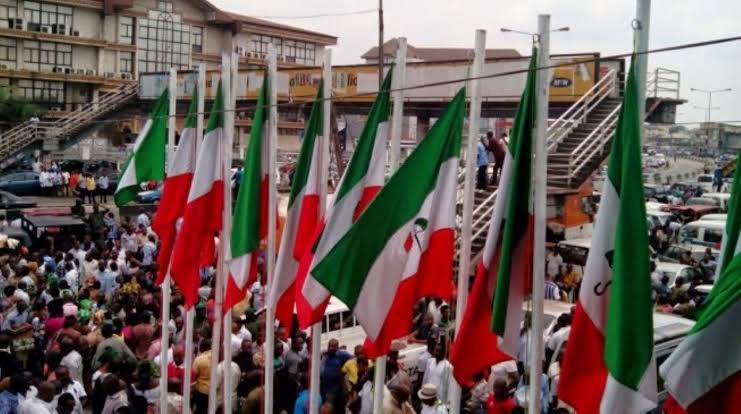 Assembly Ticket: Ido PDP Stakeholders Pass Vote Of No Confidence On Money Bags Leaders, Call For Party Primary
Stakeholders and leaders of People's Democratic Party in Ido local government area of Oyo state have fumed over an attempt to give the constituency lawmaker, Hon. Rasaq Mabaje a return ticket to contest Oyo state House of Assembly seat.
The party stakeholders accused Mabaje, the current lawmaker of inconstitency and abysmal performance in office.
Speaking at the Agodi government house on behalf of the electorates in Ido, eight PDP Ward Chairmen, ten PDP Youth leaders, women leaders, local executives, all the ten councillors, Supervisory Councillors and Special Assistants said Ido has already been shortchanged by the PDP and some party leaders who collaborated with the powers that be to impose Hon Oluyemi Taiwo from Ibarapa East on Ido as the House of Representatives candidate to represent the federal constituency again, added that it means Ido local government will continue to play second fiddle in politics to Ibarapa East which started over twenty years ago.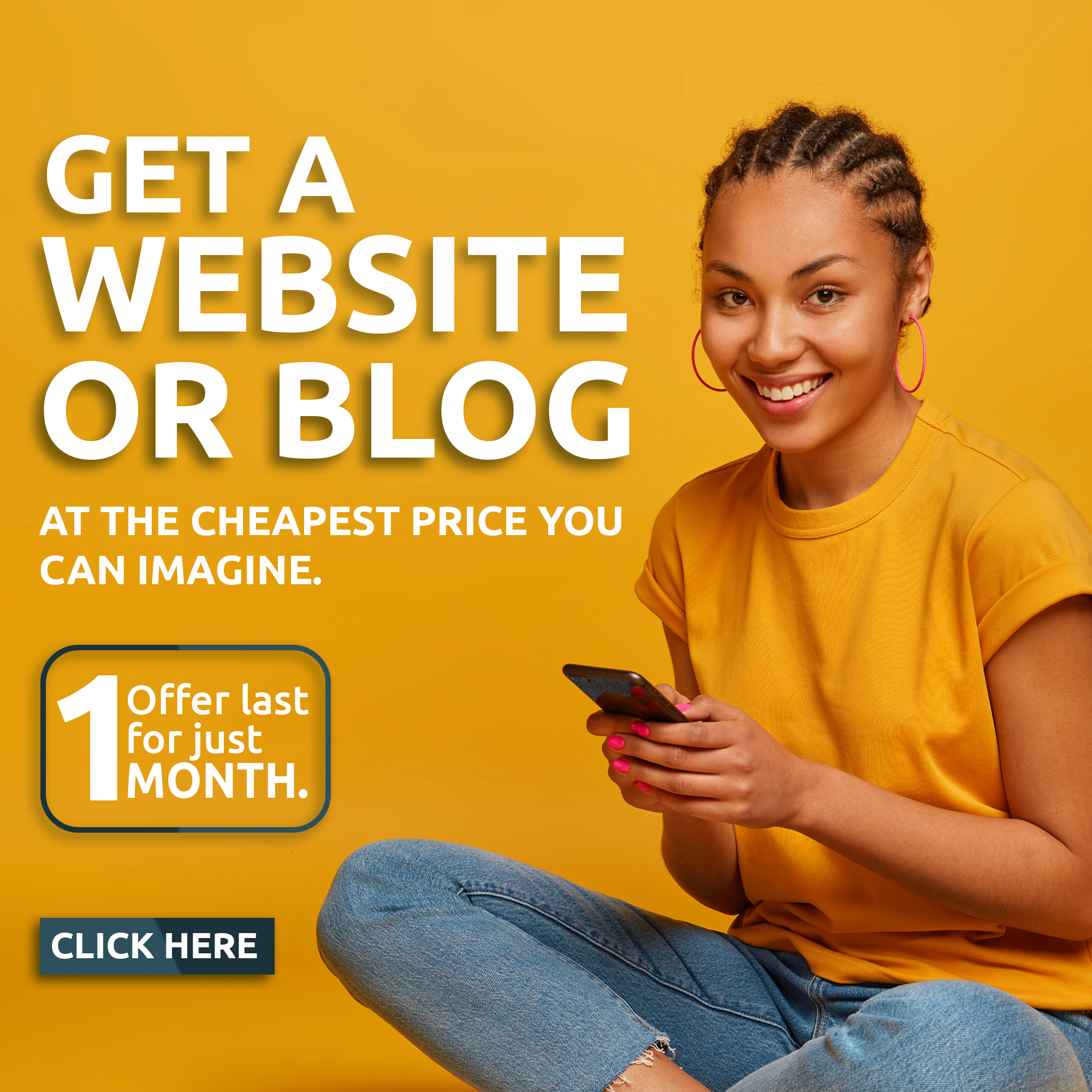 "We are still agonized by the injustice they did to us by adopting Yemi Taiwo  as consensus candidate for Ibarapa East/ Ido Federal Constituency, only for us to realise that, Hon. Rasaq Mabaje has also been imposed on us again.
" We won't accept this last injustice, we are talking about someone who only organized empowerment programme last month in his last three years in Office. During COVID-19 lockdown, all he could do was the distribution of loaves of Bread and Semovita to less than 100 residents of Ido.
"It was this same leaders that sang the song of no more Mabaje in Ido that later collected money and made U-turn, It high time we tolerated this kind betraying attitude in our party, we have no choice but to pass vote of no confidence in the so called caricature leaders from Ido.
" All we want is primary expecially for house of assembly seat, anything aside that, PDP should kiss victory good bye in Ido local government.
"We appreciate Hon Adeola Adesina and Baba Latinwo popularly known as Baba Elewedu that stood by the truth. They are the leaders that want the best for the party and its members.
" We will like to remember everyone of what happened in Ido in 2011 " Accord Option " , in 2011, Ladoja won the governorship election in Ido local government but lost the assembly seat to opposition because the candiate was imposed on the people.
" It is time for the change of leadership in Ido PDP as those who are called Sub-leaders are ready take over the mantle of leadership from the moneybags whose life trade is on "Atenu'.
" We heard the said overall PDP leader in Ido local government said how much has the apirants spent that they are shouting, but fear of unknown in politics already caught him, he is not bold enough to push one of his children to come out to contest an elective post in 2023. His daughter was made a supervisory councillor from the sweat of the faithful members of the party, even when people knew that his daughter does her politics in Lagelu local government.
" It has got to a point that, we deal with the so called disgraceful leaders in a direct way, their self-centeredness and unconcerned attitude have called for rudeness behavior of their followers, in which we are ready to serve everyone of them right, it had gotten to the peak and the return of Akufo war will resurrect in Ido PDP, Ido must move forward and for it to move forward, the greedy leadership style of Malam Muyili Yusuf, Yisau Alabanla, Nureni Adeoye, and others must set aside. The poeple of Ido had lost confidence in their so called leadership of trading integrity for money.
Engr. Remi Oseni took away 60% of the PDP members to are aggrived and this unshameful leaders were not worried, they were same people who started the Remi Oseni platform by collecting 5M from him and get him rooted in Ido.
With situation of things in Ido local government, it is glaring that, most of the apex leaders on Ido PDP worship money because as at now, no amendment or reconciliation process has been made to unite all the House of Assembly aspirants that bought nomination forms, all they were after is to request for money when their pocket is empty, whereas they already sold the interest of the party members and aspirant out.
At this juncture, we the party faithfuls have no choice but to resolve to a legitimate political struggle, as it is the only way to retrieve the glory of our party from money bags leaders in Ido local government.
...For the latest news update, Subscribe to our Whatsapp Channel
(Click Here)
and join our Telegram Update Group
(Click Here)