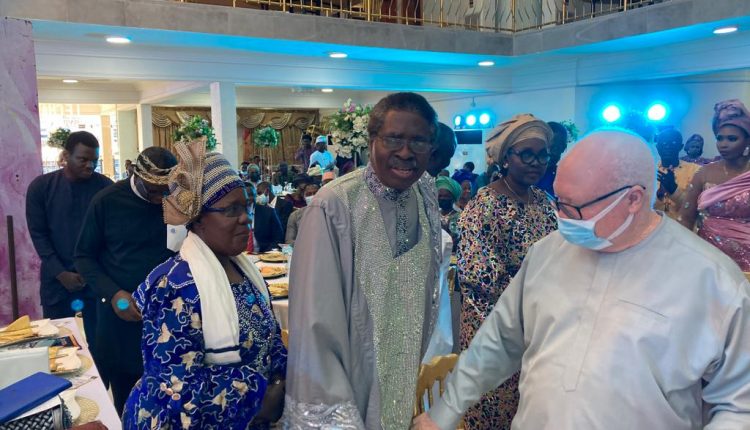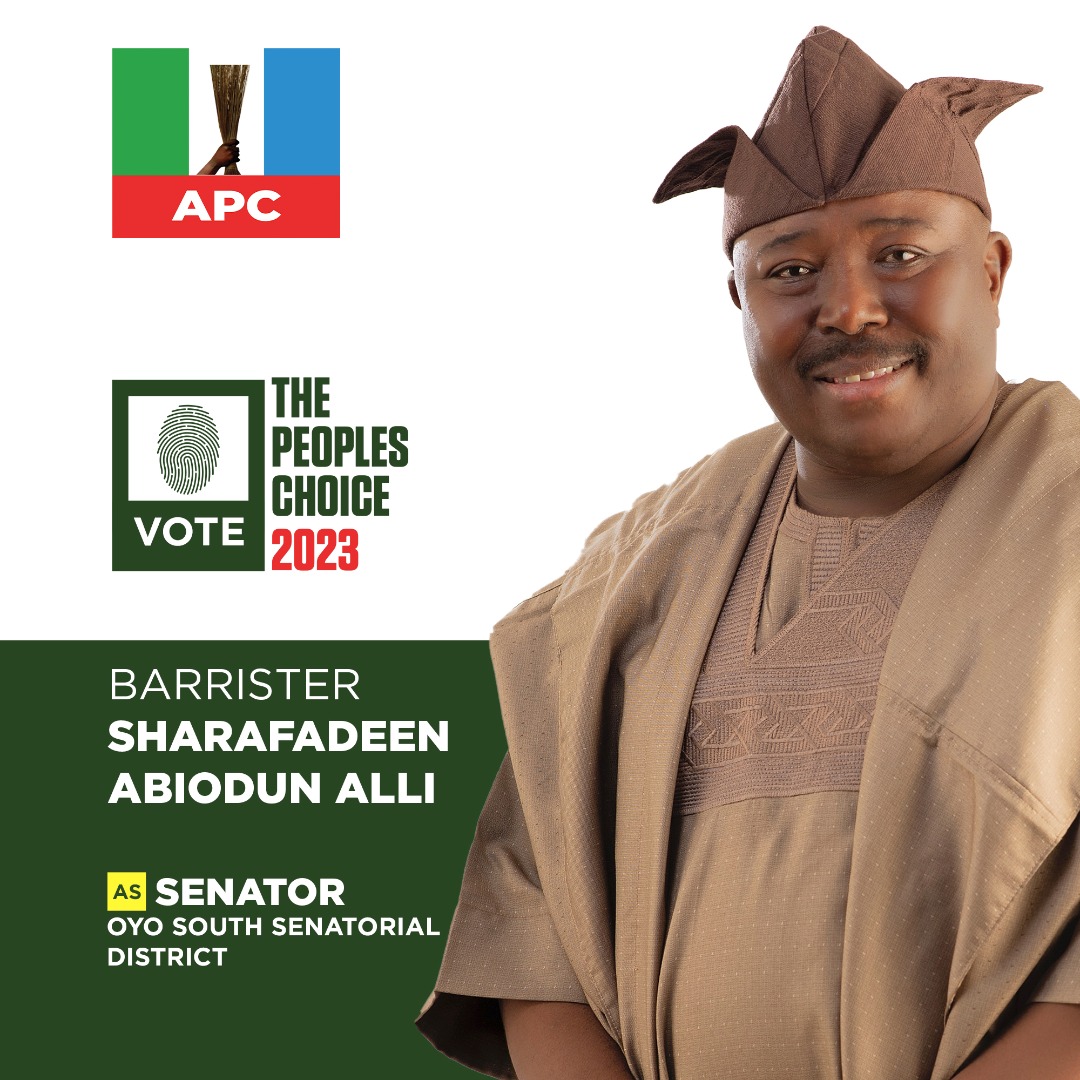 Bishop Wale-Oke, Bola Aare, Ajetomobi, Toun Soetan, Others Attend Rev Lekan Babatunde's 70th Birthday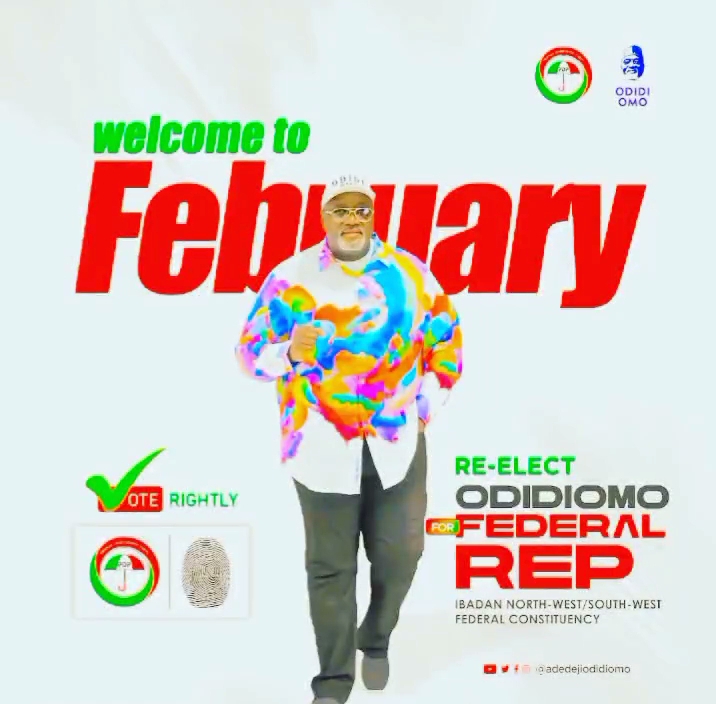 It was the gathering of general overseers of ministries and anointed men of God at the 70th birthday of a reknown preacher, writer and founder, Jesus is King ministry, Samonda, Ibadan, Reverend Dr Lekan Babatunde.
Dignitaries at the ceremony included, Oyo state Chairman, Pentecostal Fellowship of Nigeria, PFN, Rev Samson Ajetomobi, Apostle Sunday Popoola of Word Communication Ministry, WOCOM, Rev. Emiko Amotsuka, Pastor Gbade Ojo (Paito wa), Evangelist Toun Soetan, Evang Bola Aare, Rev Olusola Areogun, Evang Kikelomo Alli and other important personalities.
In an interview with newsmen, Chairman on the occasion and National President of Pentecostal Fellowship of Nigeria, PFN Bishop Francis Wale -Oke who spoke on issues of governance and politics threw his weight behind the clamour for Christians to be more actively involved politics.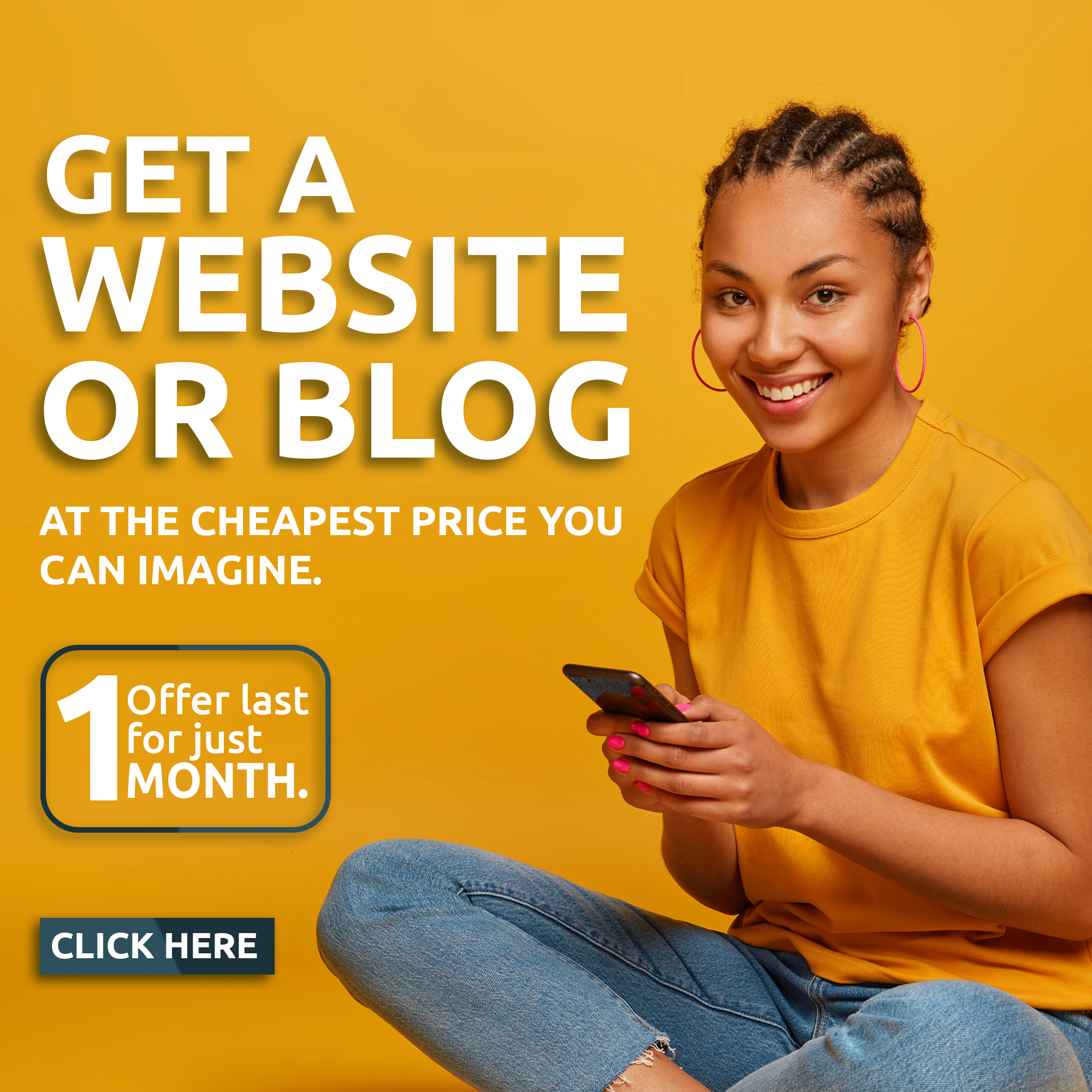 Bishop Oke said Christians cannot afford to continue to see politics as a dirty, hitherto leaving it to the hands of the ungodly and unpatriotic to rule the country.
He noted that Christians should rather get registered, vote and go into politics to make things right.
The PFN national president who appealed to Nigerians to pray fervently for the development of the country said Nigeria is going through difficult times, citing insecurity as a major challenge.
He said the country needs people at the helms of affairs, who are competent to build, restore and set the nation in the right path.
Bishop One described Rev Dr Babatunde as a true man of God who has exhibited integrity, humility and impactful lifestyle.
He urged the celebrant to be resilient and keep trusting on the grace of God.
The septuagenarian, Rev Dr Lekan Babatunde who could not hide his joy said he has no doubt enjoyed the grace and faithfulness of God to clock 70.
The birthday ceremony featured cutting of cake, unveiling of Olalekan babatunde foundation, award of scholarship to indigent students and launching of a book titled "The Called".
In an interview, daughter of the celebrant, and Executive Director, Hope for Second Chance Foundation, Mrs Ibukunoluwa Otesile described her father as a man of many path who derived joy in making positive impact.
...For the latest news update, Subscribe to our Whatsapp Channel
(Click Here)
and join our Telegram Update Group
(Click Here)