Gov. Ajimobi in-law Bags ''Best Governor" Despite Bribe-taking Videos
After publication of two out of 15 videos in which the governor of Kano State, Abdullahi Ganduje was caught on tape receiving bribe in hard currency from contractors, LEAD Innovation has conferred the governor with 'Best Governor in Infrastructure Development'. The award was conferred on Sunday at the 10th LEAD Innovation Festival at Lagos Oriental Hotel, Victoria Island, Lagos.
In his remark at the ceremony, Mr Ganduje thanked the group for honoring him with the award, said his administration had recorded achievements in education, healthcare, infrastructure, among others.
Governor Ganduje said "In the last three years, we managed to make significant strides towards implementing our development agenda to ensuring that Kano people enjoy the dividends of change.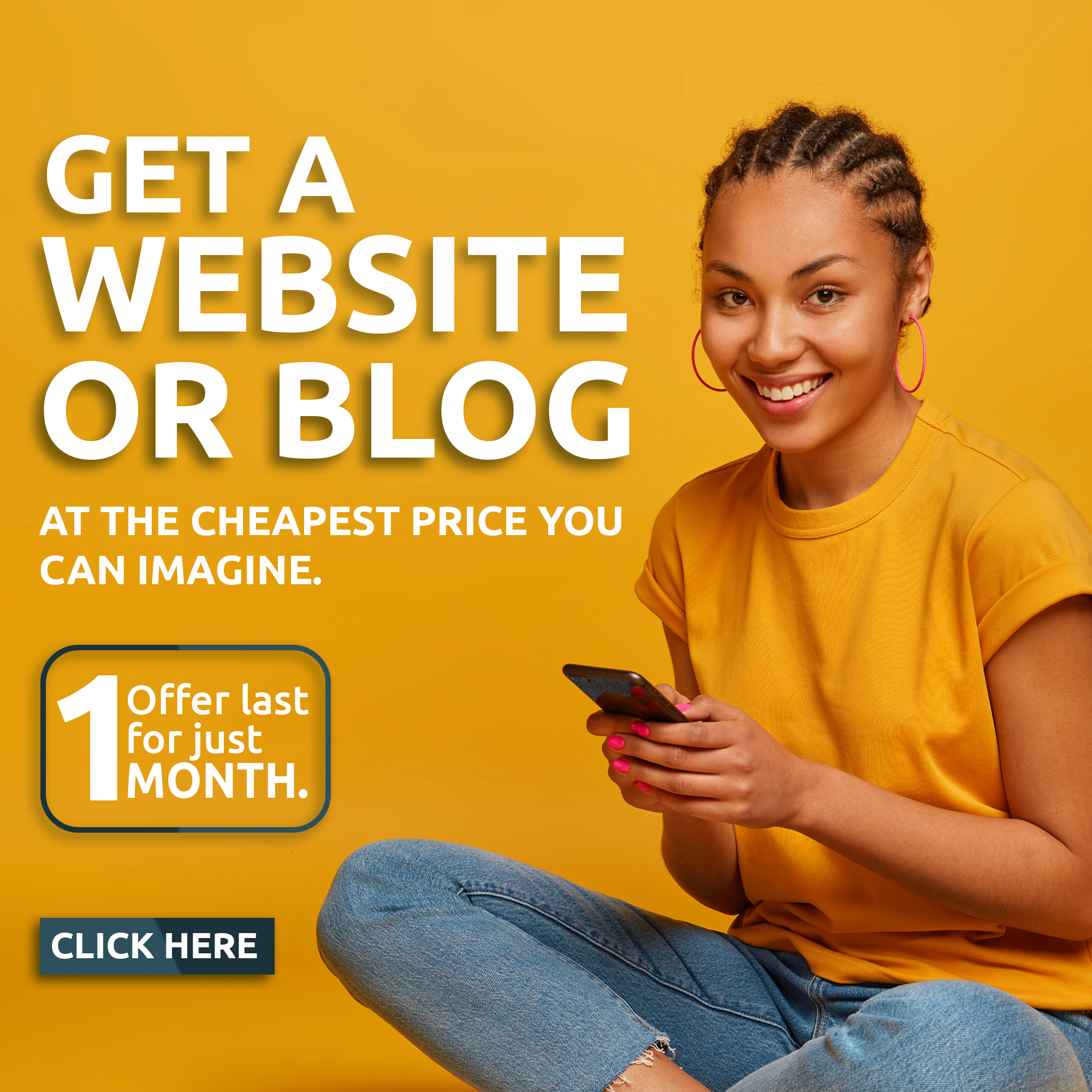 "Not only that, development programme are evenly spread across the state in terms of infrastructure development in the areas of road construction/rehabilitation, education, health, water supply, environmental protection, agriculture, economy etc." the governor concluded.