APC,PDP Primaries Victims are Colluding With INEC Officials To Alter Submitted Lists
Fresh information emanating from Independent National Electoral Commission ( INEC )reveals that, some politicians have approached the Independent National Electoral Commission (INEC) to substitute some names on the list of candidates submitted by their political parties, westerndailynews learnt.
it will be recalled that most of the parties that held a parallel primaries elections submitted different candidates' lists, now it the survival of the fittest because all the factions in various parallel primaries are struggling to make their own list a priority by INEC. The concerned candidates are plotting with some staff of the electoral commission to accept their preferred lists as genuine. From a reliable source, it is exclusively learnt that some party candidates, whose names had been omitted by their various parties, are now being added.
One of the sources disclosed that the "moneybags" in the affected parties are desperately moving round in Abuja to ensure the change of these names at the INEC office.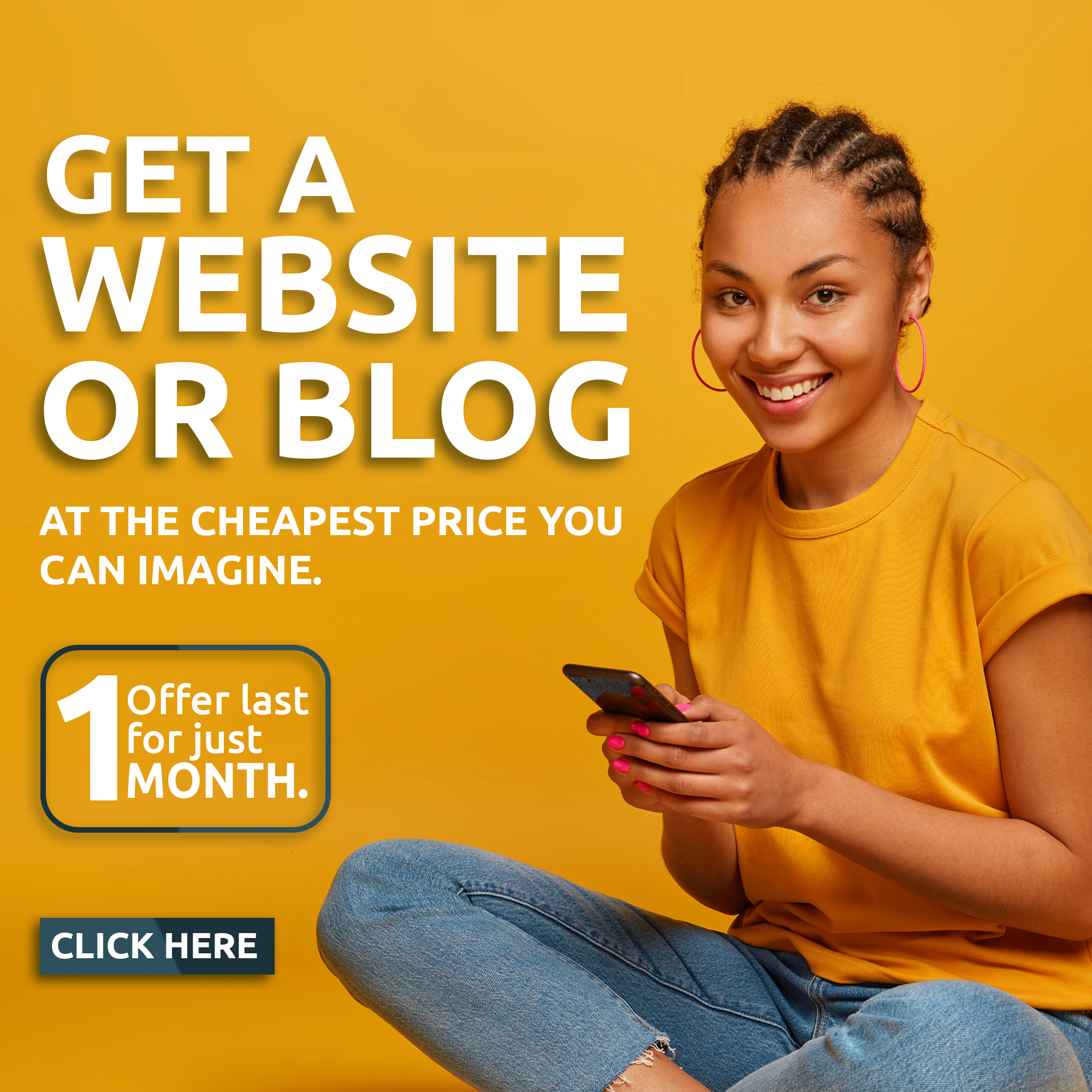 "These politicians are mostly from the major political parties, APC and PDP. They are colluding with their party chairmen to perpetrate this illegality," said the source.
"Many of them, in their desperate bid, are conniving with some officials of INEC at the ICT unit to substitute those names.
Thou, the deadline given by the commission to the parties to submit all names of the candidates contesting for either the National Assembly or presidency ahead of 2019 general election has elapsed, but the desperate candidates are colliding with officers at the ICT unit of the commission to commit the illegality.
...For the latest news update, Subscribe to our Whatsapp Channel
(Click Here)
and join our Telegram Update Group
(Click Here)