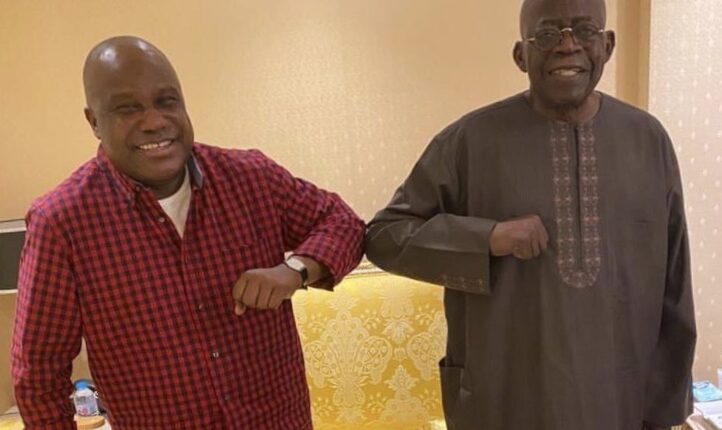 Oyo North Senator, Fatai Buhari Visits Tinubu In London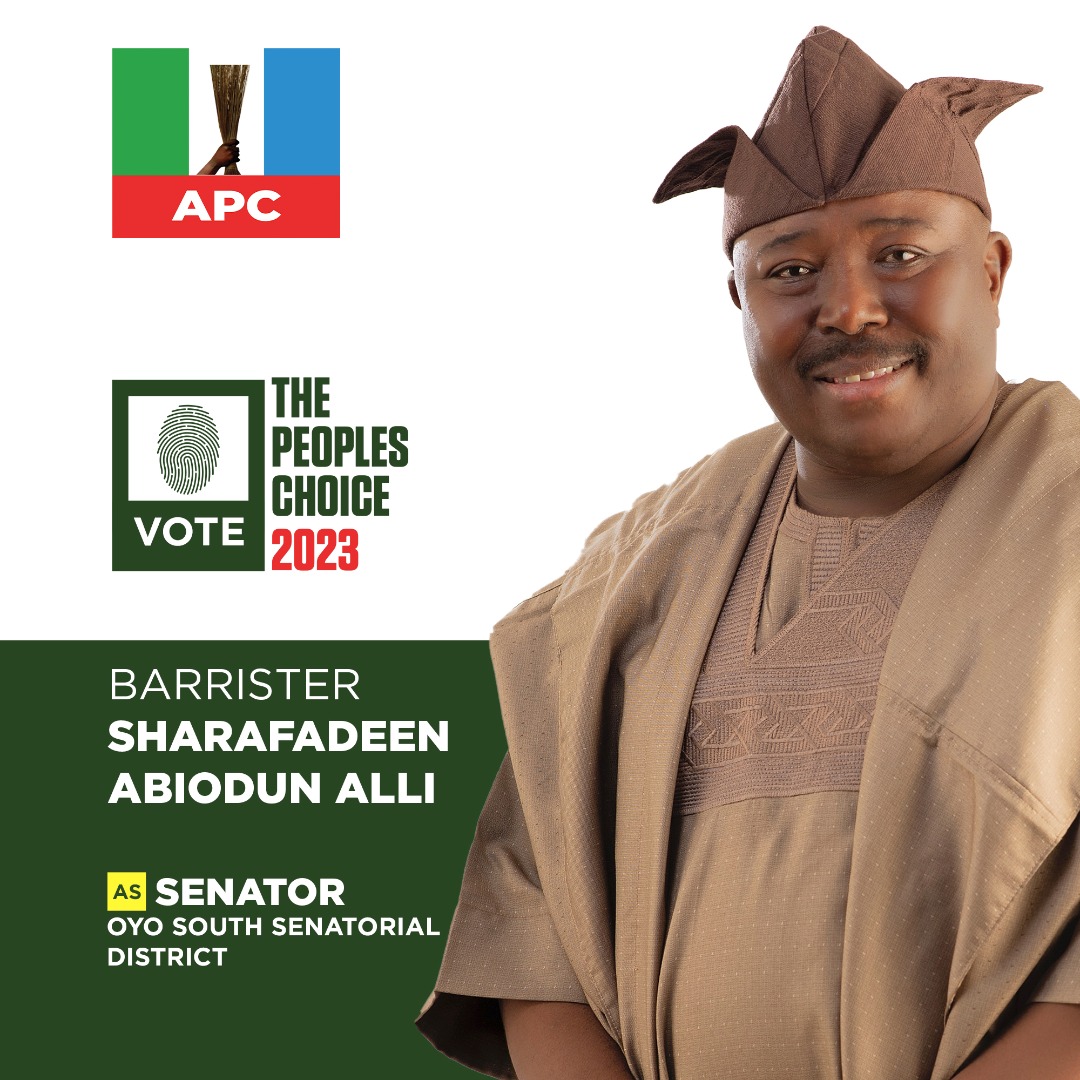 Senator representing Oyo North Senatorial district, Abdulfatai Omotayo Buhari has also paid a visit to the National Leader of the ruling party, All Progressives Congress, Asiwaju Bola Ahmed Tinubu in London.
The former governor of Lagos State who is now APC national leader has been in London for reported medical reasons for some time.
Buhari wrote on his facebook page :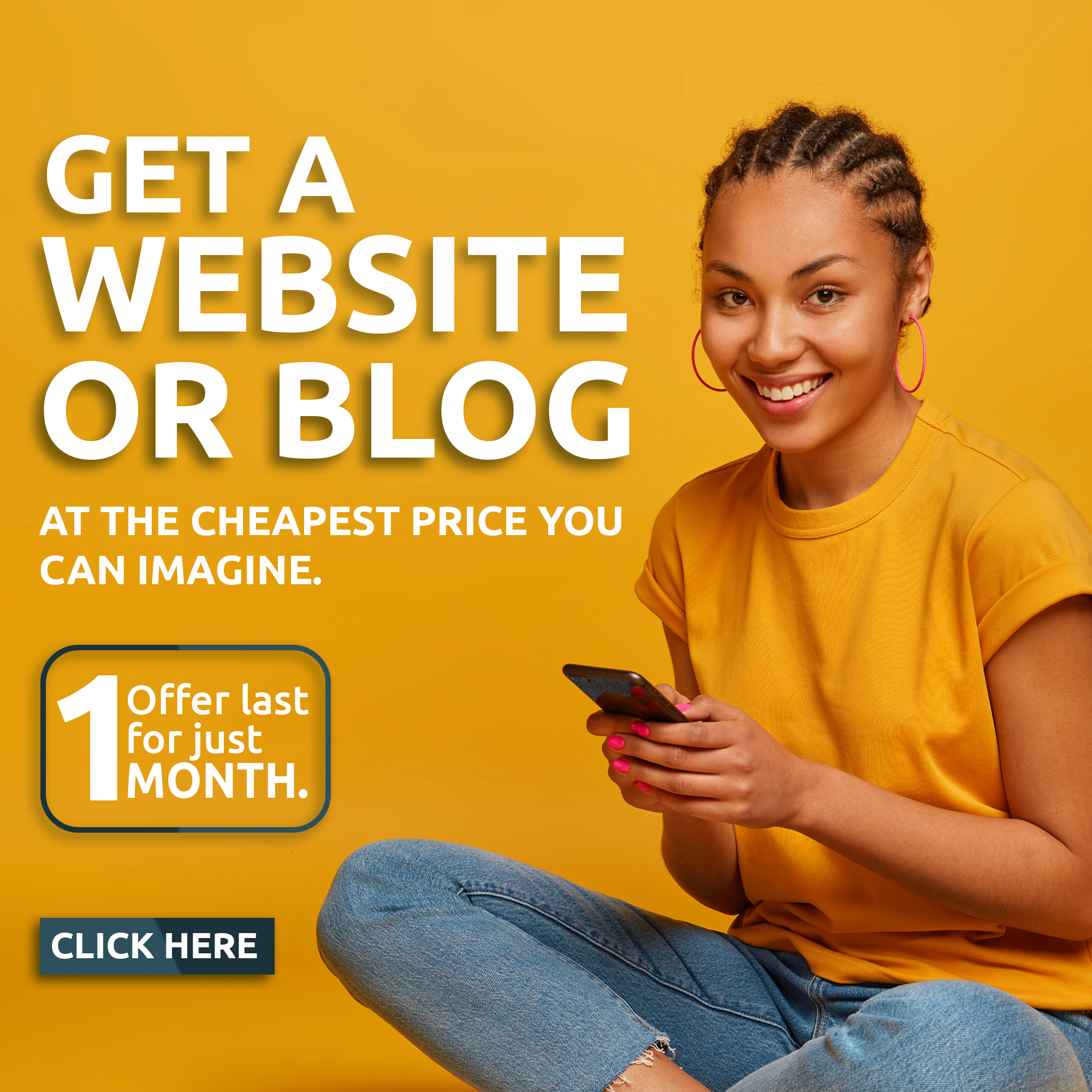 " I stopped over to check on the well-being of my leader, Asiwaju Bola Ahmed Tinubu, a national leader of our party, All Progressives Congress(APC).
" It was an interesting moment with the political colossus as usual, lots were learnt from his vast political knowledge.
Senator Buhari who is warming up to contest the governorship seat under the platform of APC in Oyo state has served as a commissioner for Local Government and Chieftaincy Matters in the State and as the chairman of the Senate committee for ICT and cybercrime. In 2003, he served as a member of the House of Representativesrepresenting Ogbomoso North, Ogbomoso South and Oriire Federal Constituencies.
He is the current chairman of the senate committee on land and marine transport