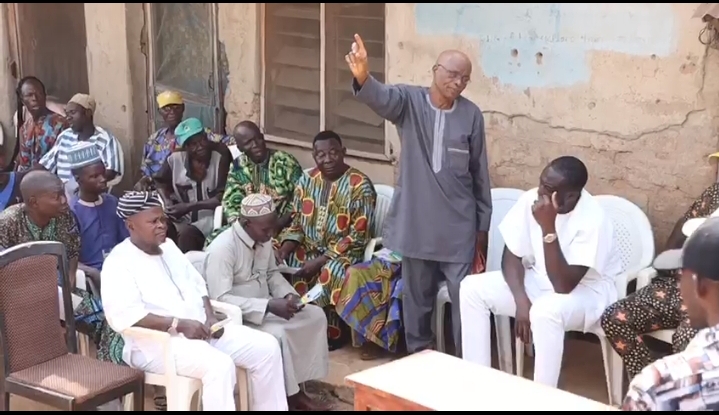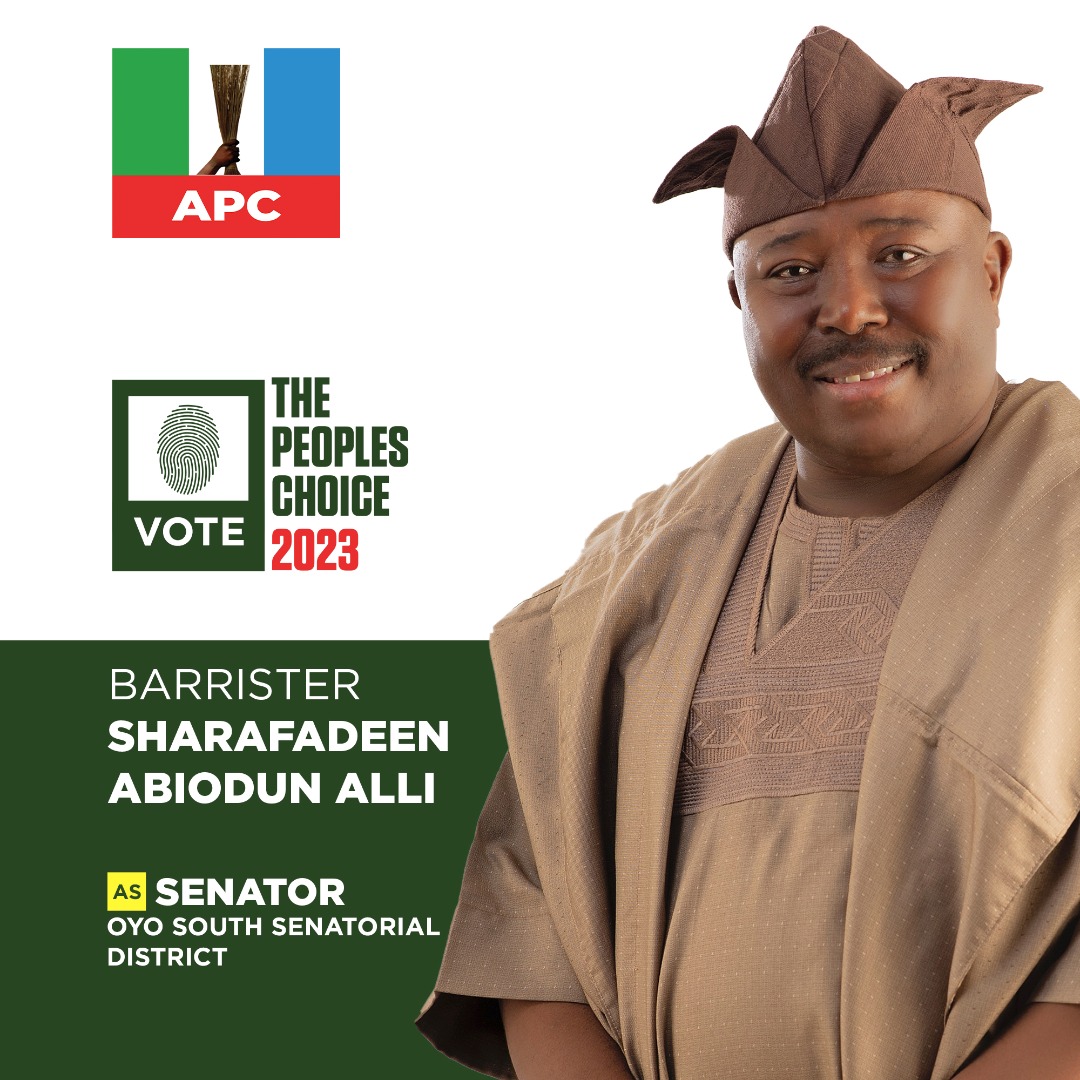 How Akin Alabi Failed Us, Elderly Man Speaks On Behalf Of Community, Adopts Accord Candidate, Akinjide For Fed. Reps Election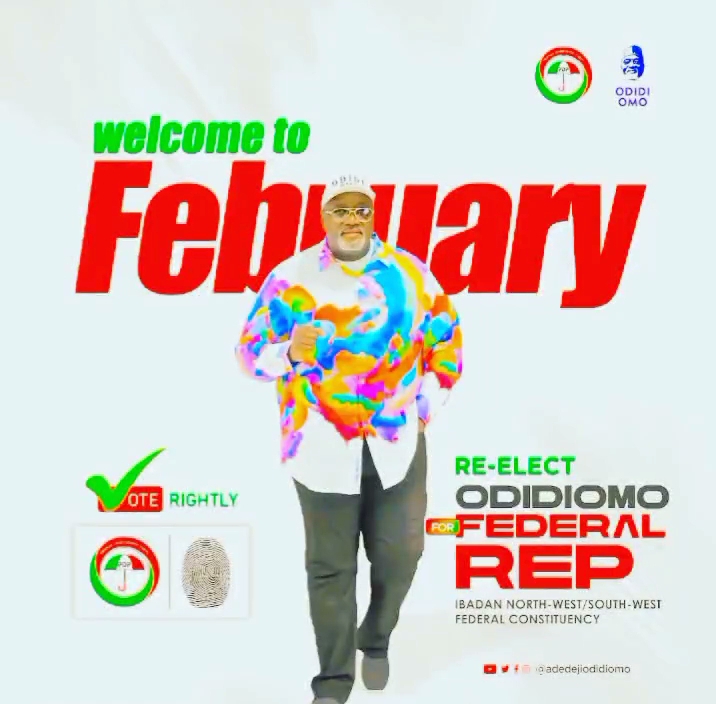 Over the weekend, leaders from different communities and walks of life within Egbeda/Ona-Ara Federal Constituency gathered to discuss the future of the constituency as the country approaches general elections in days.
While discussing at the meeting with the presence of Accord party Federal House of Representatives Candidate, Akinjide Kazeem Akinola, the leaders unanimously rejected the incumbent, Akin Alabi over his numerous failed promises during the 2019 electioneering campaign and how he has been shamefully garnishing around to deceive people again to enter his hook come next elections.
One of the community leaders who speaks angrily expressed his unpleasant situation of the constituency and how the incumbent thinks he can fool an elderly person like him and others for another four years of failing representation.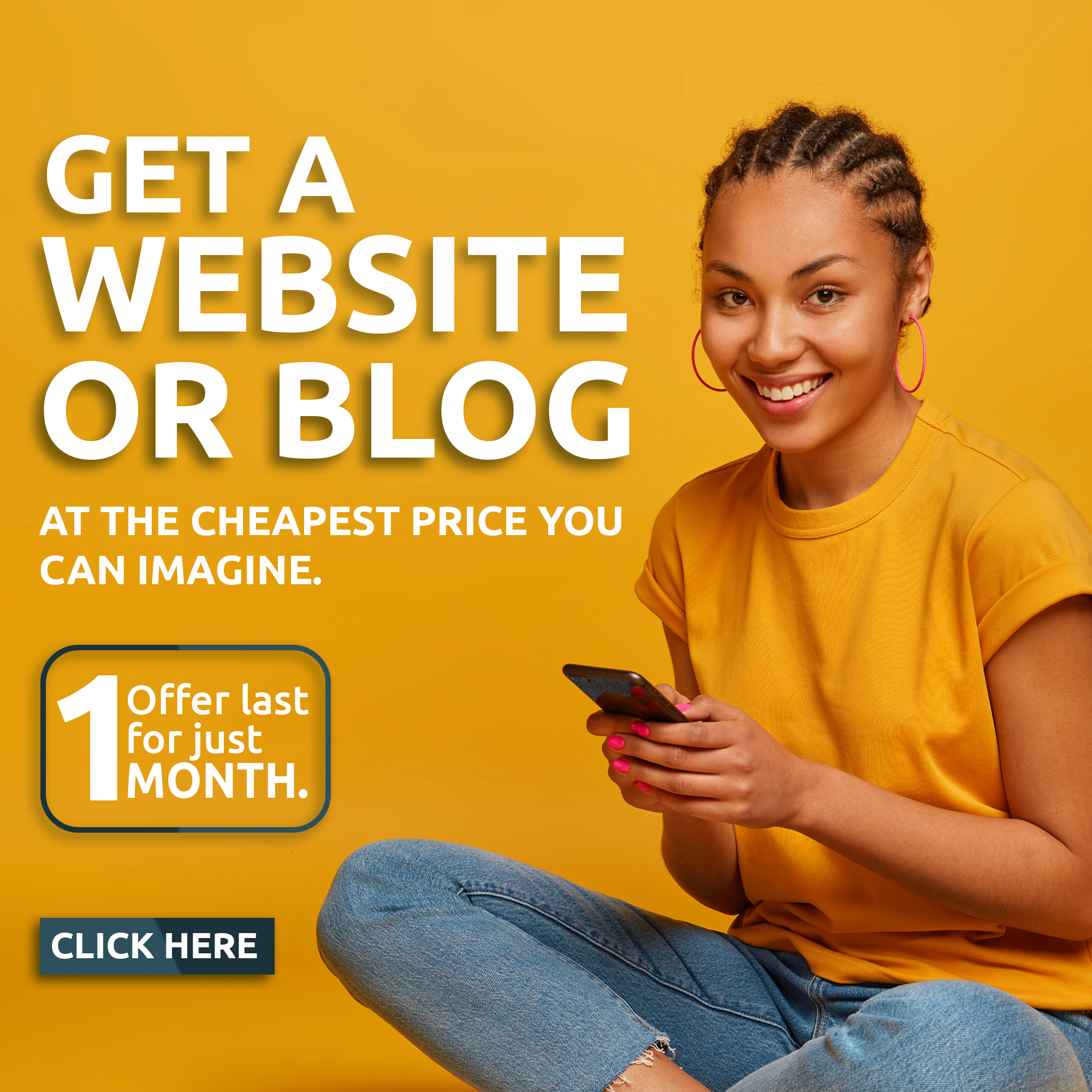 In a video obtained from the public meeting, the elderly man was seen tapping his grey hair and boastfully stamping the rejection of the incumbent Akin Alabi of APC and narrated how all he promised befomobilizinging for his 2019 elections became non-existence history in the constituency.
"By the Grace of God, he (Akin Alabi) won't win the election. We said we want a hospital, he said we should not worry about that, and he will bring 500 units of blocks and other necessary materials, but till this moment, we've not seen a single block from him, and he still wants us to support him. We're not fools, and won't be fooled."
"I was told he was here some days ago to the campaign, unfortunately, I wasn't around, on a sickbed. Maybe I would have burst his campaign of lies and let him know that we're not those he can be a fool in the name of politics."
...For the latest news update, Subscribe to our Whatsapp Channel
(Click Here)
and join our Telegram Update Group
(Click Here)