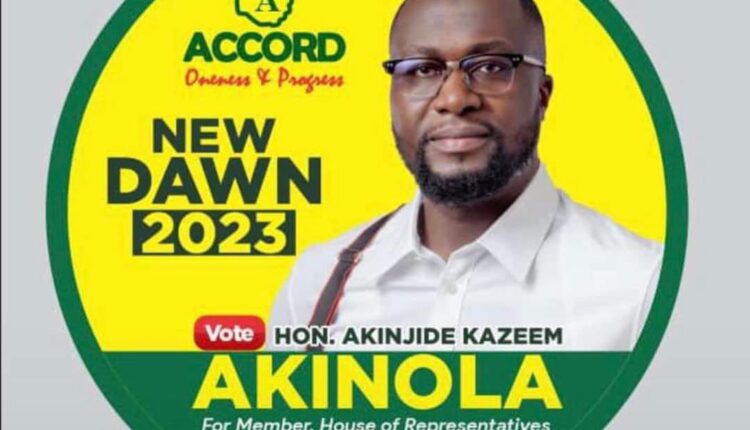 Egbeda, Ona-Ara Federal Reps. Hopeful, Akinola Reiterates Commitment To Good Governance
The Accord Candidate, Egbeda/Ona-Ara Federal Constituency of Oyo State, Hon. Akinjide Kazeem Akinola has reiterated his commitment to attainment of good governance if elected.
Akinola made this pledge during an interactive engagement with the pressmen in Ibadan.
Ibadan-born politician stressed that his desire and readiness to represent the Federal Constituency at the green chamber of National Assembly is consequent upon mission to attain good governance in order to better the wellbeing of the constituents.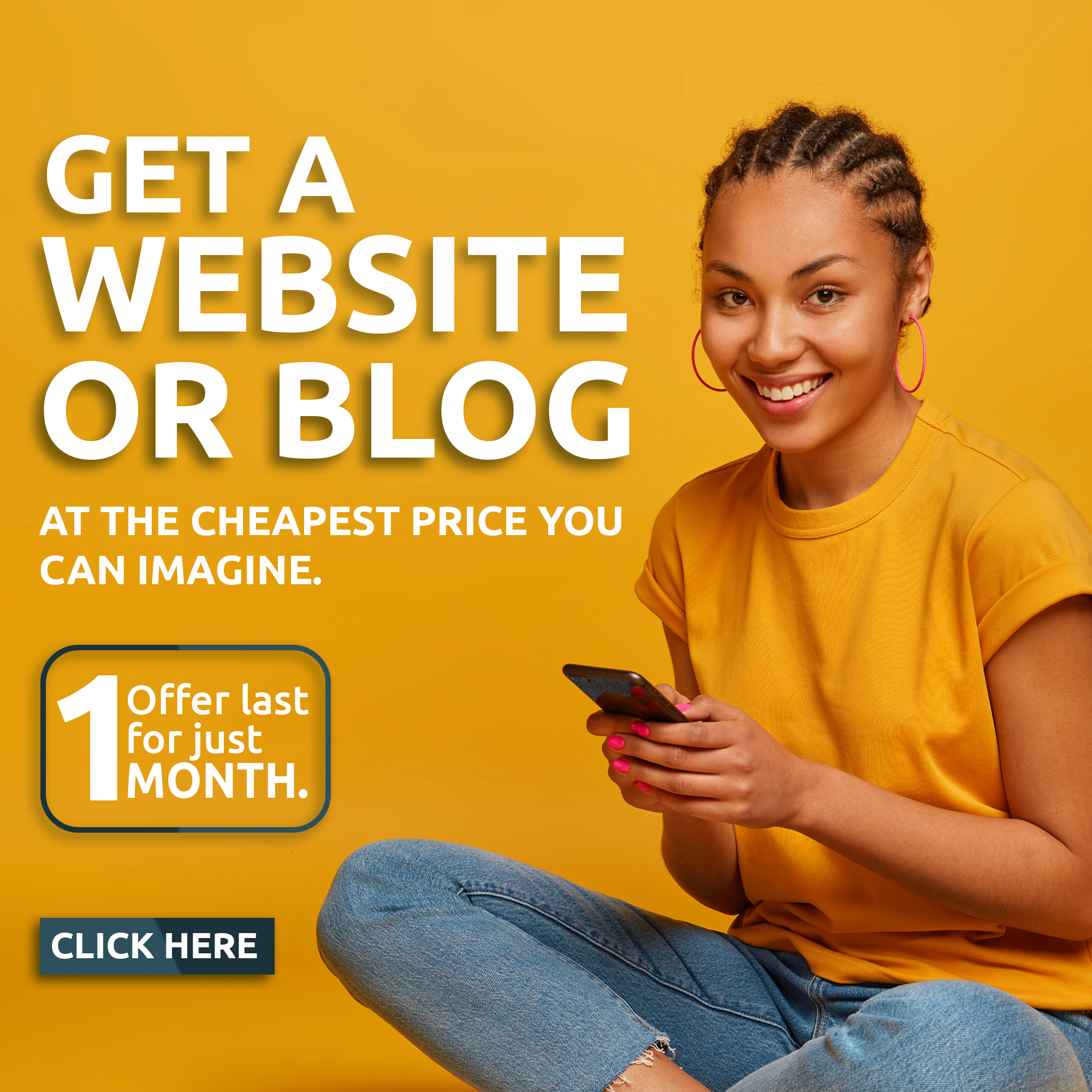 Akinola maintained that, he had studied the nooks and crannies of Egbeda/Ona-Ara Federal Constituency and he knows where shoe pinches the constituents.
He promised to work on attainment of effective representation, sponsorship of useful bills/motions and oversight functions among others.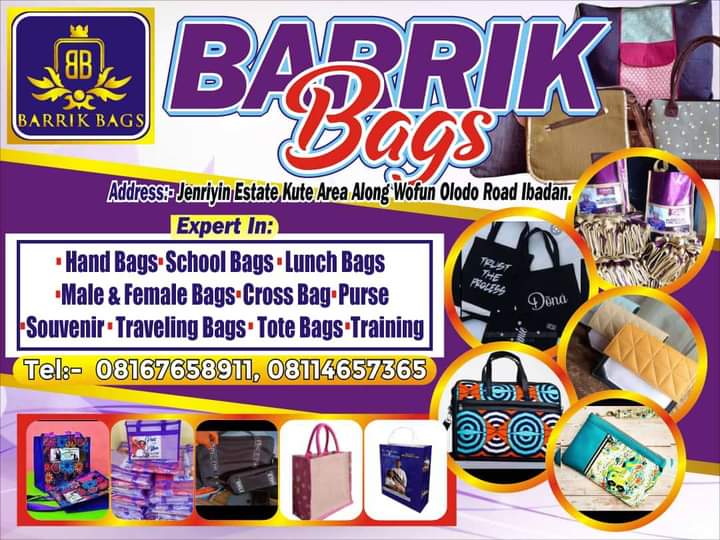 He said, the experiences, knowledge, and wisdom he had acquired all over the years would be useful to deliver effectively on the concept of legislation.
Akinola however called on eligible constituents to vote for him at the first general election slated for February 25.
He pledged to fulfill his promises and adequately ensure the attainment of good governance if elected.