APC Ready To Expel Barr. Adebayo Shitu, Uche Nwosu and others
The National Working Committee of All Progress Congress had frown at the actions of some Party members who have resorted to litigation as a way of addressing their perceived grievances and disputation without exhausting the party's dispute resolution mechanism".
While confirming the development in a statement, National Publicity Secretary of the party, Mallam Lanre Issa-Onilu said the NWC is ready activate constitutional provisions sanction on it members, regarding the several court actions instituted against it as a result of the outcome of its recent nationwide congresses.
In All progressive provisional constitution, Article 21(D)(v) states; "Any member who files an action in court of law against the party or any of its officers on any matter or matters relating to the discharge of the duties of the party without first exhausting the avenues for redress provided for in this constitution shall automatically stand expelled from the party on filing such action and no appeal against expulsion as stipulated in this clause shall be entertained until the withdrawal of the action from the court by the member".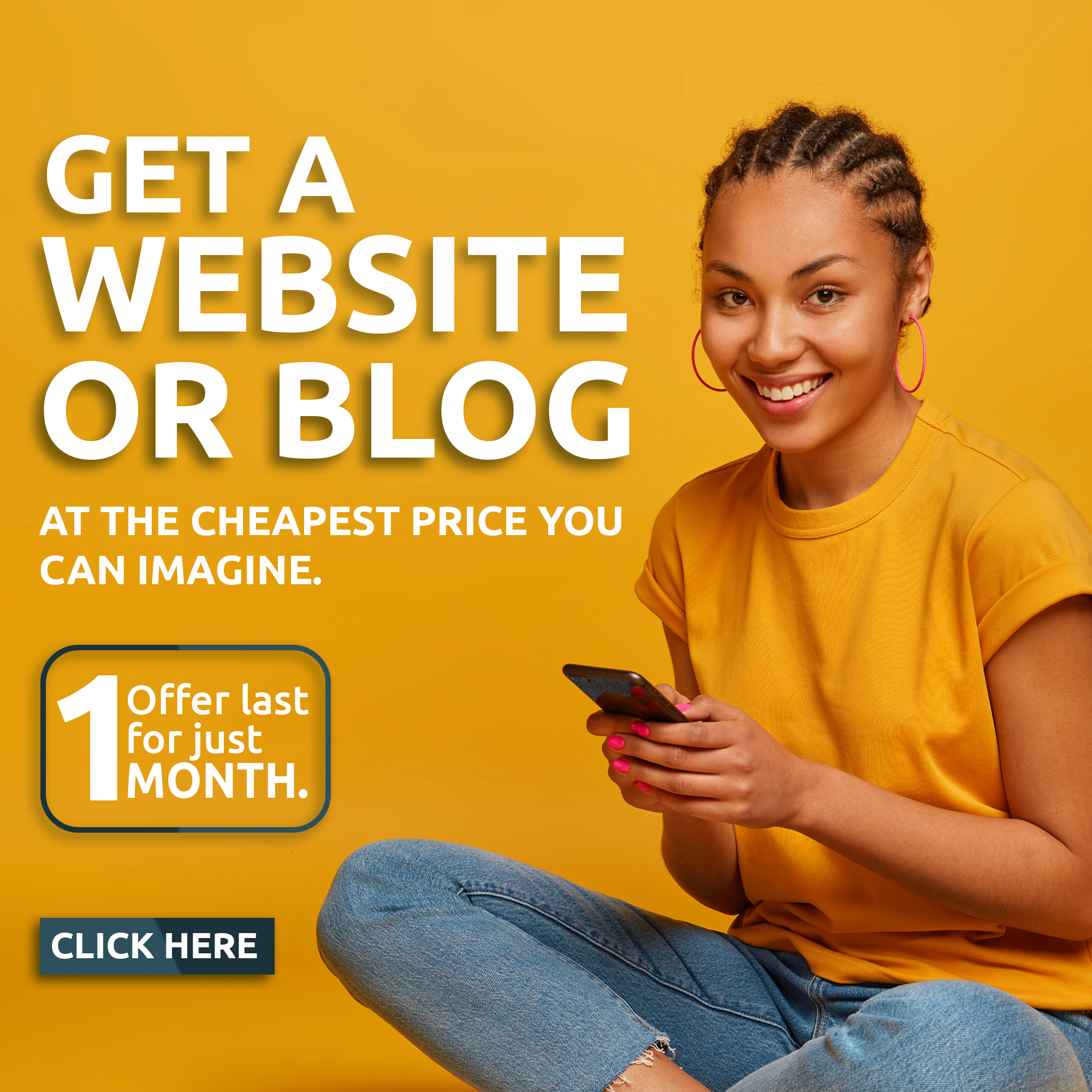 In Oyo, the communication minister, Bar. Adebayo Abdur Raheem Shitu had instituted a court case against the APC National and Oyo State governor insinuating they both unjustly screwed him out of Oyo state governorship race with the aim of favoring the anointed candidate of the latter which they later achieved.
In Imo state, a son in law to the governor, Uche Nwosu had instituted a court cade against the party as part of measures to retrieve what he described as his "stolen" governorship candidacy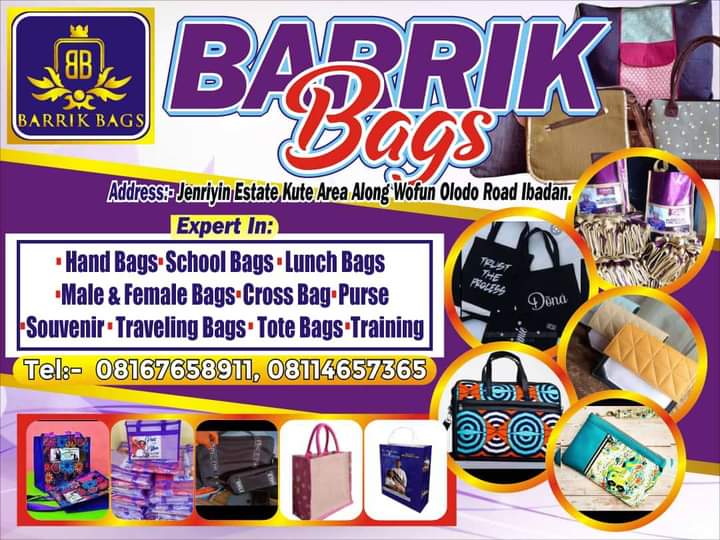 "The actions, it should be noted, is considered as anti-party as it goes against our Party constitution. Mallam Lanre Issa-Onilu buttressed.
For emphasis, according to Article 20, Subsection 10 of our Party's Constitution, offences against the Party include the following: 'Filing an action in a Court of Law against the Party or any of its Officers on any matters relating to the discharge of the duties of the Party without first exhausting all avenues for redress provided for in this Constitution.'
"The Party intends to activate constitutional provisions to penalise such members as their action is capable of undermining the party and hurt the Party's interest.
"We hereby strongly advise such members to withdraw all court cases, while approaching the appropriate party organs with a view to resolving any outstanding disputes.
https://www.eccellasmiles.com/53xixg6i34

In addition to this, aggrieved members are urged to take full advantage of the reconciliation committees the party has just put in place, National Publicity Secretary of the party, Mallam Lanre Issa-Onilu concluded.
https://reallygoodwriter.com/uncategorized/1hy6fj4